Naomi Campbell Won't Leave the House Without Praying or Showering
Naomi Campbell is one of the world's most iconic models. She rose to fame in the nineties, a member of the infamous model "squad" that included stars such as Cindy Crawford and Linda Evangelista.
Campbell remained popular all throughout the early 2000s, and these days, she has found all-new fans with the debut of her new YouTube interview series. Like millions of other people around the world, Campbell is staying cautious in light of COVID-19, and recently, she revealed the routine that she follows before even setting foot outside her house.
How did Naomi Campbell become famous?
Campbell was born in London in 1970. She had a multi-cultural upbringing and spent many of her early years in Rome. As a young woman, Campbell studied ballet.
Her modeling career was launched when she was still a child, with early appearances in music videos garnering considerable attention. As a teenager, Campbell's career reached new heights, and by her sixteenth birthday, she had appeared on the cover of British Elle.
In the late eighties, Campbell became an international superstar, walking the runways for most of the world's top brands. She became close friends with many top American models, forming a supergroup of models that included Christy Turlington, Linda Evangelista, Cindy Crawford, and eventually, Kate Moss.
Campbell also became a pop culture icon as well, co-starring in Michael Jackson's "In The Closet" music video. She has dipped into the acting world on several occasions, written a memoir, and hosted the reality show The Face, among other ventures.
These days, Campbell is widely regarded as one of the most successful models of all time, an iconic presence unlike any other.
Naomi Campbell's new interview series is making waves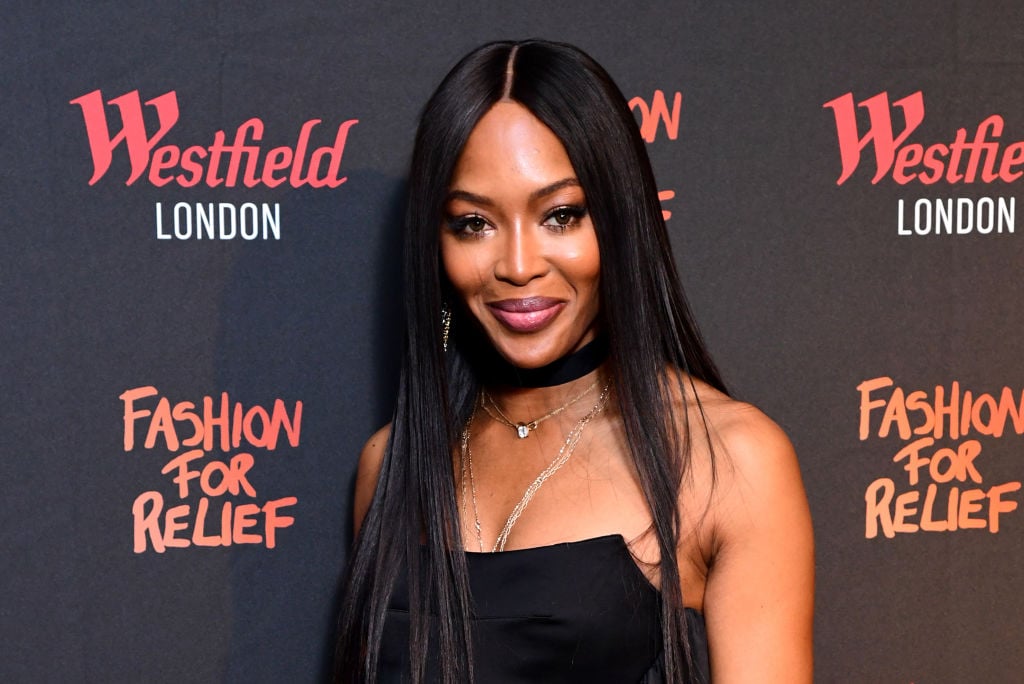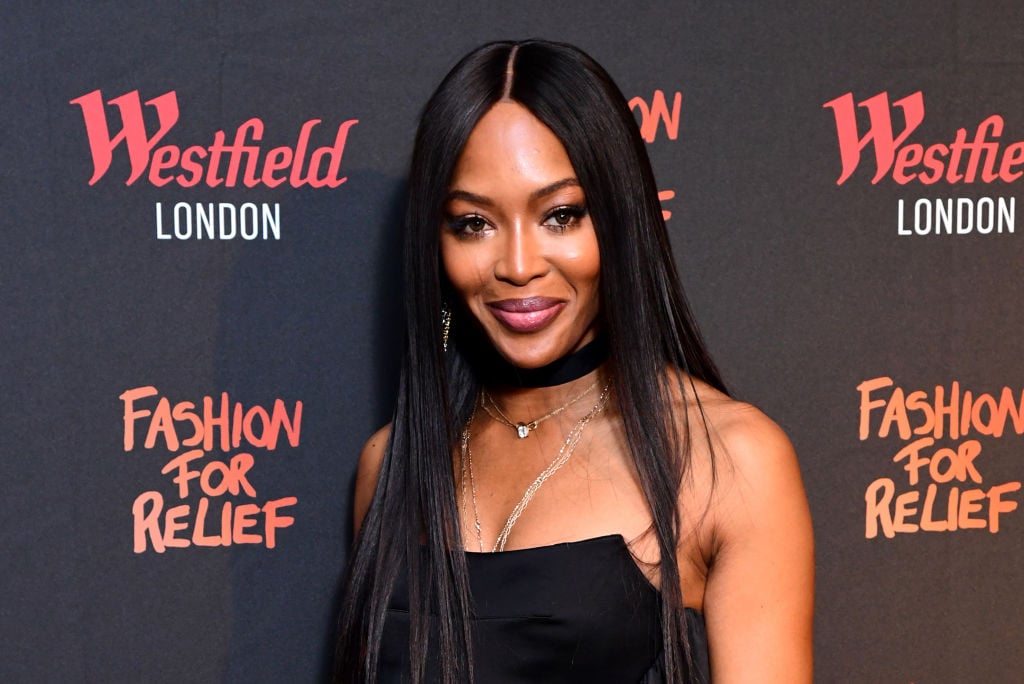 While under lockdown in New York City, Naomi Campbell started exploring new ways to connect with fans. In early April, she launched a brand-new digital talk show series on her YouTube channel, called "No Filter With Naomi." In each episode of the daily live stream, Campbell chats with a different famous guest, from Cindy Crawford to designer Marc Jacobs.
On the show, Campbell and her guest of the day discuss the effects of the novel coronavirus, everything going on in their personal lives, and various other events and hot-button issues. While the celebrity guest is always entertaining and fascinating, there's no doubt that the biggest draw of the series is Campbell herself, as stylish and as intriguing as ever.
The series has been so popular that some reports claim Campbell is being pursued by networks to host her very own talk show.
Naomi Campbell's extensive going-out ritual
Even though stay-at-home restrictions are slowly being eased up on around the world, New York City is still mostly under lockdown. Campbell, for one, isn't bothering to leave her house unless absolutely necessary.
When she does need to leave, the supermodel follows a very strict routine to prepare herself to face the outside world. In a recent interview, Campbell admitted that she doesn't leave home without first praying and taking a shower.
"That's just an automatic. Get up. Hit the floor. Pray," Campbell revealed. "I can't leave the house without showering. [There's] lots of things that I can't leave the house without — when I can leave the house." It seems that at least part of Campbell's routine is due to her desire to smell fresh at all times since she followed up her statement with "perfume is so important."
Regardless of her occasionally "extra" habits, Campbell is still beloved by fans worldwide and has definitely earned the right to live her life exactly as she sees fit.