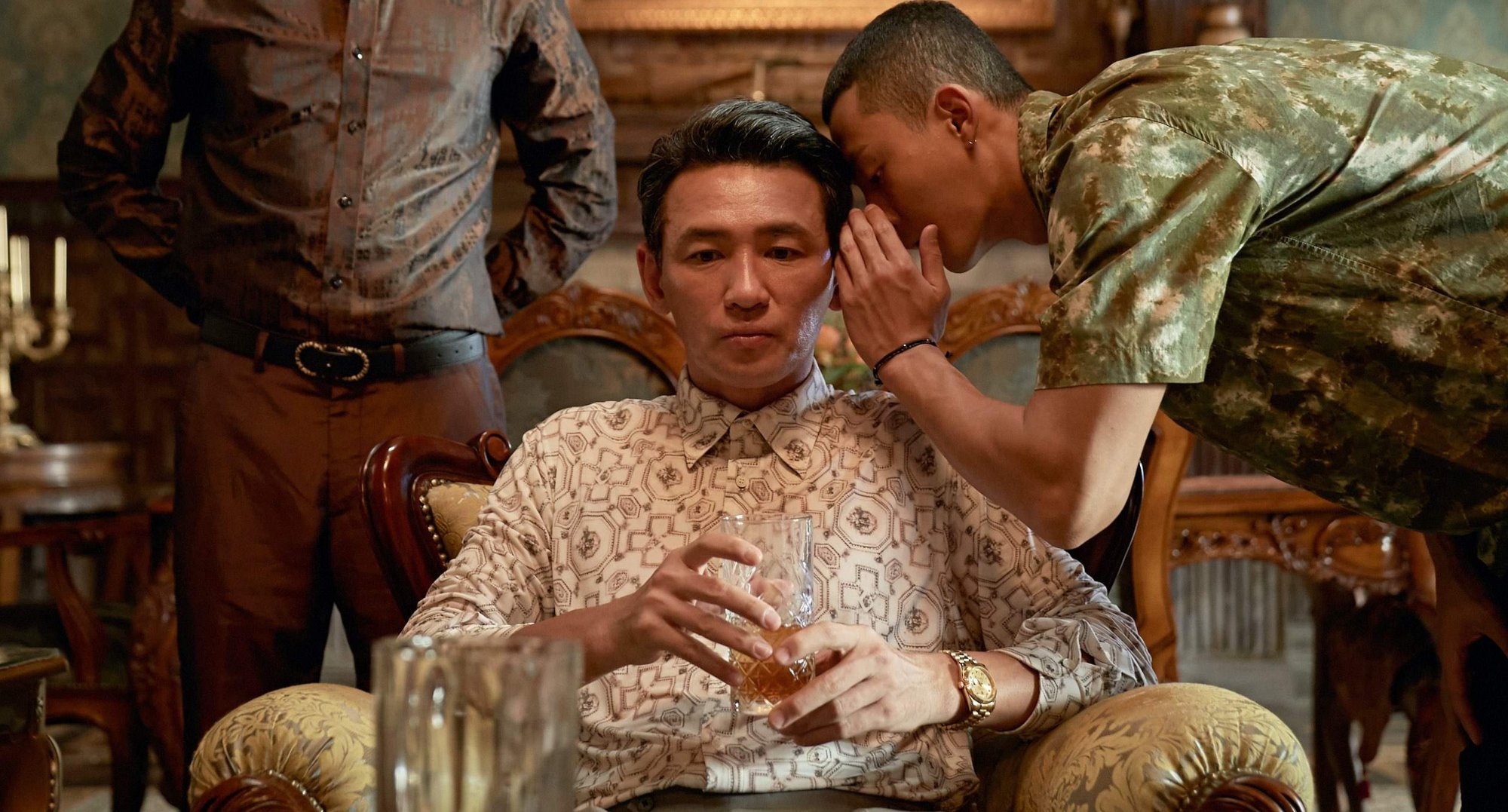 'Narco-Saints': Is the Netflix Crime K-Drama Based on a True Story?
The real-life drug lord Pablo Escobar inspired Netflix's 'Narcos'. The upcoming K-drama, 'Narcos-Saints' follows another drug lord in a six-episode season of a cartel in South America.
Some of the most enthralling crime stories come from real-life events and cases. While crime K-dramas have a history of using gruesome murder cases as storylines, is Netflix's Narco-Saints based on a true story? With Netflix having developed Narcos based on the infamous Pablo Escobar, Narco-Saints joins the list of a story based on a drug kingpin.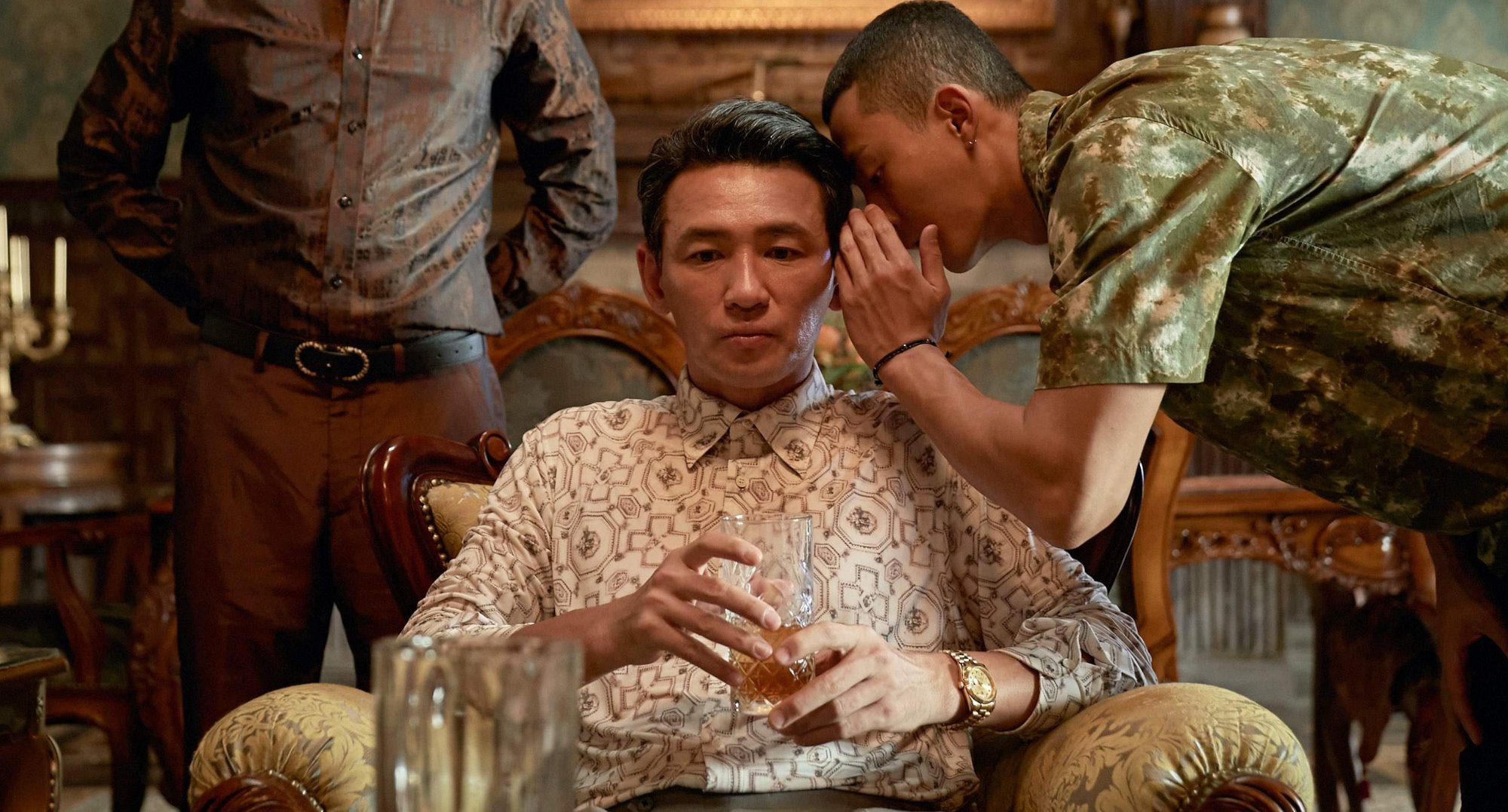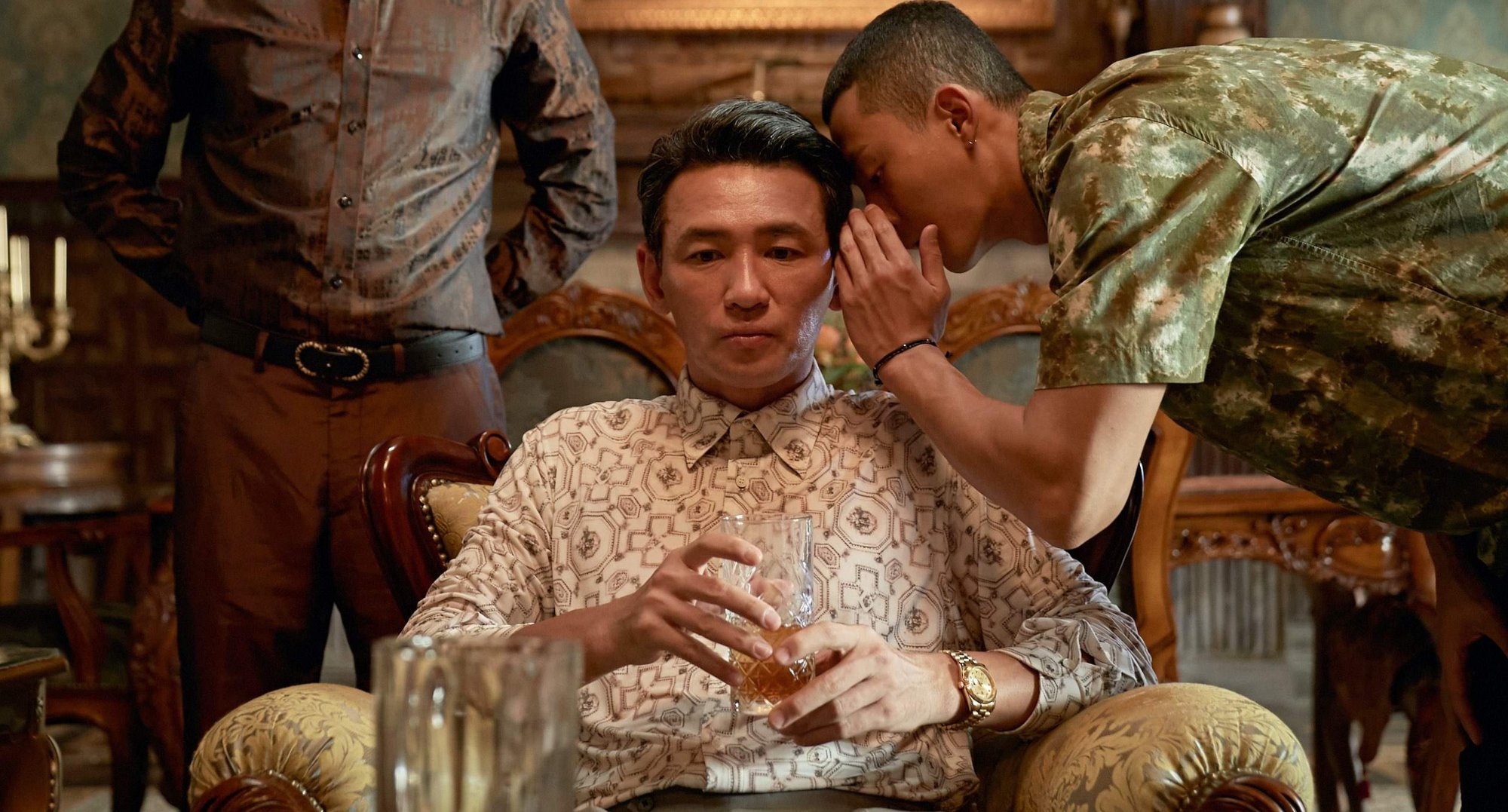 'Narco-Saints' is about a businessman tasked by the NIS to infiltrate a cartel
The September K-drama follows the unwilling journey of a businessman named Kang In-gu (Ha Jung-woo). Hoping to gain wealth, In-gu opens a business in Surinam. When he is framed for a crime, In-gu gets involved in the dark underbelly of the drug world.
He is unwillingly tasked by NIS agent Choi Chang-ho (Park Hae-soo) to infiltrate a drug cartel ring in Surinam. All in the hopes of capturing the Korean drug lord who framed him. The drug lord is cunning in his pursuits and business as he hides his true identity under the ruse of being a pastor. Can an ordinary man convince a drug lord that he is a cold-hearted dealer?
The official trailer for Narco-Saints claims the Netflix K-drama storyline is based on a true story and a fabricated lie.
'Narco-Saints' is based on the true story of Jo Bong-haeng
Much like Narcos is based on Pablo Escobar, Narco-Saints is based on the true story of a drug lord named Jo Bong-haeing. According to The Korea Times, a 59-year-old man with the surname Jo (Cho) was indicted on smuggling charges in 2011. Jo was suspected of hiring Koreans to smuggle large quantities of cocaine from South America into Europe.
The prosecutors explained, "Cho established a drug trafficking network in Suriname in cahoots with Latin America's largest drug cartel in the 1990s, while hiring cash-strapped people to sneak drugs into Europe."
From 2004 to 2005, Jo transported 48.5 kilograms of cocaine with an estimated street worth of $140 million. His mules included house workers and unemployed who would receive $4 million per trip. According to The Chicago Tribune, most drugs landed in the Netherlands. In 2009, Jo was arrested in Brazil and extradited to South Korea.
Actor Hwang Jung-min as Jeon Yo-hwan is the on-screen adaptation of Jo in the K-drama. Narco-Saints follows the true story events. It is unclear if the character In-gu is a real-life person or if the undercover operation is part of the story.
When will the Narco-Saints air on Netflix?
With Narco-Saints being inspired by a true story, there are high hopes the drama will be a success. The six-episode drama will air on Sept. 9 on the streaming platform. All episodes will air simultaneously at 3:00 a.m. EDT.
The K-drama stars an impressive cast of leading actors from Hospital Playlist's Yoo Yeon-seok and Happiness actor Jo Woo-jin. Park continues his reign on Netflix as the NIS agent, with actors Ha and Hwang in the leading roles.