Natalie Portman Denies Dating 'Creepy' Moby. Who Has She Dated in the Past?
Natalie Portman wants everyone to know that she definitely did not date Moby. The actress felt the need to set the record straight after the 53-year-old musician described what he saw as a romantic relationship between himself and the actress in his new memoir, Then It Fell Apart.

"I was surprised to hear that he characterized the very short time that I knew him as dating because my recollection is a much older man being creepy with me when I just had graduated high school," the Oscar-winning actress told Harper's Bazaar.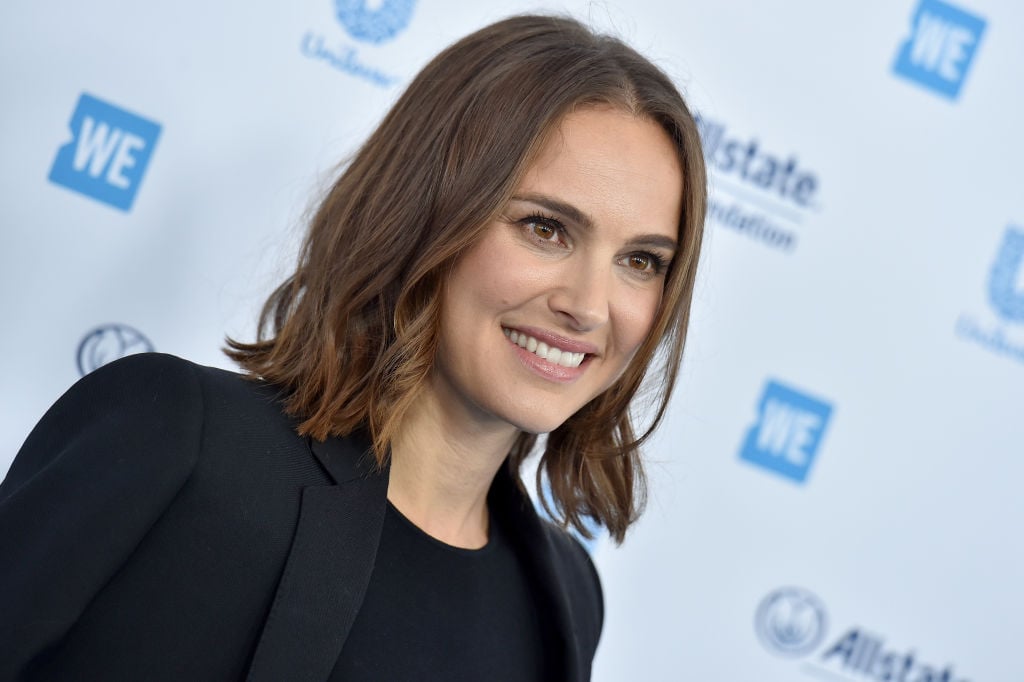 "He said I was 20; I definitely wasn't. I was a teenager. I had just turned 18," she went on to say. Moby was 33 at the time he claims to have been involved with Portman.
"There was no fact checking from him or his publisher – it almost feels deliberate," Portman added. "That he used this story to sell his book was very disturbing to me. It wasn't the case. There are many factual errors and inventions. I would have liked him or his publisher to reach out to fact check."

What Moby says happened

In his book, Moby describes his supposed relationship with Portman. He writes about kissing the actress "under the centuries-old oak trees" on the Harvard campus, where she was a student at the time. He also writes about her bringing him back to her dorm room where they "lay down next to each other on her small bed."

After Portman denied the relationship happened, Moby doubled down, sharing a photo on his Instagram of himself with his arm on Portman's shoulder, which he asserted was proof they were involved. In the caption, he said he was "confused" by the actress's insistence that they did not date.

He added: "I completely respect Natalie's possible regret in dating me (to be fair, I would probably regret dating me, too), but it doesn't alter the actual facts of our brief romantic history."

Portman's relationship history

Portman may not have dated Moby, but she has had a few other high-profile relationships. The 37-year-old is married to choreographer Benjamin Millepied, who she met while working on Black Swan. The couple married in 2012 and have two children.

Prior to her relationship with Millepied, the actress dated musician Devendra Banhart. She was also linked to actor Gael García Bernal. Her other rumored boyfriends include Jake Gyllenhaal and her Star Wars co-star Hayden Christensen.

In a 2002 interview with Rolling Stone, the then 20-year-old actress revealed her celebrity crushes, which included Jude Law, Brad Pitt, a Dirty Dancing-era Patrick Swayze, and Joey McIntyre from New Kids on the Block. But Portman said she was hesitant to date a celeb. When received a call saying McIntyre — who'd she'd worshipped in her younger years as a NKOTB fan — wanted to go out with her, she declined.

"I was too chicken. I didn't want him to think I was going to, like, date him," she said. "That's sort of sketchy when celebrities just call and ask you out."
Read more: Why Did Natalie Portman Quit the MCU?
Check out The Cheat Sheet on Facebook!