Natalie Portman's Kids Love Her Vegan Oatmeal Recipe With Homemade Nut Milk
Natalie Portman's children follow a vegan lifestyle, just like their mom. The Star Wars alum has been vegan for nearly a decade, and she uses her platform to promote plant-based eating and its environmental benefits. In her efforts to normalize veganism even more, she started sharing her favorite recipes on Instagram. And Portman's kids love her vegan oatmeal with homemade nut milk.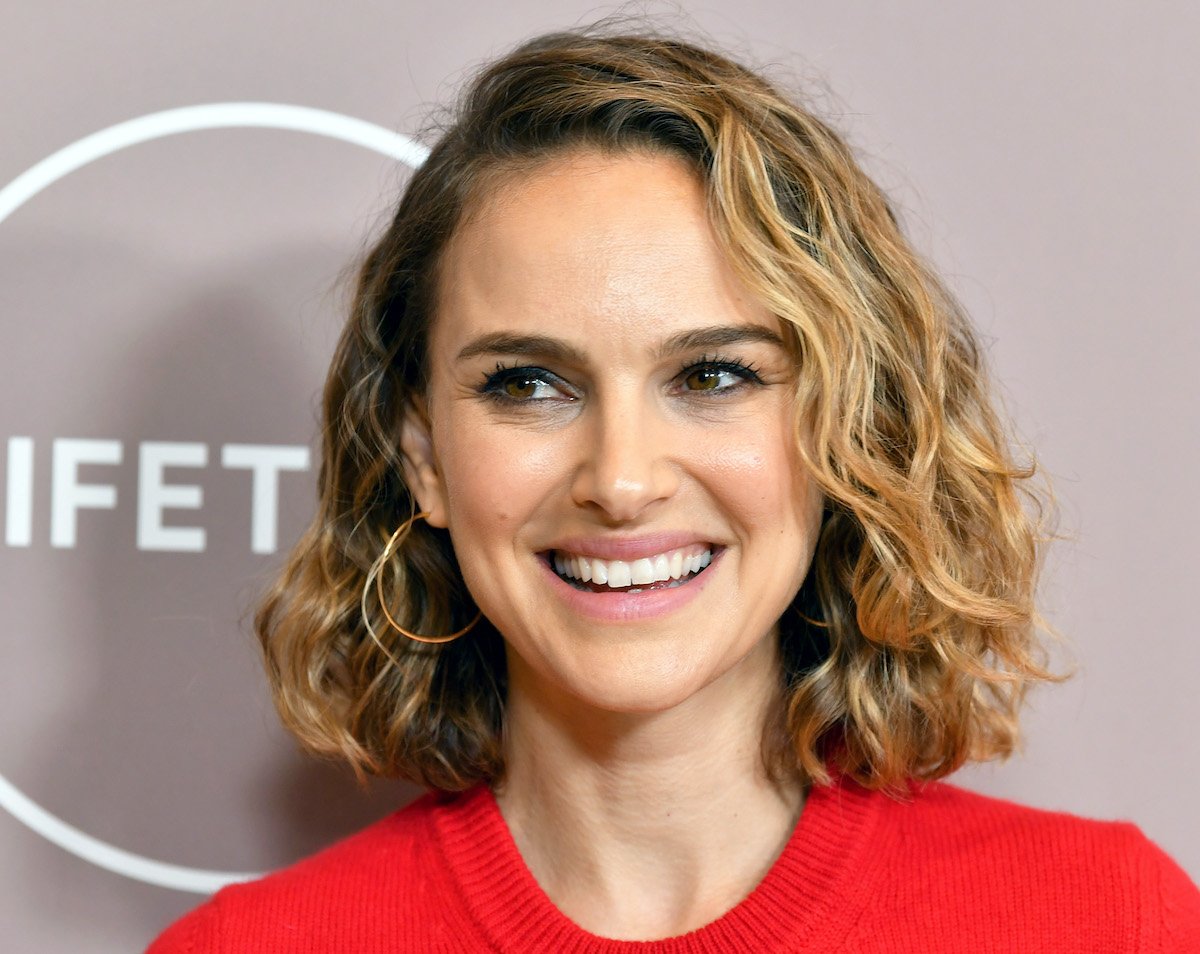 Natalie Portman's husband and kids also eat vegan, but not exclusively
Portman and her husband, Benjamin Millepied, have been together since they met while filming Black Swan. They welcomed their son, Aleph Portman-Millepied, on June 14, 2011. Their daughter, Amalia Portman-Millepied, was born Feb. 22, 2017.
Portman had made the switch to veganism when she was 30, the same year she was pregnant with her first child. After her daughter was born in 2017, the Oscar winner told Harper's Bazaar about her morning routine with her husband and kids. She said:
"I'm vegan, so I generally have a very clean diet; I usually have oatmeal or avocado toast in the morning. And Mother's Milk tea because I'm breast-feeding. Normally I don't have caffeine, but when I'm working I'll drink coffee if I'm tired. I feel like it's kind of psychological because I don't think I'm that affected by it. I take vitamins too—vitamin D, and I'm still on prenatal vitamins. I get B12 shots once a month because it's the one thing you don't get from a vegan diet."
The Vox Lux star told PopSugar in 2018 that Millepied and their kids aren't exclusively vegan, and that it doesn't bother her.
"Everyone gets to decide for themselves," she said, "'Cause we're all free individuals."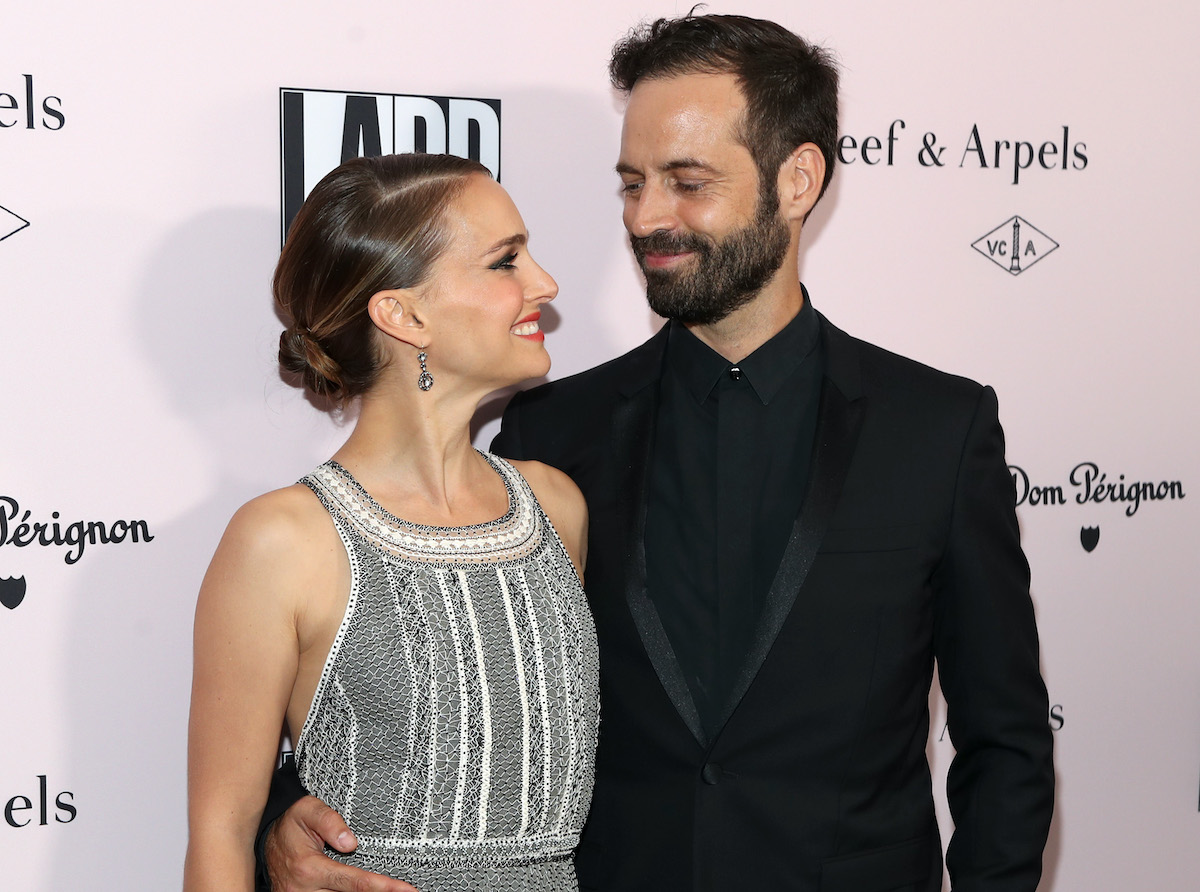 RELATED: Natalie Portman's Vegan Spicy Chickpea Stew Recipe Is Her Favorite Meal To Cook at Home
Natalie Portman's recipe for vegan oatmeal with nut milk is a hit in her house
She does cook plenty of vegan meals for her family, however. And her breakfast oatmeal is a staple.
"Now that it's getting colder, I like to make my kids almond butter and jelly oatmeal for breakfast," she wrote on Instagram in 2019 for a #WhatNatCooks video.
If you're looking for a sweet oatmeal recipe, this is the spot for you. Don't worry about the homemade nut milk; it's not as intimidating as it seems. Here are the ingredients:
Oatmeal Ingredients
Almond butter
Strawberries
Maple syrup
Oatmeal
Water
Nut Milk Ingredients
As for which nuts to use, Portman said, "I used cashews but you can use any kind of nut… almond, hazel etc."
RELATED: Natalie Portman Learned This Vegan Matzo Lasagna Recipe From Her Mother
How to make Natalie Portman's vegan oatmeal recipe
The first thing you'll do for this recipe is make the oatmeal. To start, bring water to a boil and add in the oats (1 and ¾ cup of water per 1 cup of oats). Let the oats cook for a couple of minutes, stirring occasionally. You'll know it's done when most of the water is absorbed.
While that's cooking, sauté your berries in maple syrup. Portman didn't specify measurements in her recipe, so you can eyeball it. When the oatmeal is done, add the almond butter to the bowl first and add the oatmeal on top, allowing the butter to melt. Add the berries and syrup on top.
Portman's video shows her adding homemade nut milk into the oatmeal. All it takes to make the milk is adding your nut of choice, dates, and water to a blender, and blending until smooth. Mix it in with your oatmeal, and you've got yourself a warm, sweet breakfast for a cold winter morning.