Natalie Portman's Vegan Matcha Donuts Recipe Has an Unexpected Decadent Ingredient
Natalie Portman has been vegan for 12 years. In that time, she's racked up a repertoire of tasty vegan recipes, but she's constantly learning more on her IGTV series "Natalie's Table." In an episode from September 2020, the star learned how to make vegan matcha donuts, and one of the ingredients is a surprising, decadent addition.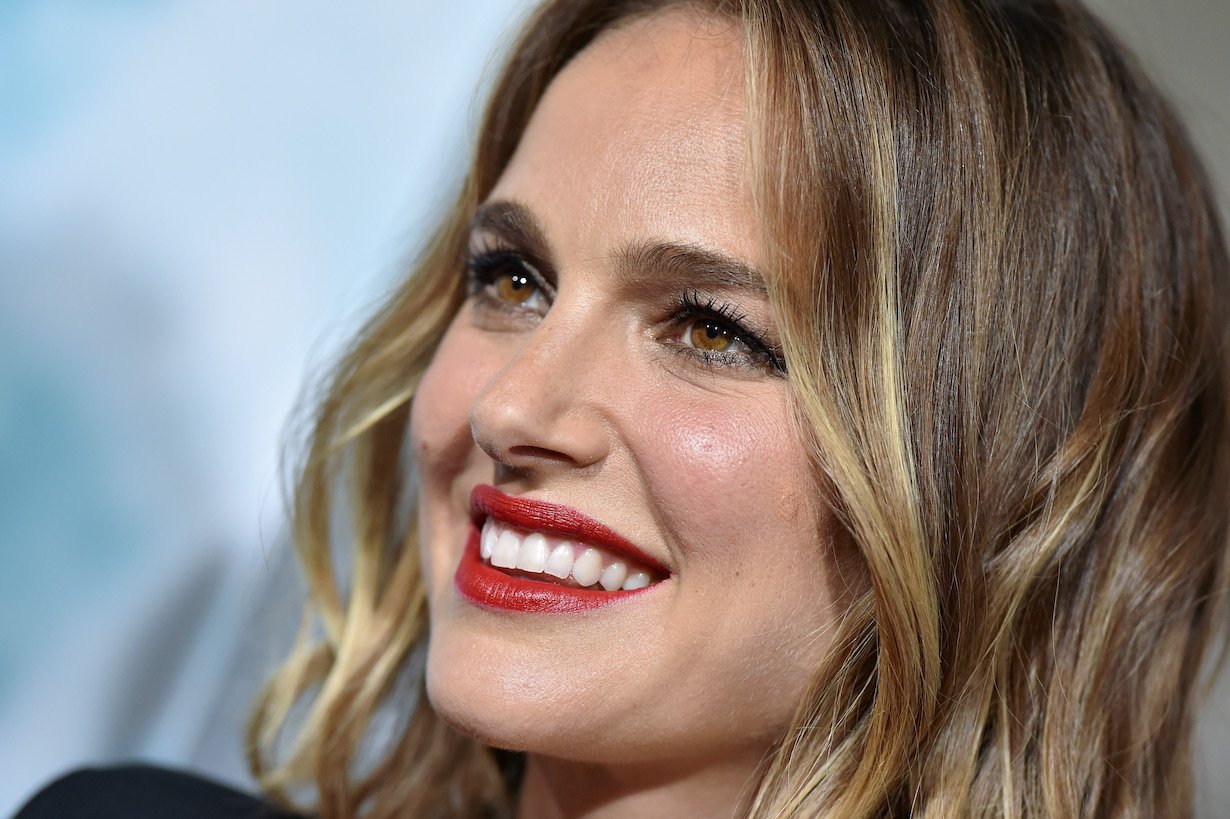 Natalie Portman's vegan matcha donuts recipe
Portman was shown the vegan matcha donut ropes by Yukiko Tanzi on Instagram Live in September 2020.
"Thought we all could use some matcha donuts during this long weekend," Portman's caption read. "Thank you @foodie.yuki for sharing your amazing vegan recipes with us!"
In their video, Tanzi assured the recipe is "super easy," even though the idea of baking without eggs can seem daunting. Tanzi actually grew her following on social media by sharing vegan baking recipes, so she's a pro at ditching the eggs.
Here's everything you'll need to make the recipe, which yields eight donuts:
Dry Ingredients
1 1/2 (190g) all purpose flour or cake flour
2 tsp baking powder
1/4 tsp sea salt
2 tsp matcha powder 
3/4 cup (150g) white sugar
Wet Ingredients
3/4 cup (180ml) soy or almond milk
2 tbsp (40g) unsweetened soy yogurt (coconut works too)
4 tbsp (50g) coconut oil or melted vegan butter, at room temperature
Glaze Ingredients
1 cup (140g) Icing sugar, sifted 
1/4 to 2 tsp matcha powder 
2 tbsp (30 ml) plant milk (coconut/ soy or almond)
1 tbsp (15g) vegan butter, melted 
Rose petals or sprinkles or chopped nuts to decorate
Rose petals?! Count us in!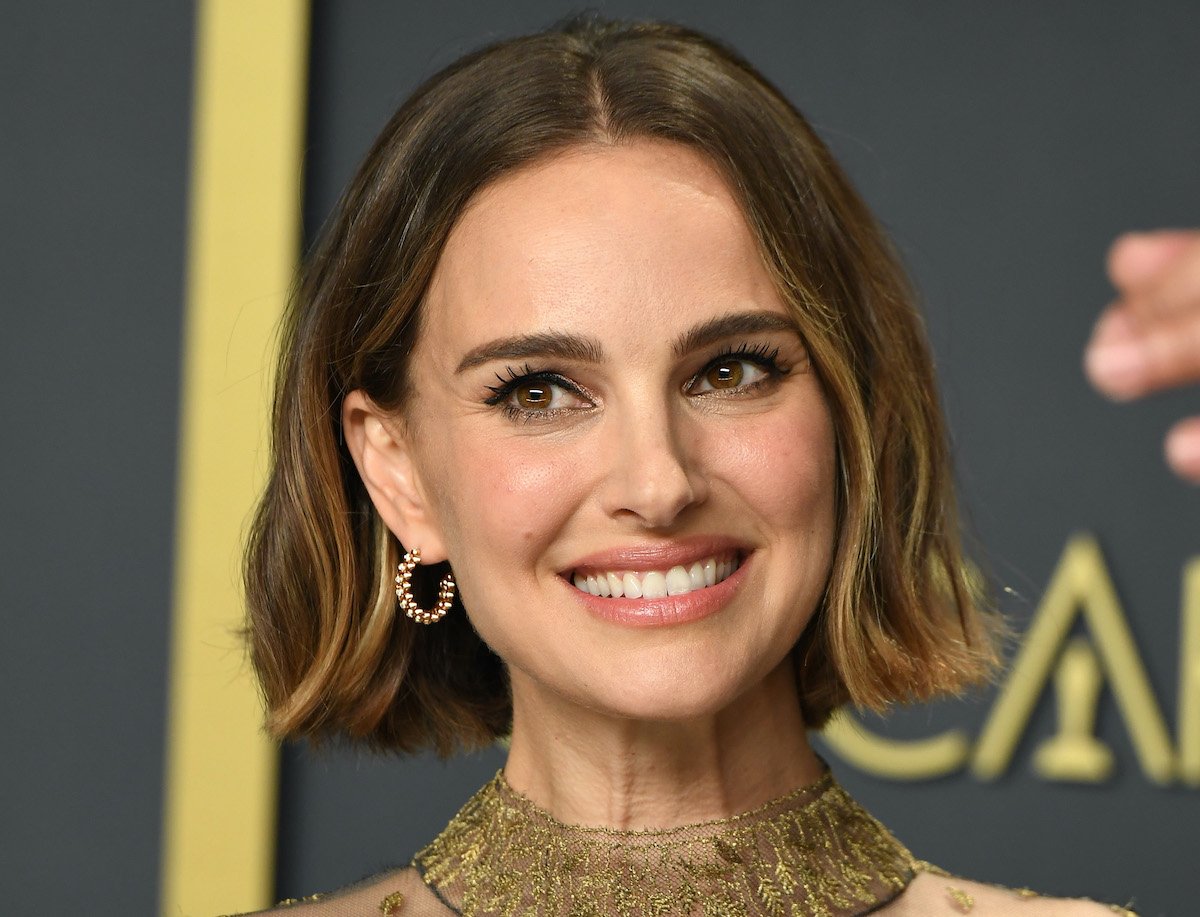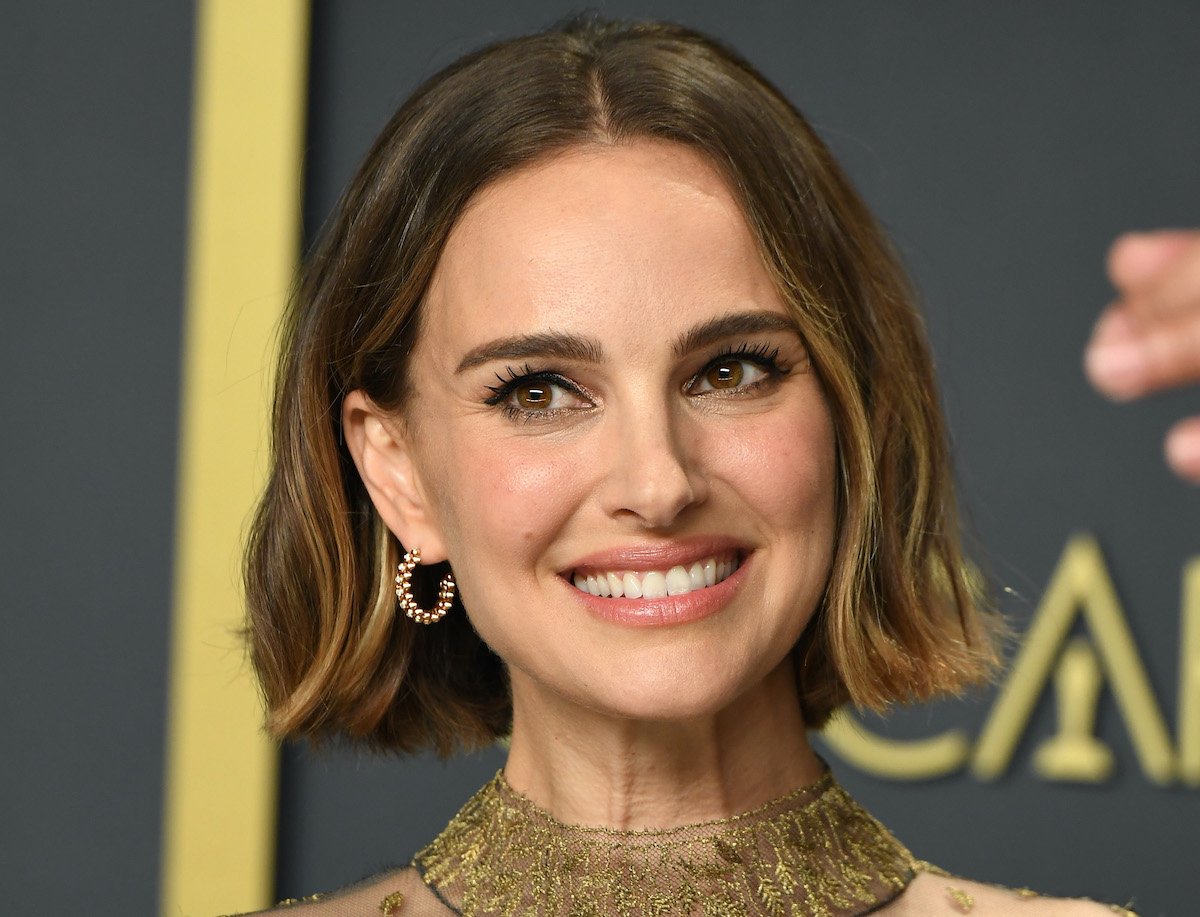 How to make Natalie Portman's vegan matcha donuts recipe
This recipe can be completed in less than 10 steps. First, preheat the over to 350 degrees. Spray the donut tray with non-stick spray or grease with oil.
Now, for the dry ingredients. Sift the flour, baking powder, matcha, and salt into a mixing bowl, and then add in the sugar. Whisk to combine.
Next, add in the wet ingredients. Add the soy milk, soy yogurt, and the melted coconut oil. Whisk to combine. Transfer your batter to a piping bag, and then pipe the batter into a donut mold. Portman says you can use a spoon to do this, but notes that it can get messy.
Now, bake the donuts for 15 minutes until they're lightly browned on top. Take them out of the oven, let cool for a few minutes, and then transfer the donuts to a wire rack to continue cooling. They have to be cooled completely before adding the glaze.
Speaking of the glaze, get a medium bowl and combine all of the glaze ingredients. Once the donuts are completely cooled, dip them into the glaze and place onto a parchment-lined baking tray. Decorate with the toppings of your choosing, and then pat yourself on the back for making donuts without any help of the typical structural ingredients.
Oh, and enjoy the literal rose petals. Who said we can't feel fancy in quarantine?