Natalie Portman Says This Vegan Matzo Ball Soup Recipe Brings 'Comfort and Joy'
Natalie Portman was a vegetarian for most of her childhood and adult life, but she switched to a vegan lifestyle when she was 30 after reading Jonathan Safran Foer's Eating Animals. Like Jennifer Garner, the actress now has her own homemade Instagram Live series where she whips up her favorite meals, often having guest chefs join her on Instagram Live to walk her through their recipes.
One of her favorites was a recent episode, during which she got to virtually cook with chef and author Joan Nathan. And Portman said the vegan matzo ball soup recipe Nathan taught brings "comfort and joy."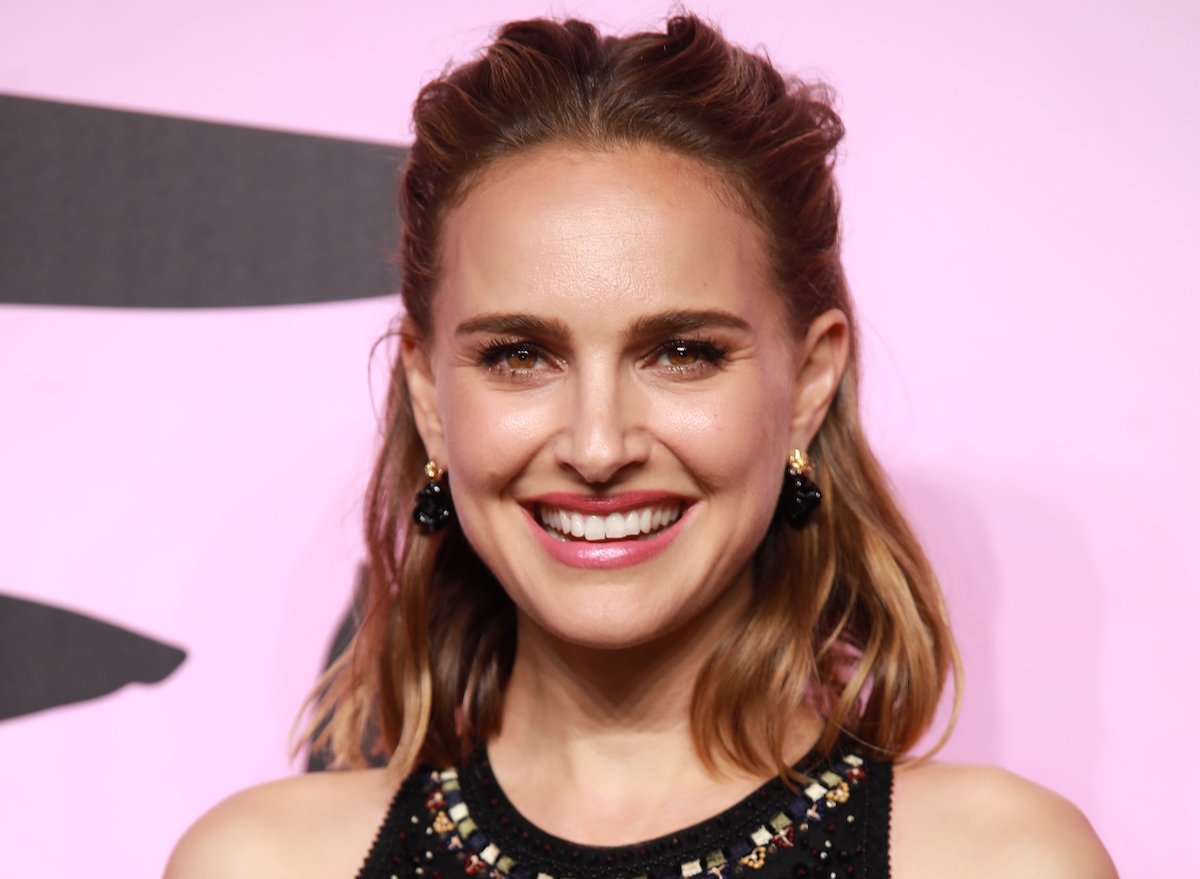 Natalie Portman learned this vegan matzo ball soup recipe from 'the Julia Child of Jewish cooking'
Portman was joined by Nathan in a Sept. 13, 2020, episode of "Natalie's Table." In the video, Portman learned how to make the vegan recipe of Nathan's own design, and she had high praise for the chef.
"I am so excited today to be cooking with Joan Nathan, who is a legend of Jewish cooking," Portman said. "She's called the Julia Child of Jewish cooking. And today, she is going to teach us the vegan matzo ball recipe that she invented, which is very exciting."
The women collaborated on the video in honor of Rosh Hashanah.
"Amid all the loss and grief we are experiencing," Portman said of the coronavirus (COVID-19) pandemic in her caption, "we need to remember to comfort ourselves and also have hope for a new, better year. In honor of Rosh Hashanah, the Jewish New Year, I'm so grateful that Joan Nathan is sharing this vegan matzo ball soup recipe with us to bring us comfort and joy in 5781!"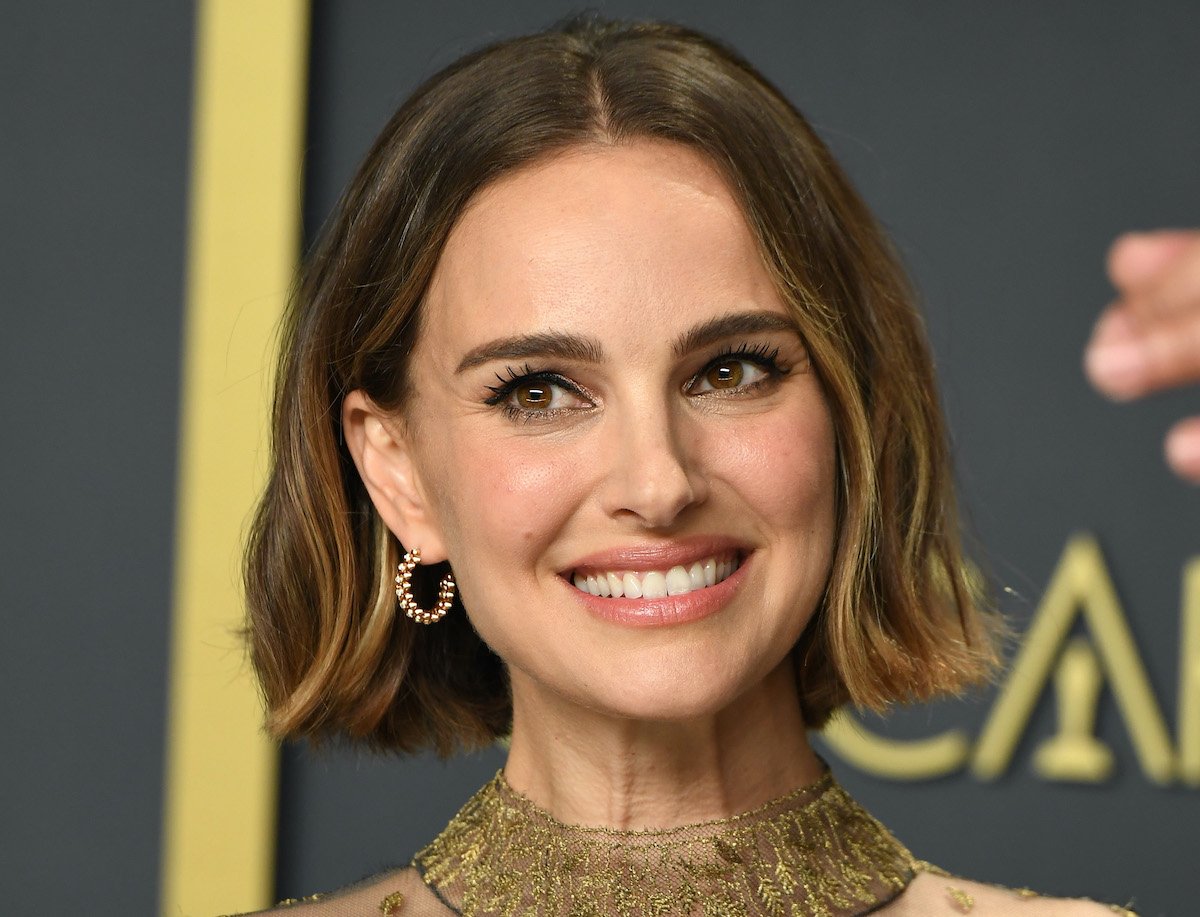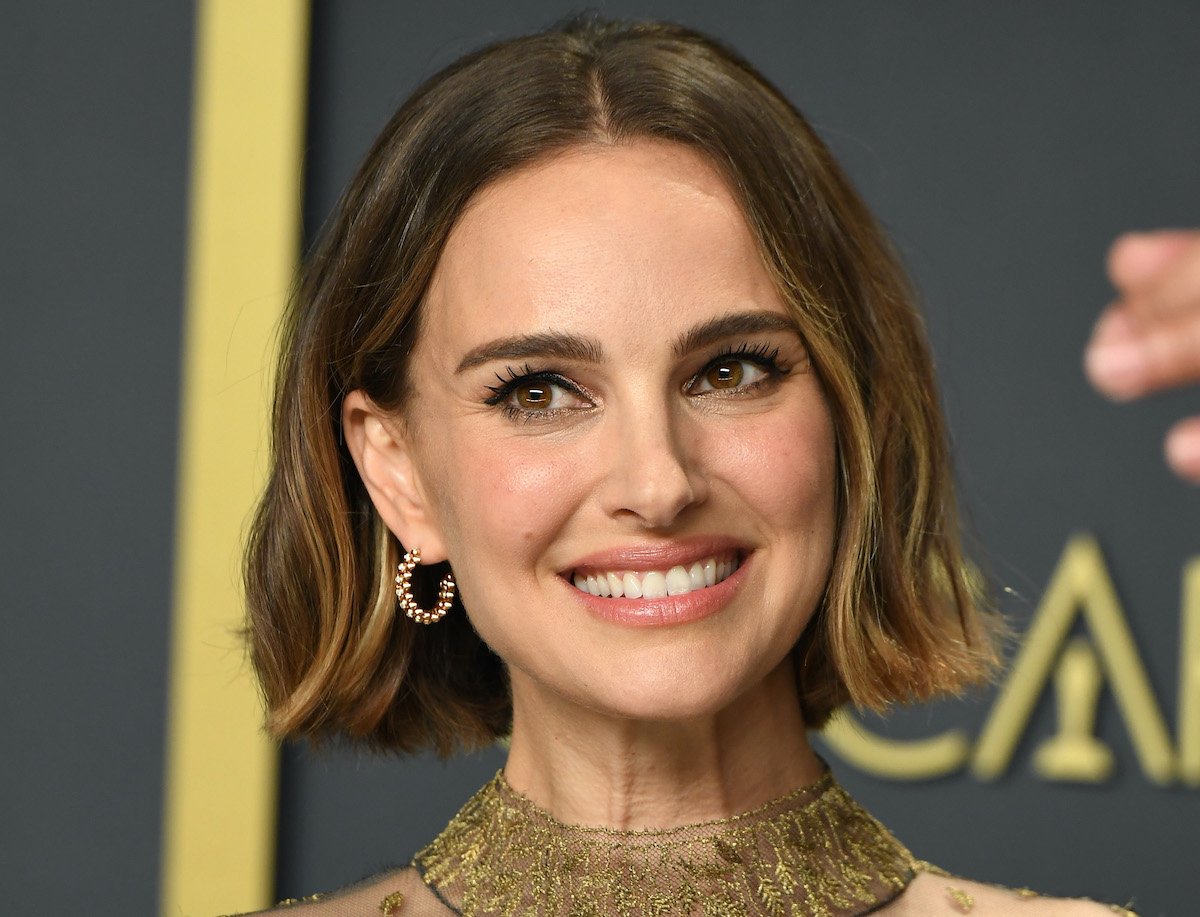 Joan Nathan's vegan matzo ball soup recipe ingredients
Here's everything you'll need to make your own vegan matzo ball soup.
Matzo ball ingredients
1 cup matzo meal
¼ cup potato starch
2 tablespoons minced fresh parsley
2 tablespoons minced fresh cilantro
2 tablespoons grated fresh ginger, or to taste
1 teaspoon minced fresh dill
½ teaspoon freshly grated nutmeg
½ teaspoon baking soda
½ teaspoon baking powder
 Kosher salt and black pepper
¼ cup olive oil
¾ to 1 cup chickpea cooking liquid (from home-cooked chickpeas or about two 15-ounce cans, preferably low-sodium)
Broth ingredients
8 cups vegetable broth
2 medium carrots, peeled and diced
2 stalks celery, diced
½ kohlrabi, peeled and diced
1 leek, white and light green parts only, cleaned and diced
1 yellow or white onion, peeled and diced
2 tablespoons olive oil
3 garlic cloves, chopped
 Kosher salt and black pepper
 Lots of chopped fresh herbs (such as dill, cilantro, parsley or basil), for serving
 Zhug or harissa, for serving (optional)
How to make Joan Nathan's vegan matzo ball soup recipe
The first step of this recipe is to make the matzo ball mixture. In a medium bowl, combine the matzo meal, parsley, potato starch, ginger, cilantro, dill, nutmeg, baking soda, baking powder, 2 teaspoons of salt, and 1/4 teaspoon of pepper. And then, add the olive oil plus enough chickpea liquid (aquafaba) to make a sticky mixture that's about the texture of oatmeal. Refrigerate this for about half an hour.
While the matzo ball mixture is chilling, make the broth. To start, bring the vegetable broth to a boil in a large pot. Add carrots, celery, kohlrabi, leek, onion, olive oil, and garlic, and then season with salt and pepper. Cover the pot and simmer until the vegetables are crisp-tender, which should take about 10 minutes. Remove from heat.
Once the matzo mix is done chilling, put the broth on a low simmer. Dip your hands into cold water and form 1 1/2-inch balls. This mixture should yield about 20 matzo balls.
Next, carefully add the matzo balls into the broth. Cover the pot, and simmer without interruption until the balls are tender, but firm. This should take about 20 minutes. Divide evenly among the bowls, and garnish with fresh herbs. To add more "punch" to the soup, you can add zhug or harissa.