Natalie Portman Learned This Vegan Matzo Lasagna Recipe From Her Mother
Natalie Portman has an endless supply of tasty vegan recipes. The actor switched to vegan lifestyle in 2009 after being vegetarian for most of her life, and now she shares her favorite vegan dishes on Instagram.
She treated fans to one of her mother's recipes in a post on April 10, 2020, and it's another dish that incorporates matzo! If you're looking to make a savory vegan dish, Portman's vegan matzo lasagna recipe is just the ticket.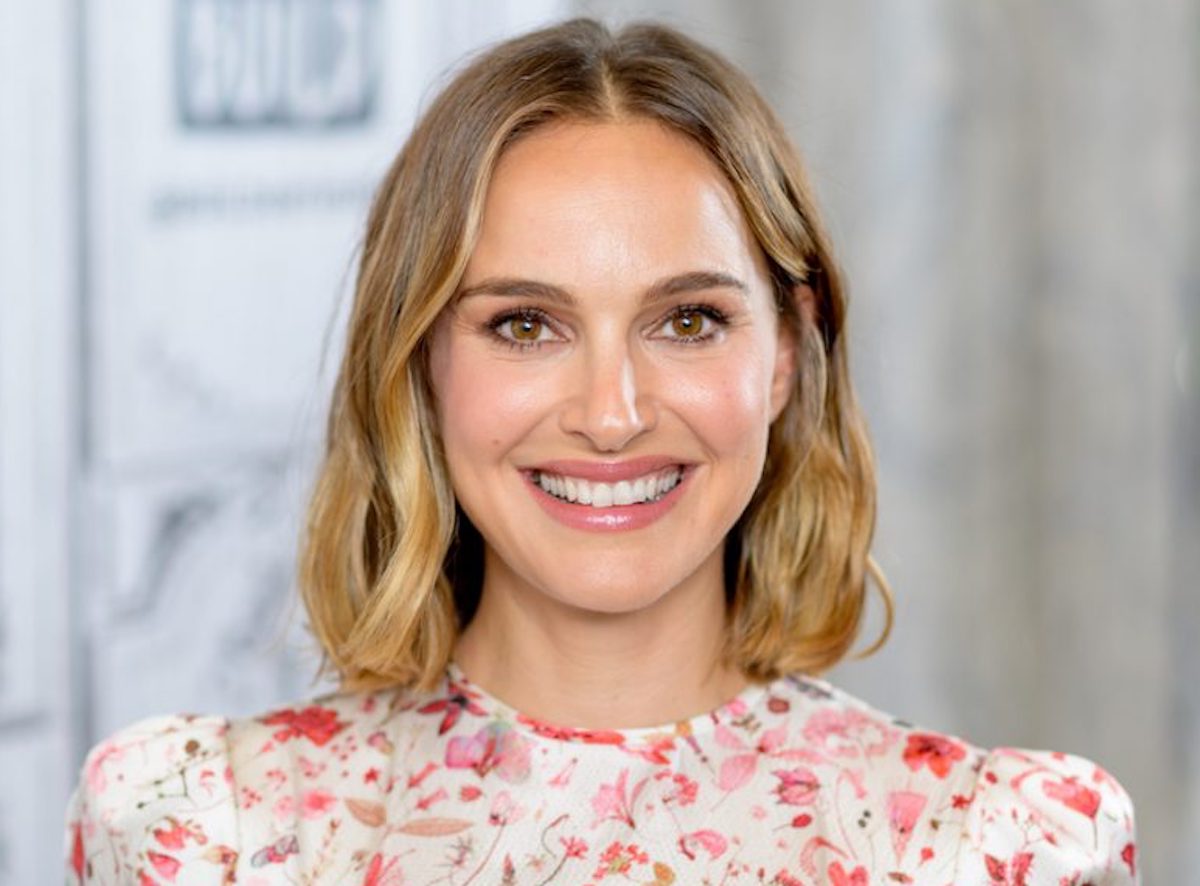 Natalie Portman's vegan matzo lasagna recipe, courtesy of her mom
Portman's mother is Shelley Stevens. The Star Wars alum whipped up her mama's recipe for Passover in 2020, saying in her caption, "So this looks really janky cause my matzo came all broken in the box, but it's my mom's matzo lasagna recipe and it's so delicious!"
While Portman shared the recipe on Instagram, she didn't include a list of ingredients, rather she just gave the instructions. Luckily, the recipe is quite easy, the portions of each ingredient really depends on how much food you want to make. With that in mind, here's everything you'll need:
Ingredients
Half an onion, chopped
1 garlic clove, chopped in oil and salt (Portman uses avocado oil)
Broccolini, zucchini, and carrots, chopped (she notes you can use whatever veggies you have)
1 can of tomato sauce, or make tomato sauce with sautéed garlic, olive oil, canned whole peeled tomatoes, and salt
Vegan cheese, grated
Matzo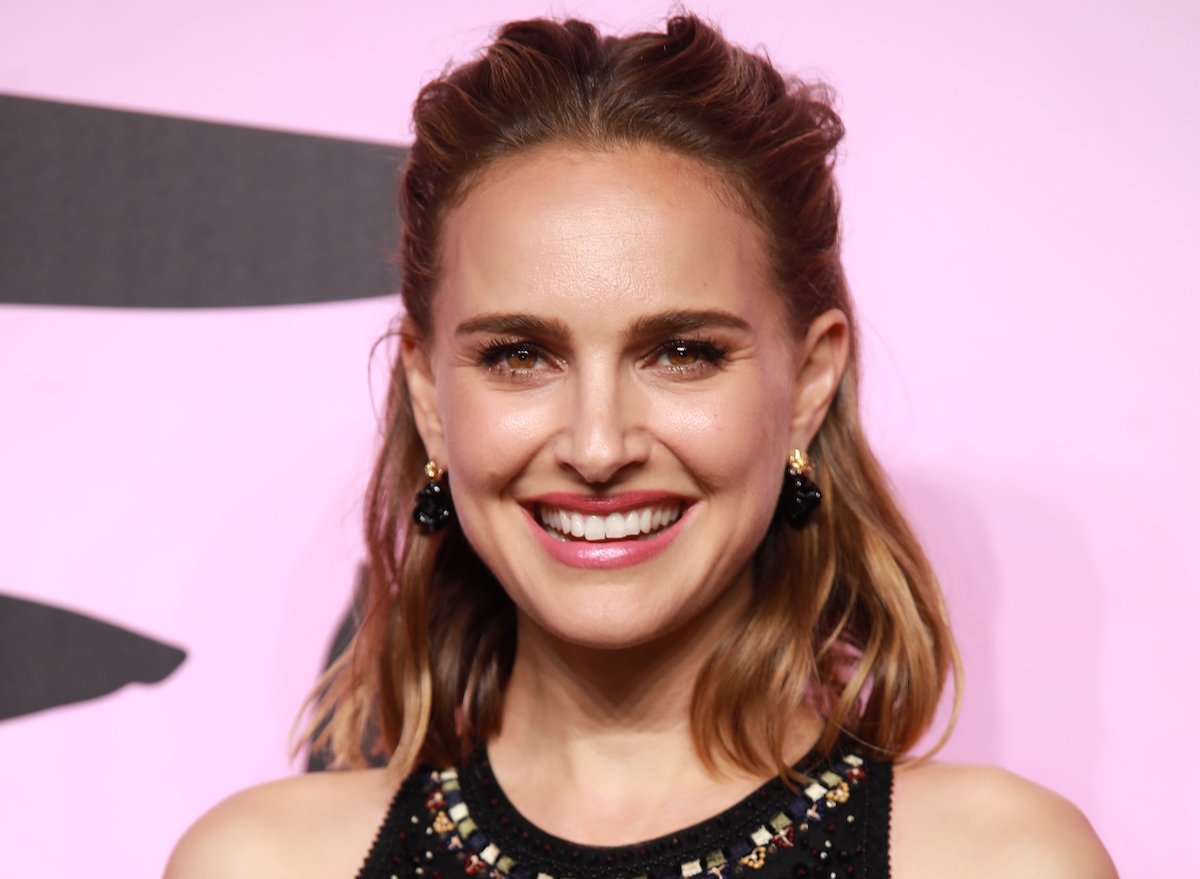 RELATED: Natalie Portman's Vegan Matcha Donuts Recipe Has an Unexpected Decadent Ingredient
Natalie Portman's vegan matzo lasagna recipe instructions
This is probably the easiest, quickest lasagna you'll ever make, thanks to the fact that there's no meat involved.
It's also a great meal to have in your back pocket for those days when you're cooking with whatever you have left in your kitchen, so feel free to add any veggies that you think would be tasty in lasagna.
To start, preheat the oven to 350 degrees. In a skillet, sauté the chopped onion and garlic in the oil of your choice. Cook until the onions are translucent, and then add in the chopped veggies. Season to taste, and cook until the veggies are tender, but still have a crunch.
In another pan, either heat your canned tomato sauce or make your own. Portman doesn't note of any seasonings other than salt, but Italian seasoning, salt, pepper, basil, and parsley are always great additions for lasagna. A little acidity from a lemon helps build flavor as well, and you can throw in some red pepper flakes for a kick. Let the sauce simmer for a bit to really let the flavor build.
Grate your vegan cheese for the lasagna layers. And then, take the matzo and dip it in water until it's a bit soft (about 30 seconds to 1 minute).
In a square baking pan, layer the tomato sauce, softened matzo, veggies, vegan cheese, and repeat until the pan is full. Matzo should be the top layer with some cheese overtop it.
Bake for 15 to 20 minutes until the cheese is melted, and you're ready to eat.