Natalie Portman's Top 5 Movies You Can Stream Right Now
Natalie Portman is one of those actresses that can really immerse themselves in a role, but across a vast range in genres. She's done cooky rom-coms, intense thrillers, and sci-fi. She brings it in every role and has an Academy Award to prove it. If you're itching to watch a Portman flick, Hulu is your best bet; they have several. But a few other streaming sites also have you covered too.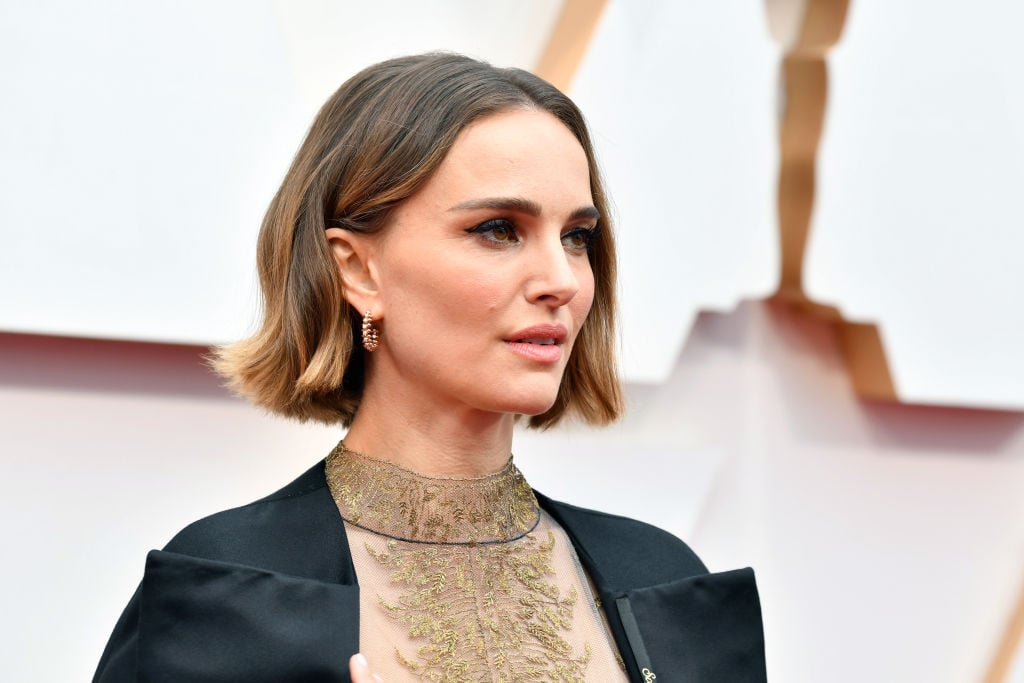 5. 'Planetarium' — Netflix and Amazon Prime 
Portman stars as Laura Barlow in this 1930s period piece. Lily-Rose Depp stars alongside her as her sister. The two hold seances for money at cabarets in France when they're spotted by a film producer. It doesn't have the best reviews, but it's only one of two Natalie Portman films on Netflix.
4. 'No Strings Attached' — Hulu and Amazon Prime 
The 'ole friends with benefits trope is the basis of this rom-com starring Portman and Ashton Kutcher. Their characters met as kids and then reconnected years later. She's a busy doctor and he's a production assistant on a show. They lead busy lives, and Portman's Emma frankly doesn't want to be tied down. Can they really leave feelings out of their little agreement? 
3. 'Annihilation' — Hulu and Amazon Prime 
Probably one of the most visually stunning movies in the past decade, Annihilation follows Portman as Lena who is a cellular biology professor and former Army soldier. Her husband (Oscar Isaac) was still in the military and went missing in action for a year, but he shows back up out of the blue. It all leads her to a facility that's guarding The Shimmer, where mutated wildlife and horror-filled experiences await. This is a thrilling, terrifying movie with a great cast. 
2. 'Vox Lux' — Hulu
Vox Lux is best if you watch the trailer and that's it. It's hard to describe, and you want to go in not knowing a ton. But Portman plays a pop star who had a lot of various obstacles lead her to that point in her life. Portman gives an electrifying performance, that's for sure. Lude Law co-stars as well.
1. The 'Star Wars' prequels — Hulu and Disney+
The prequels, like many things, are a point of contention in the Star Wars universe. However, it does many things right. And in The Phantom Menace, Natalie Portman really shines the brightest in the role of Queen Amidala, aka Padmé. She's the youngest Queen of Naboo ever elected and has to deal with an aggressive trade blockade in her first term. The Republic sends two Jedi Knights to help her and her people, and that's what kicks off the prequel trilogy. 
A lot can be said about Padmé's involvement in the first three movies, and not all of them good, but the first and second episodes really highlight her political prowess and how beloved of a leader she was. And Portman is a huge part of that.