National Redhead Day: The 5 Best Red-Haired Marvel Comic Superheroes
November 5 celebrates National Redhead Day, and fans voted on the best redhead Marvel superheroes. Ranking in the top 5 range from Avengers to X-Men, heroes to villains, solo fighters, and team players. Do you think your favorite red-haired Marvel superhero made the list?
November 5 celebrates National Redhead Day to give some love to the 2% of the world's people who have it. Several Marvel comic book characters over the years have sported a fiery hairdo. Here's a list that fans chose as the five best redhead comic book superheroes in Marvel.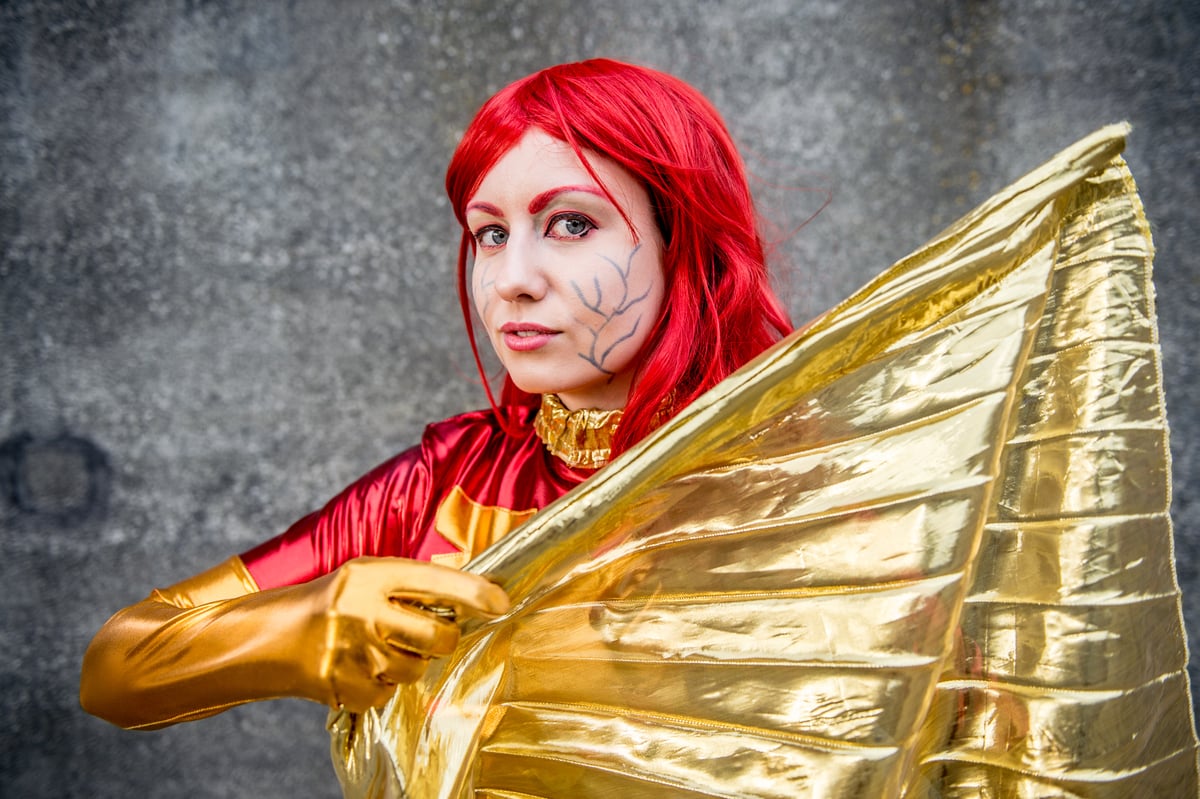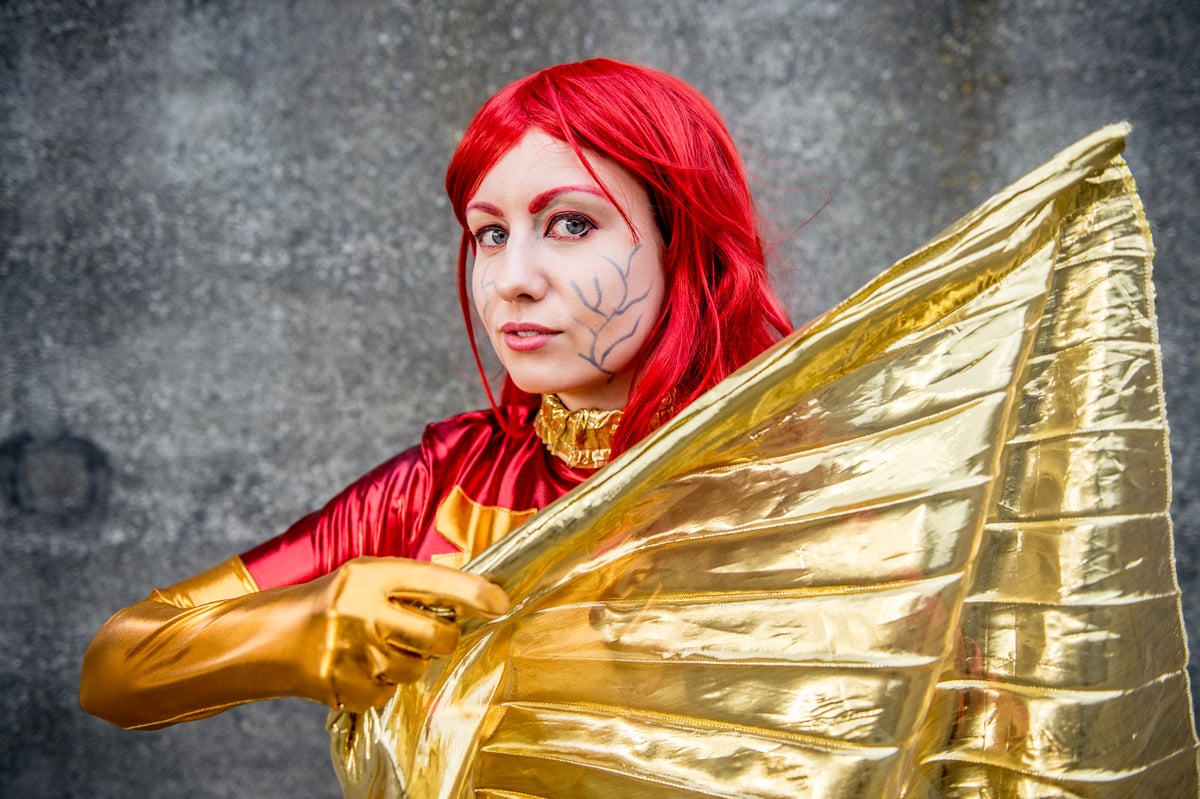 Honorable Mention: Mary Jane Watson didn't hit the jackpot
According to Ranker, Spider-Man's other half Mary Jane Watson just missed Marvel's top 5 redhead spot. Debuting partially in The Amazing Spider-Man #25 in 1965, she would not make her first actual appearance until two years later in The Amazing Spider-Man #42.
Despite making it to the big screen three times (Sam Raimi's Spider-Man trilogy, Spider-Man: Into the Spider-Verse, Tom Holland's Spider-Man), Zendaya's non-redheaded MJ has become one of the most popular. However, some argue that she plays a very different character than Mary Jane.
#5 Firestar burns into the top 5 redheads
The #5 spot surprisingly goes to a redhead superhero that has not appeared in a film yet. Angelica "Angel" Jones, AKA Firestar, is a mutant with the power to use microwave radiation. Over the years, she has joined several teams, from the X-Men to the Avengers.
Firestar also debuted outside of comics, appearing in the animated Spider-Man and His Amazing Friends in 1981.
#4 Daredevil fought his way through Hell's Kitchen for this spot
Daredevil broke onto the scene in 1964 as the first blind superhero in comics. A redhead lawyer and a brutal vigilante superhero, Matt Murdock became into something of a Batman-type character for Marvel. He was also one of the company's few solo superheroes to earn a modern movie before the Marvel Cinematic Universe.
Ben Affleck brought him to screen in his first outing in 2003, while Charlie Cox played the character on the Netflix show in 2015.
#3 Black Widow takes down number 3 as a different redhead superhero
Natasha Romanov helped prove that you did not need the power to fight as an Avenger. In the Marvel Cinematic Universe, she relies on her agility and sometimes electrically charged gadgets. She debuted in the comics in 1964.
Fan outcry for years demanded the redhead Black Widow receive her superhero movie. However, Marvel only released on after her apparent departure from the MCU.
#2 Mystique didn't need to change her red hair for this spot
Everyone loves a villain. Mystique is a villain who loves to be everyone. With the Mutant ability to change her appearance, she changes her skin, her face, and yes, even her redhead hair. Debuting in Ms. Marvel #16 in 1978, the character is most known for battling the X-Men.
Jennifer Lawrence brought the character to life in much of Fox's X-Men franchise. However, some fans hope she could return in the Marvel Cinematic Universe.
#1 Jean Grey didn't have to Pheonix-Force her way into the best redhead Marvel superhero 
Jean Grey took the top spot on Ranker as the fan-voted best redhead Marvel superhero. Fans who only watch the films might not know that Jean Grey often comes up in discussions of the most powerful Marvel characters.
Debuting in 1963 in X-Men #1, she also stands as the oldest character on this list. However, in 1976, the Pheonix Force changed Jean Grey forever.
While she ranks as one of the most powerful telepaths without the Pheonix Force, she became unimaginably powerful with it. She also became a villain in the Dark Pheonix Saga.
Marvel has dozens of redhead superheroes in comics, including Peter Quill from Guardians of the Galaxy and the Inhuman Medusa. However, fans voted and chose these top 5 red-haired superheroes in Marvel comics.