Naya Rivera: 4 of Her Best Solos as Santana Lopez on 'Glee'
Naya Rivera is missing after a boat ride on a California lake with her 4-year-old son. While fans and celebrities wait to hear any news on her whereabouts, we're reflecting on Rivera's time on Glee. Ahead, check out some of her best solo performances as Santana Lopez in the award-winning TV series.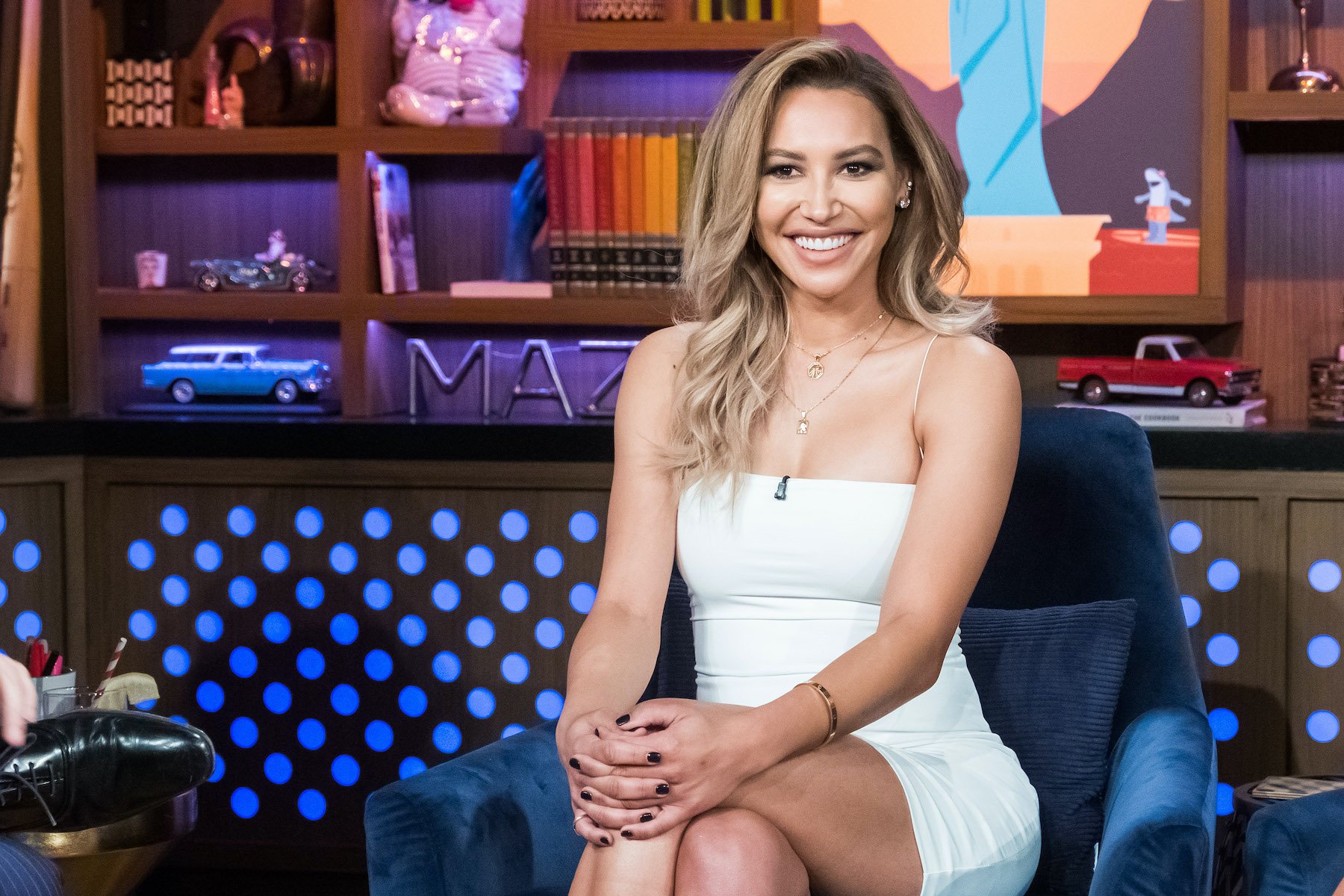 Santana gets her first solo singing 'Valerie' at sectionals
A cheerleader and a talented singer, Santana had her fair share of solos as a member of New Directions, the glee club at William McKinley High School. At the beginning of the series, she often got passed over for solos in favor of Rachel Berry (Lea Michele). 
That is until Glee Season 2 when Santana starts competing with Berry for solos.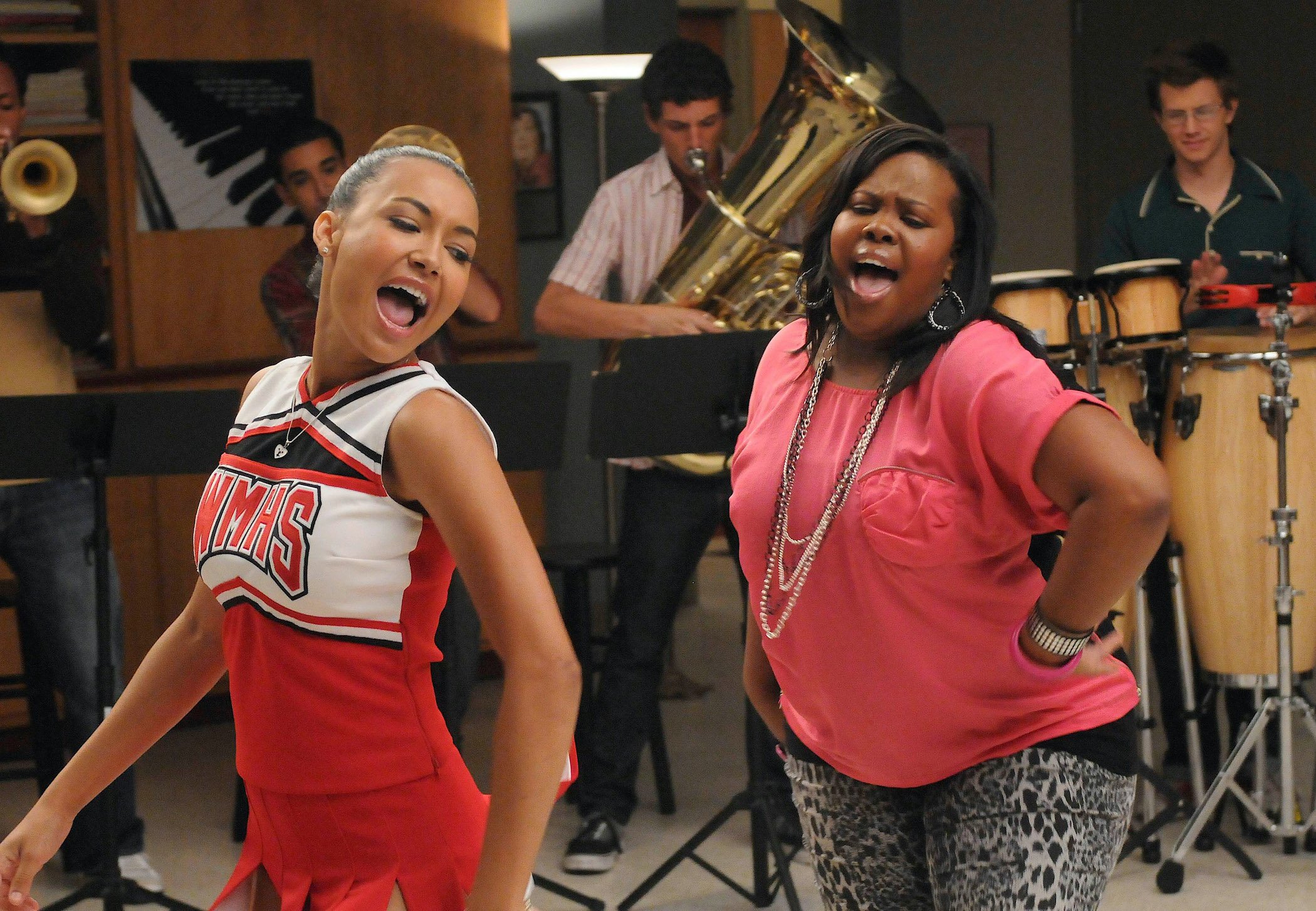 Santana got her first solo singing a rendition of Amy Winehouse and Mark Ronson's song, Valerie, according to Fandom. Making the moment even more special is that Santana performed the song at sectionals.
She tells Brittany she loves her in a Fleetwood Mac song
The show occasionally had tribute episodes highlighting notable performing artists. One example is Glee Season 2 Episode 19: "Rumours." A nod to Fleetwood Mac, the glee club performed songs by the famous rock group. 
In one scene, Santana sings a touching version of Fleetwood Mac's "Songbird" to her love interest, Brittany Pierce (Heather Morris). It's just the two of them in the choir room and Santana shares her feelings. She tells Brittany she loves her for the first time through the song in one of her unusually vulnerable moments.
However, the moment passes and Santana later stands up Brittany.
Santana remembers Finn, sings 'If I Die Young'
Following the death of Cory Monteith in 2013, the Glee cast paid tribute to their co-star in a special episode. Monteith's character, Finn Hudson, died suddenly and the New Directions mourned the loss in song. 
Singing "If I Die Young" by The Band Perry, Santana broke down in the middle of the song, according to Entertainment Weekly. When the glee club came to her side to offer support, she brushed them off. 
Santana sings Adele mash-up after getting outed in a campaign ad
In Glee Season 3, Santana's storyline about coming out as a lesbian culminates in her being forcefully outed by a malicious campaign ad, according to Fandom. Following the incident, Santana focused all of her emotions during a performance with The Troubletones.
She sang lead in a mash-up of two of Adele's hit songs, "Rumour Has It" and "Someone Like You." Today, it remains one of the most popular performance ever on Glee.