'NBC Nightly News' Anchor Lester Holt's Wife and Their Literally Hot Date Before They Married
A part of NBC News since 2003, Lester Holt has been the Nightly News anchor now since 2015. He has also appeared on the network's other news programs including Dateline, Today, Weekend Today, and more. His colleague, correspondent Andrea Mitchell, calls him  "the most undemanding, normal person I have ever met and a superb journalist."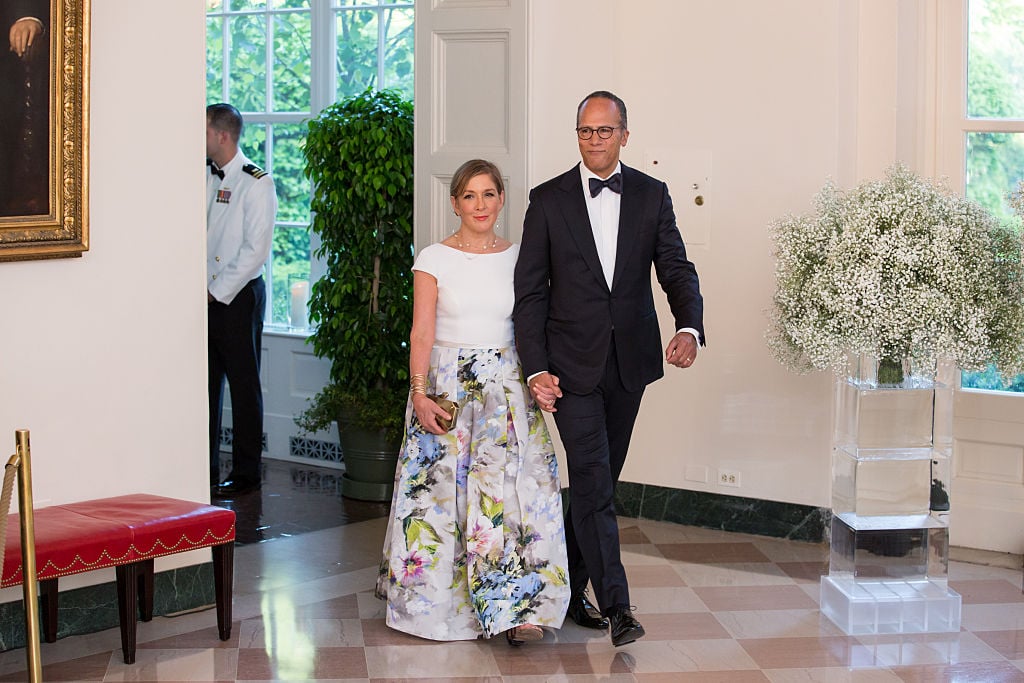 Holt has also been married for 37 years to his wife, Carol Hagen. Find out more about the woman behind the anchor, how they met, and the actual hot date they went on.
Who is Carol Hagen-Holt?
Hagen-Holt is a licensed real estate salesperson, based in New York City. According to her Corcoran Real Estate Firm profile, her goal is to "support her customers and make the entire process of buying and selling real estate an enjoyable and informative experience." She has had to relocate numerous times due to Holt's work as a newsman. The couple has lived in Los Angeles, Chicago, and New York during their marriage.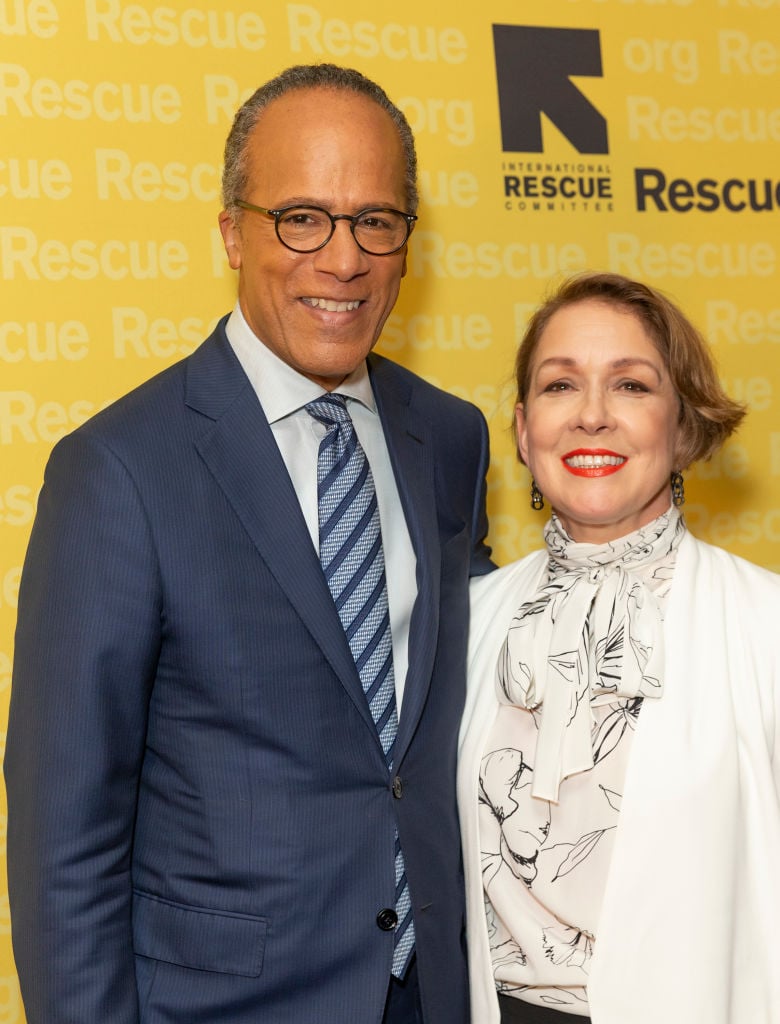 Hagen-Holt has also worked in the travel industry. "Carol's ability to listen and engage has been described as "reassuring," and "calming" by her clients, while her commitment to professionalism and discretion makes her a highly sought-after representative," her bio reads.
On Twitter, where Hagen-Holt posts a great deal about real estate issues, she refers to herself as "A Global Real Estate Nomad, Devoted Mother, Loving Wifey. Celebrating the amazing world of real estate, urban living and design."
How Holt and his wife met
A former flight attendant, Hagen-Holt met Holt in 1980. At the time, he was a student at California State University and when they married in 1982, he was working in New York City. "He was the fastest mike in the west," she told People in 2004 of Holt. That year, Holt was moved from MSNBC to Weekend Today.
Before they married, the amorous anchorman took then-girlfriend Hagen on a literally hot date.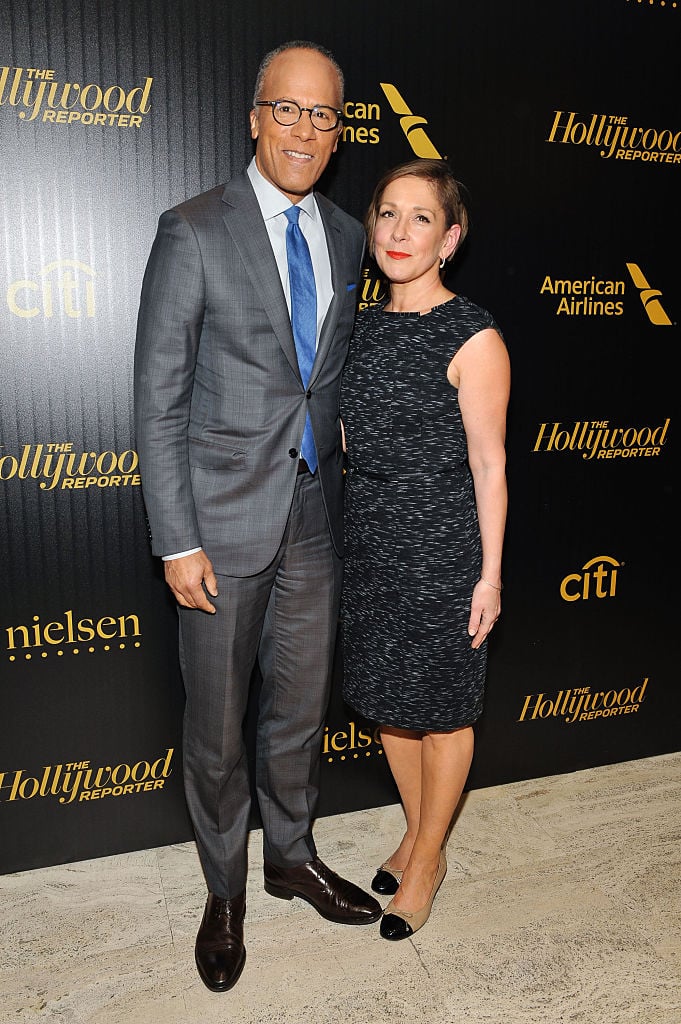 On their way to a date, Holt was contacted by the radio station he was working with at the time to report on an out-of-control forest fire in the Napa Valley. Instead of canceling the date, Holt turned the fire into the date. "I thought, 'Wow, I've never been invited to go on a breaking news story before,'" Hagen-Holt told Sactown magazine.
"'A forest fire — that could be considered a hot date!' So I said, 'I'm game.' I guess I knew what I was getting myself into with Lester and his career." Two years later, the couple wed.
'We just laugh through things'
The couple, now married almost 40 years, seem to be a truly happily married pair and is now thoroughly enjoying their grandsons.
"We laugh a lot, we really do. I can be silly, she can be sillier," the anchor told Extra TV in 2015. "We just laugh through things and we know that everything, tough times will be a story at some point, and boy have I put her through some tough times with this job," he said.
"I love her to death, she's has been so wonderful, she knows this job is going to bring a lot of late-night phone calls, but she's there for me and that means an awful lot."
Read more: NBC's Lester Holt's Net Worth and The 'Scariest' Interview the Anchor Has Had To Do