'NBC Nightly News': Are Lester Holt and Brian Williams Friends?
Find out if former and present 'NBC Nightly News' anchors Brian Williams and Lester Holt have remained friends despite Holt taking over for Williams after the scandal that almost cost Williams his job.
It was hard to believe in 2015, when word was announced of the demotion of Brian Williams from the coveted NBC Nightly News anchor's desk to the MSNBC cable network due to discrepancies in Williams' reporting.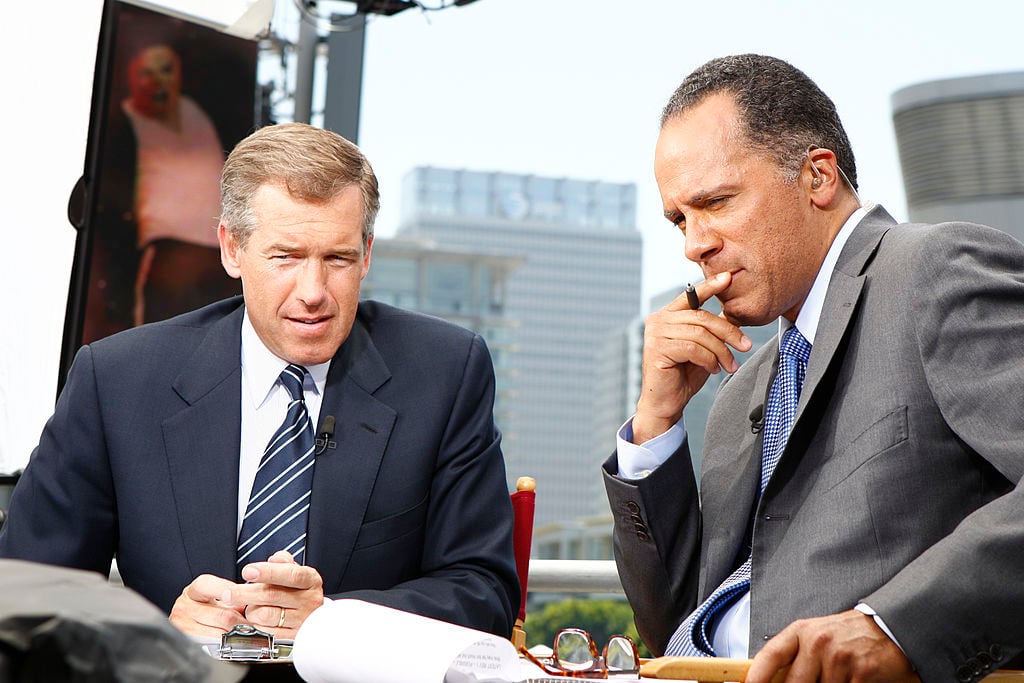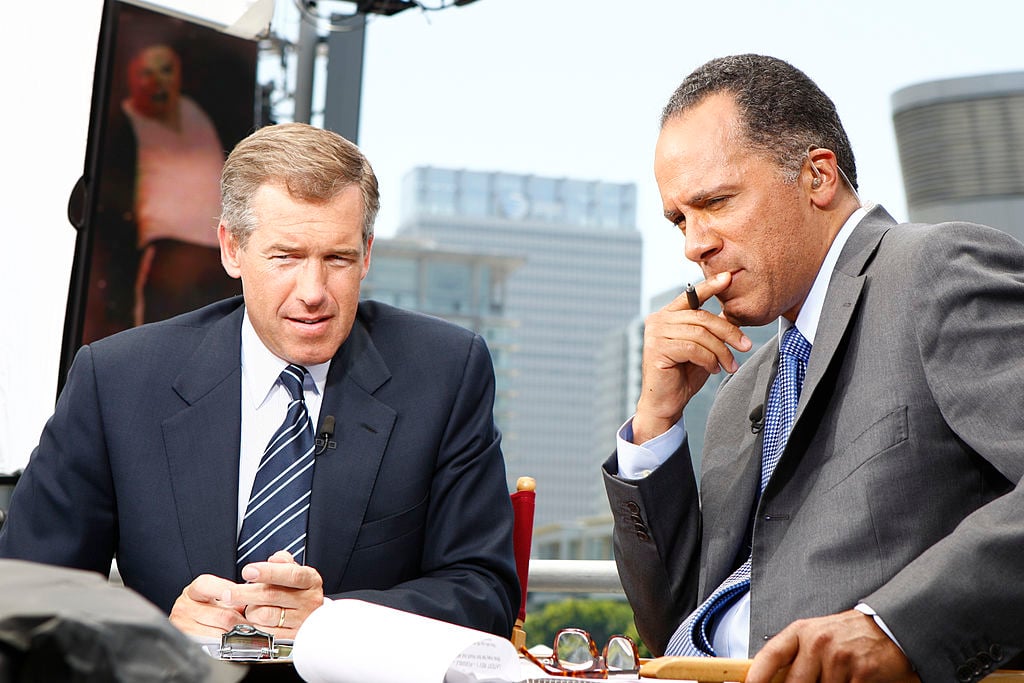 It was further announced that Williams' friend at the network, fellow anchor of Dateline and Weekend Today, Lester Holt, would be replacing him.
The scandal tested the network's news division, as well as Williams and Holt's friendship.
Brian Williams had a good run until 2015
Until 2015, Williams had been the face of NBC Nightly News since 2004, when he took over for beloved veteran anchor Tom Brokaw, who had been in the seat himself for twenty-two years. It was fully expected that Williams would occupy the anchor chair until his retirement or his death.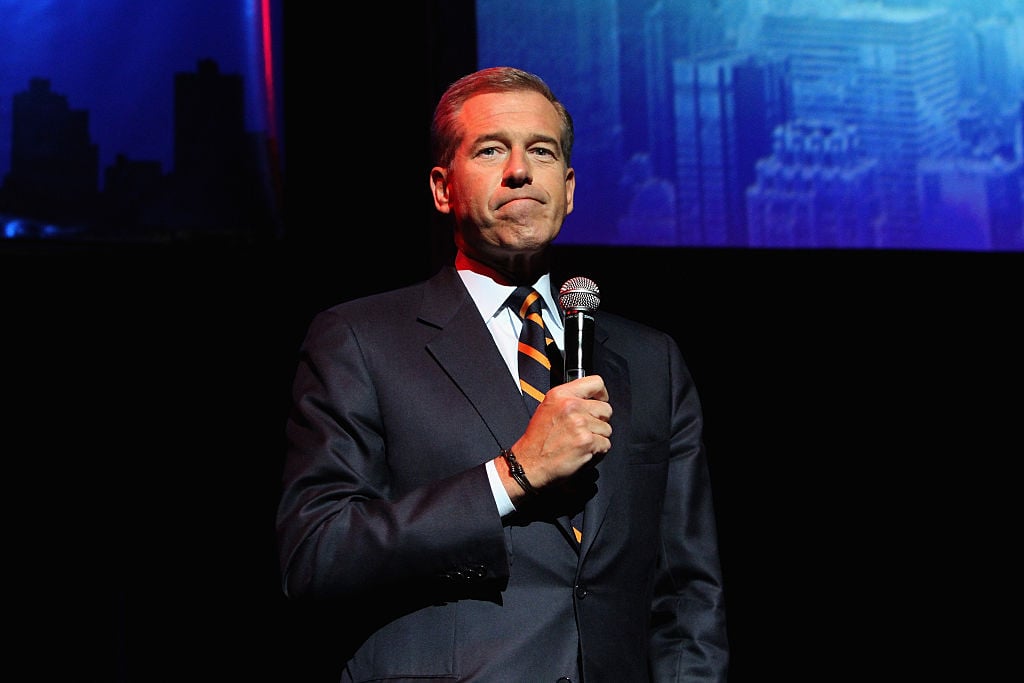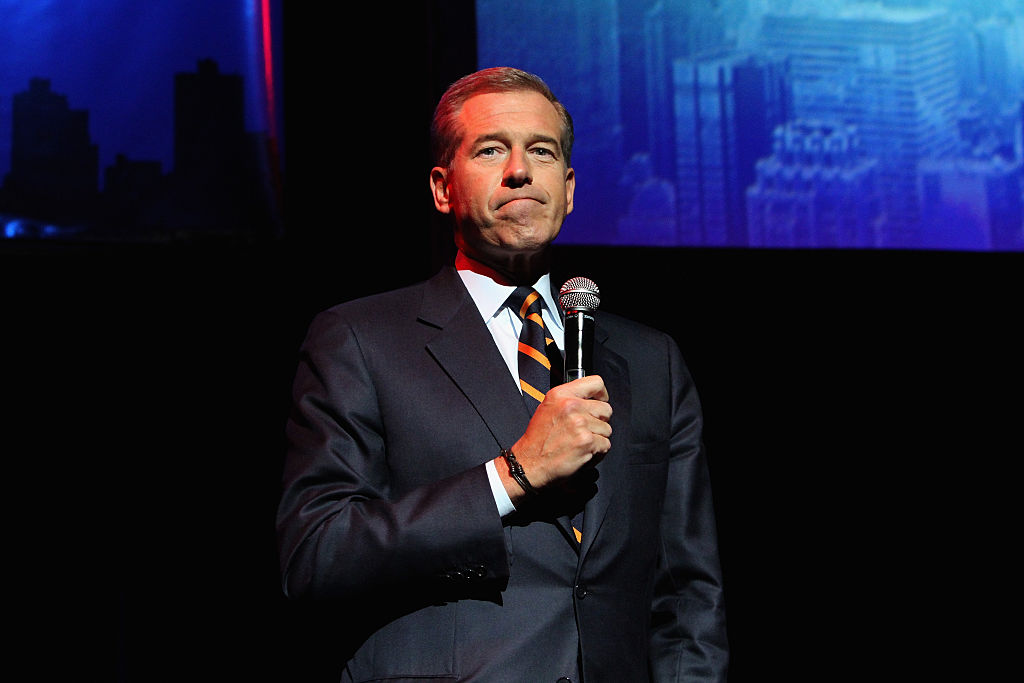 Things changed when rumors began circulating in early 2015 that Williams had claimed wrongly that a helicopter he was riding in during the Iraq War had come under fire. The problem was that the anchor repeated the story several times over the twelve years since he stated it had happened.
The network put Williams on a six-month suspension, conducted an internal investigation, and found that the anchor had, in fact, lied. The father of two was nearly dismissed by the network.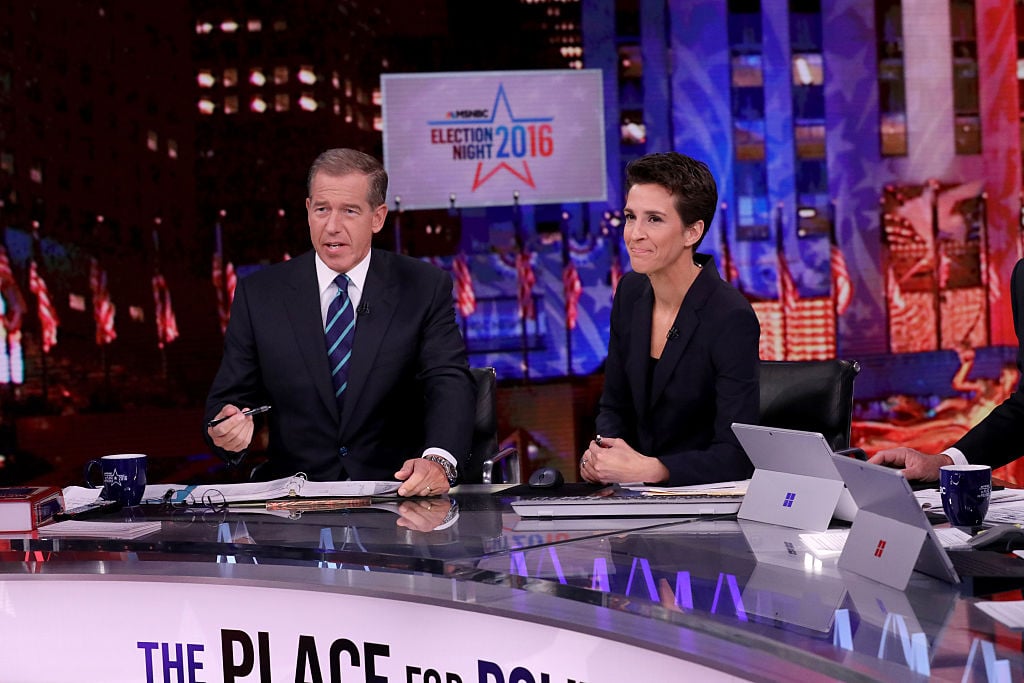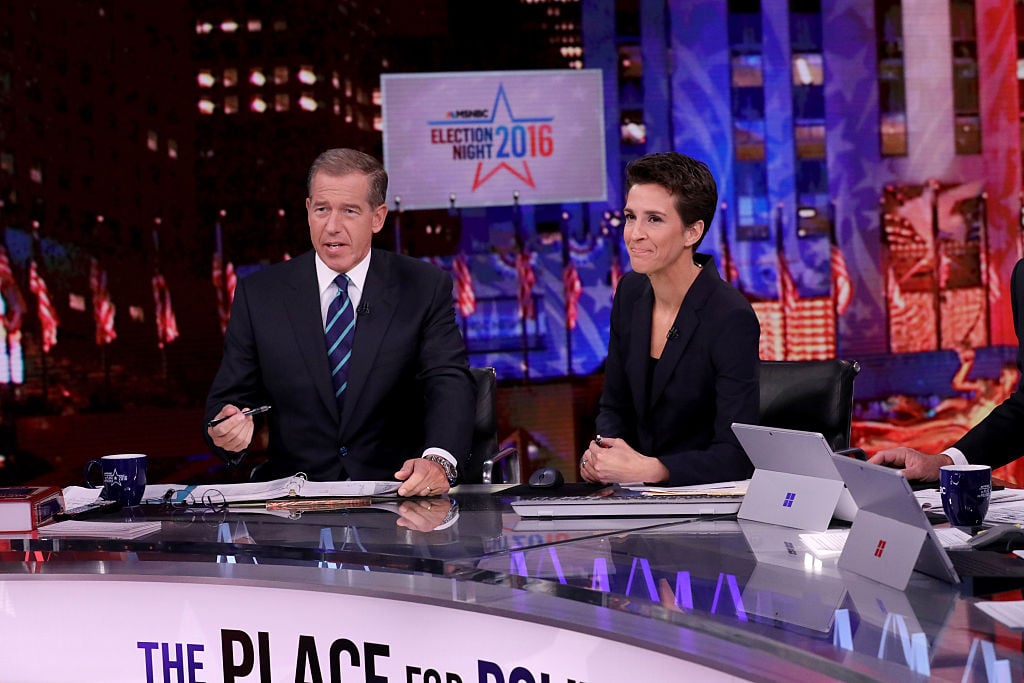 Instead, thanks most probably to Williams' great attorneys and a timely loophole, he was demoted to its MSNBC cable network, as NBC found in its investigation that Williams' embellishments had not been told on the air.
Rather, his statements had been made, "on late-night programs and during public appearances, usually years after the news events in question."
Since 2016, Williams has hosted The 11th Hour with Brian Williams and has impressed many with good interviews and ratings. It's not surprising, given his years of experience in the limelight.
Lester Holt assumed the mantle in 2015
Lester Holt stepped in, anchoring NBC Nightly News during the confusing time after Williams' suspension. He had been chugging along at the network for years as host of Dateline NBC, co-anchor on Weekend Today, and anchoring the weekend edition of NBC Nightly News.
The 61-year-old newsman told The Daily News at the time, "There were times that I tried not to read anything that was written about this whole situation, so of course I read everything. At some point I didn't know what to believe, but ultimately it kept coming back to keeping my head focused on the broadcast."
Holt was eventually named the permanent Nightly News anchor in June of 2015.
Are the two newsmen friends?
It seems that Williams and Holt are friends, or at least, diplomatic journalists.
Holt, speaking with Extra in 2015, spoke about Williams' words of support to him after all the dust had settled.
"Brian said some things publicly, that he and I are friends, that you know, this broadcast will be in good hands, and I really appreciated that from him. I know it's been an awkward time, a difficult time, but it was so great to hear his voice again, for us just to talk like the old times. To not get into the nitty-gritty details, but to talk about our friendship."
Holt explained that Williams made clear in their conversation that none of the whirlwind taking place – Williams' suspension and demotion, and Holt's eventual ascension to the evening news head seat – had anything to do with their friendship.
"He said that none of this is about us, between the two of us" Holt emphasized. "That our friendship will remain. And more important, he wanted me to know how much he supported any way he could help me on this broadcast and that meant an awful lot."
Read more: 'NBC Nightly News': Lester Holt Can Do This Really Neat Trick, Plus Here's The Secret He Keeps From His Wife