'NCIS' Casts Teri Polo to Play the Estranged Wife of This Fan-Favorite Agent
'NCIS' recently cast Teri Polo to play a paranormal investigator and the ex-wife of a fan-favorite agent — learn more about the actor and her new role.
Teri Polo may have just landed her largest role to date. Polo has been cast to play Vivian Kolchak, the ex-wife of Alden Parker (played by Gary Cole) who replaced Leroy Jethro Gibbs (played by Mark Harmon) as the leader of the Naval Criminal Investigative Service team at the heart of CBS's hugely successful crime drama NCIS in Season 19. NCIS is the most-watched drama on American television and has tied Gunsmoke as the longest-running television series ever, behind only Law and Order and Law and Order: SVU.
Teri Polo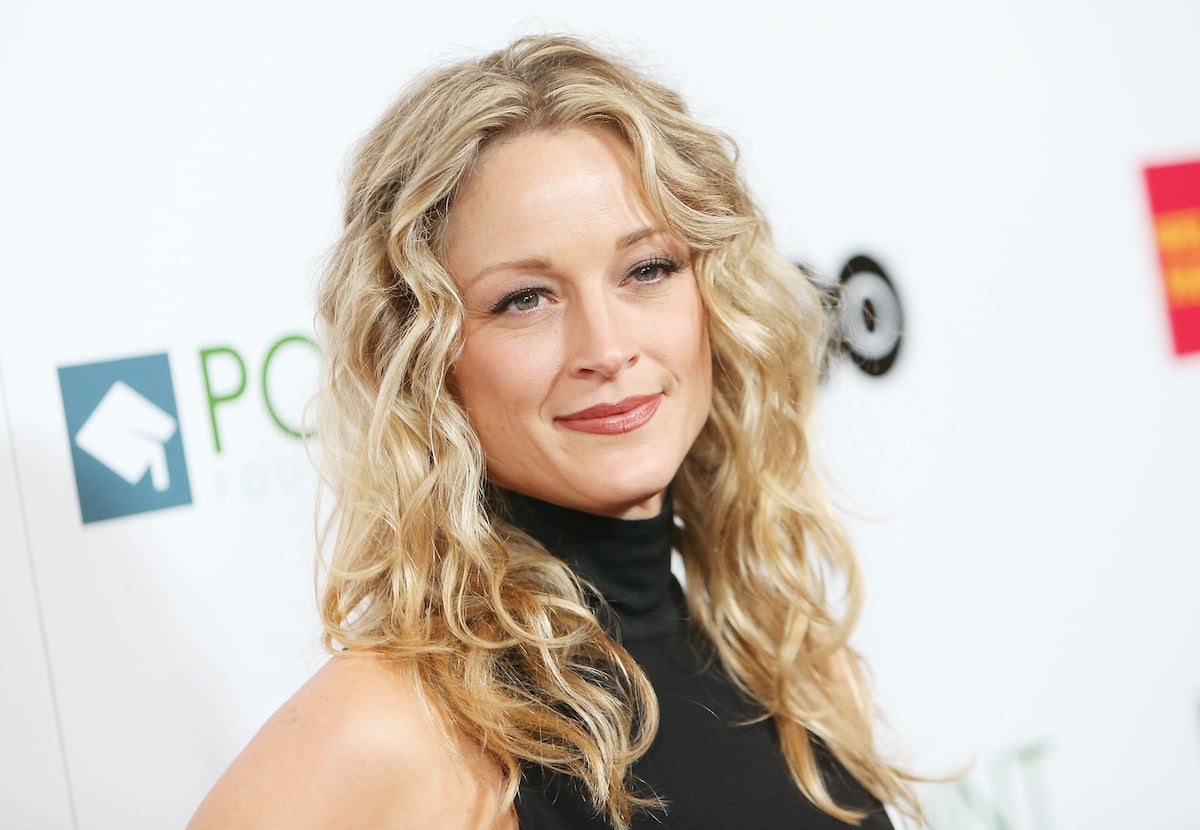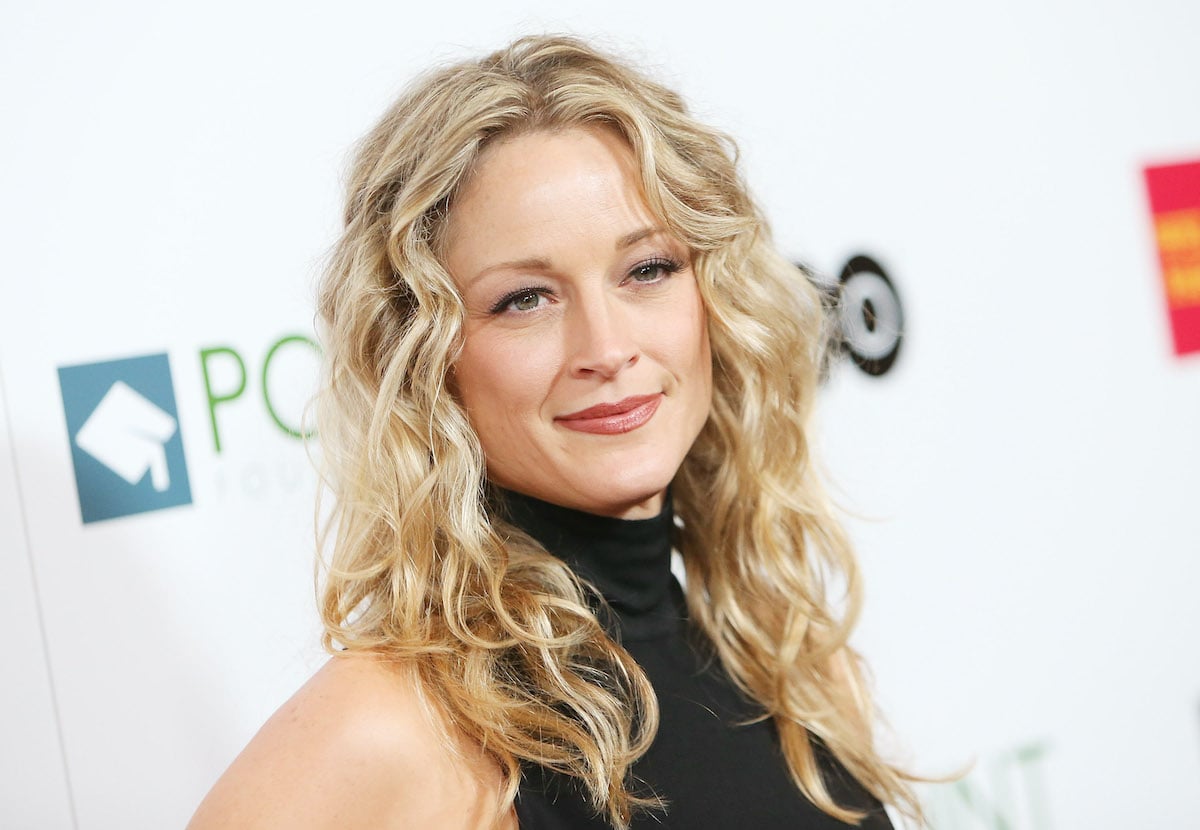 Polo is no stranger to police procedurals. She has had occasional roles on Criminal Minds, CSI: Miami, and Law and Order: Los Angeles. More recently she played the role of police officer Stef Adams Foster in the Freeform series The Fosters and its spinoff Good Trouble. She has also brought her lighter touch to more comedic crime shows such as Castle and Monk. 
The role for which she is most know is as Pam Focker in Meet the Fockers. To have held her own in that film with Ben Stiller playing her husband, Robert DeNiro playing her father, and Barbara Streisand and Dustin Hoffman playing her in-laws shows that she can rise to the occasion and not be overawed by an opportunity such as NCIS.
Gary Cole
Who plays Polo's ex-husband? NCIS had already had many casting changes in its run of almost two decades. To lose show leader Harmon in Season 19 felt like a big risk. With Special Agent In Charge Gibbs's departure, apart from the more minor character of Ducky, whose role was forced to become more important over time, the only major character remaining from the show's early days is that of Timothy McGee, played by Sean Murray.
The writers prepared for Cole, in the role of Parker, to step in by suspending Gibbs indefinitely for an attack on an animal abuser. They also prepared for Cole's arrival by writing him into an earlier plot where he was pursuing the same serial killer as the team.
Cole's character differs from Gibbs in a number of ways. He is more verbal. Gibbs was famously taciturn. He is less hierarchical. You could never imagine Gibbs bringing in pastries, and Cole embraces technology, whereas Gibbs was very old-fashioned. There is still much more to discover about Polo's ex Cole and his work and family life.
Will Vivian Kolchak develop into a regular role?
NCIS has sometimes had a hard time hanging on to actors. Seasoned star Jennifer Esposito came to NCIS with Blue Bloods under her belt. She only lasted one season. Reasons for comings and goings are not always known. When the hugely popular Pauley Perrette who played Abby left the show after fifteen years she alluded to fear of Harmon's dog who bit someone on set. Harmon has been and remains an executive producer on NCIS.
Civilian family members of characters on crime shows tend to have a hard lot. Except when they are kidnapped or killed as ways to motivate the main characters, they serve principally to represent the poor job crime fighters do at creating balance in their lives. Family often seems to come last.
There is an exception to this rule and that is the case where the family member is not really a civilian. And this is the case with Polo's Kolchak. Not only is she ex-FBI. (Her divorce wrecked that career for her), she is now an investigator of the paranormal for the Department of Defense. Not only will her FBI background allow her to have insight into her ex's cases, but the paranormal aspect would allow NCIS to venture off into a whole new realm of story ideas.