'NCIS': David McCallum's Ducky Will Return for Final 2 Episodes
NCIS star David McCallum will be making a return to the series for the NCIS Season 19 finale. Here's everything we know about Ducky and the character's return to the agency.
NCIS fans rejoice. If you've been missing Ducky (played by David McCallum), you're in luck. The fan-favorite character is set to make a return for the final two episodes of NCIS Season 19. Here's everything Showbiz Cheat Sheet knows so far.
David McCallum's Ducky returns to 'NCIS'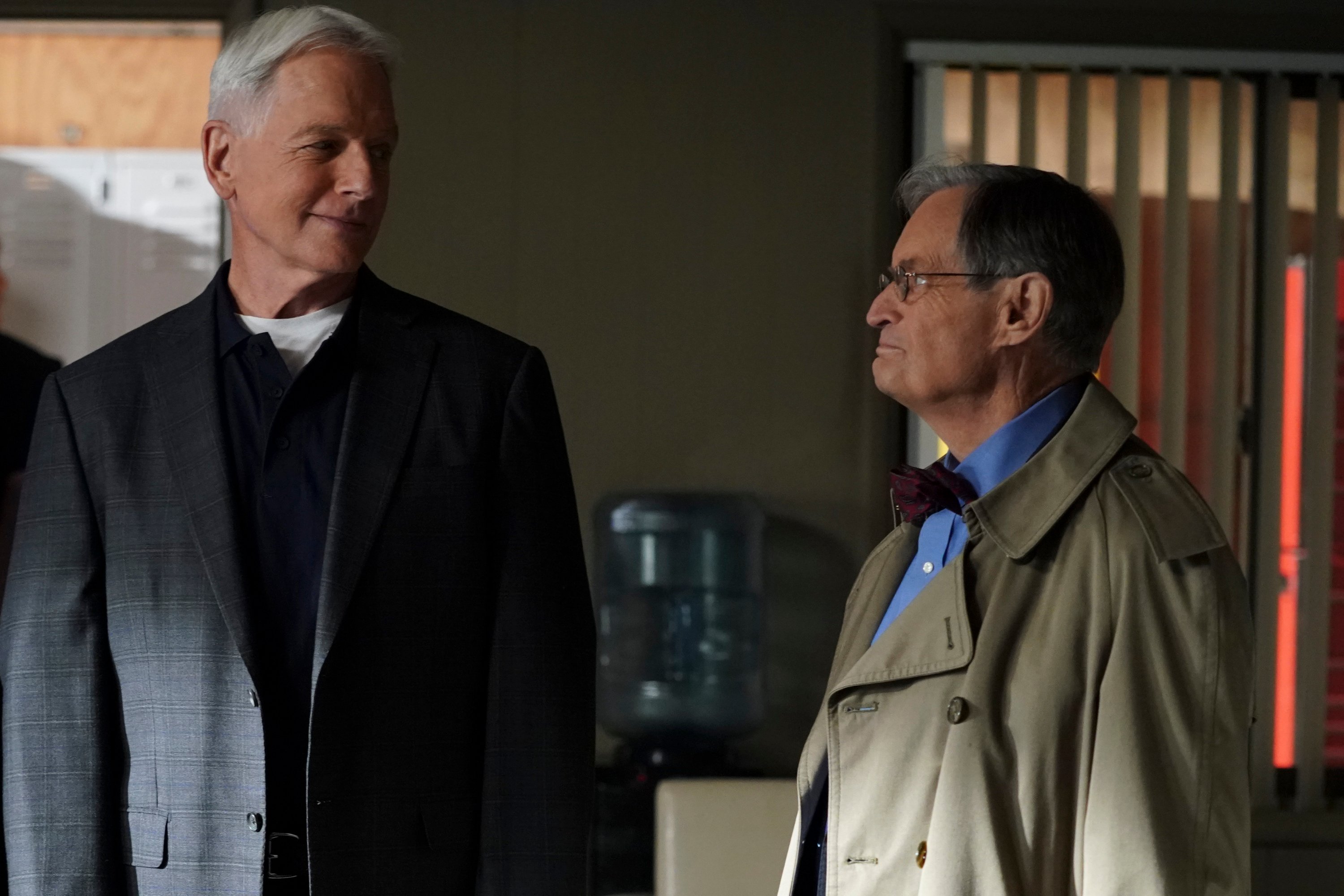 We haven't heard a lot from Ducky since he became the NCIS historian. He has appeared in a few episodes, but his presence on the show has been greatly reduced. Thankfully, we'll get a chance to see the former chief medical examiner again before this season wraps. (Here's how McCallum says he's just like Donald Ducky Mallard.)
NCIS Executive Producer Steve Binder announced exciting news. He tells TV Insider that Ducky will be back for the final two episodes of season 19. According to the publication, Ducky will be back to help Jimmy (Brian Dietzen). We're not sure what Jimmy needs help with, but we're curious to see what this episode will bring.
David McCallum's movies and TV shows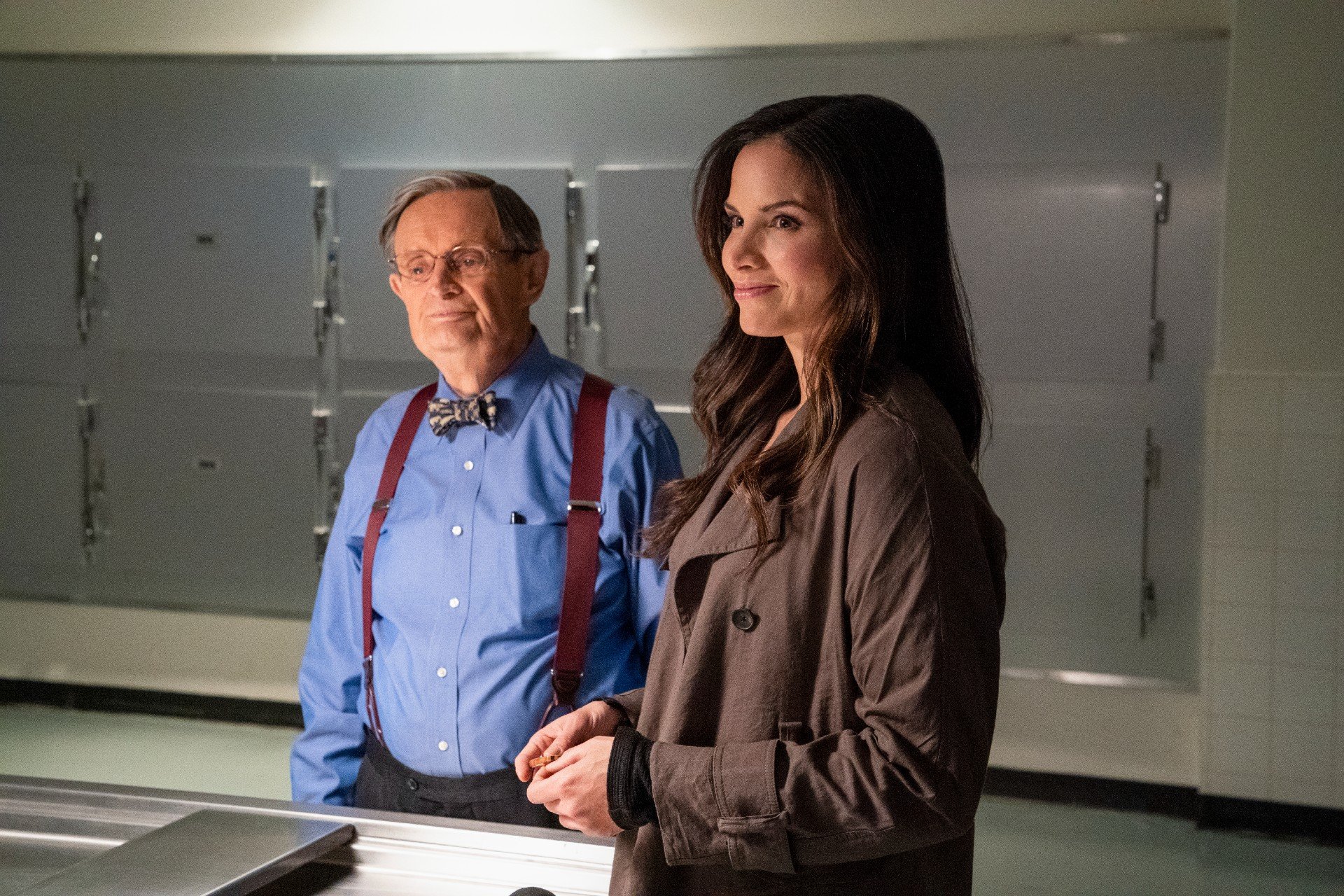 McCallum made his acting debut in 1953 in the mini-series The Rose and the Ring. He played the role of Giglio. In 1957, he made his film debut in the movie Night Ambush. McCallum landed a recurring role in the TV series Our Mutual Friend. He played the role of Eugene Wrayburn from 1958 to 1959. The actor got his big break after playing Ashley-Pitt 'Dispersal' in the 1963 film The Great Escape.
McCallum is best known for playing Illya Kuryakin in the series The Man from U.N.C.L.E. from 1964 to 1968. His other television appearances include The Replacements, The Education of Max Bickford, Kidnapped, Law & Order, and Sex and the City. McCallum also appeared in two episodes of JAG, the series that spun off NCIS. He appeared in two 2003 episodes titled "Meltdown" and "Ice Queen."
David McCallum says 'NCIS' is his 'Rock of Gibraltar'
NCIS holds a special place in McCallum's heart. He called the show his Rock of Gibraltar. During an interview with CBS, he spoke about how much he appreciates being on the hit show for so many years and how he plans to stay part of the cast for as long as he can. He also says he can't imagine slowing down any time soon:
I joined [British] equity 72 years ago. Frank [Cardea] stopped me the other day, and said, 'In season 17, would you like us to lighten the load?' And I said, 'No, I'd like you to double the load.'

When you start to get a little on in years, you can settle back, or you can do everything that you find that can challenge you. And if you find everything that can challenge you and take naps in between, if you can come up to those challenges, you'll continue to do what you enjoy doing. And in my life, I have a million things that I enjoy doing, but it's all the basis when I come back here. This is my Rock of Gibraltar.

David McCallum
RELATED: 'NCIS': McGee Forms a Special Bond and a Relationship Is Restored
Follow Sheiresa Ngo on Twitter.