The 'NCIS' Death That Left Fans Devastated Will Surprise You
NCIS has been a staple for primetime television for nearly two decades. Still going strong in its 19th season, NCIS has been one of the best crime dramas around, and it's hard to find someone who hasn't at least seen an episode. NCIS is no stranger to tumultuous cast changes or high drama.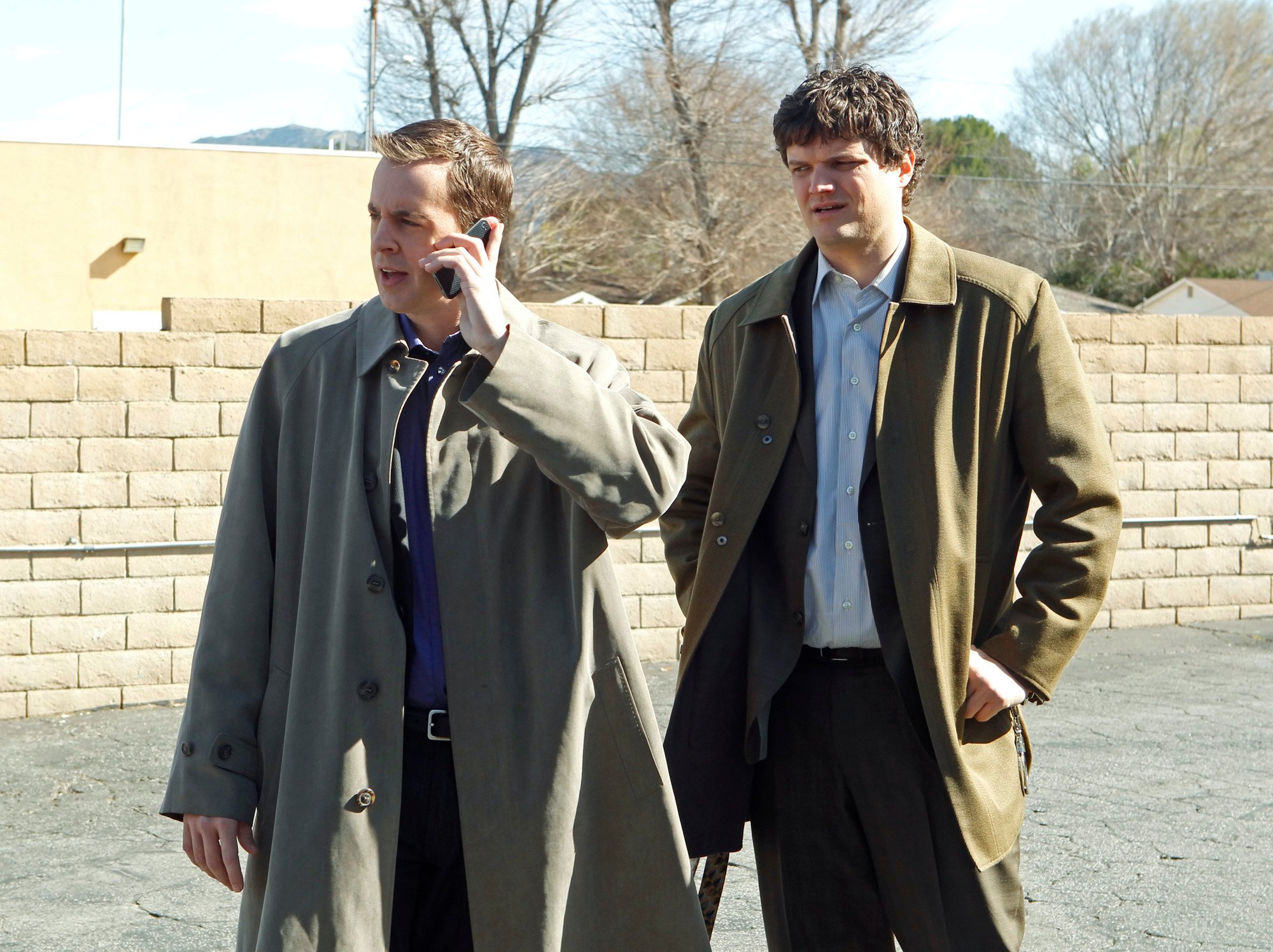 Some of those casting changes and drama on-screen involve the death of some beloved characters. Whether it's one of the main cast or a guest star that the audience has come to love, NCIS isn't shy about pulling heartstrings when it comes to these devastating deaths. The one that fans said was the most devastating might be a little surprising.
Ned 'Dorney' Dorneget ranks as the most devastating death
Looper compiled a list of the most heartbreaking NCIS deaths, and Ned "Dorney" Dorneget ranked as the worst, according to Redditors. Dorney was a guest role, and he appeared in six episodes, beginning in season nine until his death in season 12.
Fans loved watching as Dorney learned with Gibbs' NCIS unit and as he moved up through the ranks and learned to better manage stress in intense situations. One of the show's few openly LGBTQ characters, Dorney was beloved by fans despite his small role.
Other notable deaths include beloved guest stars and even main characters
NCIS didn't shy away from death. At the end of season two, Agent Kate Todd was murdered by a terrorist. She was played by Sasha Alexander and was one of the core cast members. Her death was sudden and shocking and left fans reeling. Her spot on the team was replaced by Ziva David.
Jethro Gibbs, the leader of the NCIS team and played by Mark Harmon, had his ex-wife die in his arms. She had been shot while with him. Diane Sterling was played by Melinda McGraw and had appeared in several episodes. She had been referenced in many others.
Qasim Naasir was in a relationship with one of the main cast, Eleanor Bishop. Qasim was an NCIS translator and was killed by a terrorist. Fans hated seeing that death in part because of the effect it had on Bishop. 
Agent Paula Cassidy died in season 4. She had been a friend to the whole team, and a love interest for Agent DiNozzo. She was murdered in an explosion, like Dorney. Her close friendship with DiNozzo, and the respect she and the rest of the team shared, made that death especially devastating. 
Another death that hit hard was Jennifer Shepard. As the director of NCIS itself, Shepard was seen in many episodes, and fans had the opportunity to get to know her well. She was given top billing and more than a handful of storylines revolved around her.
She was a close friend to many of the agents, and a love interest for Gibbs. Her death was heartbreaking, not only because of her relationship with the main team but also because they were supposed to be with her and charged to protect her when she died.
At Dorney's funeral, Gibbs saw apparitions of each of these people. Dorney's funeral stood as a goodbye and a tribute to all of these people. It made Dorney's death hit a little harder.
Dorney died a hero
Dorney was, as fans described, kind and sweet. He put others before himself, and his death was a result of sacrificing himself so that others would survive. Dorney was someone that everyone liked, whether that was fans or other characters. He died in the season 12 finale.
He was making sure that everyone had evacuated before a bomb was set off, and willingly put himself into danger to make sure of that. That's likely why fans were so devastated to see him die in the explosion. Matt Jones played Dorney. He can also be seen in The Office, Mom, and Let's Get Physical.