'NCIS:' Emily Wickersham Said Her Ziva Episode Was the Most Difficult
NCIS star Emily Wickersham has been playing the role of Ellie Bishop since 2013. One big episode for her character is when she makes a discovery about Ziva David (Cote de Pablo) during season 16. Wickersham said this was her most difficult episode so far. Here's what she revealed about filming those scenes.
What Emily Wickersham did before 'NCIS'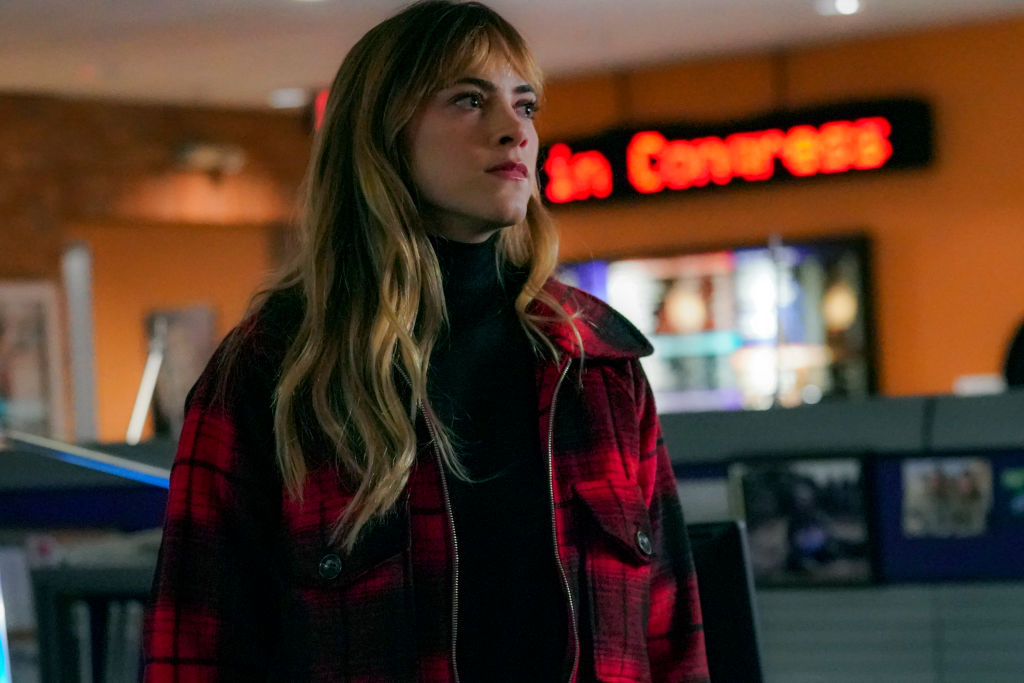 Wickersham had a lot of acting experience before she became an NCIS series regular. She made her acting debut in a 2006 episode of "Parco P.I." in which she played the role of Grace Carr. The following year, she made her film debut in the movie "Gardener of Eden." Wickersham's rise to fame began when she landed a recurring role in "The Sopranos" from 2006 to 2007. Her other television appearances include "Law & Order: Criminal Intent" and "Gossip Girl."
Why Emily Wickersham found her Ziva episode to be difficult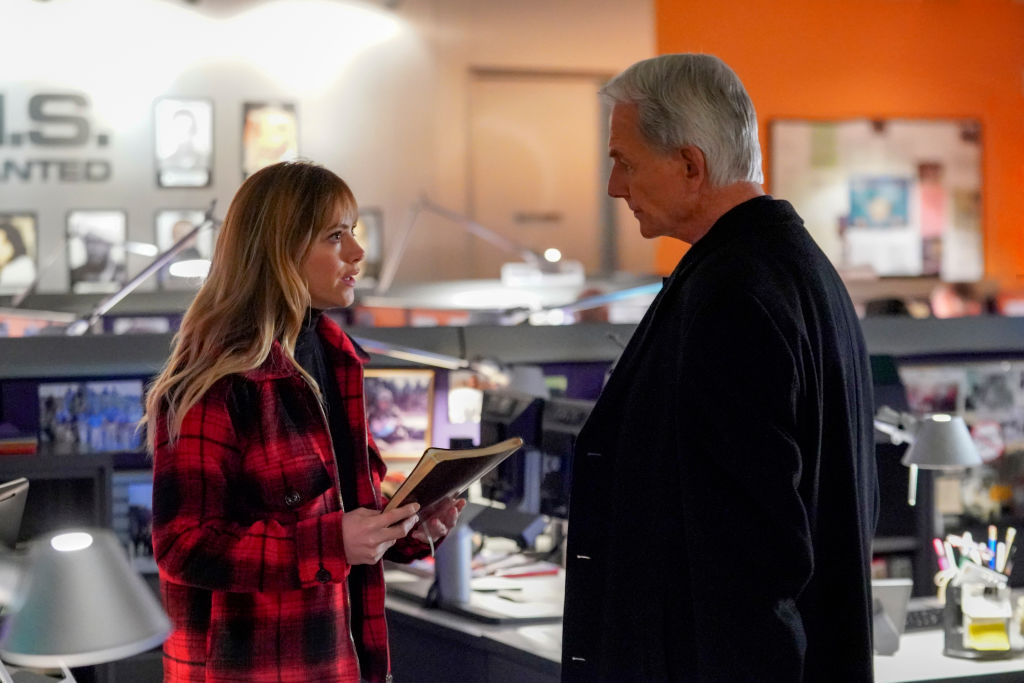 "Entertainment Tonight" host Kevin Frazier complimented Wickersham on her performance in season 16, episode 13, titled "She." During this episode, her character Bishop makes a discovery about the possibility of Ziva David being alive. "Emily, you had a pretty amazing episode where you made a discovery about Ziva. A lot of people said that was the episode where you really laid it all out on the table emotionally. What do you remember about that?" asked Frazier. Wickersham answered honestly, saying that NCIS season 16 performance took a lot out of her physically and emotionally:
It honestly was a very difficult episode to shoot. Probably the most difficult one that I've shot since I've been here. It was also my favorite for my character. I had so much to do and it was physically exhausting. But the way it turned out I was so happy with. I thought the story was so well-written. It was [written by] Gina [Monreal]. And Mark Horowitz directed it. And I had to do this underwater stuff that I was really nervous about. And they were late nights in the cold, and we were all there. It was a very cool, revealing episode for my character and for the fans about the Ziva stuff. It was really an awesome one to be a part of.
What's next for Emily Wickersham's Bishop?   
According to the NCIS writers, there's a lot more in store for Bishop and Torres. However, it's not clear if the duo will become an official couple. Producer and writer Steven D. Binder told Frazier two big questions must be answered before he can decide which direction their relationship will take:
The question I ask myself is two things. One thing is, if it's gonna go, what's the moment when it goes? Because that's gonna be really where the magic happens. And if it goes, what kind of relationship would these two have? Because there's all kinds of relationships and we've been in all kinds. And that's really the thing we're trying to figure out. [Torres] is sort of a new character, so we're still learning a lot about him.  
Read more: 'NCIS' Fans Hate the Idea of Bishop and Torres Together
Check out Showbiz Cheat Sheet on Facebook!