'NCIS' Fans Have 3 Major Complaints When It Comes to Agent Gibbs
When it comes to 'NCIS,' fans have three major complaints surrounding Agent Gibbs' (Mark Harmon) newfound personality and shtick.
Mark Harmon has portrayed Agent Leroy Jethro Gibbs in NCIS for nearly two decades. While some actors come and go — using the show as a springboard to catalyze their acting careers — Harmon came to show with quite a stocked portfolio. Thus, he remains steadfast in his commitment to the crime procedural. And, while the actor remains beloved — always putting a smile on viewers' faces when he interviews — his character has grown to aggravate many fans.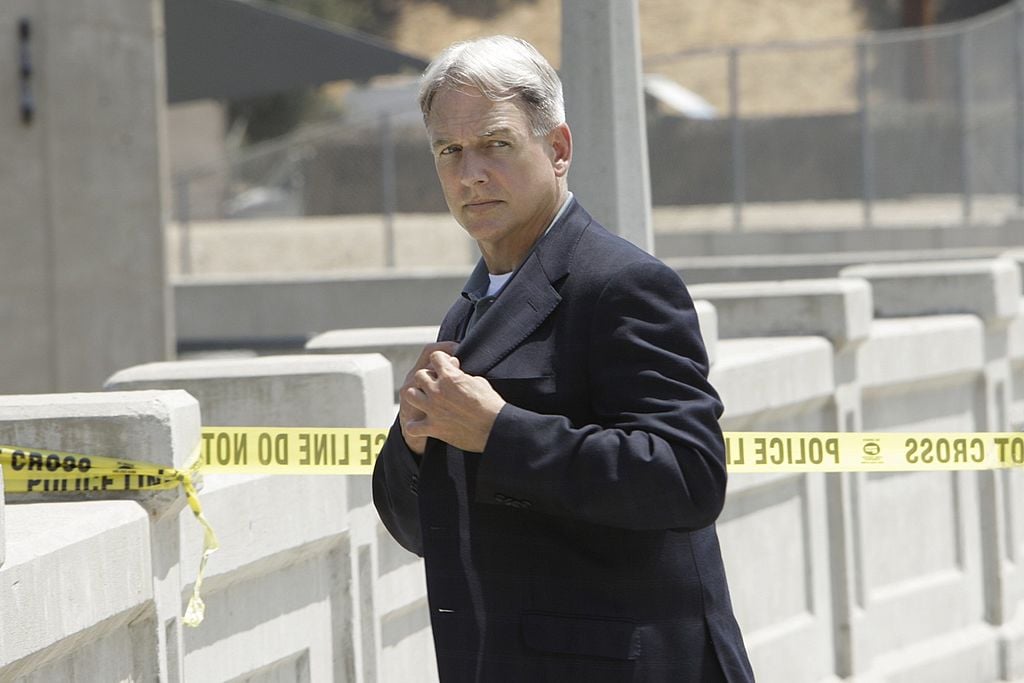 While Harmon's Gibbs used to be a fan-favorite, certain qualities that fans love have seemed to drop off, while new traits (less likable ones at that) have begun to define the character. So, let's dive into what fans have to say about the "new and improved" Agent Gibbs of recent seasons.
1. Agent Gibbs used to be more playful 
Viewers understand that characters must develop with time — transforming to fit the hardships and circumstances that shape their existence. And, while Gibbs has had to overcome some heartwrenching events — those that have left him a bit jaded and cold — fans wish he retained some of the lighter energy he boasted in the first few seasons. In an online discussion surrounding how Gibbs has changed, one fan explained:
So I've been seeing NCIS on my YT from the first few seasons and I've noticed Gibbs has become a lot more stiffer than he used to be, he used to love joking around and having fun with his team but now he doesn't seem to joke so much anymore…

Reddit User
Other views chimed in to agree with the above statement, and while some noted that the coldness makes sense, others argued that, given the difficulties inherent to his life, he should prize what he has, and treat what remains with love and humor. One fan stated:
Me too. I used to live for those moments when he'd rip a team member a new one and turn away with that little half grin on his cute face.

Reddit User
Viewers also note that Gibbs has changed as a result of certain character departures; thus, some of the best character dynamics — ones that brought Gibbs' most likable traits forward — are now amiss. 
2. Gibbs now lacks the character relationships that add to his three-dimensionality in 'NCIS'
It goes without saying that Michael Weatherly's Tony DiNozzo and Mark Harmon's Gibbs boasted great on-screen chemistry; their relationship was often at the center of the humor fans miss. Remember the good old head slap? Fans explain that the relationship Gibbs had with Tony and Ziva, created a needed energy in the office that is no longer there. Fans stated:
Yes! Or when someone would say something funny about Gibbs and then he just creeps up behind them

Reddit User

It also used to be funny when they would expect it [headslap] and then not get it or when Tony thought McGee or Ziva would get the headslap but then Tony gets it

Reddit User
In short, Gibbs has become less fun and less unpredictable as a result; and, it could be because the previous character relationships made for a more interesting Gibbs, and a less stoic one. 
3. Some fans say Agent Gibbs has become a jerk in recent years 
While many fans agree that Agent Gibbs is less funny, some believe he merely became a plain old jerk, as noted in another online discussion. Viewers in the discussion note that Gibbs should show his team members more respect, and that the consistent reprimanding gets old after a while.
Some fans step up to defend Gibbs noting that he gets the best out of his team. And, they know that, if push ever comes to shove, Gibbs will be there for them. However, does the show really need Gibbs to become that parent who does what he must but doesn't communicate his love? Is this not a cliche crime TV stereotype?