'NCIS' Fans Know Exactly Which Spinoff They Want to be Canceled in 2022
'NCIS' has dominated television for almost two decades and produced three spinoffs — 'Los Angeles,' the now canceled 'New Orleans,' and 'Hawai'i.'
TL;DR:
NCIS has dominated television for almost two decades.
It has produced multiple spinoffs including, Los Angeles, the now canceled New Orleans, and newbie Hawai'i.
Some fans are starting to make it clear they would be ok if one of the spinoffs followed New Orleans to the TV graveyard.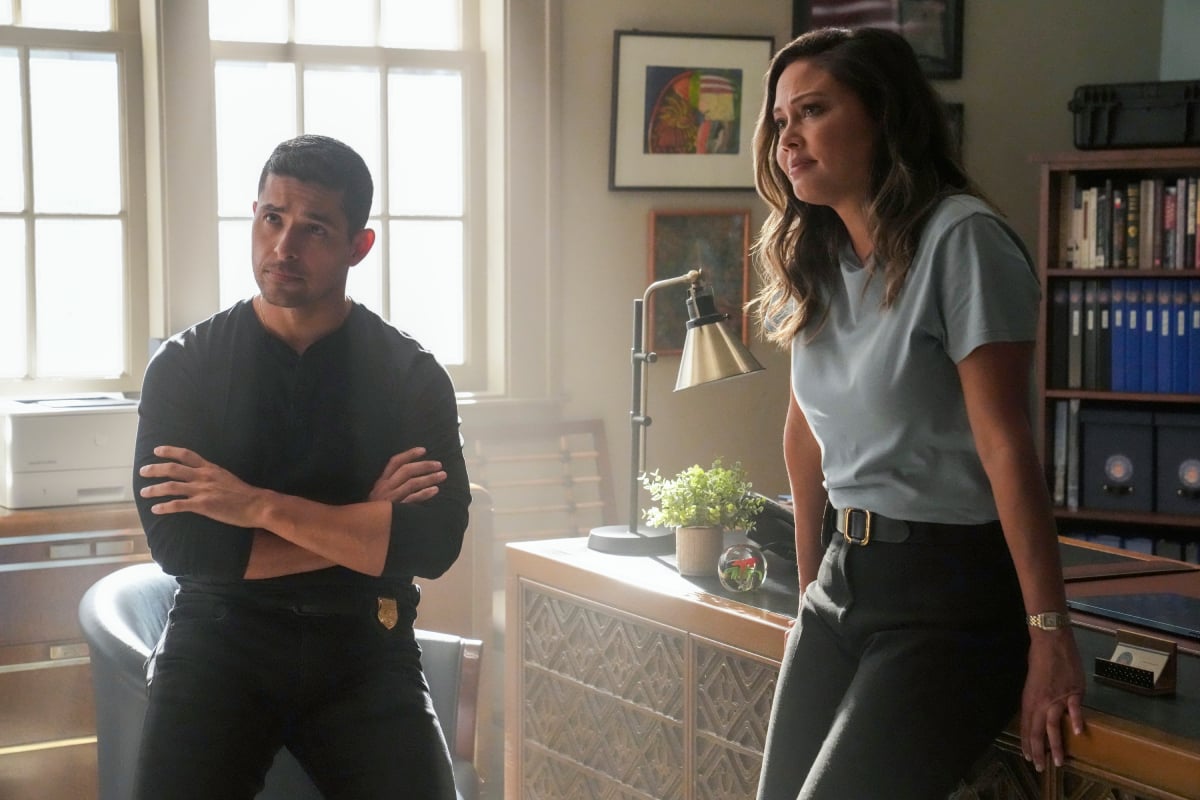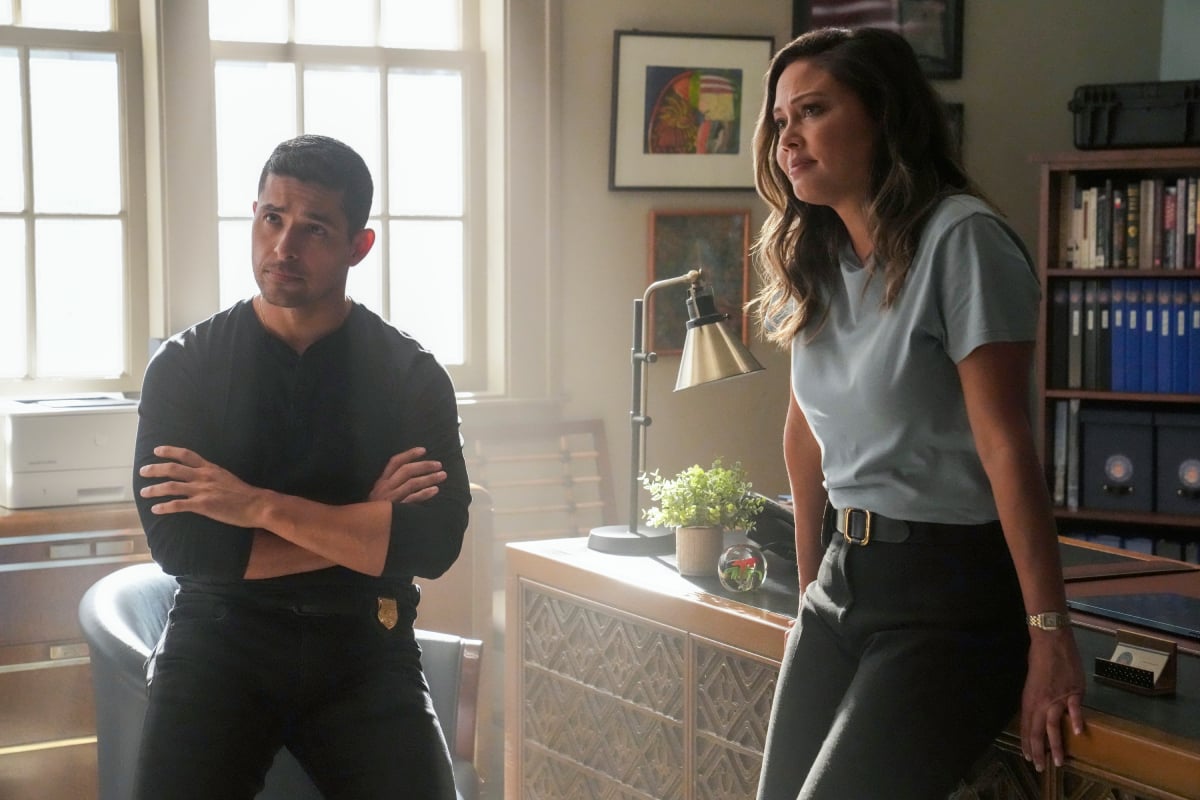 NCIS has pretty much dominated television for two decades. As the spinoff of the hit drama JAG, the Naval Criminal Investigative Service's Washington DC team has been solving crimes for more than 19 seasons and 400 episodes.
During that run, NCIS has been TV's most-watched drama for more seasons than not. And it's produced three spinoffs — NCIS: Los Angeles, the now-canceled New Orleans, and Hawai'i. But despite the franchise's success, fans are starting to make it clear that they are done with one specific version. Which NCIS spinoff do fans want canceled in 2022?
The 'NCIS' franchise has made a lot of changes in the past year
NCIS is one of the longest-running shows in TV history. But in just the past year alone, there have been some major changes in the franchise. In early 2021, CBS abruptly canceled the spinoff New Orleans after seven seasons. And two major characters left the flagship series in DC — Emily Wickersham's Agent Bishop and Maria Bello's Jack Sloane.
CBS then announced a new spinoff was in the works — NCIS: Hawai'i. But it wasn't introduced the traditional way, via a backdoor pilot. And, it was the first series in the franchise to have a female lead — Vanessa Lachey's Jane Tennant.
In late 2021, the main NCIS series shocked fans again when Mark Harmon's Leroy Jethro Gibbs said goodbye in Season 19, Episode 4. And, they added two new main cast members — Katrina Law's Jessica Knight and Gary Cole's Alden Parker (who they swear is not Gibbs' replacement).
Fans know exactly which spinoff they want to be canceled
NCIS has been pretty much an unstoppable franchise over the years, with every version scoring strong ratings plus the occasional big name guest star. But with all of the changes in recent months, the numbers are starting to slide. And the critics are becoming more vocal on social media.
While NCIS and Los Angeles still have sizable fan bases after being on the air for years, the same can't be said for newcomer Hawai'i. There's even Reddit threads devoted to  how "disappointing" the show is, and how it's "very hard to watch" because of the "terrible characters."
"This is one of the worst NCIS shows I have ever seen," one unhappy fan summarized. Another added, "It does seem like a show developed by committee and without anyone who actually wrote or even worked on the other 3 NCIS series."
After giving the spinoff a chance, fans are now going as far as calling on CBS to cancel Hawai'i after the end of its very first season.
"Someone plz tell me it's getting canceled soon 😭😭😭," one Redditor wrote.
Will CBS renew 'NCIS: Hawai'i' for season 2?
One of the most common complaints about NCIS: Hawai'i is how the series was set up — without any connection to NCIS or Los Angeles. From the beginning, some fans have had trouble connecting to Hawai'i and its characters, saying that it doesn't "feel like NCIS."
"They didn't lay the groundwork for this one right. No hooks into the franchise. The characters weren't memorable or even relatable for me," one sad fan wrote.
CBS has yet to announce their decision about an NCIS: Hawai'i season 2. The spinoff has yet to be renewed or canceled. So far in season 1, it has scored just a 0.54 rating in the 18-49 demo and an average of 5.51 million viewers in live+same day ratings.
NCIS and NCIS: Hawai'i air Monday nights on CBS. NCIS: Los Angeles airs Sunday nights on the same network.