'NCIS' Fans No Longer Think Pauley Perrette's Abby Is the Most Annoying Character
Over more than 18 seasons and 400 episodes, it is safe to say that 'NCIS' has built a very loyal fan base – and they have a lot to choose from when it comes to the most annoying character. And in a new poll, Pauley Perrette's Abby Sciuto no longer holds the title.
ARTICLE HIGHLIGHTS
NCIS star Pauley Perrette's Abby Sciuto was a fan favorite before she became too annoying.
Fans have now declared there is a new winner when it comes to the most annoying character on NCIS.
The go so far as to call him a Tony DiNozzo "knockoff."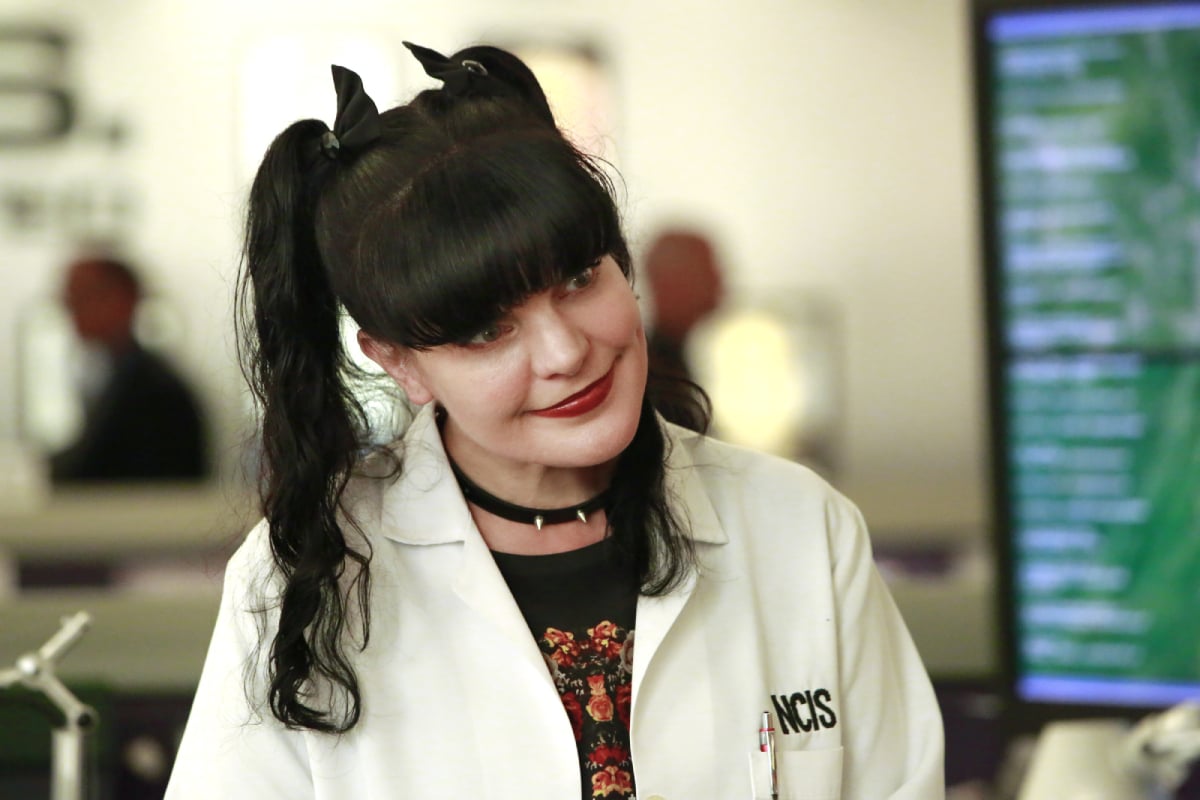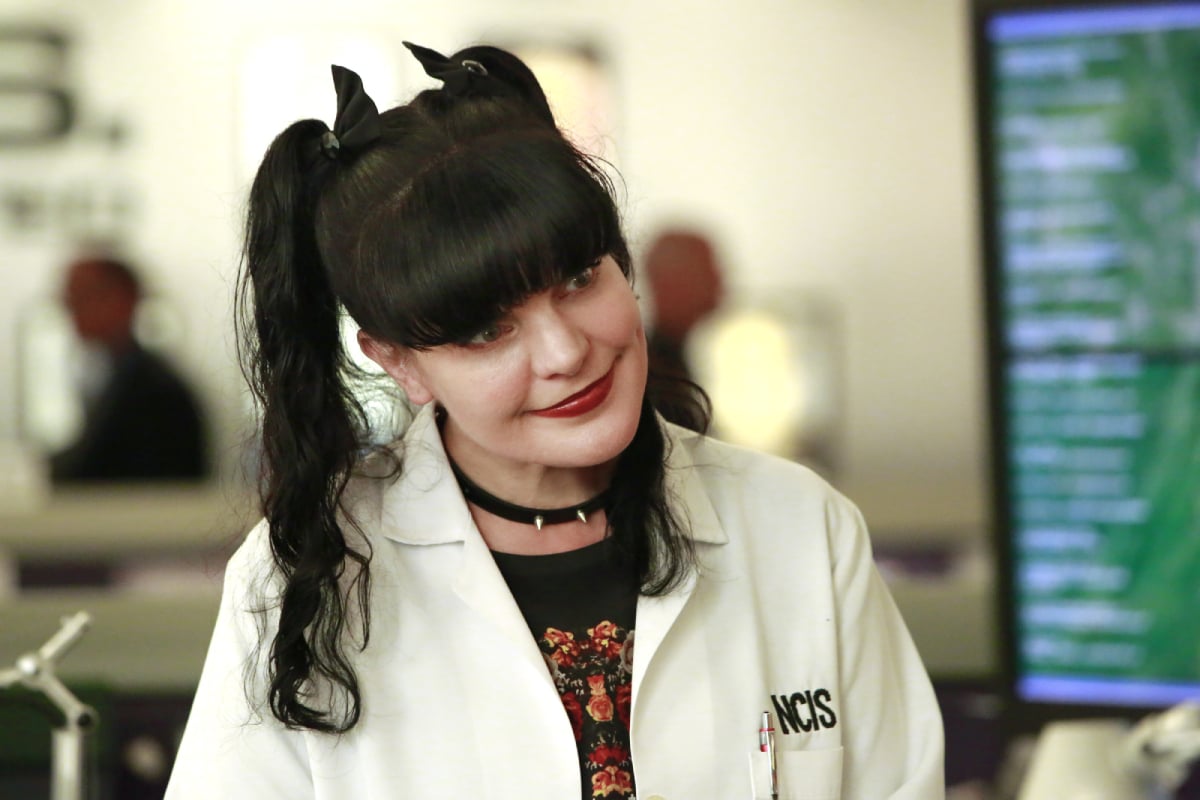 NCIS has built a loyal fan base over 18+ seasons that isn't afraid to share their opinions on social media. With so many characters coming and going over the years, NCIS fans have made it clear who they think the most annoying character is. And it's no longer Pauley Perrette's Abby Sciuto.
'NCIS' fans loved Abby before she became too annoying
Abby Sciuto was one of the original NCIS characters who appeared in the JAG backdoor pilot for the series back in 2003. The forensic scientist was a popular character at first. But as the series went on, some fans felt Abby became obnoxious.
"I've found that even during rewatches I have to fast forward through most scenes that have a focus on her," one fan wrote on Reddit. "Her character is childish, obnoxious and I think part of my problem is that the character is eerily similar to Pauley Perrette, who I've also grown to dislike."
Another fan wrote, "Least favorite: Abby. Don't get me wrong, she's quirky and that's cool with me. But it seems that she makes no personal progress.I don't connect with her because we don't get to see the same level of deep, emotional scenes we get for most everyone else."
'NCIS' fans think Nick Torres is more annoying than Abby Sciuto
Abby fell out of favor with fans toward the end of her 15 season run on NCIS. But, she's no longer considered the series' most annoying character. According to an NCIS fan poll conducted by Express, that title has shifted to Wilmer Valderrama's Nick Torres, who joined the team in 2016.
While discussing the most annoying characters on NCIS, one fan explained, "To me that honor goes to Torres. He's conceited, arrogant, self-absorbed and never follows orders. He whines and complains about almost every assignment."
The fan continued, "If this show were at all true to life, he would have been fired a long time ago. No other character has annoyed me as much as he does. I thought Abby was annoying at first, but she grew on me. I don't see that happening with Torres."
Nick Torres is a Tony DiNozzo 'knockoff'
Another Reddit user wrote that they don't hate Torres. However, he's probably their "least favorite out of the new team."
"They made him too much like a Tony replacement. Like yes Bishop replaced Ziva, but they're nothing alike," the fan wrote. "Torres seems too much like a knockoff Tony. And Tony was my favorite so…"
Jamie Lee Curtis' Samantha Ryan was a despised character
NCIS fans love Jamie Lee Curtis as an actor, but her character Samantha Ryan just didn't work. For a short time, Dr. Ryan was the head of the Department of Defense's Psychological Operations. She started a relationship with Gibbs, but then left the series when her son was in danger after his father was released from prison.
"Jamie Lee Curtis' character was the most annoying to me, even though I love her work. She was just in the damn way all the time!", one fan wrote. Another added, "I absolutely adore Jamie Lee Curtis but despise Dr. Samantha Ryan!
"Every episode she was on I was convinced it was going to turn out she was a double agent or something," wrote a third, before adding that Gibbs and Ryan had "zero chemistry."
'NCIS' fans believe Margaret Allison Hart is 'the worst'
Rena Sofer's Margaret Allison Hart was also on the list as one of the procedural's most annoying characters. Margaret was a defense attorney who showed up in season 7 when a divorced pair of engineers became murder suspects.
She had a flirtatious relationship with Gibbs (Mark Harmon). But she left the series after she discovered a file that linked him to the murder of Pedro Hernandez. Some NCIS fans on Reddit labeled her "insufferable" and "the worst."
"Everybody talks about this Allison Hart being cool but I've skipped every episode she's been in. Not to mention the forced sexual tension she has with Gibbs just felt off and weird," one annoyed fan wrote.
New episodes of NCIS air Monday nights on CBS.