'NCIS' Fans Question If Mark Harmon Really Is Taking a Reduced Role After Watching the Season 19 Teaser
NCIS season 19 is coming soon to CBS, and the network has just released the first teaser. The 20-second joint promo of NCIS and the new spinoff NCIS: Hawai'i didn't really feature any new footage.
But it did focus on the team leads of each show — Mark Harmon's Leroy Jethro Gibbs and Vanessa Lachey's Jane Tennant. The clip was brief, but it has fans questioning if Harmon really is taking a reduced role.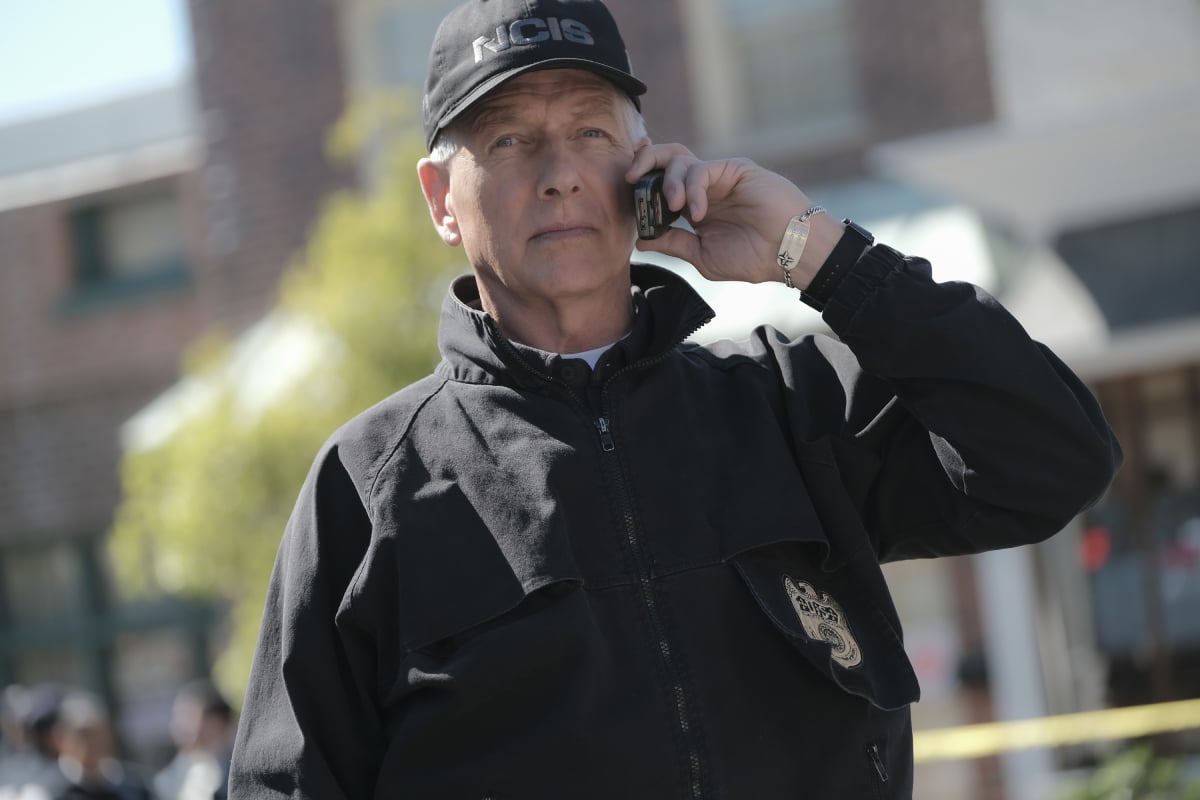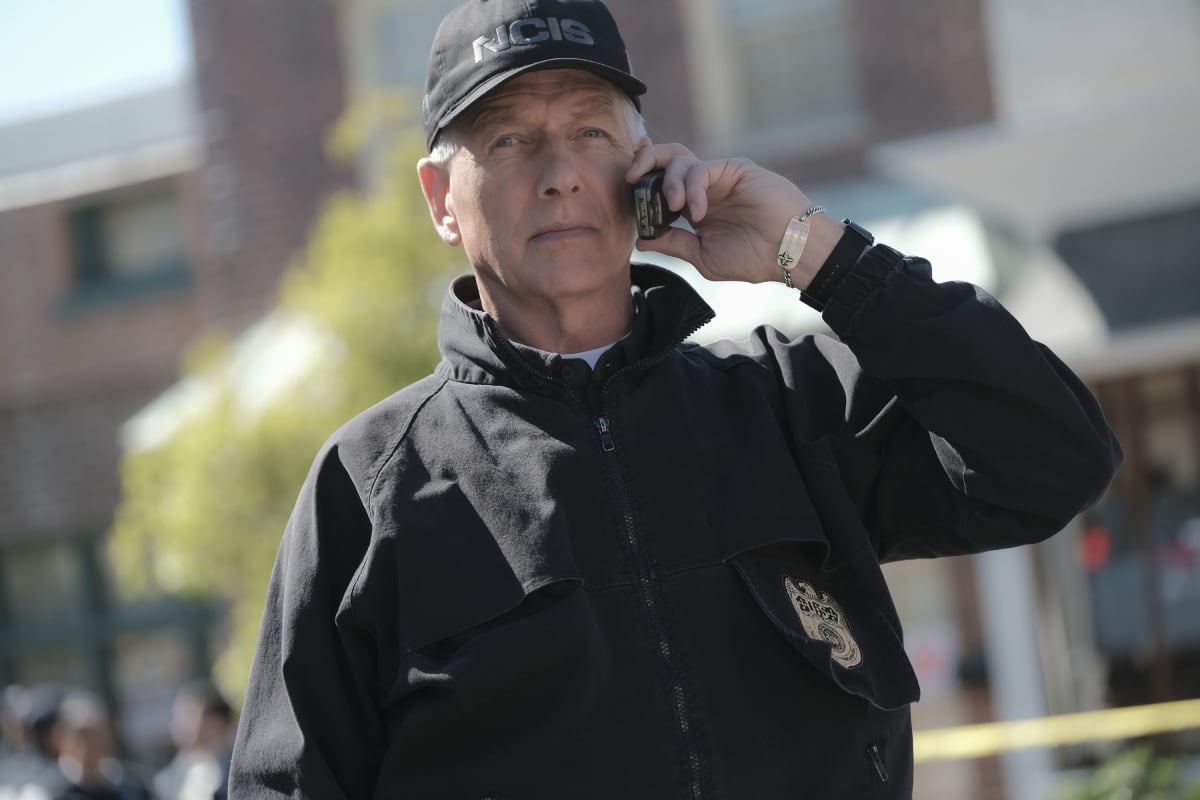 The 'NCIS' cast will look a lot different in season 19
Many NCIS characters have come and gone over the course of 400+ episodes. And there have been quite a few changes in the past year alone. Two series regulars — Maria Bello's Jack Sloane and Emily Wickersham's Agent Bishop — have officially left the series. To fill the gap, NCIS has added two new cast members for season 19.
Hawaii Five-0 alum Katrina Law will reprise her role of Special Agent Jessica Knight after fans met her in the final episodes of season 18. Meanwhile, veteran actor Gary Cole has joined the cast as FBI Agent Alden Park.
Reports claimed Mark Harmon was 'ready to leave'
Before NCIS announced the cast changes, rumors swirled for months that Harmon was "ready to leave" the series he's starred in since 2003. According to insiders, the 69-year-old decided to negotiate another season after he was informed that CBS was willing to cancel NCIS if he didn't return.
According to The Hollywood Reporter, Harmon inked a one-year deal to return in "a limited capacity."  They also claimed that to compensate for his reduced screen time, NCIS added Law and Cole to the cast. But the new NCIS promo has fans questioning this insider info.
'NCIS' fans question if Mark Harmon is really taking a reduced role
The new teaser promotes the move of NCIS to Monday nights, followed by the spinoff NCIS: Hawai'i. The clip features a quick edit of both locations and teams — including a split-second image of Gibbs' pumping a rifle — before telling viewers "we just solved Mondays."
The promo ends with a split-screen of Lachey and Harmon showing their respective badges and saying "NCIS" at the same time. With Harmon being such a big part of the teaser, some NCIS fans are starting to question whether or not he is taking a reduced role in season 19.
Are the rumors really true?
After watching the new promo, a number of fans shared that they were "delighted" to see so much of Gibbs. "Yessssss, I'm so excited!" one fan wrote, with another adding "Gibbs is back!"
"So happy to see that Mark Harmon is in the new season! I've heard so many rumors that he's not returning, looks like that wasn't true!!" a third fan added.
The new Gibbs-focused NCIS promo comes after writer Christopher J. Waild's social media posts that seem to indicate Gibbs' story will be a big part of the season 19 premiere.
'NCIS' screenwriter teases that season 19 will pick up where season 18 left off
Fans will remember that season 18 ended with Gibbs' boat Rule 91 exploding on a lake before he swam away. Waild's recent posts indicate that they returned to that same lake to shoot the season premiere.
"In the weeds on Day Four…" Waild captioned the photo. Some NCIS fans concluded that meant Gibbs will be hiding out from whoever is after him. The screenwriter also posted a close-up pic of a speedometer, which appears to be Gibbs' pickup truck.
Will Gibbs really take a reduced role in season 19? He's appeared in every single episode of NCIS since the pilot. Fans will find out when season 19 of NCIS premieres Monday, September 20 on CBS.