'NCIS' Fans Reveal the Lead Character Who Grew on Them With Time
NCIS has been on the air for seventeen seasons and counting; thus, many of the shows original cast members have come and gone — using the globally recognized series as a way to kickstart a Hollywood career. 
Michael Weatherly now leads the hit CBS show Bull. And, though Cote de Pablo returned to NCIS at the end of season 16, she appeared in The Dovekeepers and The 33 soon after departing the procedural.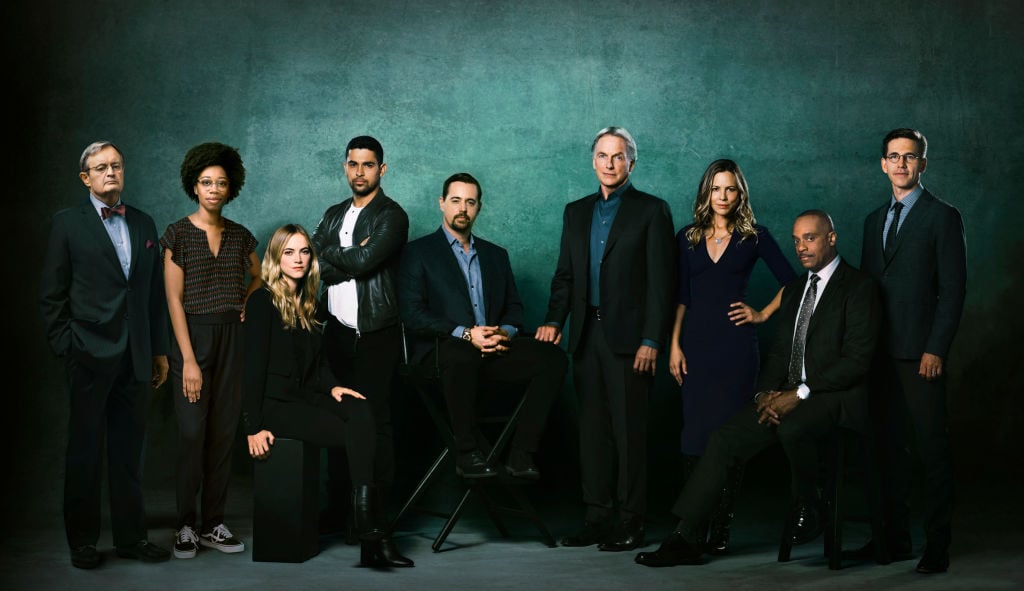 Unfortunately, when characters go — especially ones significant to the show's formula — they must be replaced. And, not all replacements are as beloved as their original counterparts. Torres had a lot to live up to, so it should come as no surprise that he has not reached the acclaim Michael Weatherly's Tony DiNozzo once received. However, Ziva's replacement, Emily Wickersham's Eleanor Bishop, has managed to grow on fans. 
Bishop came on the scene with mighty big shoes to fill; how could anyone replace the former Mossad Officer who boasted a slow-boiling romance with DiNozzo, a father-daughter dynamic with Gibbs, and a sibling-like bond with McGee? And, how about all those butchered American idiomatic expressions? 
Let's just say Bishop didn't immediately find her way into fans' hearts, as consistent comparisons to Ziva — despite their characterization polarities — left Bishop in between a rock and a hard place. However, in an online discussion concerning NCIS's best, worst, and improved characters, fans concur that Bishop "grew on" them. 
'NCIS' fans talk about Eleanor Bishop 
Emily Wickersham replaced Cote de Pablo's Ziva David, long after Cote de Pablo's Ziva David replaced Sasha Alexander's Kate Todd. While Ziva almost immediately satisfied fans who missed Kate, it took a bit longer for Bishop to satisfy fans who missed Ziva. Yet, Ziva was also on the show for a much longer time than Kate, and she was more intimately interwoven into the show's fabric. Yet, the haters eventually came around. NCIS fans explained:
Grown on me: Bishop. I wasn't sure about her at first, but I've grown to kind of enjoy her character. She's different than what they've done before and I'm liking it.

Reddit User
Lead Who Has Grown On Me: This is a tie. The first is Bishop. I didn't want to like her because I thought she was a one-note Ziva replacement and I was, truthfully, just bitter that Ziva wasn't there anymore. And for a few episodes, I thought she was sort of a…like a Mary Sue type character, where they wrote her as perfect. But goshdarn if she didn't grow on me. I really like her. Second is Palmer…

Reddit User

Bishop really grew on me. From the first episode I was a little upset about Ziva leaving but she's grown on me a lot…she's contributing to the team more as time goes on.

Reddit User
In short, fans note that Ziva's exit played a huge factor in how they felt about Bishop. Even if her character was strong, and her reason for existence well-founded, she wasn't Ziva. Yet, when the anger and sadness concerning Ziva's departure finally faded, they made room for Bishop in their hearts, coming to enjoy her character as the show progressed.