'NCIS' Fans Reveal the Worst Lead Character of All Time
NCIS has been on the air for sixteen highly acclaimed seasons; the show's widespread success is – in no small part – due to some of the incomparable performances the cast has given. However, the cast has seen some changes throughout the years.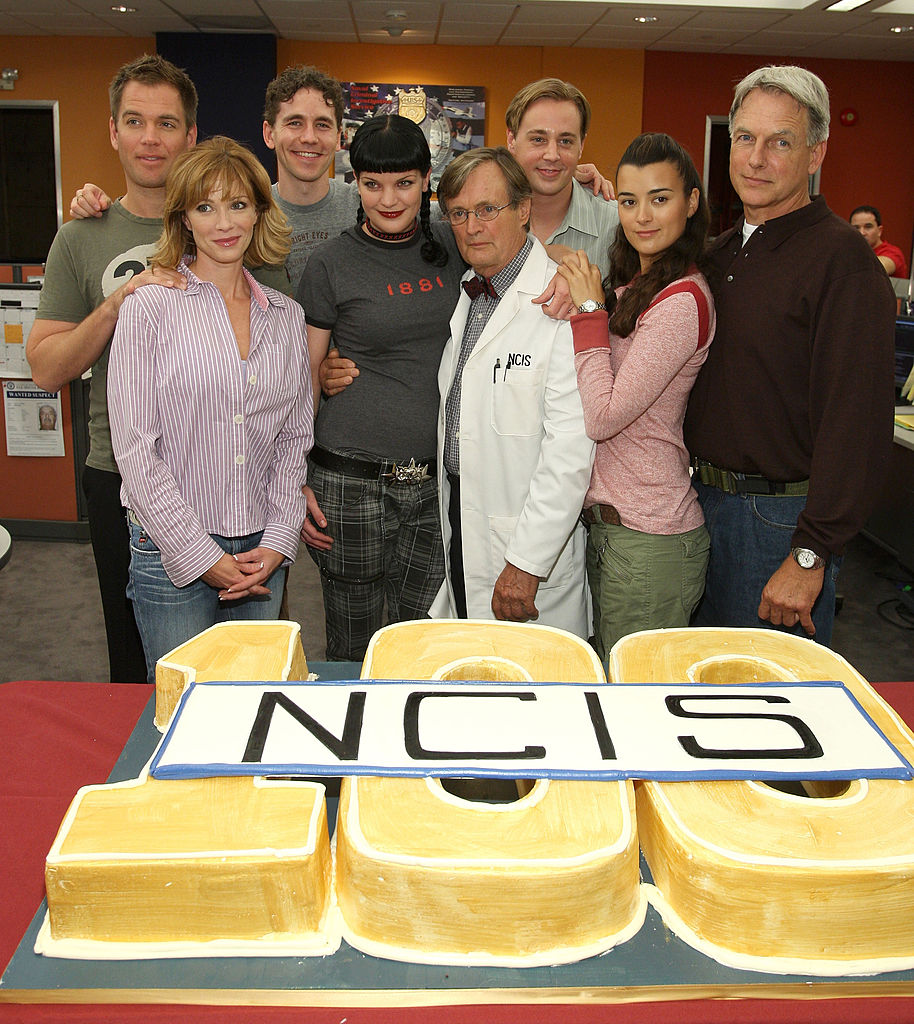 As actors come and go, departing to explore opportunities outside the CBS phenomenon's safety net, newcomers join the ranks to take a stab at the procedural. Yet, Mark Harmon remains steadfastly committed to the show responsible for turning him into one of television's highest paid actors. 
Though fans adored Michael Weatherly's take on Tony DiNozzo, and couldn't resist from jumping from their couches when Cote de Pablo returned as Ziva, some other mainstays have not been met with equal adulation. After browsing through forums, social media outlets, and digital publications, you will find that one lead character from the past was not the most cherished.
Pauley Perrette's Abby Sciuto takes the gold for the "worst lead character" in 'NCIS' history
In a discussion concerning the best and worst lead characters in NCIS, Tony DiNozzo and Ziva David come up as fan favorites, while Abby Sciuto takes a backseat to the glory. Many fans initially disliked Abby and, over time, grew to dislike her to an even greater extent. One fan wrote:
"…I've found that even during rewatches I have to fast forward through most scenes that have a focus on her. Her character is childish, obnoxious and I think part of my problem is that the character is eerily similar to Pauley Perrette, who I've also grown to dislike…"
While some fans cite obnoxious and childish tendencies as the source of their frustration, others argue that her character lacked a necessary degree of growth. One fan chimed in to explain:
"Least favorite: Abby. Don't get me wrong she's quirky and that's cool with me. But it seems that she makes no personal progress. I don't connect with her because we don't get to see the same level of deep, emotional scenes we get for most everyone else…"
From lacking a narrative arc as compelling as the ones granted to DiNozzo and Gibbs to a disposition that rubs fans the wrong way, Abby Sciuto simply left something to be desired, according to several NCIS viewers.
One fan explained that, though struggling to conceive of their least favorite character, the Abby consensus swayed them. The fan wrote, "At first, I couldn't think of one, but seeing all these Abby responses makes me realize I agree."
Why fans grew to dislike Pauley Perrette's Abby Sciuto with time 
Abby Sciuto may have been a mainstay on NCIS for 16 seasons, but her reception was mixed for much of Perrette's run. And, many fans agree that while she started off as a strong addition to the team, her character grew more frustrating with time. An NCIS enthusiast explained: 
"She used to be my favorite, but her character is just too…gosh, I don't even know how to describe her. She's frustrating. Really frustrating. Like, if anything at all changes, she flips shit and it's annoying. Plus, she was leading the "Ziva? Ziva who?" charge and that just pisses me off."
Many fans concur that Abby Sciuto wasn't only their least favorite character, but also the character they grew to dislike as the show progressed. It's likely that Abby Sciuto's quirky and cool personality pulled people in; however, as her storyline failed to develop – and her character seemingly failed to mature over 15 years – she became less interesting.
Quirky only takes you so far; a strong narrative, emotional growth, and personal development are necessary qualities for a commendable television character.