'NCIS' Fans Know Exactly Who They Want to Head Up the Team on the 'Hawaii' Spin-Off — Michael Weatherly
CBS reportedly has a new NCIS spinoff in the works – NCIS: Hawaii. The project is still in the early stages of development. But fans have already offered multiple theories about how they will introduce the Hawaii team, as well as who could possibly be part of the cast.
One theory, in particular, has become quite popular among fans – the return of Tony DiNozzo (Michael Weatherly).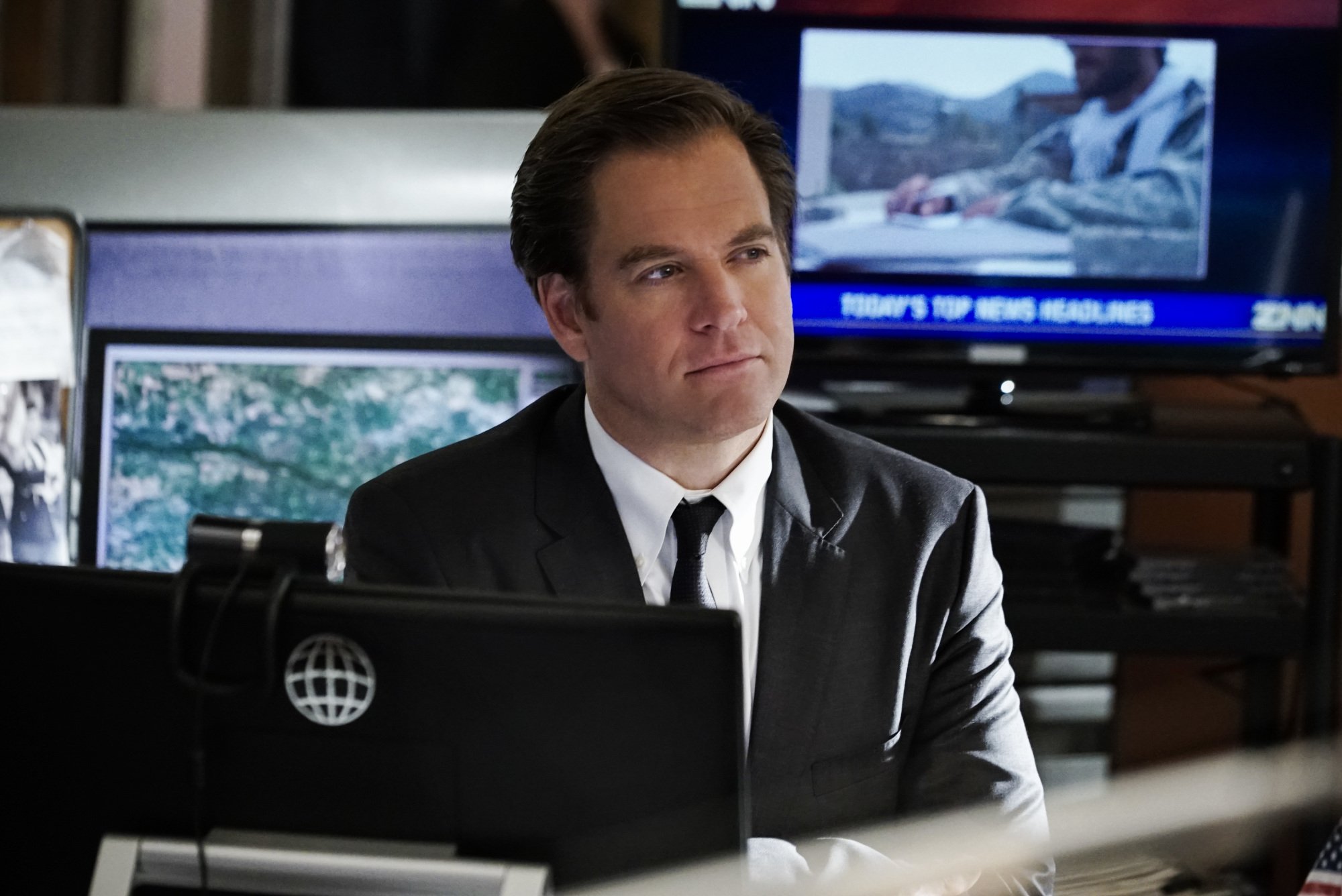 Michael Weatherly left 'NCIS' at the end of season 13
Weatherly was an OG cast member on the flagship NCIS series when it began back in 2003, along with Mark Harmon (Jethro Leroy Gibbs) and David McCallum (Ducky Mallard). Over the course of 13 seasons, the "charming goofball" Tony DiNozzo character became extremely popular with fans.
DiNozzo was the series' comic relief, but he also carried some major storylines. His flirtatious relationship with Ziva David (Cote de Pablo) developed into an actual romance. He later discovered that they had a daughter, Tali.
At the end of season 13, DiNozzo left the NCIS team so he could spend more time with his daughter. He also wanted to "look for some answers" about Ziva's death.
The actor moved on to his own CBS legal drama, Bull. For five seasons, Weatherly has played trial science expert Dr. Jason Bull. But according to Monsters and Critics, the ratings for Bull are down significantly in season 5. It's not a sure thing that CBS will renew the series for another season.
Many fans believe this is the perfect opportunity to bring back DiNozzo in the new NCIS: Hawaii spinoff.
"Michael Weatherly is talking further #Tiva adventures," a fan on Twitter wrote. "If Bull gets cancelled let's have this very special agent head his own team on the new NCIS Hawaii."
A spin-off set in Hawaii is currently in development
NCIS: Hawaii is still in the early stages of development, and CBS has yet to confirm the series is in the works. But insiders say that the new spinoff will have two producers from NCIS: New Orleans at the helm.
Showrunner Chris Silber will reportedly have the same role on NCIS: Hawaii, as will executive producer Jan Nash. They will be teaming up with SEAL Team writer Matt Bosack.
The production team is reportedly searching for a pilot director, staffing the writer's room, and casting the series. The spinoff will reportedly be shot on location in Hawaii. CBS already has a production site in place in the Hawaiian Islands thanks to their series Hawaii Five-0.
There could be an opportunity for the return of Tony DiNozzo to 'NCIS'
NCIS fans will recall that DiNozzo had the desire to head his own team, but he never got the chance on the main series. Five seasons after DiNozzo's exit, Gibbs is still in charge. But that could change very soon.
When The Hollywood Reporter broke the news that CBS was canceling NCIS: New Orleans and had NCIS: Hawaii in the works, the outlet also reported that Harmon was ready to leave the flagship series after season 18.
However, when he found out that the network would most likely cancel the series without him, Harmon began negotiations to return for a handful of episodes in season 19. If Harmon does leave NCIS after 18 seasons, this would also create the perfect opportunity for Weatherly's DiNozzo to return to the flagship series and take over the team.
Of course, it would also make sense for Timothy McGee (Sean Murray) to step up and take charge. Fans will just have to wait and see what the NCIS franchise has in store.
New episodes of NCIS air Tuesday nights on CBS. New episodes of Bull air Monday nights on the same network.