'NCIS': Gibbs Might Have Told McGee the Biggest Secret of All
NCIS boss Leroy Jethro Gibbs is a man with a lot of secrets. Not long ago, he revealed a secret about killing the man who killed his family. However, this isn't the biggest secret held by Gibbs. You might have missed it, but there's a bigger secret that finally came to light during the NCIS Season 17 finale. Here's what Gibbs did that unveiled something he has been hiding for years.
Gibbs has experienced a lifetime of loss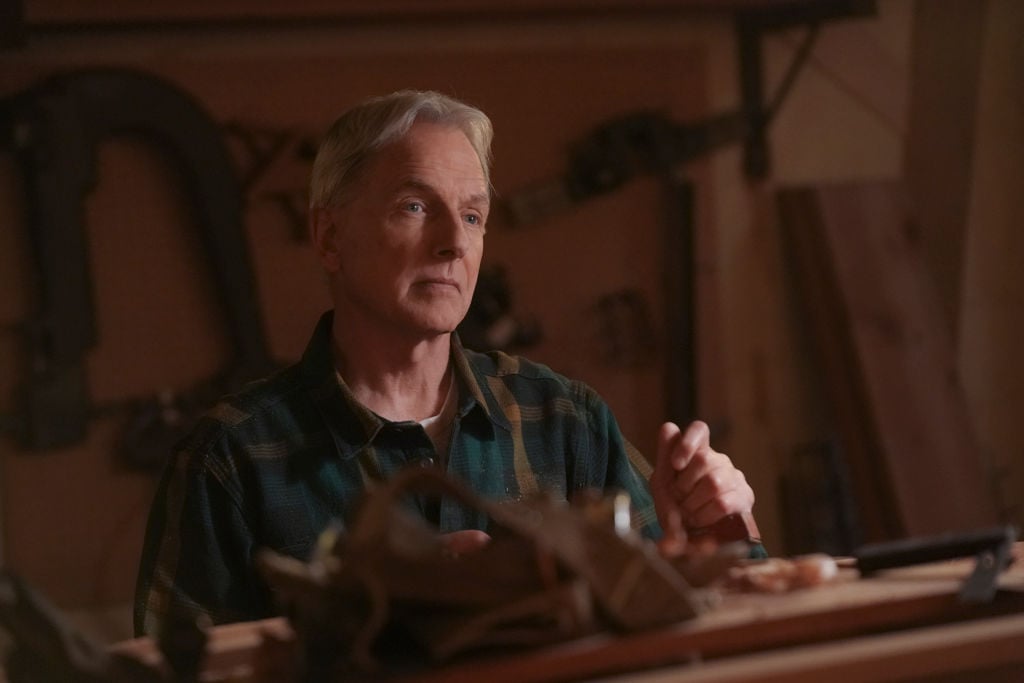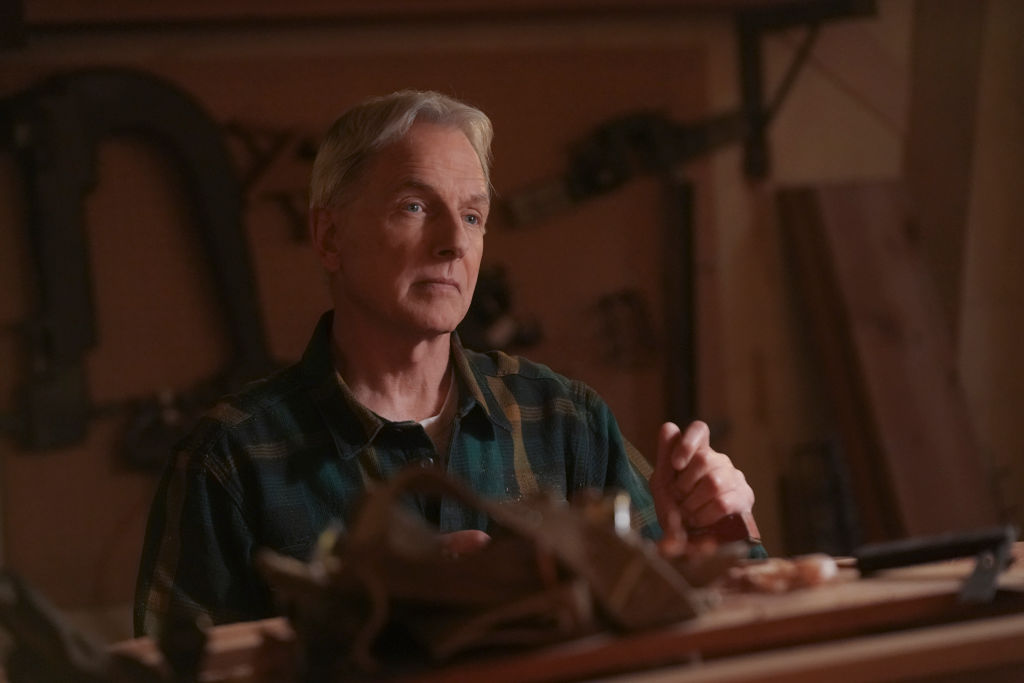 Gibbs is a broken character with a lot of flaws, according to Mark Harmon. He's also a character who has experienced a tremendous amount of pain and loss. One of the biggest hurts he experienced is the murder of his first wife and his daughter. They were killed at the hands of Pedro Hernandez. Gibbs later confesses to his team that he took Hernandez's life. Gibbs also lost agent Kate Todd during season 2 after she was shot during the season finale. Although they aren't dead, Gibbs also lost Phineas and Ziva in a way. The people he becomes close to either get killed or leave.
Gibbs' biggest secret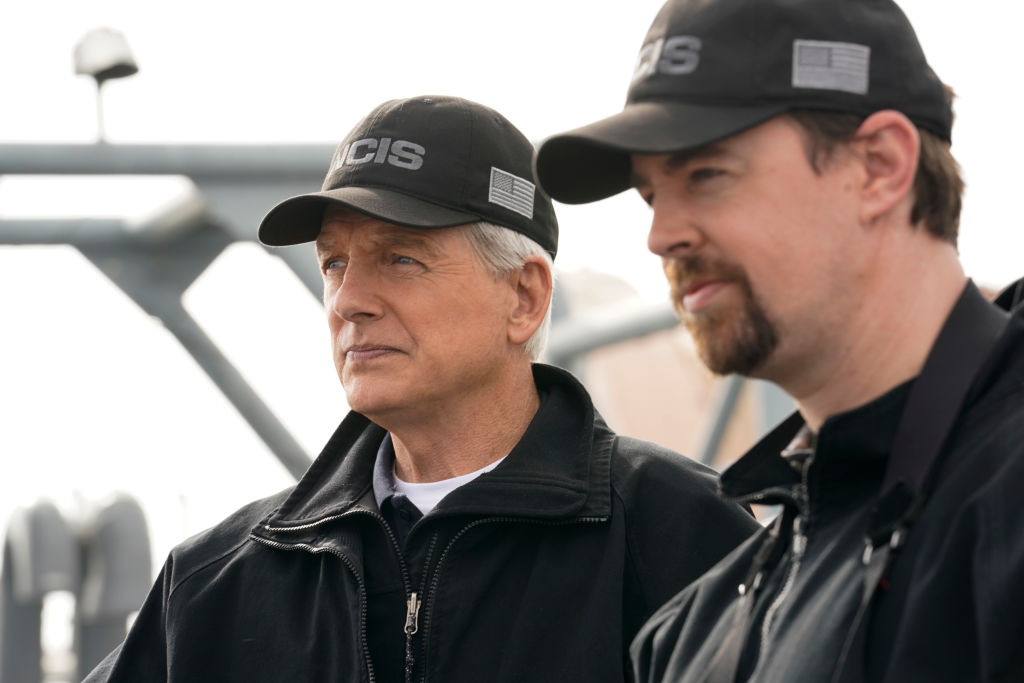 The biggest secret of all is that Gibbs is a lonely, tortured man. NCIS viewers might already be aware of this, but Gibbs seems to be lying to himself about just how lonely he is. The fact that Gibbs asks McGee to stay at his house longer so he can talk about his feelings after returning from the military shows he really needs someone. Gibbs presents himself as the tough, lone wolf, but deep down he's hurting. During an interview with Larry King, Harmon says Gibbs is flawed. It seems Gibbs' biggest flaw is his inability to see just how fractured he is.
What did it take for Gibbs to pour out his innermost thoughts to McGee? It all started with the NCIS Season 17 finale. During the last episode of the season, Gibbs meets Joe Smith, a man who claims he was on the U.S.S. Arizona during the December 7, 1941 Pearl Harbor attack. Smith is still traumatized by his experience. When he recalls the day he was on the ship, it triggers something in Gibbs. It causes him to remember the horrors he witnessed during his time in Kuwait.
Gibbs yields to his desire to unburden himself after Joe tells him he would feel better if he shared his experience with someone. That someone turns out to be McGee.
Will Gibbs ever be at peace?
During an interview with CBS, former co-star Michael Weatherly once described Gibbs' basement as "sad and lonely." This basically describes Gibbs. Years of buried trauma have left him an empty shell of a man. He functions well enough to go to work and lead his team, but when he goes home, he likely falls apart. Gibbs can be strong but for so long. Hopefully, he will eventually get the help he needs and come to a place of healing.
Read more: 'NCIS': Burning Questions We Have About Season 18