'NCIS': Will Gibbs Destroy His Team?
NCIS has taken some wild twists and turns lately. If you've been following the series, you know the team has been slightly off their game. Most of the disruption on the NCIS team has been the result of Leroy Jethro Gibbs' difficulty leading his agents because of turmoil in his personal life. Demons from his past have returned, and it's affecting his work. Could his personal problems lead to team members getting fired?
Gibbs has been slacking off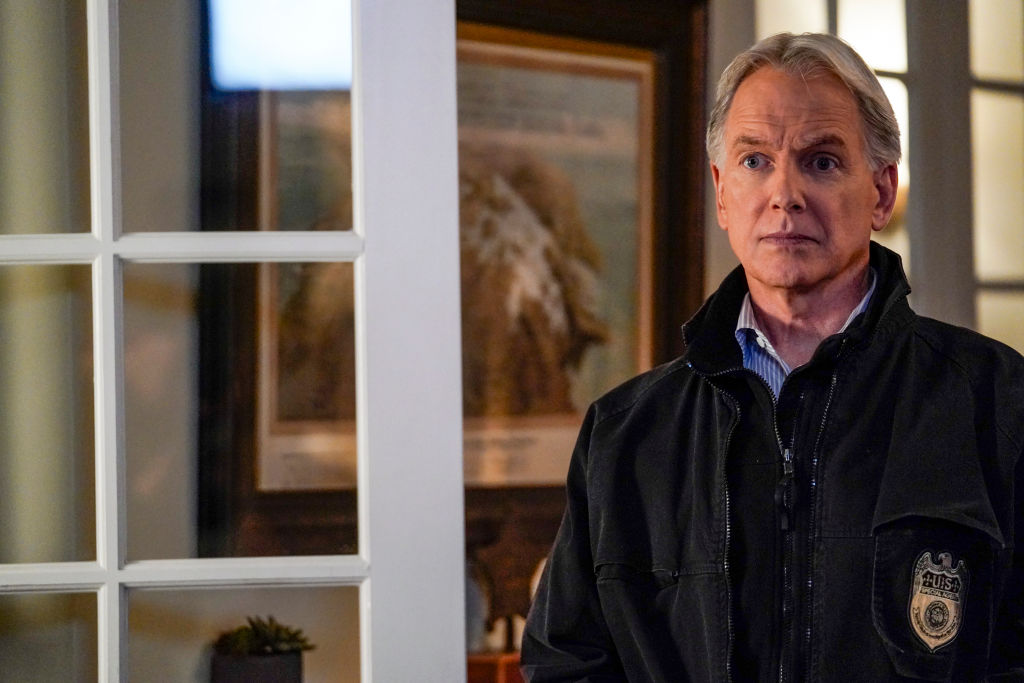 Several scenes form the last two episodes have been punctuated by the phrase "Where's Jethro?" Ducky, McGee, and Director Vance uttered this phrase a few times. Gibbs has gone missing from the NCIS office on a few occasions. Instead of focusing on work, he's been out and about, tending to personal business. In season 16, episode 22, Gibbs left the office so he could pay a visit to the judge who was trying to put a hit on him. However, he wasn't careful with his secret trip because Torres followed Gibbs and discovered what he was up to. Then in season 16, episode 23, Gibbs leaves his team behind at a crime scene so he can have an impromptu session with his therapist.
Gibbs has been so distracted that it's hurting his team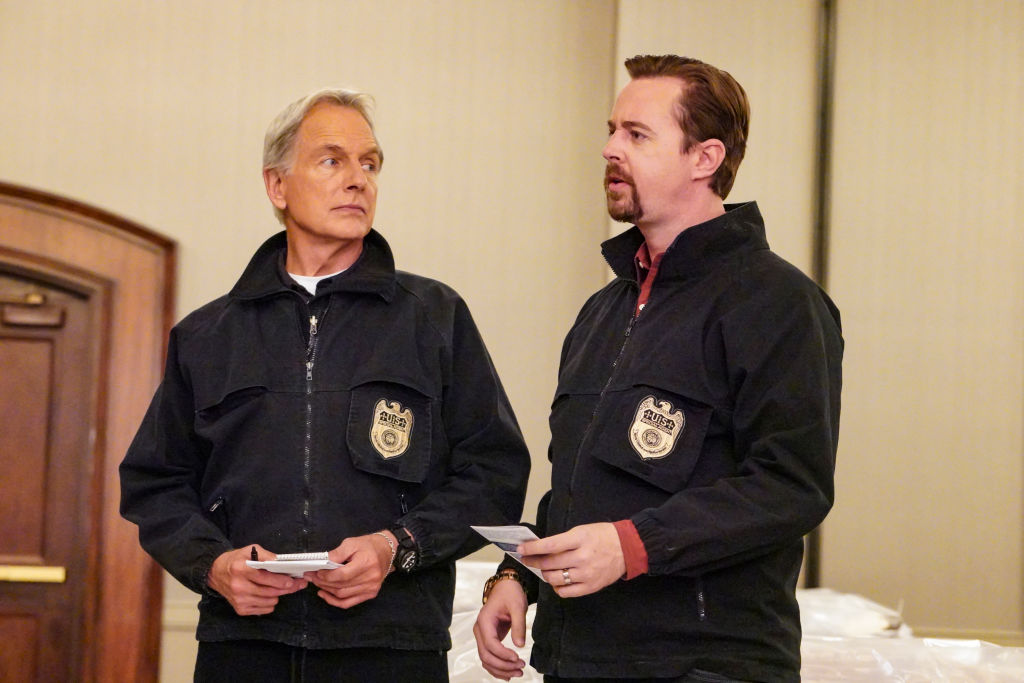 In "Lost Time," Gibbs spends more energy analyzing his past than actually working. Consequently, his agents miss a big clue that almost let a criminal get away undetected. Torres tells the team he's sure they would have picked up on the clue if Gibbs had been present and actively working with them on the case. His years of experience could have pointed them in the right direction and gotten the case wrapped up without such a major oversight.
Will Gibbs' poor leadership destroy his team?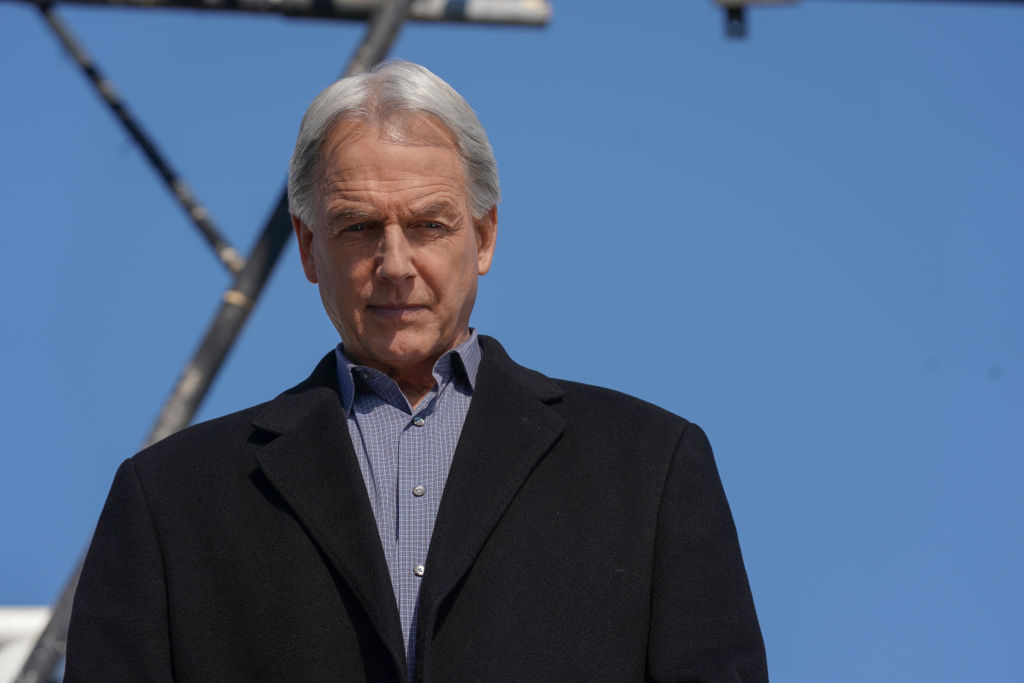 Ever since Gibbs made his big revelation, his team has been out of sorts. The team has been going back and forth about whether they should do something about his confession. They've also been so distracted that they interrupt their day to talk about what his big reveal means and what should happen next. Gibbs' personal life has become such a distraction that McGee has to carry the burden of deciding whether to tell Director Vance about his behavior.
Furthermore, Gibbs hasn't been doing a good job lately. This is a recipe for disaster. It's becoming clear Gibbs' poor leadership is causing all kinds of problems, namely his team missing huge clues that could have resulted in a criminal getting away. We wouldn't be surprised if a team member quit or got fired, but who? I guess we'll just have to wait until next season to find out.
Read more: 'NCIS' Season 16 Finale: Does Gibbs Really Have a Mental Breakdown?
Check out The Cheat Sheet on Facebook!