'NCIS' Has Changes Coming Amidst Critique of Law Enforcement Shows
With the increased call to action regarding police and the unjust nature of systemic racism, the television industry is also feeling the criticism.
Many of today's most popular shows are based loosely on the lives of police officers and departments. Those shows are feeling pressures to re-examine the dramas and stories woven on-screen, to ensure ideal portrayal. Even the CBS hit, NCIS, has taken criticism. And CBS has been quick to respond and implement changes.
If you still haven't watched 'NCIS,' you're missing out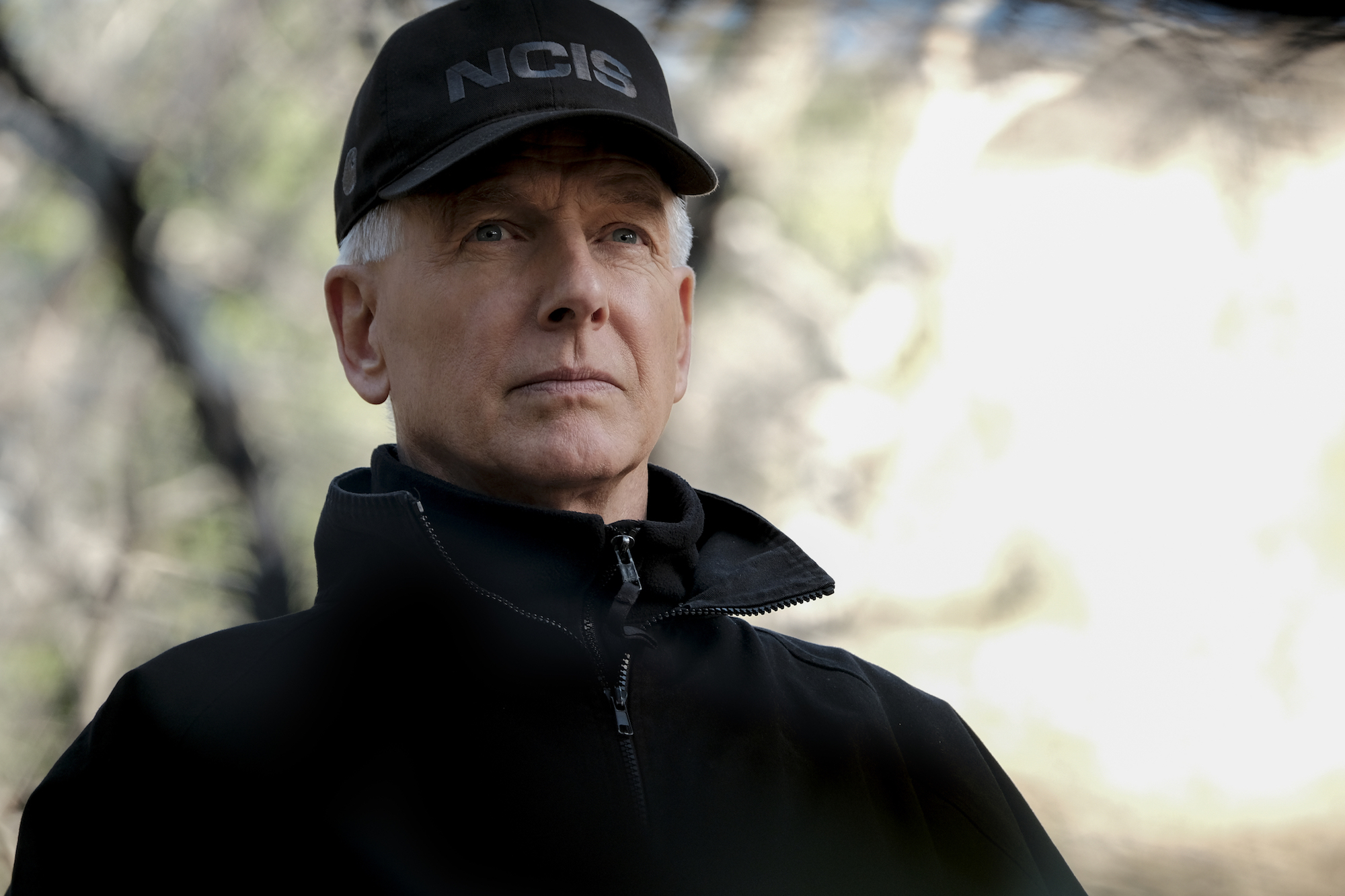 NCIS is the CBS flagship juggernaut that has been a staple since its premiere back in 2003. The American police series, which focuses on a special agent team within the Naval Criminal Investigative Service, has held the top number one spot in program television for nine seasons and counting, according to Deadline.
It has spun off two additional NCIS series, NCIS: Los Angeles and NCIS: New Orleans, and stars Mark Harmon as the mysterious and intriguing team commander. Leroy Jethro Gibbs is the former Marine Corps Scout Sniper, turned special agent, leading a team of brilliant supporting characters that have also become fan favorites.
The latest round of criticisms of 'NCIS'
With the recent protests of police brutality, an increased number of criticisms have also been targeting the cop shows on television. How characters are portrayed, including the perception around those characters, can be indirectly promoting or glorifying unjust behaviors.
One study, procured by a nonprofit civil rights advocacy group called Color of Change, that calculated a series of components across several different police professional shows, cited discrepancies among many American favorites including Blue Bloods and NCIS.
Crime shows, in general, often reinforce the idea that what criminal justice characters do is right, simply because they're police. Others suggest that it's not uncommon for leading characters within these shows to make insensitive or unjust decisions that go unpunished or without consequence.
Some shows are getting critiques about race and gender representation as well. NCIS, according to LA Times, is comprised of nearly 100% Caucasian and 80% men, for example.
The official CBS response to the recent critiques
RELATED: Mark Harmon's Childhood Anecdote Proves the 'NCIS' Star Is the Most Loyal Friend Ever
CBS hasn't taken the criticism lightly and has already responded and is incorporating changes. Network officials have publicly recognized that with an audience of millions, they have an incredible responsibility to do the right thing. And it's not just lip service.
CBS has recently signed an agreement with a third party advisory group, 21CP Advisors, to make changes and get feedback immediately. The advisers will be consulted for each script. Those consulting within the advisory group include senior law enforcement members, lawyers, civil rights scholars, and thought leaders within public safety realms.
A growing trend to examine the law enforcement perception
According to TV Line, CBS plans to partner with 21CP across all of its law enforcement-related shows. Tiffany Smith-Anoa'i, the EVP of Diversity and Inclusion for Viacom/CBS, hopes this agreement will provide the writing staff the best perspective for inclusion and authenticity across all of the scriptwriting efforts.
The narratives are expected to be richer, and audiences will notice a more community-centric depiction of law enforcement and policing stories. It's one of many changes to come, considering many other networks are taking harder looks at their writing depictions and making the necessary changes, as well.
NCIS isn't likely going to lose fans anytime soon. There was practical hysteria when CBS recently announced via TV Line it was one of 23 series coming back for the 2020-2021 season. But fans can expect maybe to notice changes to the plot lines, dialogue, and depictions in the episodes to come. The CBS teams and writers will be honing in to ensure just portrayals across the board.