'NCIS: Hawai'i' Is Bringing on the Team From 'New Orleans' — Who Are Chris Silber, Jan Nash, and Matt Bosack?
NCIS: Hawai'i is coming to CBS this fall as the third spinoff in the long-running franchise. The flagship series NCIS is coming back for season 19, while the first spinoff — NCIS: Los Angeles — is heading into season 13.
CBS canceled the second spinoff — NCIS: New Orleans — earlier this year, and the series wrapped its seven-season run in May. Now, the NOLA team has made the move to the Aloha State.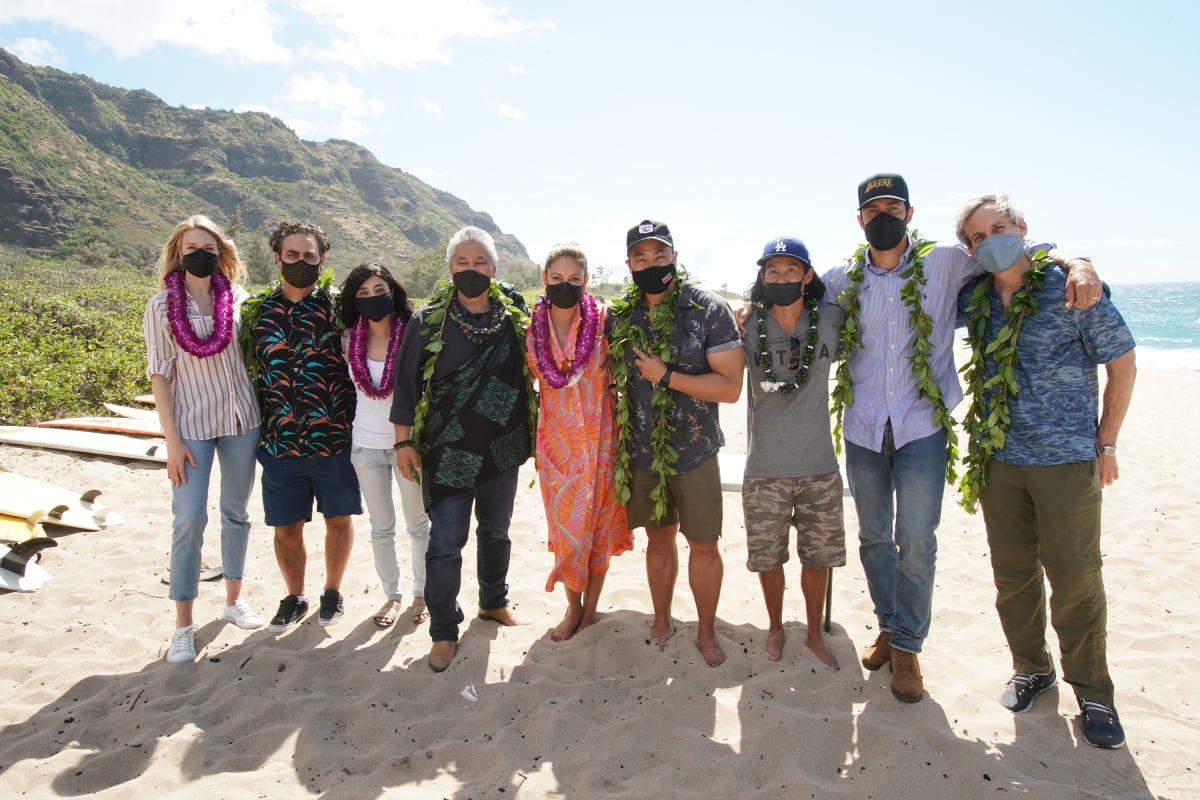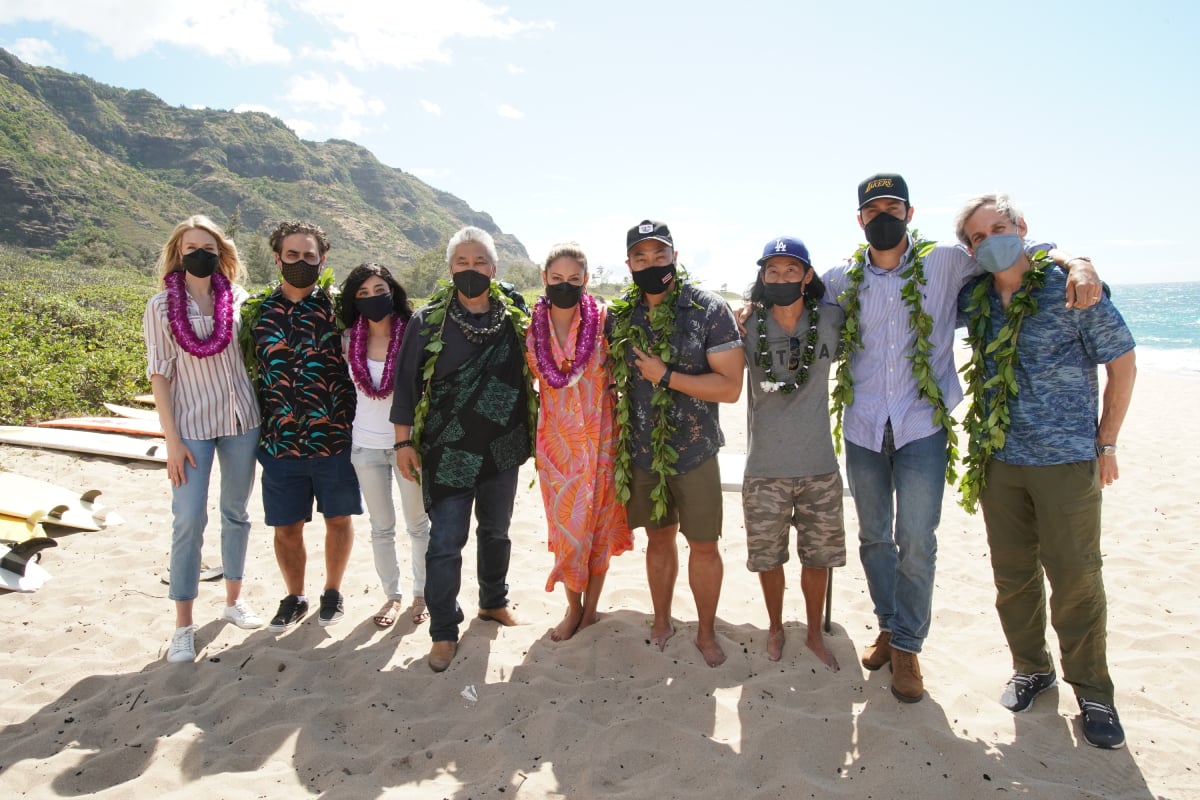 The 'NCIS: Hawai'i' rumors started as soon as CBS canceled 'NCIS: New Orleans'
When CBS announced the cancellation of NCIS: New Orleans in February, the rumors immediately started swirling that NCIS: Hawai'i was in the works. As Showbiz Cheat Sheet reported at the time, insiders claimed the network was busy staffing the pilot ahead of giving the spinoff an official series order.
According to Deadline, the executive producers and showrunners of NCIS: New Orleans — Chris Silber and Jan Nash — were headed to Hawaii, along with SEAL Team writer/producer Matt Bosack. And that's exactly what happened.
Chris Silber was named 'NCIS: New Orleans' showrunner in 2018
During the NOLA spinoff's seven-season run, there were some problems behind the scenes. Showrunner Brad Kern was fired in 2018 amid reports of a hostile work environment. This led to Silber — a longtime writer and producer for both NCIS and NCIS: New Orleans — stepping in to take over.
Before he joined the NCIS franchise's production team, Silber was a writer/producer for CSI: NY, Cold Case, and Elementary.
'NCIS: Hawai'i' executive producer Jan Nash got her start in the late 1990s
Long before she became part of the NCIS franchise, Nash got her start in TV writing and producing on the 1990s sitcom Ellen, starring Ellen DeGeneres. That was just the beginning of her long list of credits.
Nash has also worked as a writer/producer for Caroline in the City, Without A Trace, Rizzoli & Isles, and Black Lightning.  She joined the production team at NCIS: New Orleans in 2019 as executive producer, and she also wrote seven episodes.
Matt Bosack started his TV career as a staff writer
Bosack joins the team at NCIS: Hawai'i after a two-season run as a writer and producer on SEAL Team. He broke into the world of television as a staff writer in 2015 for the short-lived NBC series The Player. After that series was canceled, he moved on to The Blacklist: Redemption as a writer and story editor.
He moved on to co-producer and writer for Shooter in 2018, and the following year he landed at SEAL Team as a Supervising Producer. NCIS: Hawai'i is Bosack's first credit as an executive producer. According to TVLine, Bosack wrote the pilot episode for the spinoff along with Silber and Nash.
The 'NCIS: Hawai'i' producers tease a possible crossover with 'NCIS: New Orleans'
The cast and crew of NCIS: Hawai'i have just started shooting season 1 on the island of Oahu, and fans are already asking for a crossover with the canceled NCIS: New Orleans. This is because Silber and Nash had plans for Agent Pride (Scott Bakula) and his team in season 8 before they found out they were canceled.
According to Express, a crossover is definitely a possibility. Silber teased "never say never" when asked about a NOLA/Hawai'i crossover. One thing that is for sure about the new series is that the location will be a character. Silber told Deadline that he learned that from Nash during their time in New Orleans.
"What I took away and learned from working with Jan the last couple of years, in New Orleans—is really getting to know the place that you're shooting and making it a character in the show," Silber said.
NCIS: Hawai'i premieres Monday, September 20 on CBS.