'NCIS: Hawai'i' EP Christopher Silber Denies 1 Long-Standing Rumor About the Highly-Anticipated Spinoff
NCIS: Hawai'i is the third spinoff of the popular CBS procedural NCIS. Slated to premiere this fall on the network, NCIS: Hawai'i will feature a brand-new team in a brand-new location for the franchise — the Hawaiian island of Oahu.
The Aloha State spinoff is definitely doing things differently than other shows in the NCIS franchise. According to executive producer Christopher Silber, that's because NCIS: Hawai'i needs to stand on its own.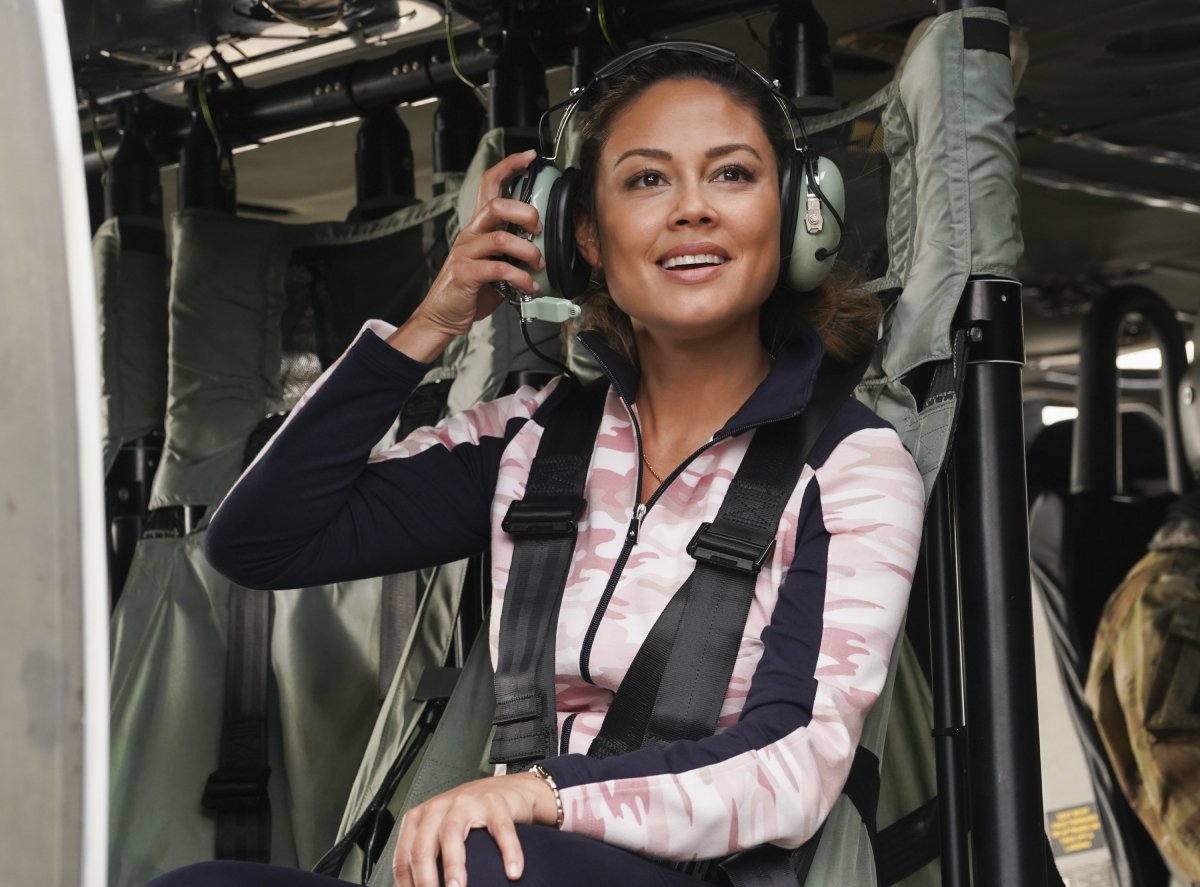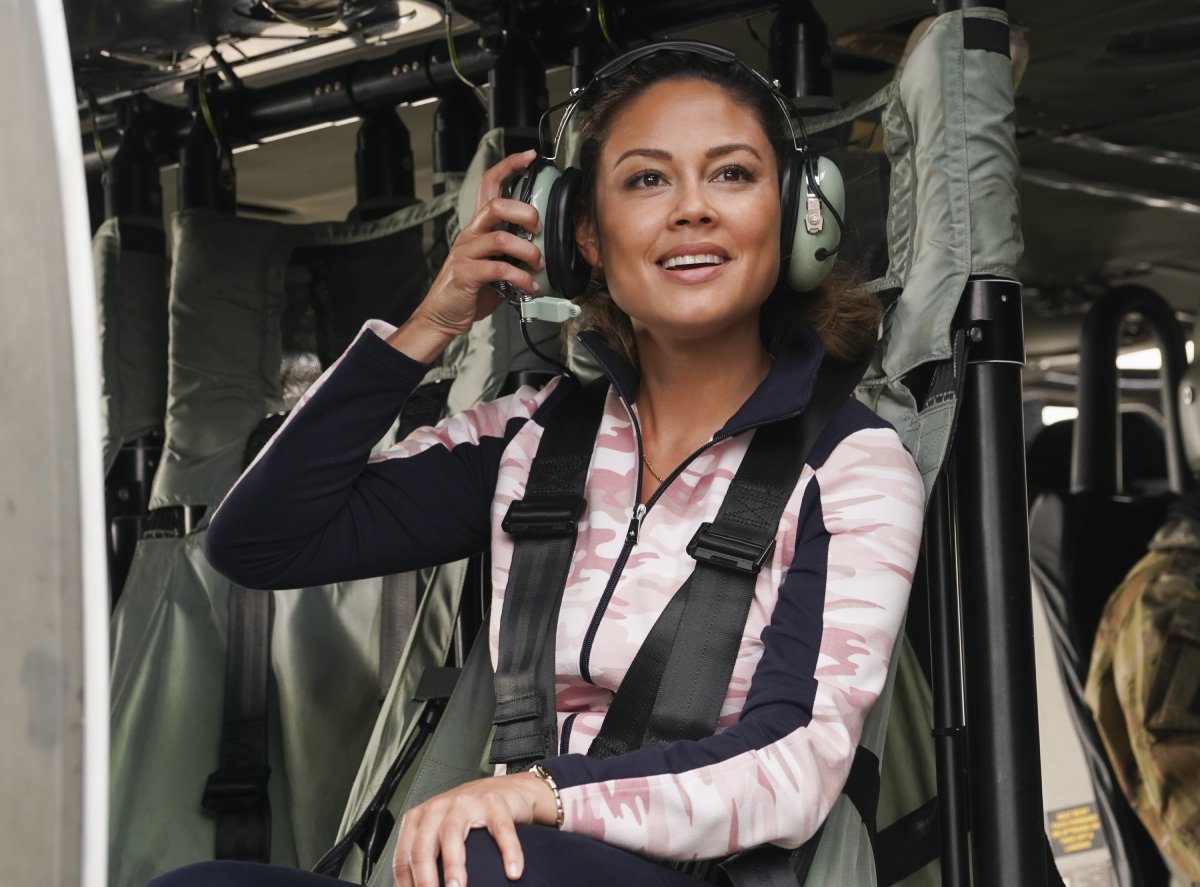 No backdoor pilot for the debut of 'NCIS: Hawai'i'
When NCIS: Hawai'i arrives on CBS this fall, Jane Tennant (Vanessa Lachey) and her team will be making their debut in the series premiere. This marks the first time that an NCIS spinoff wasn't introduced via a backdoor pilot. Even Leroy Jethro Gibbs (Mark Harmon) and his team were introduced to fans through a JAG backdoor pilot in 2003.
The teams from both NCIS: Los Angeles and the now-canceled NCIS: New Orleans were first introduced to fans via special episodes of the flagship series NCIS. Gibbs and his team worked with both the LA and New Orleans teams before they ventured out on their own into their respective spinoffs.
NCIS: Hawai'i is breaking that tradition, though. Fans won't officially meet Jane and her team until they're introduced on their own show, instead of bouncing off any of the existing series in the NCIS universe.
Jane Tennant is the first female lead in the franchise
One rumor about NCIS: Hawai'i that turned out to be true was that the series would have a female agent as the lead character. Producers cast Lachey as the spinoff lead, but she's not exactly like Harmon's Gibbs, LL Cool J's Sam Hanna, or Scott Bakula's Dwayne Pride.
Instead of leading a small team of agents, Jane is the boss of the Pearl Harbor office. Lachey says her character is in charge of 40 agents, but she "doesn't bark orders and sit at her desk." Instead, she says that Jane "gets her hands dirty."
'NCIS: Hawai'i' EP Christopher Silber shoots down one long-standing rumor
One rumor about NCIS: Hawai'i that turned out to be false was that fans would see some crossover episodes in season 1. The NCIS franchise has a history of doing crossovers between the flagship series and the first two spinoffs. But according to Silber, fans shouldn't expect any crossovers from NCIS: Hawai'i anytime soon.
"We live in the same universe, but every one of them were spin-offs," Silber explained to TV Insider. "We don't make any connection to the other shows."
There is still hope for season 2 and beyond
NCIS fans love crossovers, but they shouldn't expect any of the mainland agents to show up at Pearl Harbor during season 1. There is still hope, however, for season 2 and beyond. And not just with crossovers from the NCIS universe.
Fans will recall that some NCIS agents once showed up on the CBS drama Hawaii Five-0. That series is now cancelled, but the NCIS franchise is in a shared universe with Magnum PI, Macgyver, and Scorpion.
The 'NCIS: Hawai'i' EP loves crossovers, too
Just because a crossover isn't on the agenda for season 1, that doesn't mean that Silber has ruled them out completely. He loves crossovers, too. Once they get past the first season — and it's a success — fans could see a crossover sometime down the road.
"Never say never," Silber teased, according to Express. "I'll be a hundred percent honest with you. We are happy for all crossovers. It's fun. I was fortunate enough to be involved in the NOLA and mothership crossovers a couple of times we did it. I know the shows like it, the writers like it, the actors like it, and the audiences like it."
NCIS: Hawai'i premieres Monday, September 20 on CBS after the season 19 premiere of NCIS.