'NCIS: Hawai'i' EP Larry Teng Knows He Has a Responsibility to Make Sure the Hawaiian Community is 'Represented Properly'
NCIS: Hawai'i has officially started filming on the island of Oahu. Larry Teng is in the director's chair for the pilot episode and is also serving as the spinoff's executive producer. Going into this new series, Teng knows he has a big responsibility. He must make sure that the Hawaiian community is "represented properly."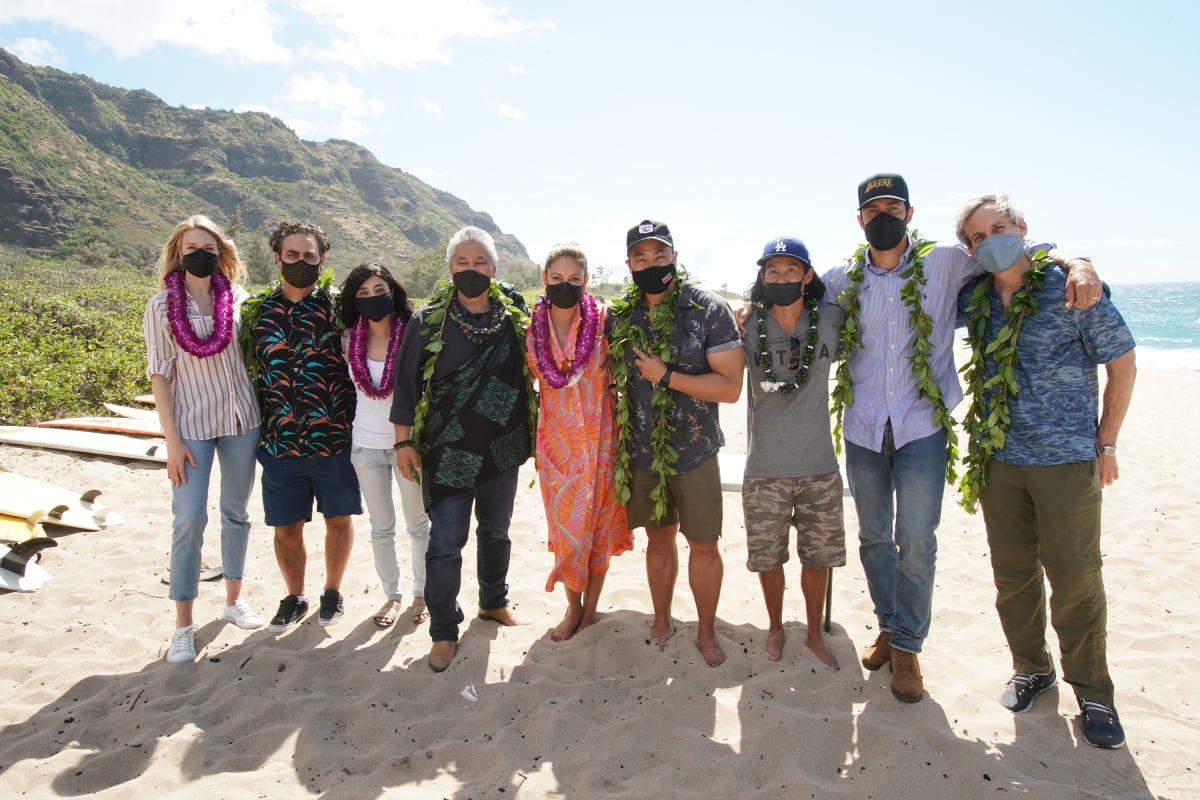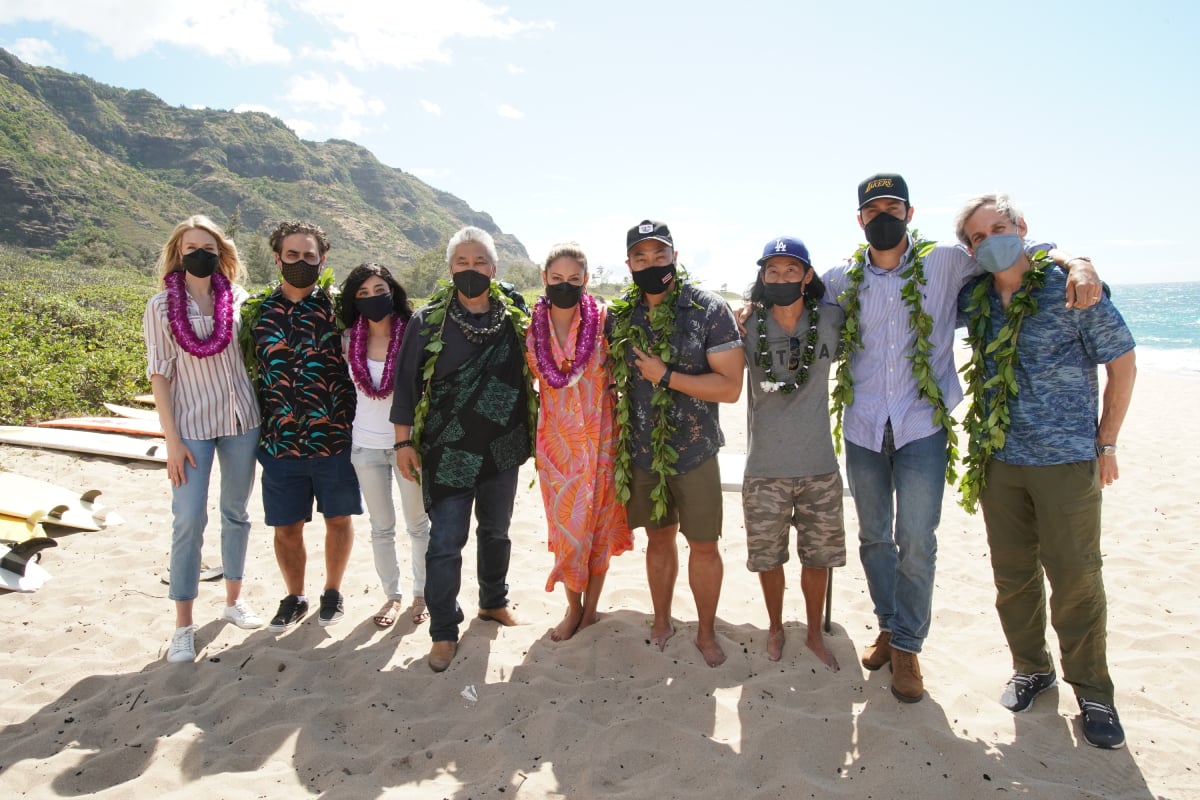 The 'NCIS: Hawai'i' director thought he was 100 percent Chinese
Teng has worked as a director and producer on a number of shows, like The Walking Dead, Nancy Drew, Hawaii Five-0, and NCIS: Los Angeles. The 43-year-old says that up until recently, he thought his ancestry was 100 percent Chinese.
"So here's the funny thing, man. I've gone through 43 years of my life thinking I was Chinese and I got a DNA test … two weeks ago," Teng told Daily Hawaii. "I am actually only 49.4% Chinese," said Teng. "And I am 50.5%, Korean, Japanese. I had no idea until two weeks ago. I called my mom and she was like, 'What are you talking about?' And I'm like, 'I don't know. You tell me?' It was crazy."
The director had a life-changing experience
The Queens native has worked in Hawaii many times during his career. Teng says that he had a life-changing experience with a crew member while working on Hawaii Five-0 in Oahu. He realized that many of the locals are of mixed ethnicity and mostly raised in a multicultural environment. And, they weren't used to seeing someone like Teng in the director's chair.
"He said, 'You understand how important it is that somebody who looks like you sits in this chair that says, 'director,'" Teng told his college alma mater's newspaper, The Ithacan.
"It really struck me because they didn't have any role models. They were all taught to believe that maybe the best they could do are these positions — not producing, not directing, not writing. And that's when it kind of clicked. I was like, 'I need to do something with this.'"
The 'NCIS: Hawai'i' director is aware of his responsibility to the Hawaiian community
Now that he's directing the pilot of NCIS: Hawai'i, Teng says his goal is to be a role model for both the Pacific Islander and Asian-American communities in Hollywood.
"Now that I'm back (in Hawaii), I feel like I have a responsibility to make sure that the community here, the people, the crew, that they're all represented properly, you know?," Teng said.
He went on to explain that Hawaii Five-0 was a "cop show with two white leads" that was on CBS for 10 years. And, Magnum PI is currently filming in the Hawaiian Islands with a Latino lead.
"Now we're coming in, we've got two Asian leads. I think it's important that the crew can work on something that they kind of get behind," Teng said.
Filming began after a special Hawaiian blessing
Teng has made it clear that the local Hawaiian culture will be a big part of NCIS: Hawai'i, but not just on-screen. According to a tweet from Reel News Hawaii, they didn't begin filming the new series until after production received a traditional Hawaiian blessing.
The first filming location for NCIS: Hawai'i was revealed to be Mokueleia on the island of Oahu near Camp Erdman. In a second tweet, Reel News Hawaii posted pics of the location that showed the first scenes of the new spinoff started filming on June 14. They stayed in that location until June 17.
Inclusion is important on 'NCIS: Hawai'i'
NCIS: Hawai'i will star Vanessa Lachey as Special Agent in Charge Jane Tennant. CBS has also confirmed that Yasmine Al-Bustami, Jason Antoon, Noah Mills, Tori Anderson, and Kian Talan will be part of the cast.
As for the extras, Hawaii casting directors stayed local in the Hawaiian Islands because representation is important. Shayne Hartigan of Alessi Hartigan Casting told Hawaii News Now that the spinoff will have "all kinds of inclusion."
"I'm so excited. We really want to get all, all kinds of inclusion in on this project, so of course, you know, the military, the HPD presence, but also the local community and shop owners and restaurateurs and anybody possible," Hartigan said.
NCIS: Hawai'i will premiere on CBS this fall.