'NCIS: Hawai'i' Drops a First Look at Vanessa Lachey as Jane Tennant
NCIS: Hawai'i is coming to CBS this fall with an all-new team and the franchise's first female lead. Vanessa Lachey has landed the role of Jane Tennant, the Special Agent in Charge of the NCIS Pearl Harbor Field Office. And the network has just given fans their first look at the character.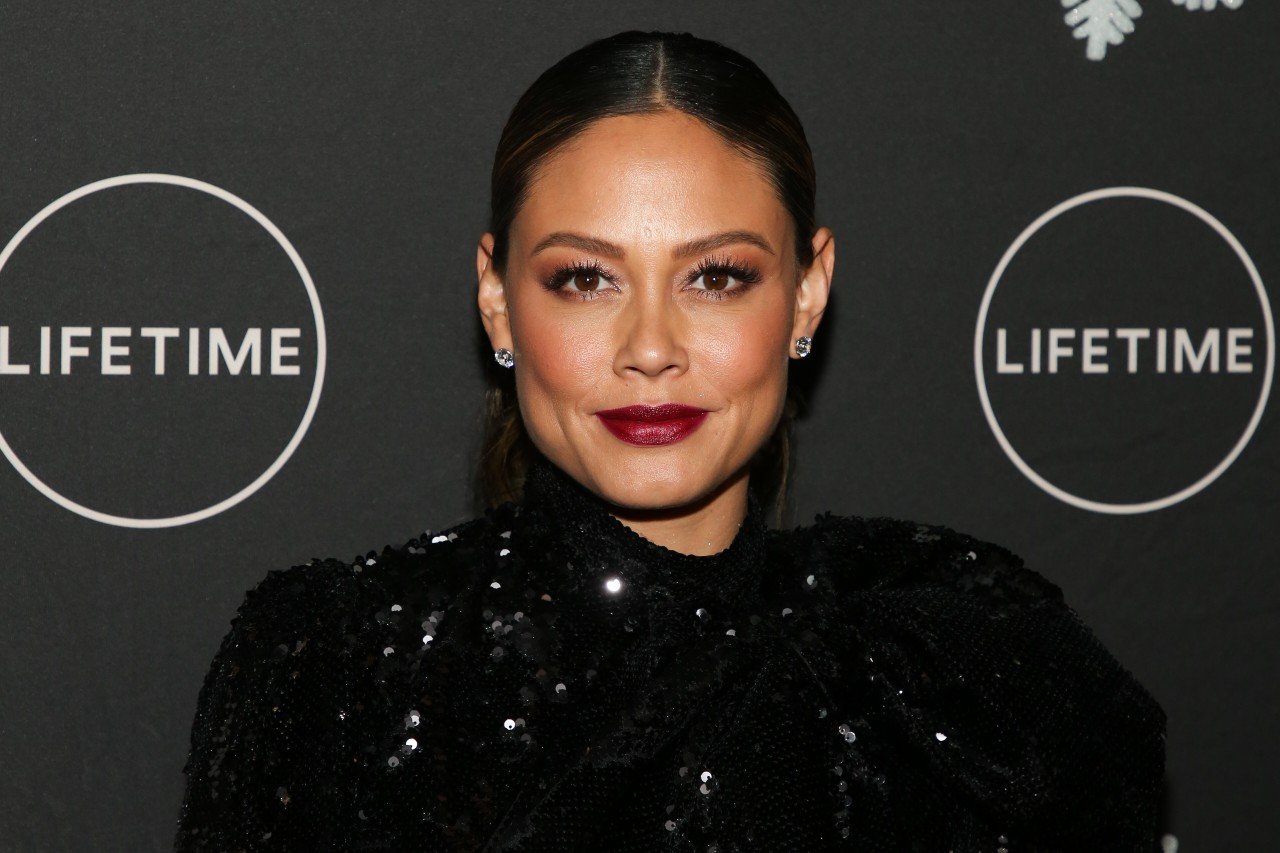 'NCIS: Hawai'i' will be part of the CBS Monday night lineup
CBS recently gave NCIS: Hawai'i a direct to series order, and the network has announced that it will premiere this fall. The spinoff will air on Monday nights at 10:00 pm (EST), just after the flagship series, NCIS.
You read that right. CBS has taken NCIS out of its traditional Tuesday night time slot and moved it to a new night for season 19.
The network has also canceled NCIS: New Orleans after seven seasons. While NCIS: Los Angeles will remain in its Sunday night 9:00 pm (EST) time slot for season 13.
The network has confirmed 4 cast members so far
Details about NCIS: Hawai'i have been hard to come by. But, CBS has confirmed four cast members for their latest spinoff. In addition to Lachey, they've cast The Originals and I Ship It vet Yasmine Al-Bustami as Lucy. There's also Claws and Famous in Love alum Jason Antoon as Ernie. And Noah Mills will be playing Jesse.
According to Lachey, she doesn't take lightly the fact that she's the first female lead in the NCIS franchise. She says she's excited to bring a different layer to the role. And, she hopes to inspire the next generation of young girls and women.
"My character Jane Tennant is Special Agent in Charge of NCIS. She's the mother of a 15-year-old boy and a 9-year-old girl. And, that is real life. Juggling life, and love, and work," Lachey said.
The 'NCIS: Hawai'i' star can't believe she landed the lead role
Lachey admits that she can't believe she landed the lead role of Jane Tennant. Not long after the news was announced, the actor took to Instagram to let her 882K followers know how surprised she was.
"Honored is an understatement!" Lachey wrote. "To join the NCIS franchise as the first female lead and to do it on the Beautiful Islands of Hawai'i… I still can't believe it! Thank You CBS for believing in me! Now let's get to work! #NCISHawaii 👊🏽🌴"
Vanessa Lachey says she won't let fans down
Fan reaction has been mixed when it comes to Lachey's casting, but she promises she won't let them down. In another Instagram post, the mom of three said she was on cloud nine and feeling "unbelievably grateful."
"I have worked in this industry for 20 years wishing for this moment… an opportunity to do something special and also a chance to inspire and motivate!" Lachey wrote.
"My character is a badass with a warm heart. She's the first female Special Agent in Charge of NCIS and I PROMISE, I won't let you down! I am feeling the Aloha spirit already and I cannot WAIT for this next chapter of my life! #NCISHawaii 🤙🏽❤️"
'NCIS: Hawai'i' begins production in June 2021
Confirmation that NCIS: Hawai'i was officially in the works came in April 2021 when Reel News Hawaii tweeted that production lists had been updated. They tweeted that filming was slated to begin in early June on the island of Oahu.
NOLA showrunner Christopher Silbert and executive producer Jan Nash are moving to the Aloha State spin-off and taking on the same roles. NCIS: Hawai'i will be the first spinoff in the franchise to get a premiere pilot all on it's own instead of being introduced as a backdoor pilot in the parent series.
NCIS: Hawai'i will premiere this fall on CBS.