'NCIS: Hawaii': Would Michael Weatherly Join the New Spinoff If 'Bull' Gets Canceled?
Rumor has it that CBS has another NCIS spinoff in the works – NCIS: Hawaii. The network has yet to confirm the news, but insiders claim they are close to a direct to series order. This has caused rampant fan speculation on social media about who could possibly lead the new team.
One of the most possible fan theories is the return of Michael Weatherly's Tony DiNozzo. Is it possible Weatherly could join the Hawaii spin-off if Bull gets canceled?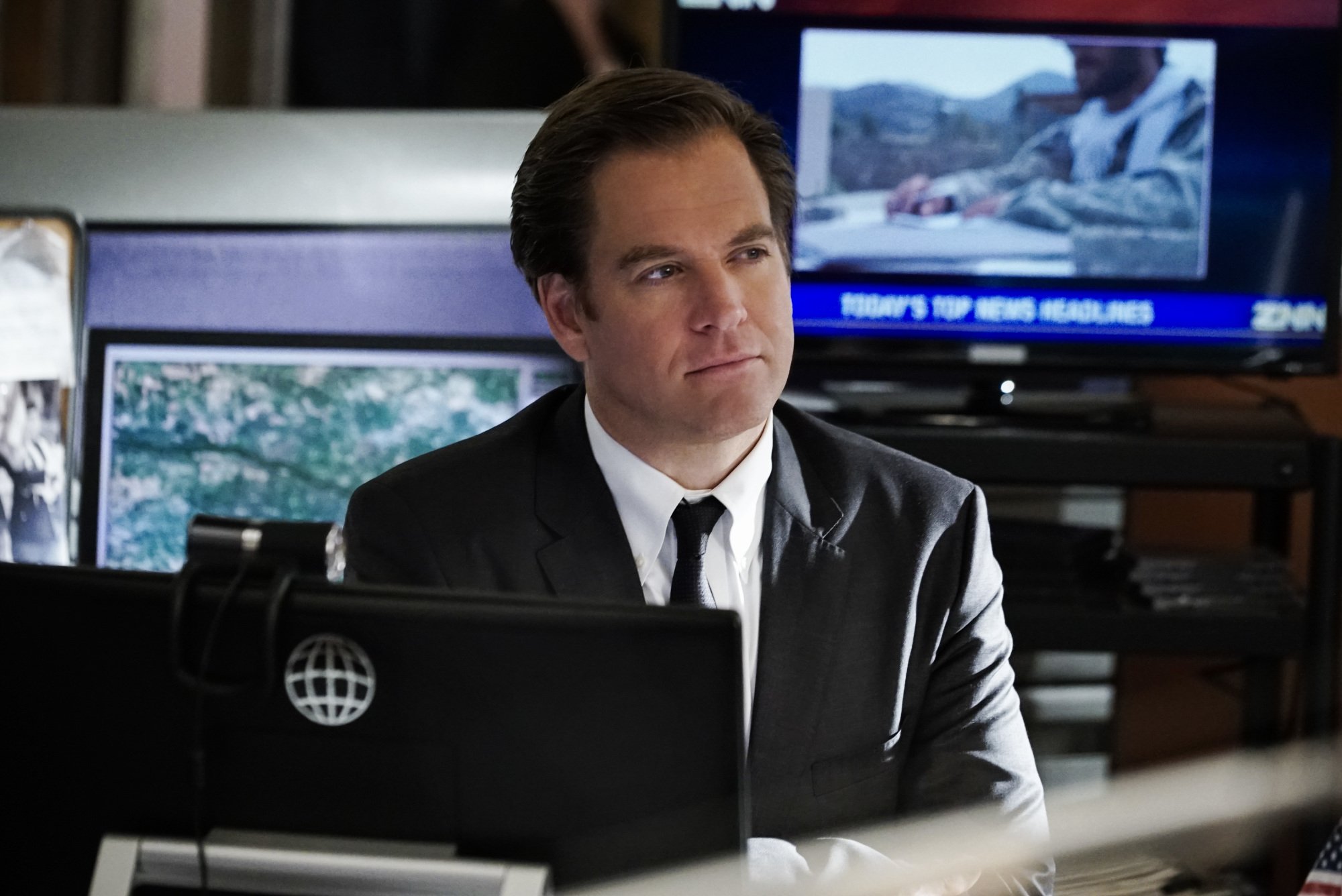 Will the new 'NCIS' spinoff be introduced as a backdoor pilot?
The NCIS universe began way back in 1995 with the CBS series JAG, which ran until 2005. During Season 8, Episode 20 they introduced the characters of Leroy Jethro Gibbs (Mark Harmon), Tony Dinozzo (Weatherly), Dr. Donald "Ducky" Mallard (David McCallum), and Abby Sciuto (Pauley Perrette).
The episode titled "Ice Queen" was the first time fans got to see the NCIS team – AKA the Naval Criminal Investigative Service. The episode was a backdoor pilot for NCIS, which later premiered as its own series in the fall of 2003.
NCIS: Los Angeles began via a backdoor pilot during season 6 of the flagship series. In the two-part episode titled Legend, fans met Callen (Chris O'Donnell), Sam Hanna (LL Cool J), Kensi Blye (Daniela Ruah), Nate Getz (Peter Cambor), and Eric Beale (Barrett Foa).
During the season 11 episode of NCIS titled "Crescent City," fans met the New Orleans team. They were Dwayne Pride (Scott Bakula), Christopher Lasalle (Lucas Black), Meredith Brody (Zoe McLellan), and Dr. Loretta Wade (CCH Pounder).
But according to Deadline, this time around there doesn't appear to be a plan to introduce NCIS: Hawaii via a backdoor pilot. Instead, it appears that the series will premiere all on its own.
Fans believe the 'Hawaii' spin-off is the perfect opportunity for the return of Tony DiNozzo
Once the news broke that CBS had another NCIS spin-off in the works, fans immediately started calling for the return of Tony DiNozzo. Weatherly was part of the original NCIS cast, and starred on the procedural for 13 seasons.
For years, DiNozzo was a pivotal part of the NCIS team. But he eventually left when he found out he had a daughter with Ziva David (Cote de Pablo), who was presumed dead.
Before he exited the series, DiNozzo had the dream of leading his own team. But he never got the chance.
When Weatherly left the series, he moved on to his own starring vehicle – the legal drama Bull. Currently, that series is in season 5. But fans are hopeful that NCIS: Hawaii could be in Weatherly's future. Especially since it was revealed in Season 17 that Ziva was alive and well.
Could Ziva and Tony head their own 'NCIS' team in Hawaii?
For years, Tony and Ziva had a flirtatious relationship that eventually led to a romance and a daughter, Tali. They were a popular couple known as "Tiva" on the flagship series. And many fans would like to see them both return. Could the duo lead the team of NCIS: Hawaii?
Fans certainly hope so. One wrote on Twitter, "Michael Weatherly is talking further #Tiva adventures. If Bull gets canceled let's have this very special agent head his own team on the new NCIS Hawaii. We could find out he's been working for them for years in a different capacity when in Paris."
Other fans made it clear that their love for NCIS wasn't the same as it used to be after the majority of the OG characters left. Technically, there's only two left – Gibbs and Ducky. Sean Murray's Timothy McGee was a recurring character during the first season before becoming a full-timer in season 2.
"I always wanted Tony to have the Hawaii spin-off. My love of NCIS waned after DiNozzo left!" the fan wrote.
NCIS airs Tuesday nights on CBS.