'NCIS: Hawaii': Michael Weatherly Has Been Teasing His Return Since He Left in the First Place
'NCIS' fans know exactly who they want to lead the team on the new spinoff 'NCIS: Hawaii' — Michael Weatherly. And, since he left the show in 2016 after 13 seasons, he has played coy about his possible return. So, will fans get their wish and get to see Tony DiNozzo return to the 'NCIS' universe?
A new NCIS spinoff is reportedly in the works at CBS. This has sparked numerous fan theories online about who could be part of the upcoming spin-off. One of the most popular is the possible return of Michael Weatherly's Anthony DiNozzo.
It's been five years since the actor left the flagship series, NCIS. Since then, he's teased his return to the popular CBS procedural.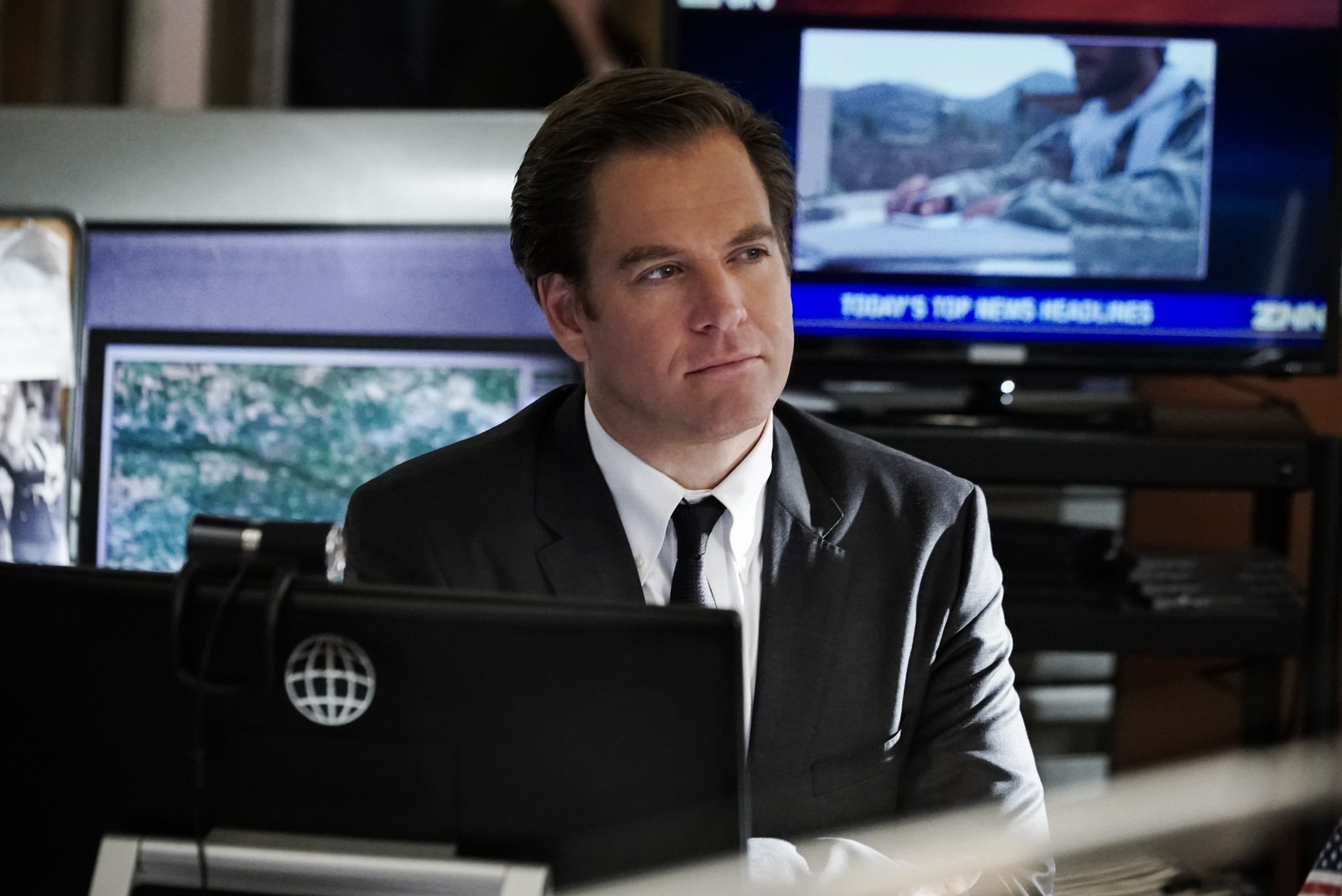 'NCIS: Hawaii' is close to a direct-to-series order
In February 2021, reports surfaced claiming that CBS had NCIS: Hawaii in development. The news came after the network announced it had canceled NCIS: New Orleans after seven seasons.
According to insiders, NOLA showrunner Christopher Silber and executive producer Jan Nash will be taking on those same roles with NCIS: Hawaii. SEAL Team producer Matt Bosack will also be part of the production team.
CBS has not officially given the greenlight on the series. Sources claim, however, that the network is close to giving the spin-off a direct-to-series order.
Who will be the star of the new spinoff?
The spin-off has their production leads in place, but what about the rest of the cast and crew? The show is reportedly looking for a pilot director, and they are also staffing the writers room. There haven't been any reports, though, about possible cast members.
According to TVLine, the spin-off is looking to cast the franchise's first female lead. The character will be named Jane Tennant. And, she will have the same leadership role on the Hawaii team as Leroy Jethro Gibbs (Mark Harmon) has in Washington D.C. on NCIS.
The former 'NCIS' star has often teased his return
Other than the news about the lead female character, no other cast details have been revealed so far. Still, this hasn't prevented fans from speculating on who will be part of the new Hawaii team.
While it's most likely that the spin-off will feature a cast of new characters, it's possible fans could see a familiar face or two.
One of those faces they'd like to see belongs to Weatherly's Anthony DiNozzo. He was an OG character on NCIS who starred on the drama for 13 seasons. Weatherly left the series in 2016 to star in his own series, Bull. Before his final NCIS episode, Weatherly teased a possible return.
Michael Weatherly is open to anything
Leading up to his NCIS exit, Weatherly gave the writing team plenty of notice so they could plan out a proper goodbye for his character. After reading the script for his final episode, Weatherly was sure that fan reaction would be "overwhelmingly positive."
"[DiNozzo] will live on in the hearts and minds of the viewers and is embedded in the show," Weatherly said. Since they didn't kill off his character, the actor also made it clear that he would love to return to the role.
 "I would absolutely be open to anything and everything including things that no one's even thought of yet," he said.
In 2017, Weatherly told Entertainment Tonight that he would "never rule anything out" when it came to NCIS. He explained that he loves the show and the DiNozzo character, and he misses his friends.
In 2018, the actor echoed that sentiment when he tweeted, "I will always be ready to play DiNozzo when the time is right."
Will Anthony DiNozzo be part of 'NCIS: Hawaii'?
Even though fans are campaigning for a DiNozzo and Ziva David (Cote de Pablo) reunion on NCIS: Hawaii, it doesn't look like it will happen.
Weatherly has now been the star of the legal drama Bull for five seasons. And, CBS just announced they are renewing the show for season 6. That probably means Weatherly won't be available for the NCIS spin-off.
CBS also revealed that they renewed NCIS for season 19. The network also gave another season to Blue Bloods, SEAL Team, and Magnum P.I.