'NCIS: Hawai'i' Producer and Vanessa Lachey Have a Plan for 'Hawaii Five-0' and 'Magnum P.I.' Crossovers
The NCIS franchise is expanding this fall. CBS will premiere NCIS: Hawai'i on Sept. 20 and they presented a Zoom panel for the Television Critics Association on Sept. 9. Before you meet the new NCIS team on the island, they've already got ideas to meet some of the other CBS shows that are their neighbors, namely Hawaii Five-0 and Magnum, P.I.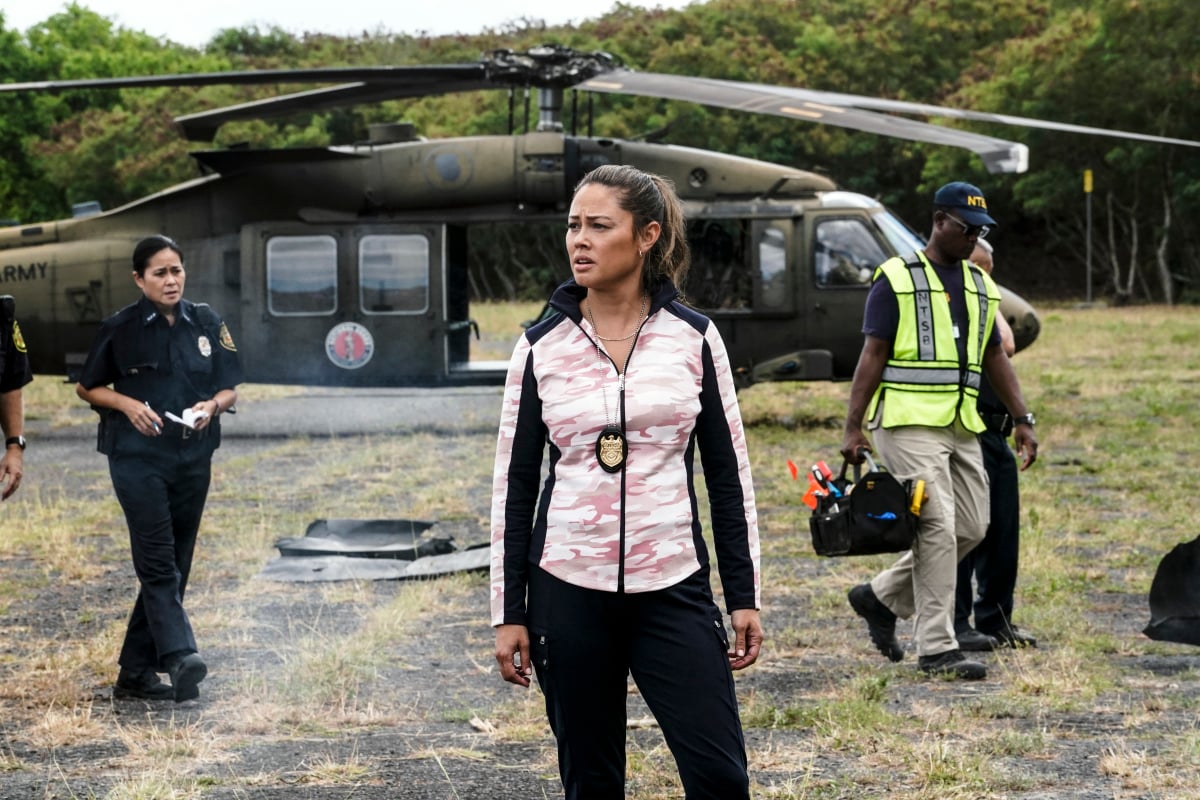 "I'll just say, and I only speak for myself as one of the executive producers, but I am always open to any sort of crossover that CBS will allow," NCIS: Hawai'i creator Christopher Silber said. "If they want to come play with us, we would love that opportunity. Name the show, name the day. I at least will be there for it."
The other two executive producers of NCIS: Hawai'i are Jan Nash and Matt Bosack. Vanessa Lachey stars as Jane Tennant, the leader of the Naval investigator team operating on the Hawaiian islands out of Pearl Harbor. Lachey said she's already planning activities for the stars of all three Hawaii shows on CBS.
"We want to get a dodgeball tournament going, like NCIS: Hawai'i vs. Magnum P.I. vs. Hawaii Five-0, just go at it," Lachey said. "We want to have our jerseys. We joke about it on set because it is such a beautiful location and we all are here on this beautiful island. There's so much you can draw from but I think we did a really great job about doing our own little thing."
NCIS: Hawai'i is the third spinoff from the original. The original and NCIS: Los Angeles are still on the air. NCIS: New Orleans wrapped in 2021. Meanwhile, CBS's reboot of Hawaii Five-0 stared Alex O'Loughlin and Scott Caan as partners in a Hawaiian crime task force. It wrapped its 10 season run in 2020, but cast members could always return to Hawaii.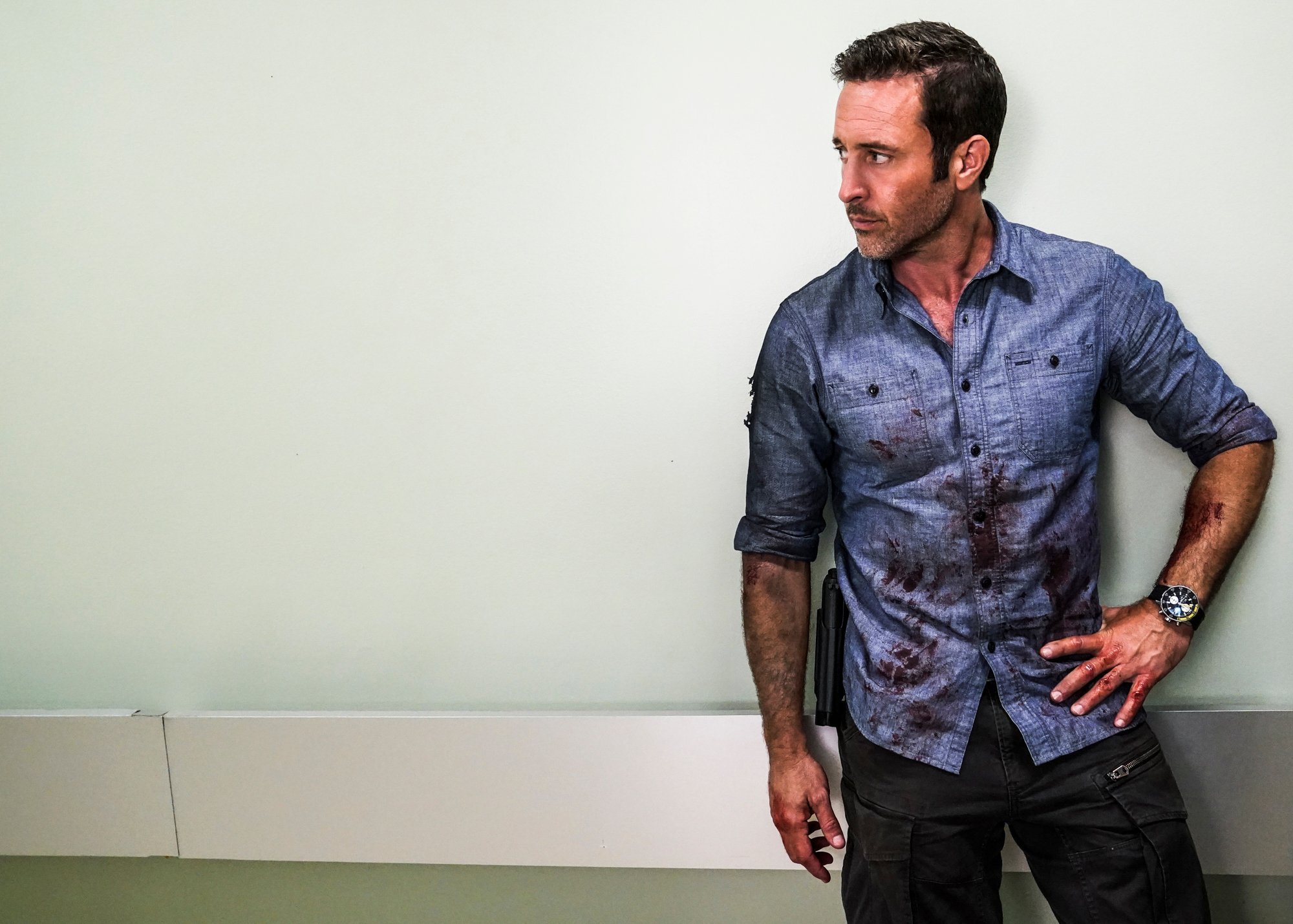 Magnum stars Jay Hernandez as the veteran private investigator in a remake of the Tom Selleck classic.
"So we make this joke, it's like that scene in Anchorman where all the news channels come out," Lachey said. "We're like, 'Do we come out? We're the new guys and we want to blend in, but we don't want to overstep boundaries.' So it's fun being in the same bubble but it's also fun having our own little posse, so to speak." 
NCIS: Hawai'i begins when Tennant leads her team's investigation of a plane crash on the island. Tennant is the first female Special Agent in Charge at the Pearl Harbor NCIS office. It also makes Lachey the first female lead of an NCIS series. Mark Harmon leads the flagship series. L.L. Cool J and Chris O'Donnell lead NCIS: Los Angeles and Scott Bakula lead NCIS: New Orleans.
Each series has vast ensemble casts who could make appearances on each other's shows. This has worked out well for shows within the same franchise. Silber has been an executive producer on NCIS and NCIS: New Orleans, all of which have devised crossovers when their agents visit each others' cities.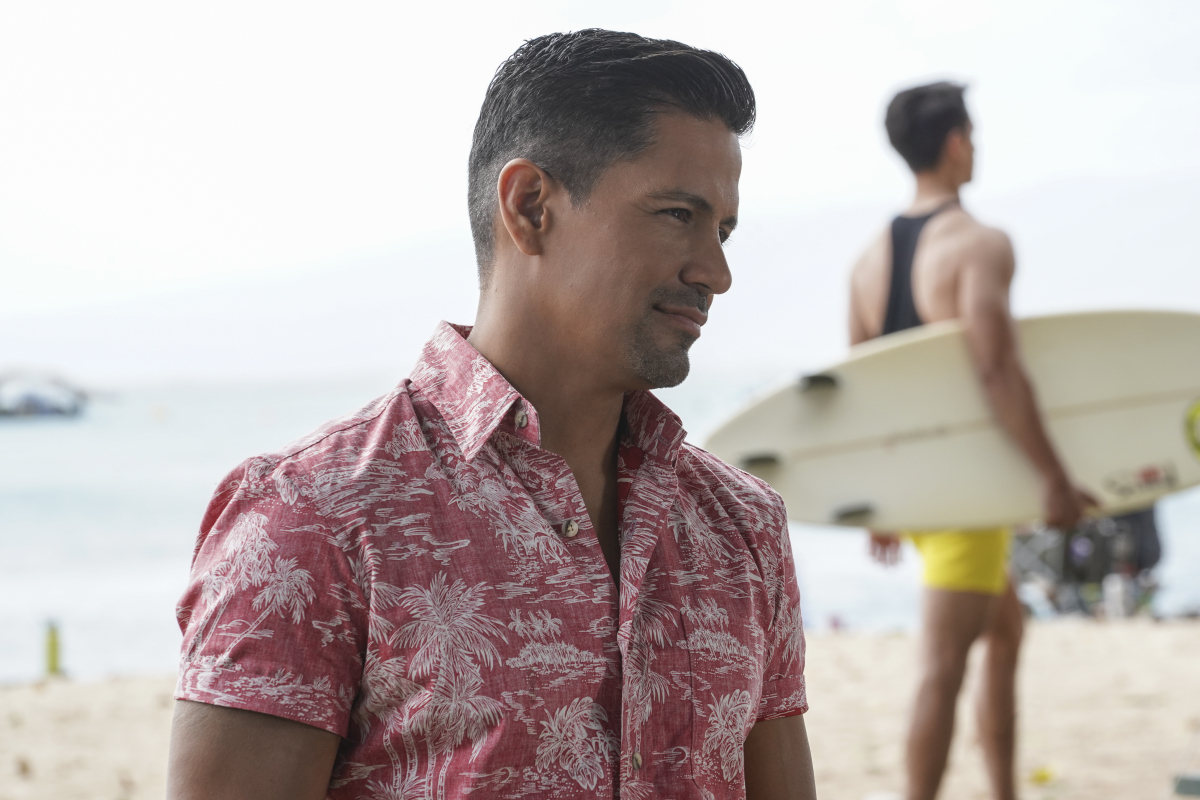 "I've experienced it certainly just in the world of the NCIS franchise," Silber said. "It is always exciting and fun and it's fun for those of us participating and it's fun for the audience."
We'll have more with the cast and creators of NCIS: Hawai'i here on Showbiz Cheat Sheet this month.