'NCIS: Hawai'i' Season 1 Premiere Date Has Been Announced
NCIS: Hawaii has a premiere date. CBS recently announced when the show is set to air on the network.
NCIS: Hawaii Season 1 finally has a premiere date. It won't be long until you see Vanessa Lachey and the rest of the NCIS cast on your screen. Here's what Showbiz Cheat Sheet knows about NCIS: Hawaii's air date.
The 'NCIS: Hawaii' cast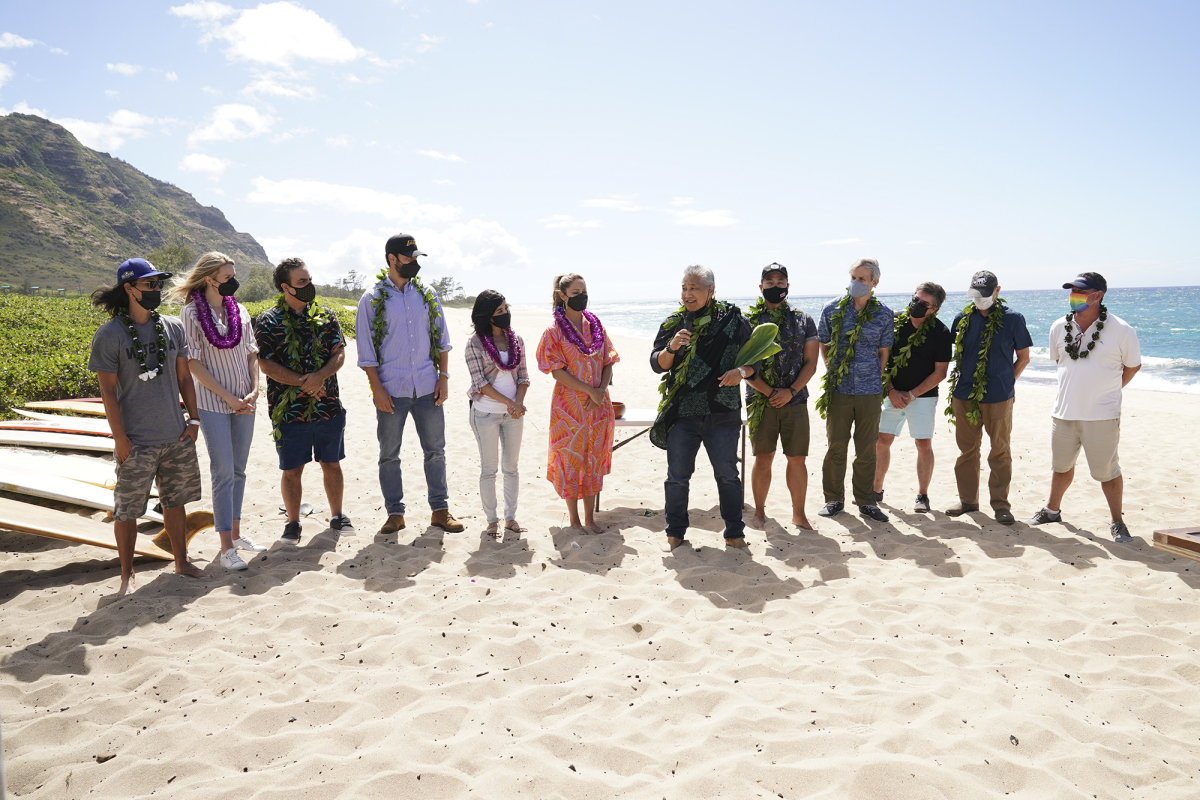 The NCIS: Hawaii cast has been announced. Lachey plays Special Agent in Charge Jane Tennant. She will be the first special agent in charge in NCIS franchise history. Other cast members include Tori Anderson as Kate Whistler, Kian Talan as Alex, Yasmine Al-Bustami as Lucy, Noah Mills as Jesse, Jesse Antoon as Ernie, Enver Gjokaj as Capt. Joe Milius, and Alex Tarrant as Kai.  
'NCIS: Hawaii' Season 1 premiere date
When will NCIS: Hawaii Season 1 air? According to CBS, NCIS: Hawaii is set to air Monday, Sept. 20, at 10:00 p.m. Eastern Time. The new series will run right after NCIS, which has a new day and time. It will now air Mondays at 9:00 p.m. Eastern Time. For 18 years, NCIS aired Tuesdays on CBS at 8:00 p.m. Eastern Time.
Vanessa Lachey on her character Jane Tennant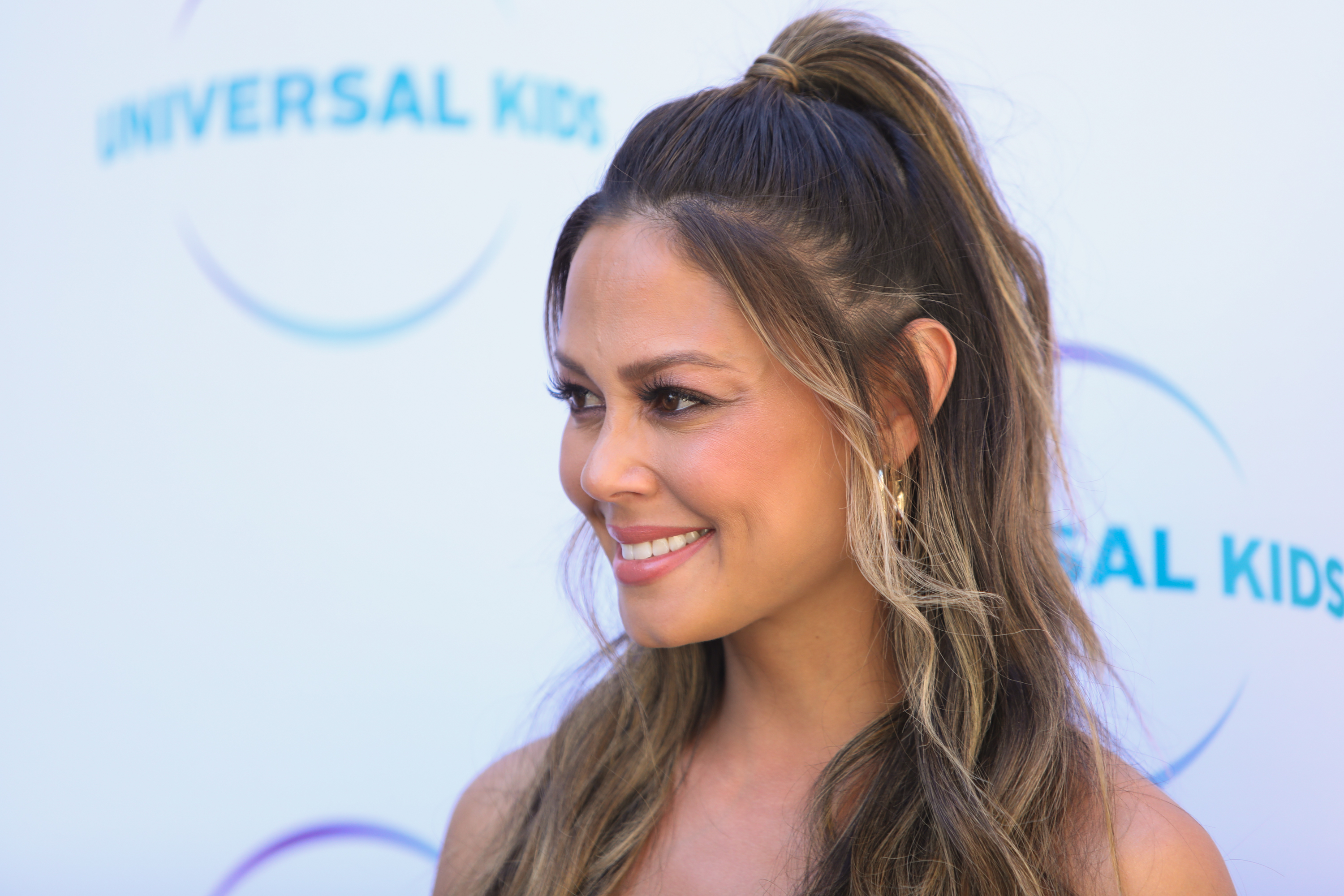 During an interview with CBS, Lachey talks about Jane Tennant and how the character faces the challenge of balancing work with her personal life. "I am the first lead of the NCIS franchise, and I don't take that lightly," says Lachey. "And I'm excited to bring a different layer to this role and hopefully inspire this next generation of young girls and women. My character Jane Tennant is special agent in charge of NCIS [Hawaii]. She's the mother of a 15-year-old boy and a 9-year-old girl. And that is real life; juggling life and love and work."
During an interview with Carrots 'N' Cake, Lachey says one of her biggest personal challenges is learning not feeling guilty when she goes to work. She sometimes finds it tough to leave her family so she can go out and work.
When the publication asked Lachey about her biggest challenge as a working mom, she responds, "Probably not having that 'guilty' feeling when I'm at work. It's a balance between me wanting my own creative outlet and being home devoting my everything to them. I've realized that I am a better mother, wife, and friend when I have my own personal outlet."
 Vanessa Lachey says Hawaii is the perfect setting
Lachey says she has a special connection to Hawaii. She told CBS about her early years and why she finds the island so special. According to her, Hawaii is the perfect setting for the show.
"Hawaii is the perfect setting for NCIS and the next chapter of the franchise," says Lachey. "I, myself, have traveled there a little bit. I was born on an Air Force base in the Philippines and passed through Hawaii."
Lachey says Hawaii is so much more than its surroundings. Through her role as Jane Tennant, she wants to do her best to portray the people of Hawaii in the best light.
"I obviously know the first layer that people know when they pass through, and you see the beautiful waters and the beaches, but what I'm interested to show is the depth to the people of Hawaii. There's so much beauty there; there's so much culture there. And hopefully, I can portray to everyone and show the beautiful side of Hawaii."
Follow Sheiresa Ngo on Twitter.