'NCIS: Hawai'i' Star Yasmine Al-Bustami Is Hopeful for More 'NCIS' Crossovers in Season 2 [Exclusive]
'NCIS: Hawai'i' is wrapping up a super successful first season, and star Yasmine Al-Bustami is hopeful for more crossovers in season 2.
NCIS: Hawai'i is wrapping up its first season on CBS, and it's been a successful one. The series has averaged nearly six million viewers per episode, which is a win for the network in that Monday night time slot. And, the most-watched episode in season 1 was the special crossover event with NCIS. That's just one of the reasons that star Yasmine Al-Bustami (Lucy Tara) is hopeful there will be more crossovers in season 2.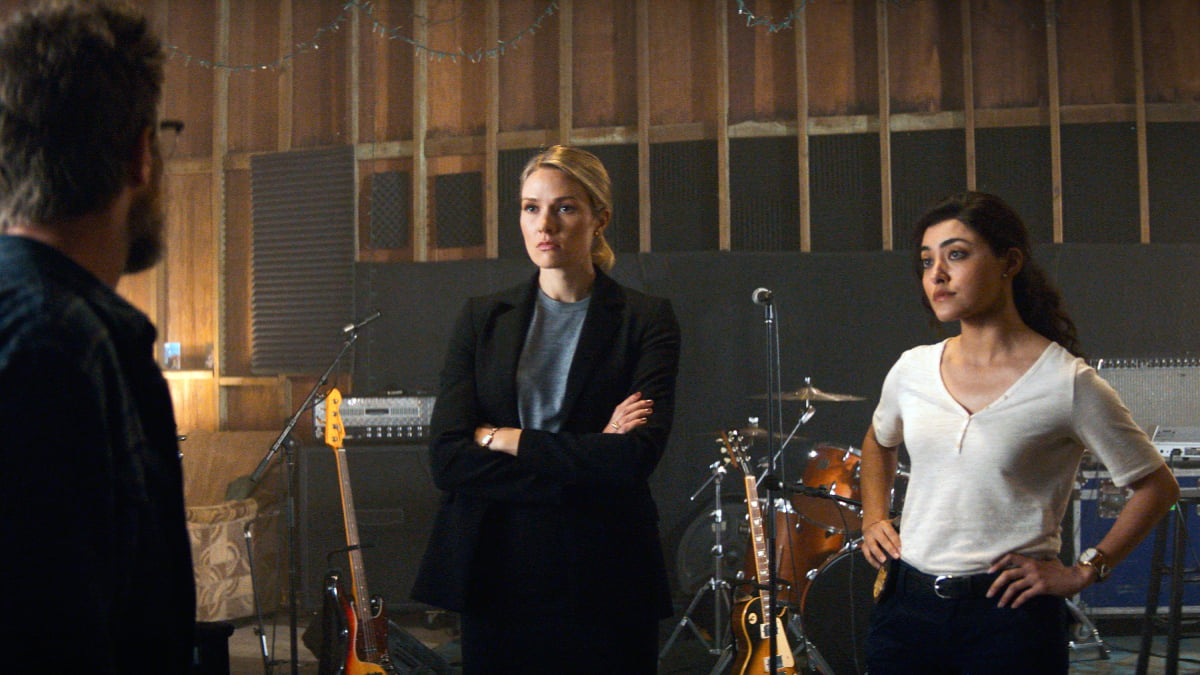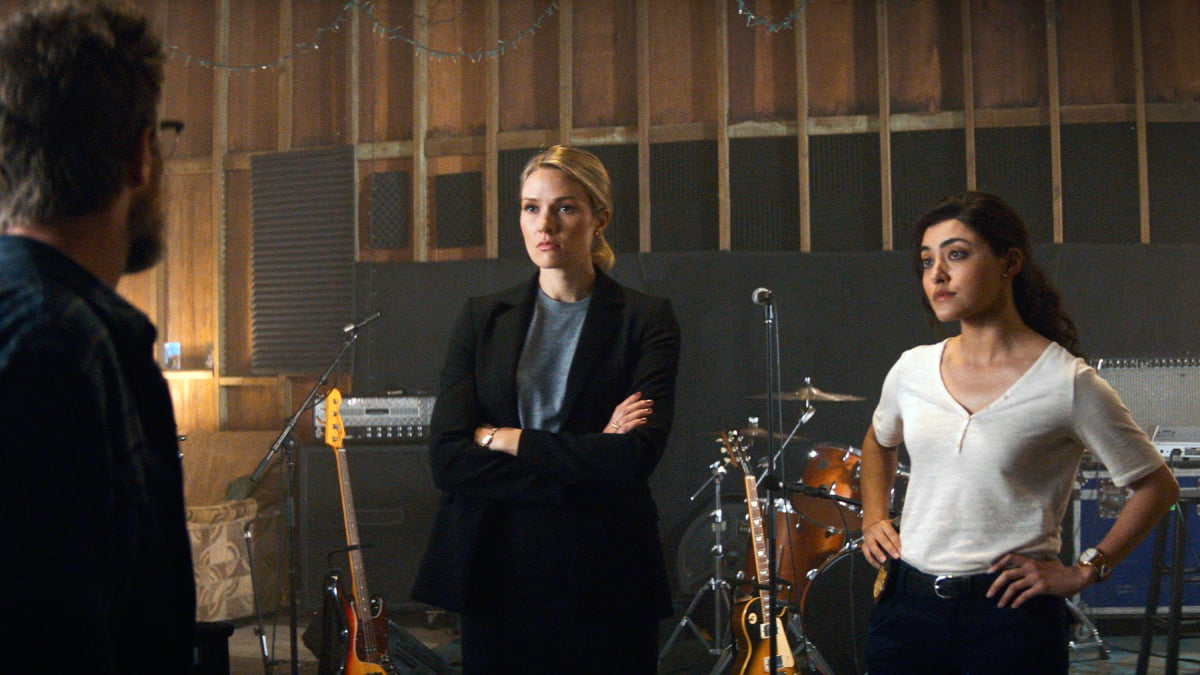 'NCIS: Hawai'i' wasn't introduced via a backdoor pilot
The premiere of NCIS: Hawai'i in September 2021 marked the first time ever that CBS introduced an NCIS spinoff without a backdoor pilot. Instead of fans meeting Jane Tennant (Vanessa Lachey) and her team in an episode of NCIS or NCIS: Los Angeles, CBS introduced NCIS: Hawai'i via a standalone pilot without any connection to the existing series.
In a recent interview with Showbiz Cheat Sheet, Al-Bustami told us exclusively that her involvement with the newest NCIS spinoff began with an audition opportunity. That led to a "handful of meetings" that resulted in her landing the role of Agent Lucy Tara.
Al-Bustami says she had no trepidation about joining NCIS: Hawai'i even though it didn't begin with a backdoor pilot. The important thing to her was the people involved in the project.
"A big factor for me with any project is the people behind it, and the creators have been so kind since before I even got the role, which is one aspect that really drew me in, along with the story they were setting out to tell," Al-Bustami explained.
Yasmine Al-Bustami is hopeful there will be more crossovers in season 2
On March 28, CBS finally connected NCIS: Hawai'i to the existing franchise when they aired a special crossover event with the flagship series, NCIS.
In that special two-part episode, Wilmer Valderrama's Agent Torres and Katrina Law's Agent Knight traveled to Hawai'i to work with the Pearl team on a case. And Al-Bustami told us the experience was incredible.
"They're [Valderrama and Law] both hilarious and an incredible joy to work with. I love being surrounded by people who strive for something greater than themselves, and Wilmer & Katrina definitely embody that," Al-Bustami said.
When we asked about more crossovers in season 2, the actress told us it's definitely a possibility. Not only was the experience good for ratings, but it would give Al-Bustami the chance to work with more actors in the NCIS franchise.
"I'm going to say 'Yes!' just to put it out there, because I would for sure love that!" Al-Bustami said. "Would love to have Wilmer & Katrina back again—that's a given. Would also love to meet all the other folks on both of the shows. So basically everyone."
Yasmine Al-Bustami is 'thrilled' to play such a monumental role on 'NCIS: Hawai'i'
Throughout season 1, Agent Tara has had an on-again, off-again secret romance with Tori Anderson's Kate Whistler. When Al-Bustami found out that she would mark a major milestone in the NCIS franchise by playing the first LGBTQ agent, she was "thrilled."
She added that her one wish for the season 1 finale is that "Kacy" will "finally get their s**t together."
"To play a role that is monumental to the franchise is amazing," Al-Bustami told us. "And add Tori into the mix, it's a dream! Personally, I didn't think twice about Lucy identifying as LGBTQ as much as playing in a world that accepted her romantic relationship for just that—a romantic relationship."
The season 1 finale of NCIS: Hawai'i airs Monday, May 23 on CBS.