'NCIS: Hawai'i': The Team Behind the Aloha State Spinoff Comes Straight From 'New Orleans'
'NCIS: Hawai'I' is coming to CBS this fall, the third spinoff of the network's highest-rated drama, 'NCIS.' Both of the previous spinoffs – 'Los Angeles' and 'New Orleans' – found success at CBS. Which is why CBS has sent the team behind NOLA to the Aloha State.
NCIS: Hawai'i is coming to CBS this fall, the third spinoff of the network's highest-rated drama, NCIS. Spinoff number one — NCIS: Los Angeles — is heading into season 13. While the second spinoff — NCIS: New Orleans — just wrapped a successful seven-season run.
Both have been quite successful, and the network has high hopes for the third. That's why they've sent the NOLA team to the Aloha State.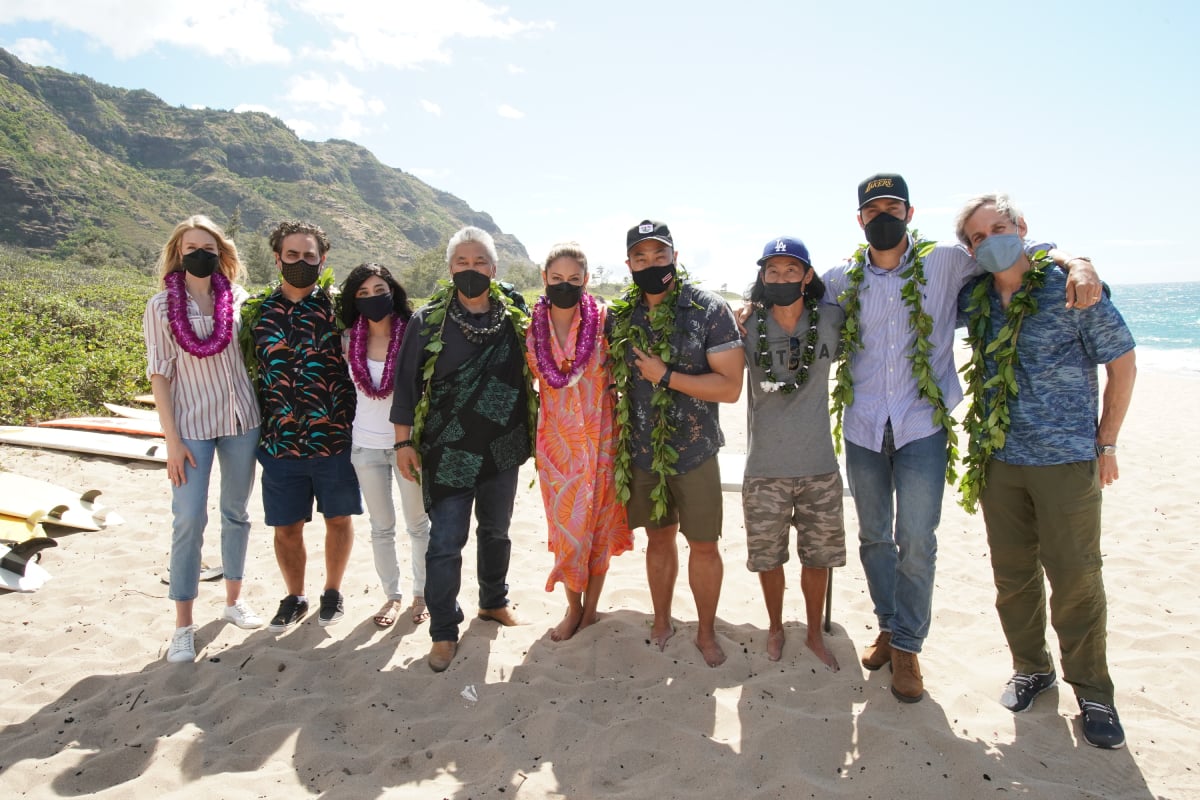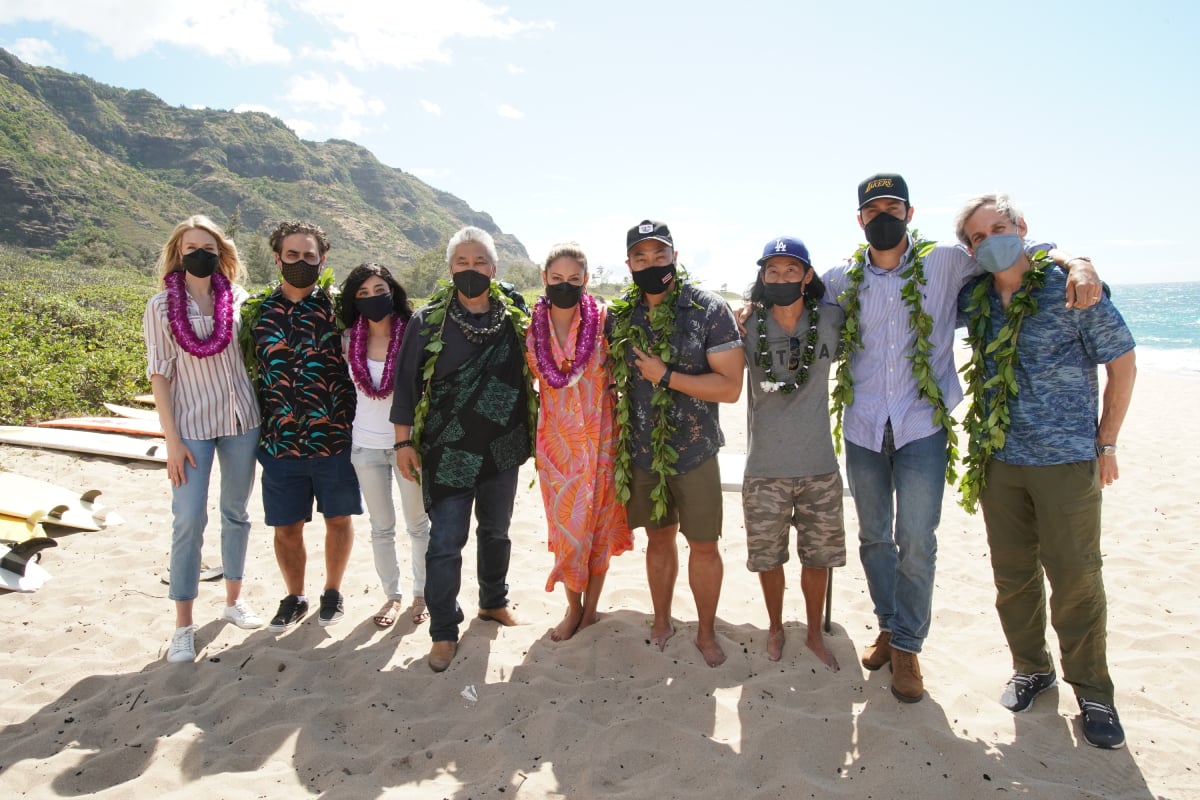 'NCIS: Hawai'i' comes after the cancelation of 'NCIS: New Orleans'
CBS announced the cancelation of NCIS: New Orleans earlier this year. The series finale, titled "Laissez les Bon Temps Rouler," aired in May, giving a proper sendoff to Scott Bakula's Dwayne Pride.
The final episode ended with Agent Pride marrying Rita (Bakula's real-life wife Chelsea Field). After their wedding, the couple walked down the streets of New Orleans with their family and friends as the Treme Brass Band played.
The NOLA spinoff had problems on set
Despite the strong ratings throughout the seven-season run and the spinoff's joyous ending, there were some problems behind the scenes. The spinoff was created by NCIS showrunner Gary Glasberg, who suddenly died in his sleep at the age of 50 just after the season 3 premiere.
Then, NOLA showrunner Brad Kern got the ax in 2018 amid reports of a hostile work environment. NCIS writer and producer Christopher Silber stepped into the role, but then four months later, executive producer Adam Targum was also fired. That's when EP Jan Nash took over. Now, Silber and Nash are moving on to NCIS: Hawai'i.
The team behind 'NCIS: Hawai'i' comes straight from 'New Orleans'
Silber and Nash both have very good memories from their time at NCIS: New Orleans, and they are bringing some of the things they learned to NCIS: Hawai'i. One of the biggest things they learned was to make the location a vital part of the series.
"What I took away and learned from working with Jan the last couple of years, in New Orleans—is really getting to know the place that you're shooting and making it a character in the show," Silber told Deadline.
"There's a similarity in that these are tourist destinations where people go, spend a couple of weeks and leave, and not really get to know, and that's something that we want to do with this show, to really get to show Hawaii—what it is culturally, what the people are like."
They didn't forget about the Navy
The US Naval base at Pearl Harbor is a big part of Hawaii in real life, and it will also be the focus of the show. Silber says that while they are making the tropical location a character, they haven't forgotten about the Navy and the purpose of NCIS — solving Navy crimes.
"Certainly, of course, solving Navy crime while we do it, and presenting a new chapter in the franchise with a lead female, which was super important to us, and with characters we can go home with and get to know beyond just their crime-solving abilities," Silber said.
'NCIS: Hawai'i' has announced another series lead
In addition to Vanessa Lachey's Jane Tennant, NCIS: Hawai'i has announced her co-lead will be New Zealand actor Alex Tarrant. He will play the role of charming Hawaii local Kai, a new addition to Jane's team who doesn't stick out as a Navy investigator. Instead, he can blend into the island while helping the NCIS: Hawai'i team solve Navy crimes.
Previously announced cast members include Enver Gjokaj, Yasmine Al-Bustami, Jason Antoon, Tori Anderson, and Kian Talan. Larry Teng will direct and executive produce the opening episode.
NCIS: Hawai'i will air Monday nights this fall on CBS.