'NCIS Hawai'i': Two New Actors Join the 'NCIS Hawai'i' Cast
The NCIS: Hawaii cast continues to grow. It was recently announced that two new actors will be part of the newest NCIS spinoff. Here's what Showbiz Cheat Sheet knows about the newest NCIS: Hawaii cast members.
The 'NCIS: Hawaii' cast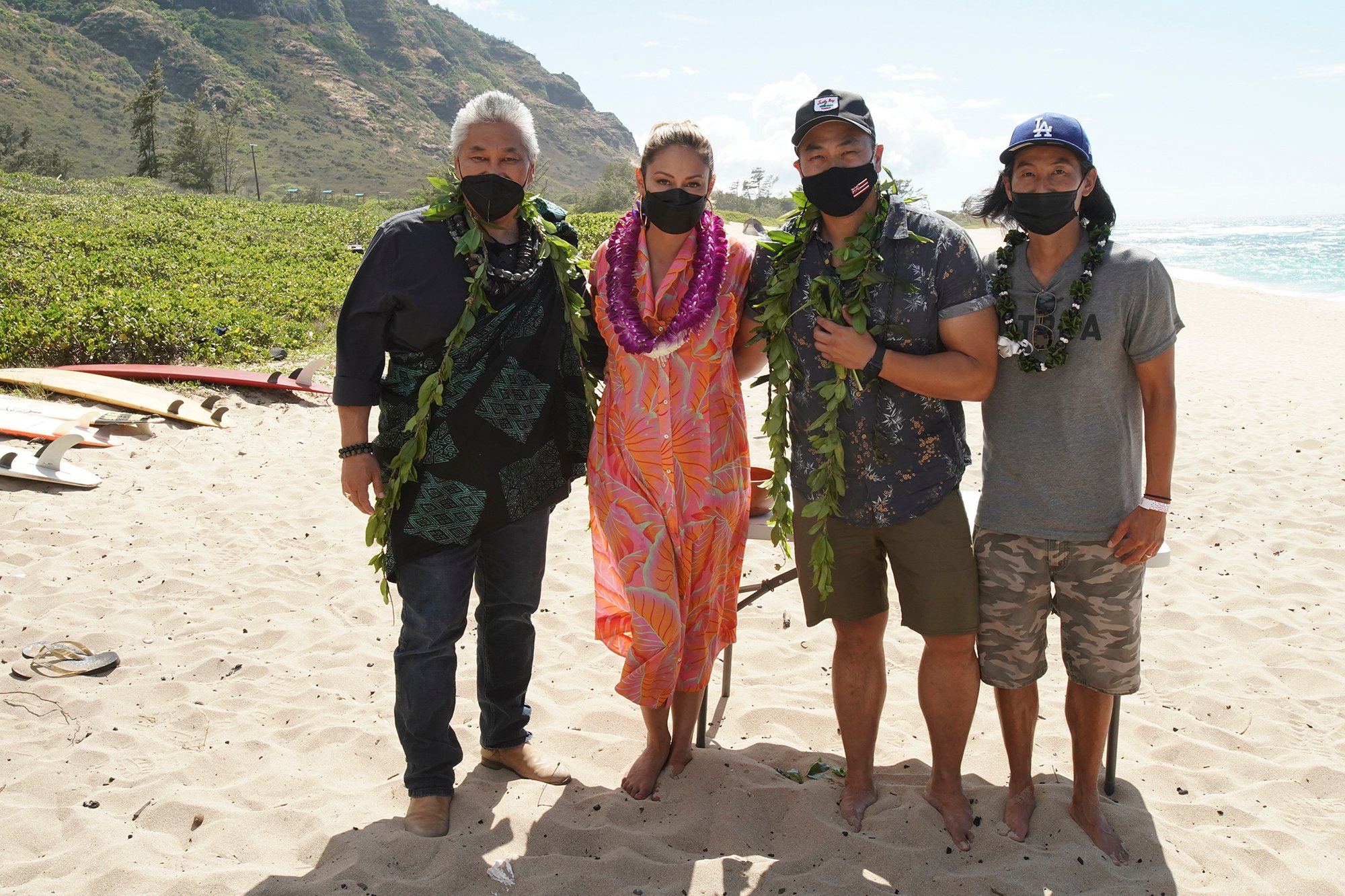 The cast of NCIS: Hawaii is taking shape. The show's lead is Vanessa Lachey, who plays special agent in charge Jane Tennant. So far, other cast members include Tori Anderson as Kate Whistler, Noah Mills as Jesse, Kian Tallan as Alex Tennant, Yasmine Al-Bustami as Lucy, and Jason Antoon as Ernie. The series, which films in Hawaii, will follow the team as they take on investigations at the NCIS: Pearl Harbor office. Recently, it was announced that actors Alex Tarrant and Enver Gjokaj will also join the cast.
Enver Gjokaj's movies and TV shows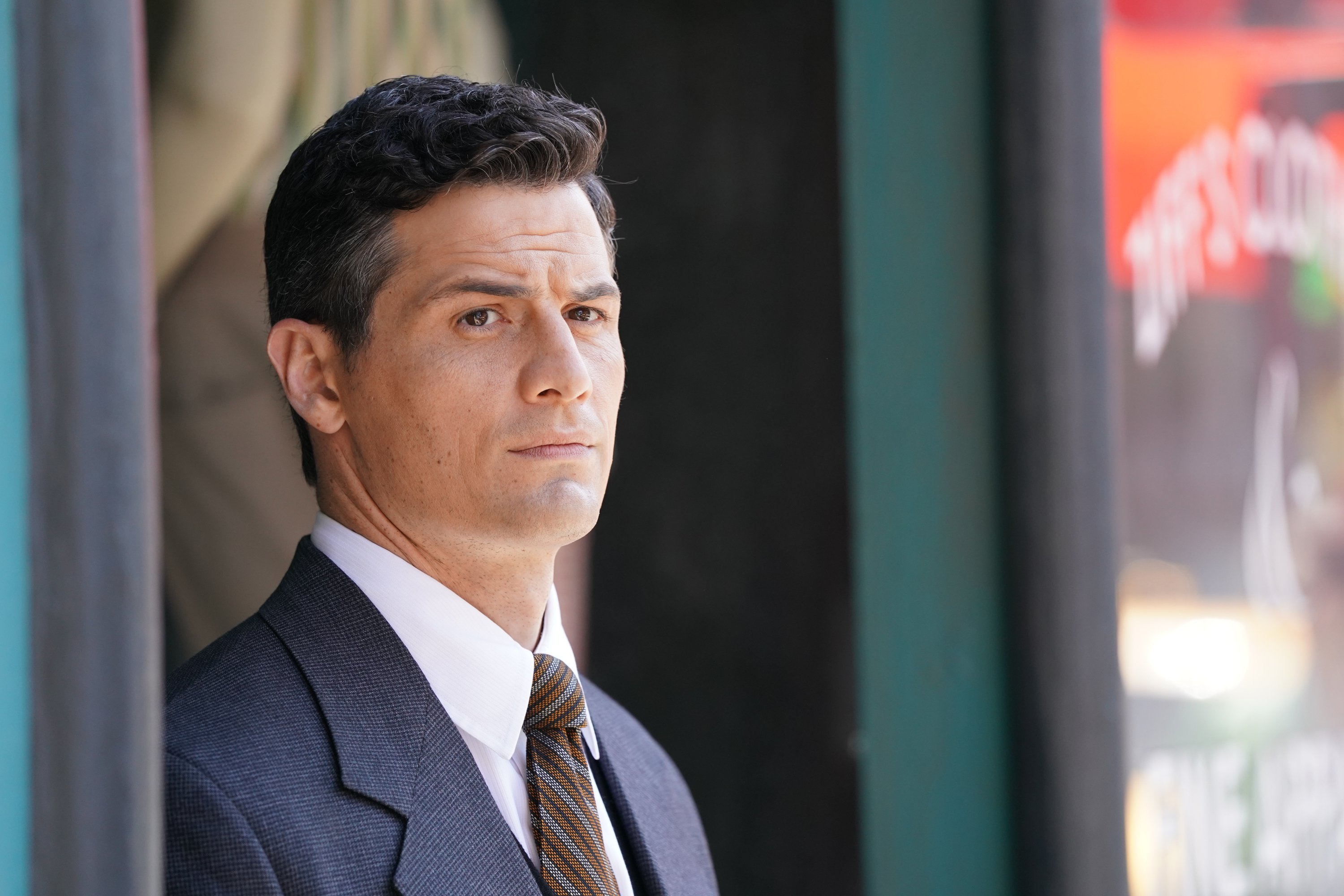 Gjokaj plays Navy Capt. Joe Milius. He is a commander who arrives on the scene after an experimental aircraft crashes and the pilot perishes in the accident, according to Variety. Joe clashes with Jane Tennant (Vanessa Lachey) during the investigation.
One of Gjokaj's early roles was in the 2006 mini-series The Path to 9/11. In 2007, he made his film debut in Spinning Into Butter, in which he played the character Greg Sullivan. In 2009, Gjokaj joined the cast of Dollhouse. He appeared in 27 episodes until the show ended in 2010. Some of Gjokaj's other acting roles include appearances in Agents of S.H.I.E.L.D., Emergence, Agent Carter, Hollywood Hitmen, and Rizzoli & Isles.
Alex Tarrant's movies and TV shows
Tarrant plays Kai on NCIS: Hawaii. Kai is from Hawaii. He spent some time away from home but came back so he could take care of his sick father, reports Variety. "He struggles to reconcile his past as he navigates the high-stakes crimes on the islands he knows so intimately," says the publication.
One of Tarrant's early roles was in a 2014 episode of Nothing Trivial. The following year, he played Maui Vaipiti in the TV mini-series Tatau. That year, Tarrant joined the cast of 800 words. He played Ike for 39 episodes until the show ended in 2018. In 2016, he joined the cast of Filthy Rich and played Joe for 33 episodes until 2017. Tarrant's other acting roles include appearances in Night Raiders, Vegas, SeaChange, and When We Go to War.
'NCIS: Hawaii' kicks off with a Hawaiian blessing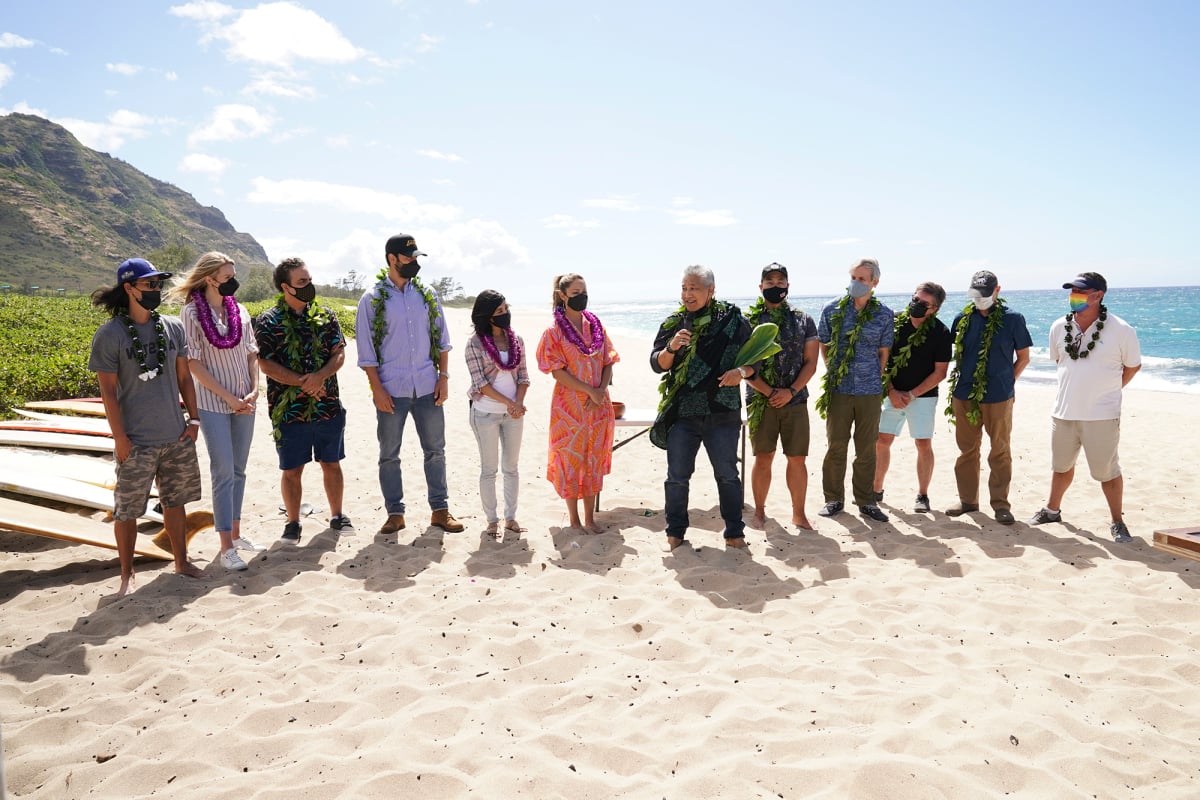 The production of NCIS: Hawaii started with a traditional Hawaiian blessing, announced CBS in a statement. The ceremony is like the ones typically held each year for Magnum: P.I. and previously Hawaii: Five-0, reports TV Line. The ceremony, which was held on June 16 at Mokulē'Ia Beach on Oahu, ended with a closing prayer, also called Pule Ho'oku'u.
"In honor of the show's premiere season, the ceremony centered on the constant motion of the ocean and how the moving ocean waters, driven by the winds and tides, connects the entire planet," says a CBS statement.
This fall, NCIS: Hawaii airs Mondays on CBS at 10:00 p.m. ET.
Follow Sheiresa Ngo on Twitter.