'NCIS: Hawai'i': Vanessa Lachey Admits She 'Can't Believe' She Landed the Lead Role — and Neither Can Some Fans
CBS recently announced some 'NCIS: Hawaii' casting news, including that Vanessa Lachey would star as Special Agent in Charge Jane Tennant the first female lead in the 'NCIS' universe. Soon after, Lachey admitted that she 'can't believe' the news and some fans were quick to agree…but not in the same way.
NCIS: Hawai'i has announced that Vanessa Lachey will be the leader of the new Pearl Harbor team. She will star as Special Agent in Charge Jane Tennant, the first female lead in the NCIS franchise. Lachey recently admitted that she "can't believe" she landed the role. According to social media, numerous fans can't believe it either.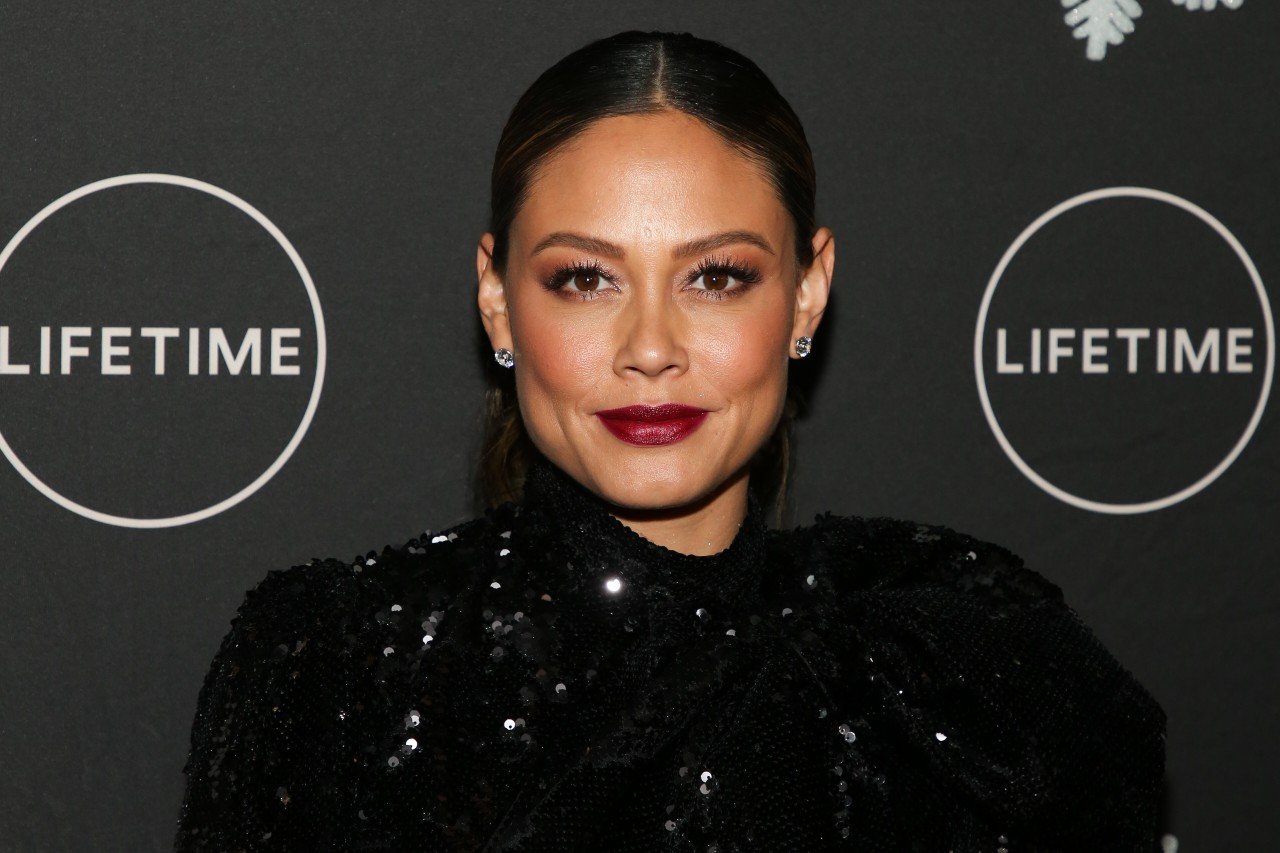 'NCIS: Hawai'i' is expected to premiere this fall
CBS recently gave NCIS: Hawai'i a direct to series order, and the expectation is that the spinoff will premiere this fall. The network has canceled NCIS: New Orleans after seven seasons, and Hawai'i will most likely take its time slot. But, that's not a guarantee.
CBS has not yet announced their fall primetime schedule. But, they have renewed NCIS and NCIS: Los Angeles. Other series returning for another season include SWAT, Blue Bloods, and Magnum P.I.
CBS has announced 3 cast members
Details about NCIS: Hawai'i have been hard to come by. But, CBS has announced three cast members for their latest spinoff. In addition to Lachey, they've cast The Originals and I Ship It vet Yasmine Al-Bustami as Lucy and Claws and Famous in Love alum Jason Antoon as Ernie.
Jane is described as an intimidating but fair leader who has fought hard to succeed in a male-dominated profession. She's also a single mother who must balance her career and home life. Lucy is a junior agent who's excited about the job and brimming with self-confidence.
Ernie is an NCIS Cyber Intelligence Specialist and Hawaii expert who can speak numerous languages. He's a computer wiz and walking encyclopedia when it comes to literature, history, and technology.
Vanessa Lachey can't believe she landed the lead role on 'NCIS: Hawai'i'
After it was revealed that Lachey landed the lead role of Jane Tennant, she took to Instagram to let her 882K followers know how surprised she was.
"Honored is an understatement!" Lachey wrote." To join the NCIS franchise as the first female lead and to do it on the Beautiful Islands of Hawai'i… I still can't believe it! Thank You CBS for believing in me! Now let's get to work! #NCISHawaii 👊🏽🌴"
Oddly enough the vast majority of the comments on Lachey's post were from verified blue checkmarks. Including, NCIS star Wilmer Valderrama.
"Absolutely outstanding, not any other human was made for this! I'm so proud of you my sister!!!" Valderrama wrote. "Welcome to the fam bam.. even though we were already bam fam! Lead with love and joy.. you are gonna make amazing TV!"
Fans can't believe it either
While it's difficult to find comments from fans on Lachey's post, they are popping up on Twitter. But not everyone is thrilled with Lachey's casting news. In fact, the majority of comments expressed disappointment.
"NOT VANESSA LACHEY!!!! WTH?!?!? WEAK," one skeptic wrote. "Have loved the franchise from day one. Will NOT be tuning in to watch a beauty pageant wannabe attempt to lead a team let alone a show! What a stab in NOLAs back! Way to dumb down what was an intelligent show. Maggie Q? Cote? ANYONE else!?"
Another added, "As a long-time fan of NCIS (all of them) Your casting choices for NCIS Hawaii is absolutely atrocious. Vanessa Lachey?  are you kidding me? You could've had anybody else to lead the show with more acting chops. Katrina Law? Michelle Yeoh? Grace Parks? I'm out. @NCIS_CBS."
Vanessa Lachey promises she won't let 'NCIS: Hawai'i' fans down
More negative comments continued to pour in on Twitter, with one fan writing they would "never watch Vanessa Lachey on TV again." Another wrote that they were "disappointed" by the casting news.  A third was unhappy with the character description and wrote, "The first female SAC is basically a single mom? How original…"
Despite the fan reaction, Lachey promised that she won't let NCIS: Hawai'i fans down. In another Instagram post, she said she was still on "cloud 9 feeling unbelievably grateful."
"I have worked in this industry for 20 years wishing for this moment… an opportunity to do something special and also a chance to inspire and motivate!" Lachey wrote. "My character is a badass with a warm heart. She's the first female Special Agent in Charge of NCIS and I PROMISE, I won't let you down! I am feeling the Aloha spirit already and I cannot WAIT for this next chapter of my life! #NCISHawaii 🤙🏽❤️."
CBS has not yet revealed the premiere date for NCIS: Hawai'i.