'NCIS Hawai'i': Vanessa Lachey Could Pave the Way for More Female-Led Spinoffs
The NCIS franchise makes history with NCIS: Hawai'i. The fourth series in the franchise is the first to feature a female lead. Vanessa Lachey plays Jane Tennant, the first female Special Agent in Charge of the NCIS office at Pearl Harbor. If NCIS: Hawai'i is a hit, producers would be wise to consider more female led spinoffs.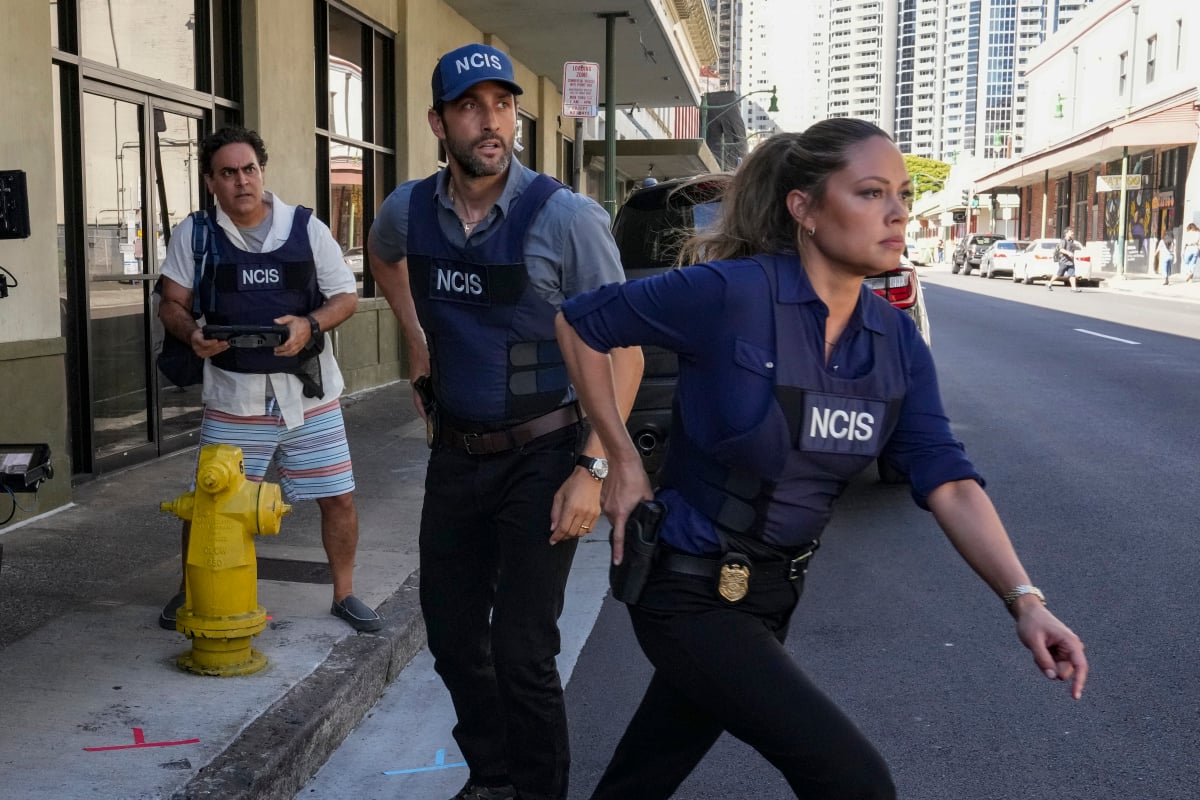 Vanessa Lachey embodies an overdue 'NCIS' milestone
Lachey's casting was not met with universal praise. Some fans worried Lachey was nothing but a beauty queen, though that's not fair to her acting career since her Miss Teen USA win in 1998. Executive Producer Jan Nash agreed a female-led NCIS was a long time coming. Nash and the producers of NCIS: Hawai'i spoke on a Television Critics Association Zoom panel on Sept. 9.
"It seems like a long time ago when we started talking about the idea of developing a new version of this franchise set in Hawai'i," Nash said. "When we did start talking about it, what we wanted to do was figure out how we could make it feel different than the other three very successful series that have preceded us. We get no points for landing on the obvious solution, which is a female team leader."
Vanessa Lachey is not alone on Hawai'i
Tennant is a single mother balancing her children with her job leading the NCIS team. Executive Producer and co-creator Matt Bosack said Tennant leans on her team. 
"One of the strengths of it was building a team that has specific and unique skills, specific and unique quirks and backgrounds, but also can exist as a family," Bosack said. "Because we're set in Hawai'i, we knew very early on we wanted to have somebody opposite of Tennant, who is local to the islands, somebody who can kind of go undercover, who has a unique point of view and experience. And that became Kai Homan."
Alex Tarrant plays Kai. NCIS: Hawai'i also stars Noah Mills as mainland cop Jesse Boone and Jason Antoon as techie Ernie Malik. However, Jane's team also includes more female characters like Lucy Tara (Yasmine Al-Bustami) and Kate Whistler (Tori Anderson).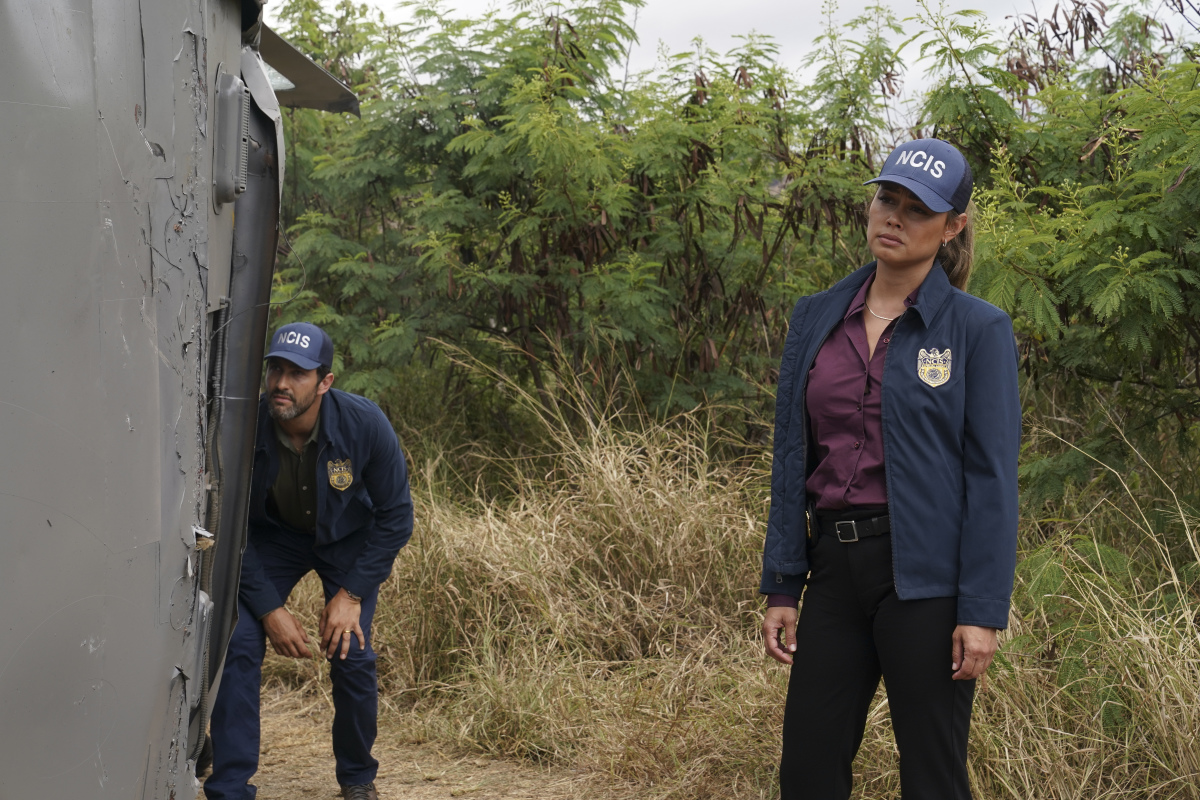 "We wanted to have a character who had this go—getter attitude, that could be fun, that was always willing to do what was needed," Bosack continued. "That became Lucy.
And opposite of that is who's somebody who can push up against it and is a little bit more buttoned up, comes from a different background and a different part of this world that exists at Pearl Harbor, because there's so many different branches. That became Kate Whistler."
The future of 'NCIS' is female'
The NCIS brand brought eyeballs to new casts of NCIS: Los Angeles and NCIS: New Orleans. If it does the same for Hawai'i, it will also turn Lachey into an action hero. Lachey said it's not lost on her that she's paving the way.
"It's time," Lachey said. "I love that Matt, Chris [Silber], and Jan are the ones to take the lead on this. There are female NCIS stacks out there. They just aren't on TV. So, for me to be the one to represent that, I'm honored. I'm humbled. It's something I don't take lightly, and I'm grateful for every day."
The season 1 ratings for NCIS: Hawai'i will tell the ultimate tale. Nash concluded that this show not only sets the precedent, but shows how a female led ensemble benefits shows.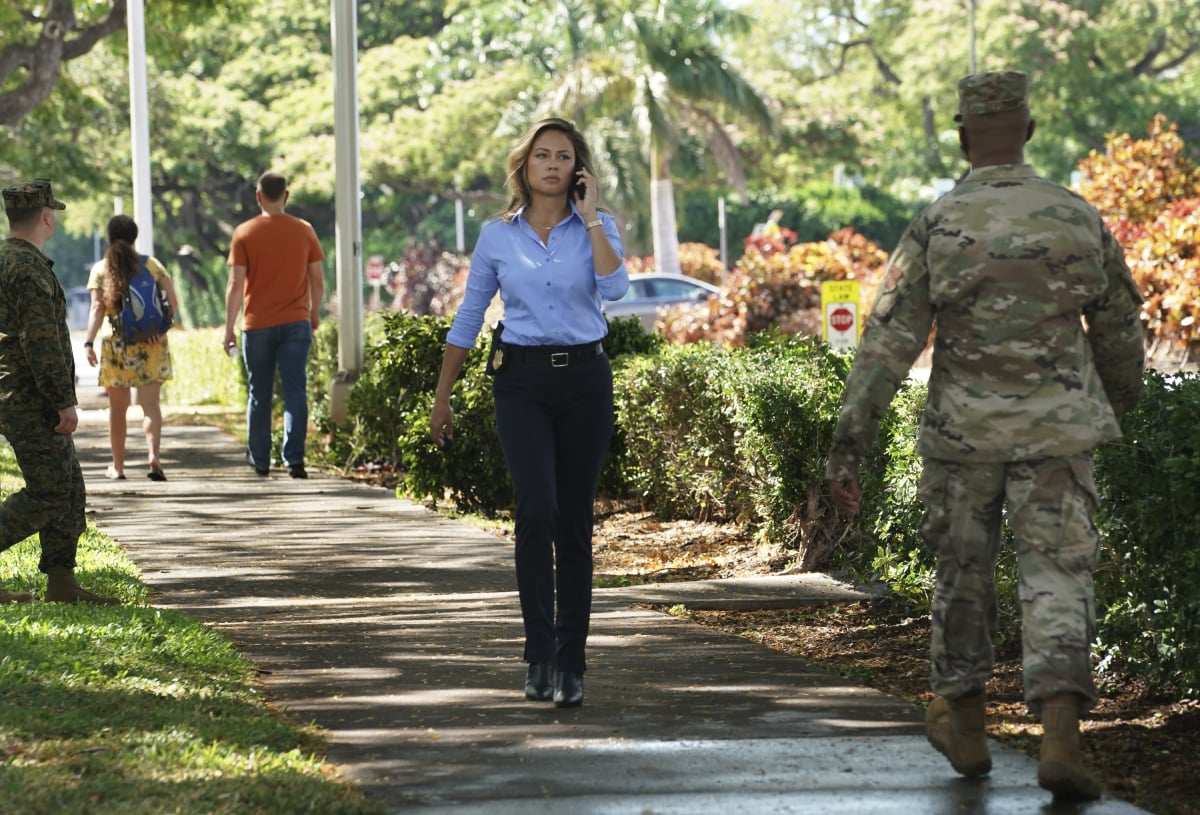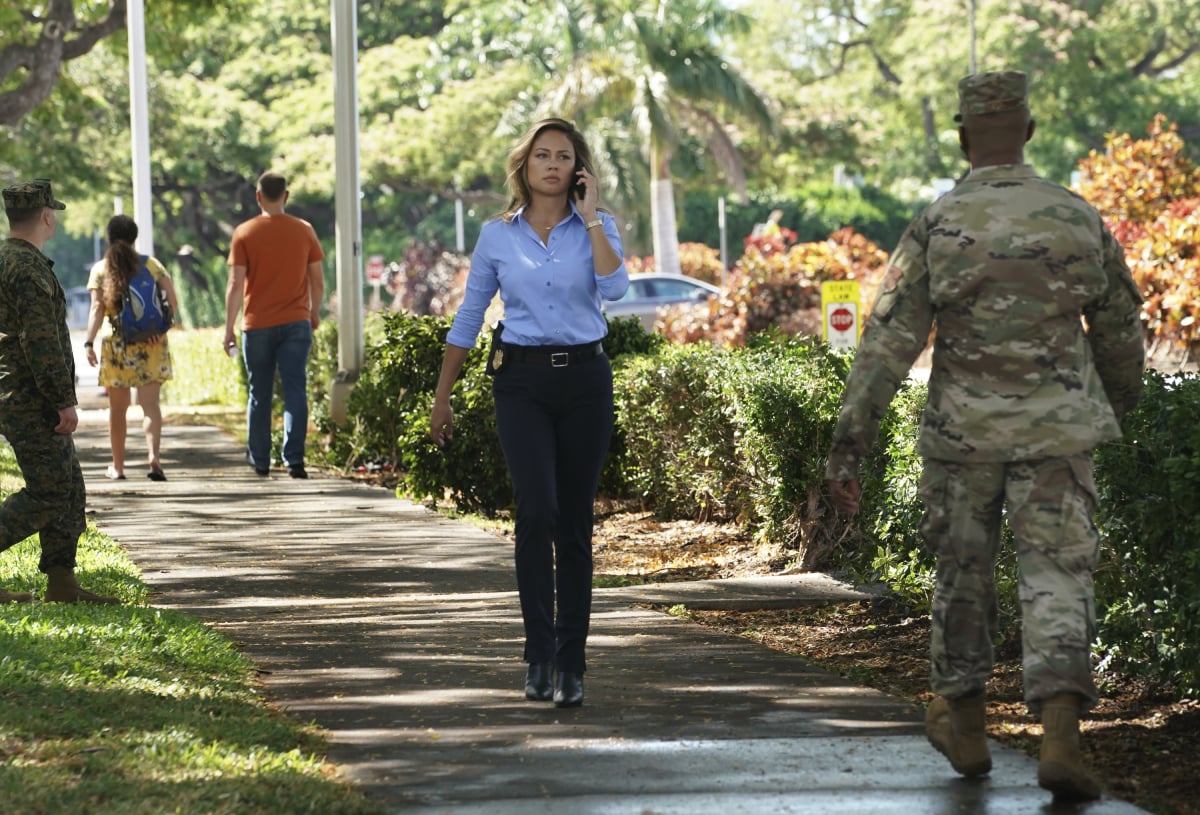 "Having a mom at the head of the team certainly makes it easier," Nash said. "Every television show is a family. So, you're trying to create a group of people that you want to spend time with and who are joined by sort of a common mission and a sense of caring about each other. If they care about each other, it makes it easier for the audience to care about them."
Nash acknowledged some shows thrive on behind-the-scenes friction but they are anomalies. Lachey leads NCIS: Hawai'i with love and that is something worth replicating.
"I will speak for me and Chris and Matt, it certainly applies to our cast and our crew," Nash said. "We are fundamentally decent people, and I think that we really do want that this TV show leaves people affirmed, to the greatest degree possible, while also telling an interesting Navy crime."