'NCIS: Hawai'i': What We Hope to See in Season 1
NCIS: Hawai'i will be on CBS soon. A brand-new cast has been chosen and filming has already begun. Here's what we're hoping to see during NCIS: Hawai'i Season 1.
Crossovers with 'NCIS' and 'NCIS: Los Angeles'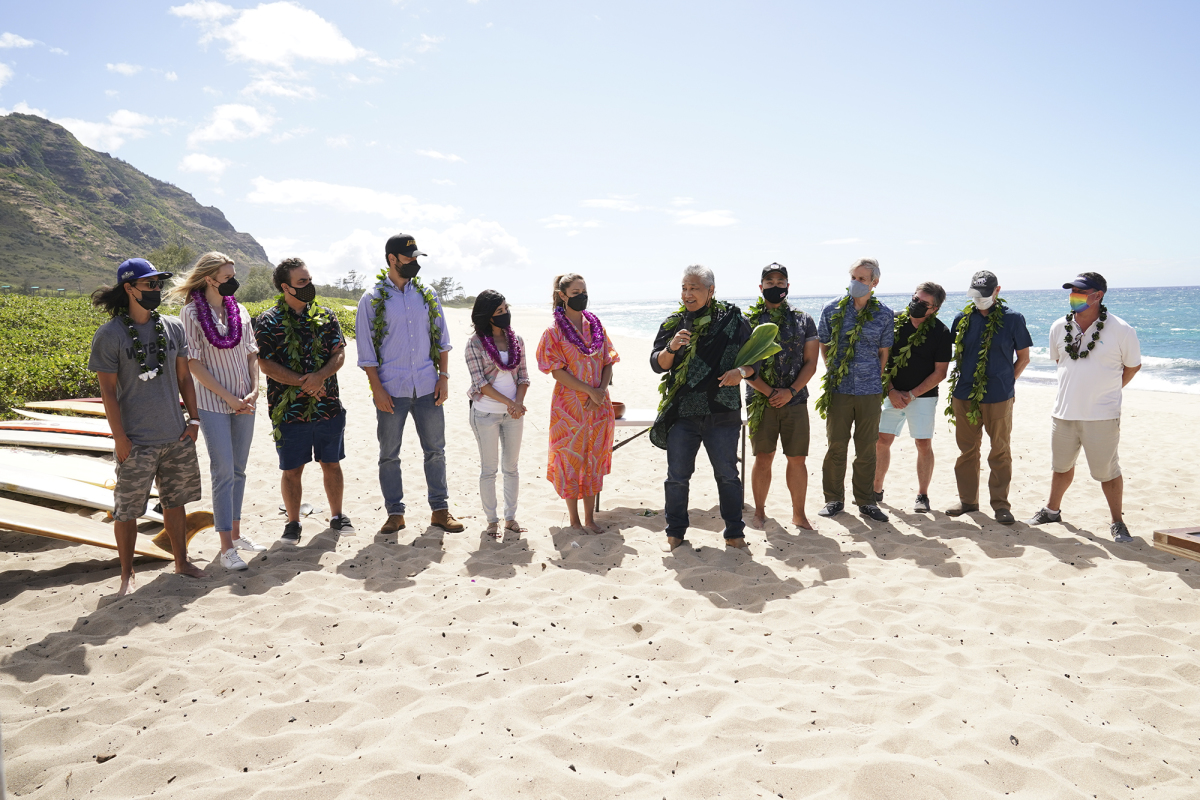 One thing we'd be happy to see are cross-over episodes with NCIS and NCIS: Los Angeles. This has become a regular thing on shows like Law & Order: SVU and the One Chicago franchise, so it would be a real treat to see NCIS characters appear on the all the shows.
One character we'd like to see appear in crossover episodes is Gibbs (Mark Harmon). According to TV Line, he won't be in as many NCIS episodes, so we're hoping he will make regular appearances on NCIS: Hawai'i and NCIS: Los Angeles.
Guest stars from past 'NCIS' seasons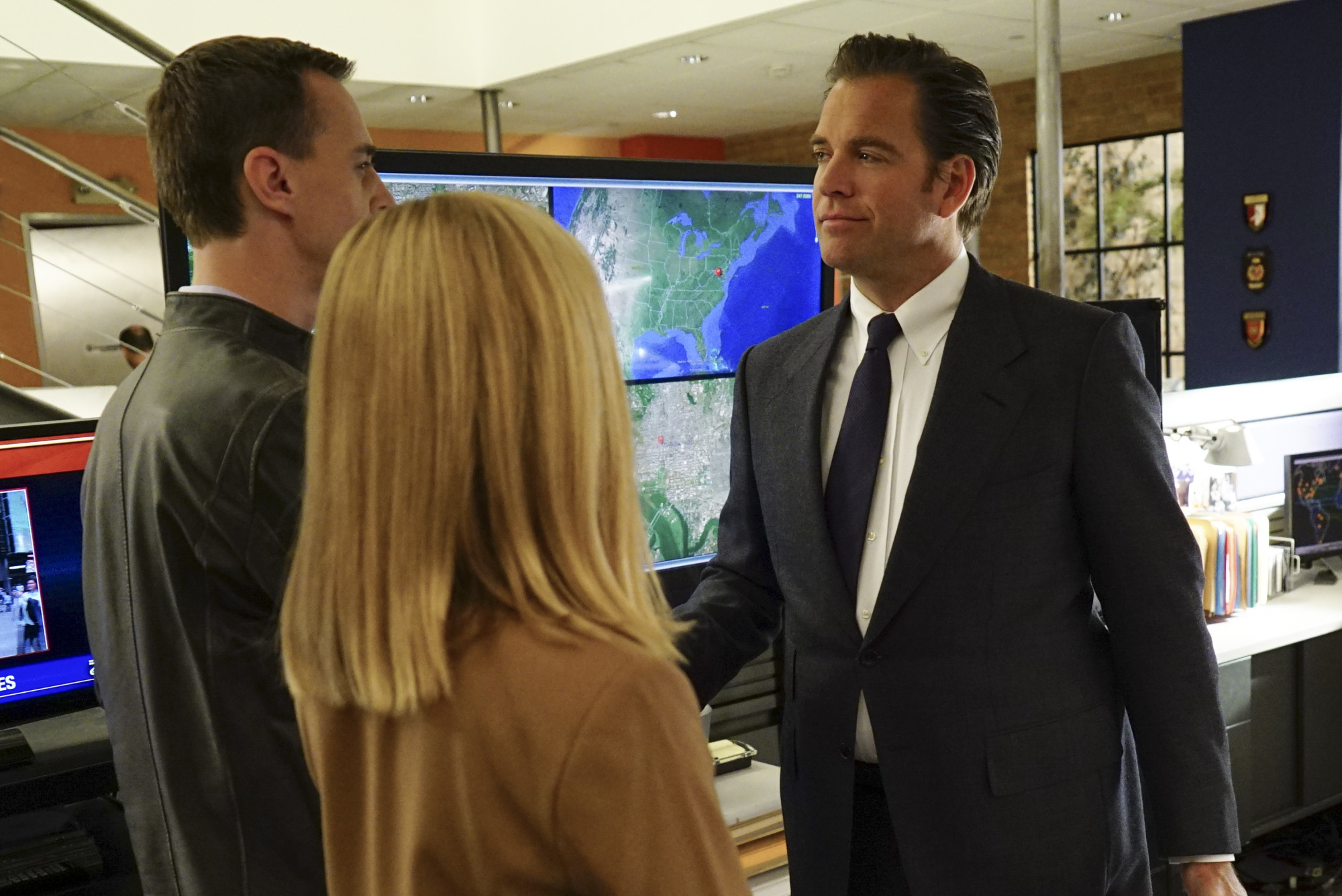 A lot of fan favorites left the NCIS franchise over the years. Among them are Pauley Perrette (Abby Sciutto), Michael Weatherly (Anthony DiNozzo), Lucas Black (Christopher LaSalle), Sasha Alexander (Kate Todd), Renée Felice Smith (Nell Jones), and Barrett Foa (Eric Beale).
It would be great to see an NCIS: Hawai'i guest appearance from Weatherly, who is currently the star of Bull. Many NCIS fans have expressed their interest in seeing him return to the NCIS universe. Would he ever come back? During a 2016 interview with People magazine, Weatherly said he has faith in the franchise.
"I believe in the franchise of NCIS very much, and it's why I went and did NCIS LA last year and NCIS: New Orleans," said Weatherly. "In fact, last year I did 26 episodes of NCIS the franchise, which is insane."
As far as reprising his role as Anthony DiNozzo, Weatherly told the publication he's open to the possibilities. "You know, you wouldn't really want a mortal person to be doing that, but luckily I'm made of titanium and it's a very strong," joked Weatherly about how much he worked. "I would absolutely be open to anything and everything – including things that no one's even thought of yet." In 2018, Weatherly took to Twitter, saying "I will always be ready to play DiNozzo when the time is right."
A romance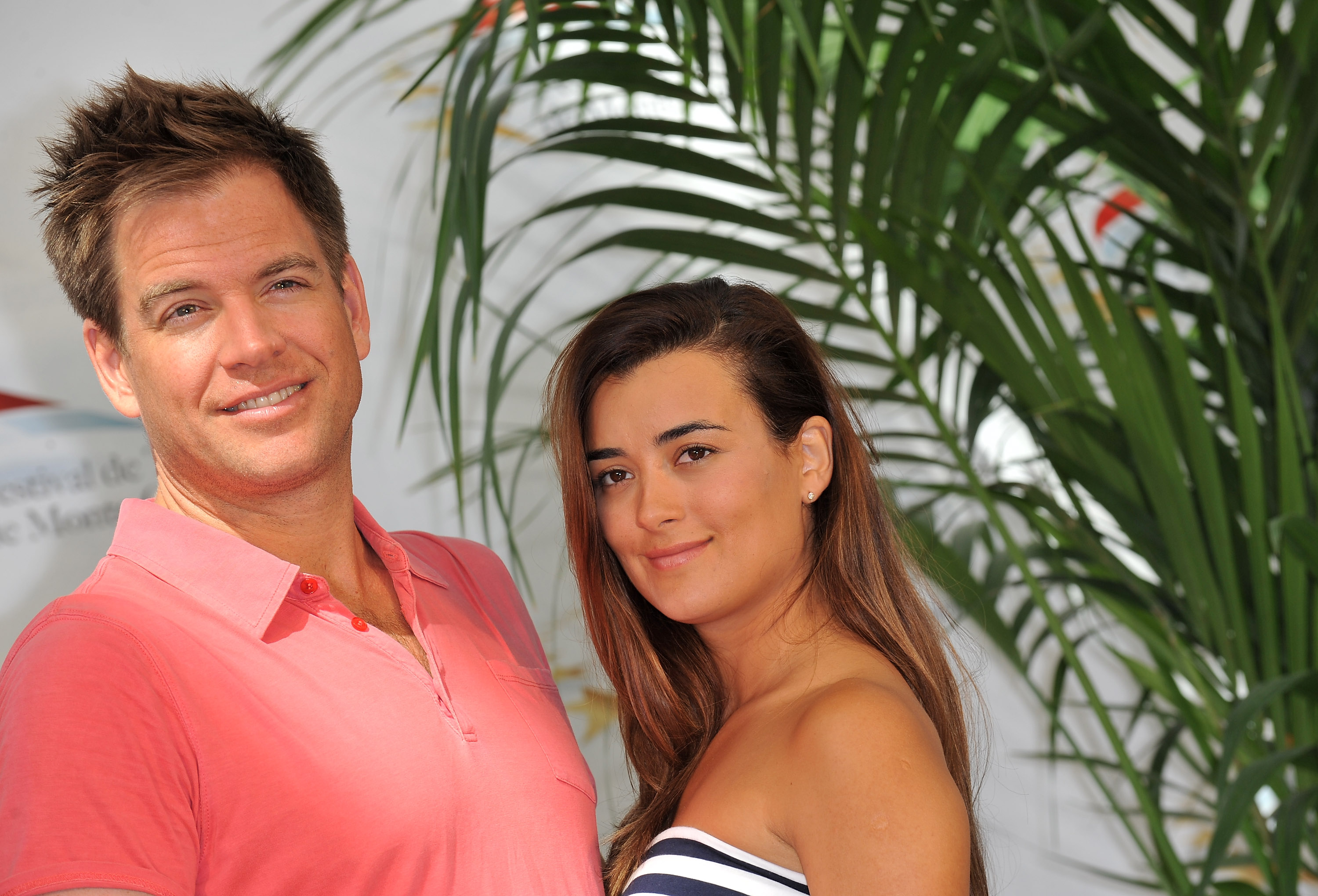 A romance can spice up just about any series. We're looking forward to seeing if one of the characters gets involved in a relationship. NCIS is known for having will-they-won't-they situations (Ziva, played by Cote de Pablo, and Tony is a perfect example), so it's likely we'll see some of that during NCIS: Hawai'i Season 1. 
One will-they-won't-they situation that played out for a couple of seasons on NCIS was with Ellie Bishop (Emily Wickersham) and Nick Torres (Wilmer Valderrama). Many viewers thought they would eventually end up together, but things didn't work out. The NCIS Season 18 finale ended with Bishop leaving and telling Torres, "I didn't mean for us to happen."
Strong characters with engaging storylines
Most of all, we're hoping the characters will be strong and the storylines will be engaging. Without a strong cast, you don't have much of a show. Poor storylines can also sink a series. As far as we can tell, it looks like a good cast. We don't know yet about the storylines, but we're keeping our fingers crossed.
Follow Sheiresa Ngo on Twitter.