'NCIS: Hawaii' Will Not Be Known as 'NCIS: Hawaii'
NCIS: Hawaii is the newest spinoff in the popular CBS franchise. The series just received a direct-to-series order from the network, and details are starting to emerge about what fans can expect when it premieres. There's also been a name change already, which means the spinoff won't be known as NCIS: Hawaii.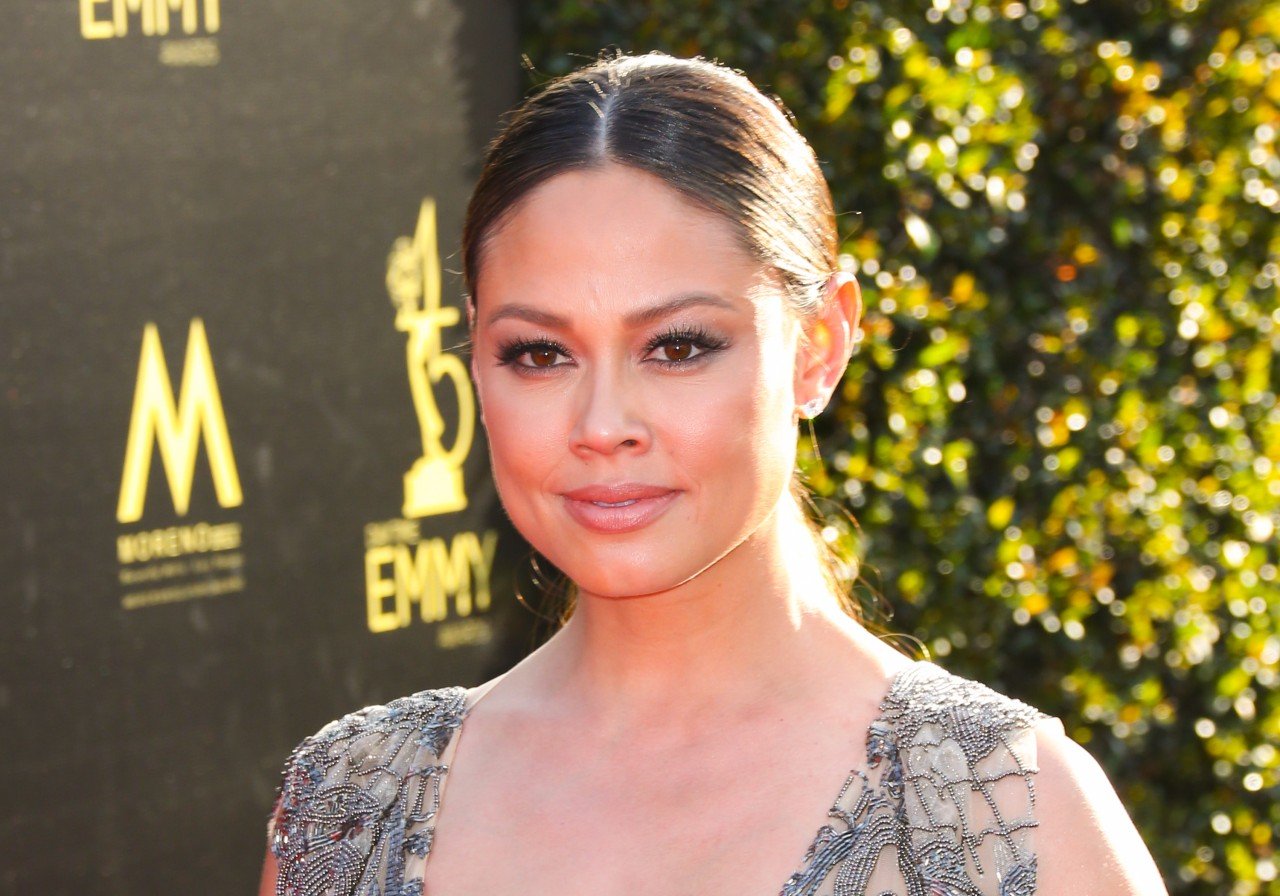 'NCIS: Hawaii' will feature a female character as the Special Agent in Charge
After confirming that NCIS: Hawaii was officially in development, CBS also revealed that the spinoff will feature a female lead character. Vanessa Lachey will star as Jane Tennant as the Special Agent in Charge of NCIS Pearl Harbor.
Lachey's character will have the same position at NCIS: Hawaii that Mark Harmon's Leroy Jethro Gibbs, Scott Bakula's Dwayne Pride, and LL Cool J's Sam Hanna have on their respective teams.
According to Variety, Jane Tennant is a woman in a male-dominated profession who is as diplomatic as she is hard-charging. She's thrived at her job with both confidence and strategy, despite the pushback. The character is also a mother who has to balance her work and home life.
2 more characters have been announced
In addition to Lachey, CBS has also added The Originals and I Ship It star Yasmine Al-Bustami to the cast as a junior NCIS team member named Lucy. She's described as confident and eager, thanks to her "lifetime of achievement and youthful enthusiasm."
The third confirmed cast member is Claws and Famous in Love star Jason Antoon. He will play Ernie, an NCIS Cyber Intelligence Specialist and Hawaii expert. Ernie is a computer wiz and walking encyclopedia who can speak several languages. He also has a keen mind for history, literature, and technology.
CBS has changed the name of 'NCIS: Hawaii'
According to Pop Culture, CBS has tweaked the name of its latest NCIS spinoff. Instead of NCIS: Hawaii, the new series will be known as NCIS: Hawai'i to reflect the state's name in the Hawaiian language. That's also the spelling used for the Big Island of Hawai'i.
In English, Hawaii is commonly misspelled by leaving out the okina or glottal stop between the two i's. Kamana'o Mills of the Hawaii Board on Geographic Names told KITV4 that leaving out the okina in Hawaii is like spelling "apple" without the "a."
RELATED: 'NCIS: Hawaii' Is Officially Happening!
When Hawaii became America's 50th state in 1959, the federal government recognized "Hawaii" as the official name and spelling. In the decades since, there have been movements to make Hawai'i the officially recognized name of the state.
There won't be a backdoor pilot
In addition to having a female lead, NCIS: Hawai'i will have another distinct difference from the other shows in the franchise. Unlike previous NCIS spinoffs, NCIS: Hawai'i will not be introduced via a backdoor pilot.
Both NCIS: Los Angeles and NCIS: New Orleans were introduced with a backdoor pilot on the flagship series. This method of introducing characters inside an existing story before sending them off to their own series has worked pretty well for CBS so far.
But this time around, the network doesn't need it. NCIS: Hawai'i will have an original storyline from the beginning, and will be introduced all on its own.
'NCIS: Hawai'i' is expected to premiere this fall
CBS has not yet announced when NCIS: Hawai'i will premiere, or which time slot it will take. But it's expected to replace NCIS: New Orleans in the primetime lineup, and will most likely premiere in the fall of 2021. The network announced earlier this year that they were canceling the NOLA spinoff after seven seasons.
CBS has officially renewed NCIS for season 19 and NCIS: Los Angeles for season 13. NCIS: New Orleans will wrap it's seventh and final season on May 23.
NCIS airs Tuesdays on CBS. Los Angeles and NCIS: New Orleans air Sunday nights on the network. Episodes of all three NCIS series are also available on Paramount+.