'NCIS': How Mark Harmon Turned a Guest Appearance on 'JAG' Into 1 of the Most Powerful Franchises on TV
NCIS star Mark Harmon has played the role of Leroy Jethro Gibbs for 18 seasons and more than 400 episodes. At this point, it's hard to think of the actor in any other role.
But Harmon had quite the acting career before NCIS. He just happened to turn a one-off guest appearance into one of the most powerful franchises on TV.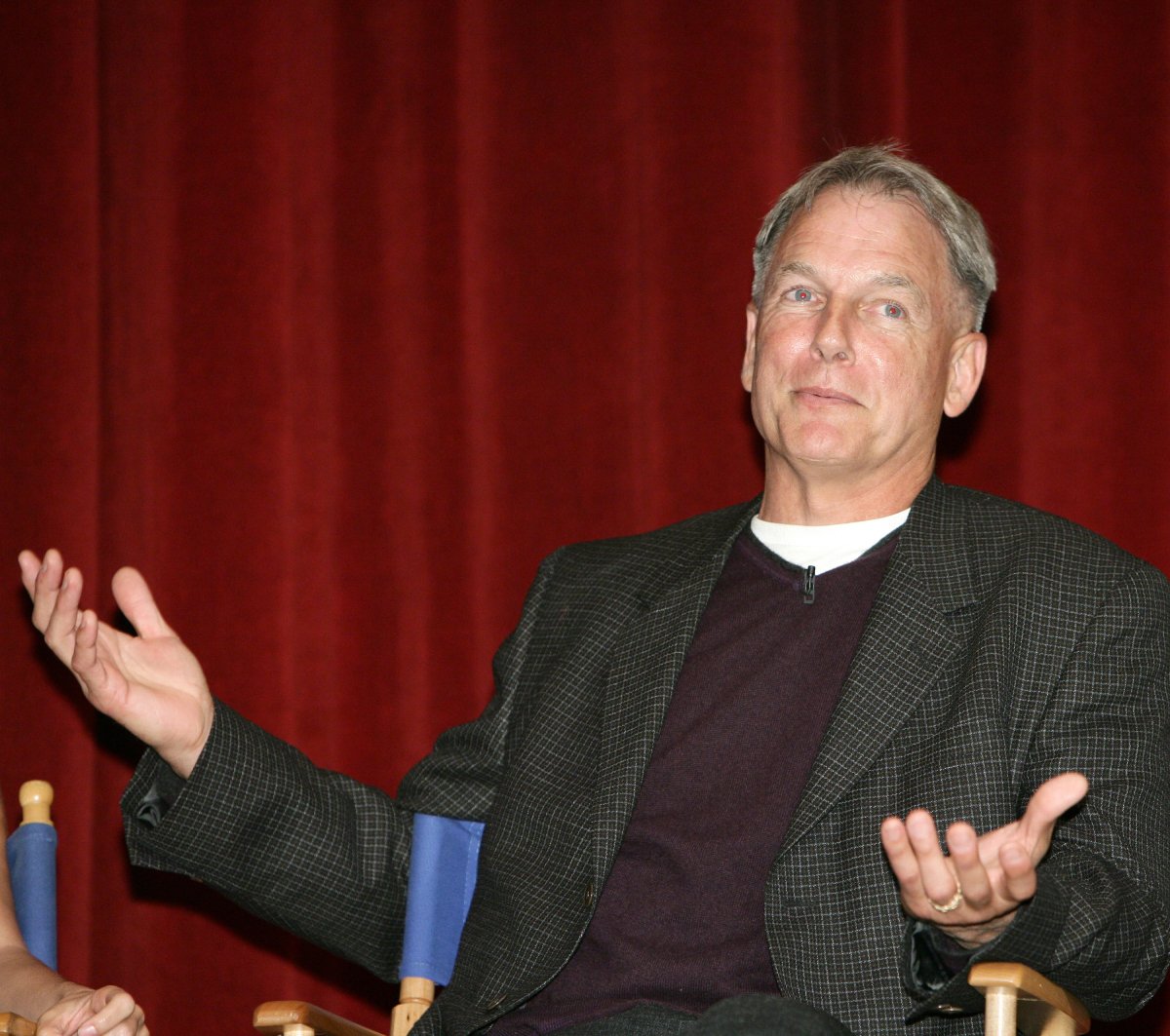 The 'NCIS' star began his Hollywood career in the 1970s
Harmon is a Southern California native who grew up playing football. He was the starting quarterback at UCLA for two seasons. But in 1972, his career focus changed from athletics to acting when his sister's father-in-law, Ozzie Nelson, gave him a walk-on role on his TV show Ozzie's Girls.
He proceeded to make appearances in TV shows like Laverne & Shirley and Emergency! until he got his big break. In 1981, Harmon landed a lead role in the soap opera Flamingo Road alongside Morgan Fairchild. That led to his prime time star-making turn on St. Elsewhere.
From that point on, Harmon had numerous acting opportunities in both film and television. Known for his laid-back personality and sense of humor, he was voted People's Sexiest Man Alive in 1986. The following year he married his wife, Mork & Mindy star Pam Dawber.
It all began with a small role on 'The West Wing'
Throughout the 90s, Harmon added a number of film and TV credits to his resume, including a four-season run on the medical drama Chicago Hope. In the early 2000s, his career was slowing down a bit.
But, he did have a role in the film Freaky Friday with Jamie Lee Curtis and Lindsey Lohan. And in 2002, he landed a four-episode arc on the political drama The West Wing.
Harmon played Secret Service agent Simon Donovan, who was assigned to protect Bartlett Administration figure C.J. Cragg (Alison Janney). While on his protective detail, Simon and C.J. started flirting and they eventually fell for each other. Sadly, the relationship was short-lived, as Simon was killed trying to prevent a robbery at a New York City bodega.
That guest-starring role earned Harmon his second Emmy nomination. The performance also caught the eye of JAG creator Donald P. Bellisario.
'JAG' is the parent series of 'NCIS'
JAG ran for 10 seasons on CBS, beginning in 1995. The naval legal drama starred David James Elliot as Commander Harmon Rabb and Catherine Bell as Sarah "Mac" MacKenzie.
The series followed the exploits of the "judge advocates" in Washington DC, uniformed lawyers in the Department of the Navy's Office of the Judge Advocate General.
During season 8, a two-part JAG episode with the titles "Ice Queen" and "Meltdown" introduced fans to a team from the Naval Criminal Investigative Service or NCIS.
Led by Special Agent in Charge Leroy Jethro Gibbs, the NCIS team was tasked with investigating Commander Rabb after he was arrested and charged with the murder of Lietenant Singer. He was later vindicated.
Mark Harmon wasn't the only star of the backdoor pilot
Originally, Bellisario had Don Johnson in mind for the part of Agent Gibbs. But the Miami Vice star turned him down. And after seeing Harmon in The West Wing, Bellisario realized the actor wasn't the "pretty boy" he thought he was.
"What I saw was a very controlled presence, a quiet strength. That's what I was looking for," Bellisario later told Entertainment Weekly.
Thanks in part to Harmon's performance, Bellisario decided to edit down the two special JAG episodes into a one-hour backdoor pilot for a planned spinoff called NCIS.
He used this pilot to sell the NCIS idea to CBS, as well as to affiliates and advertisers. It was only broadcast once, and is not available on DVD or any streaming platforms.
Alongside Harmon in the JAG episodes were Michael Weatherly as Tony DiNozzo, Robin Lively as Vivian Blackadder, David McCallum as Dr. Ducky Mallard, Pauley Perrette as forensic scientist Abby Sciuto, and Allen Dale as NCIS director Thomas Morrow.
'NCIS' is now the number 1 TV franchise on the planet
Bellisario ended up selling his spinoff idea to CBS, and the rest is history. JAG lasted ten seasons, but NCIS has almost doubled its parent series' run.
They just finished up season 18, and will air season 19 starting this fall.  NCIS: Los Angeles just wrapped season 12, and NCIS: New Orleans just had their series finale after seven seasons.
The NCIS franchise is seen in over 200 countries and territories around the world, and is now one of CBS most-valuable IPs as the number one TV franchise on Earth. And it all began with a guest appearance on JAG.
NCIS will return to CBS for season 19 in September.