'NCIS': Is Cote de Pablo as Rough and Tough as Ziva David?
Is Cote de Pablo as rough and tough as her 'NCIS' counterpart, Ziva David? Inside the actor-character similarities and differences.
Cote de Pablo — though departing NCIS to star in The 33 and The Dovekeepers — returned to her beloved character, Ziva David, in the final moments of season 16. Reprising her character as the butt-kicking former Mossad Officer, she pleased NCIS enthusiasts spanning the globe. De Pablo has portrayed this character for so many years that she and the agent have become intimately connected.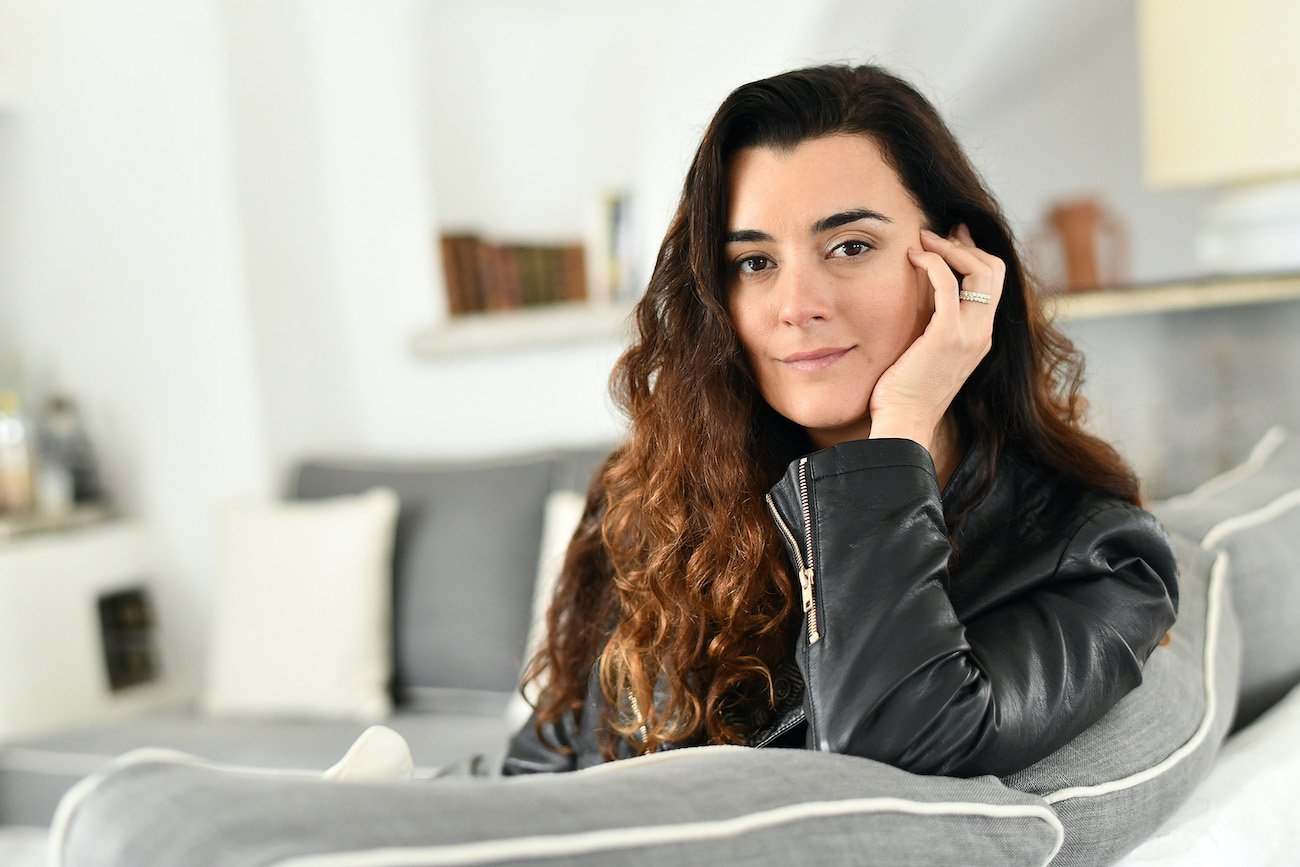 Many even presumed that de Pablo and former on-screen flame Michael Weatherly were engaging in a behind-the-scenes romance for years since their chemistry was so strong. However, both vehemently denied such rumors. However, they are close friends working on the upcoming show MIA. Yet, did any aspect of Ziva David creep into Cote de Pablo's personality over the seasons? How much of De Pablo exists in the combat-ready and innovative agent? In what ways are the character and the actor similar? 
Cote de Pablo on Ziva David's 'toughness' in 'NCIS'
De Pablo sat down for an interview with CBS New York to discuss her return to NCIS. Interviewer Cindy Hsu brought up the character's "rough and tough" nature, asking de Pablo if she went through any "special training" to embody the "tough character." De Pablo explained how her life in New York City helped her tap into David's disposition. 
I think living in New York did it for me…I think the toughness came from, obviously, there's a little bit of Cote in there. But, I think living in New York, living in Brooklyn when Brooklyn wasn't cool back in the day and having to be kind of tough about a lot of situations, I think that informed the character a little bit. 

CBS New York
De Pablo explained that her life in the city, where residents must boast a pretty thick skin, helped inform the character. And, though some of her own identity slipped in, De Pablo is a much warmer person than Ziva. 
Cote de Pablo on a primary difference between herself and Ziva David of 'NCIS' 
During a sit-down with BUILD Series, Cote de Pablo explained to an audience member that she is always approached with a great deal of respect, and she believes this is because her character is a "bad*ss." Yet, de Pablo doesn't boast the hard shell that defines Ziva. She explained: 
Cote and Ziva are very different people. I'm a very warm and open, and, at times, a little too open…And, I love the idea that she [Ziva] was embraced this way, and that she's been admired by a lot of people as a very strong woman character out there…

BUILD Series
In short, de Pablo and Ziva may share a degree of "toughness," but Ziva is a lot more closed off than the actor behind the character. David's "roughness" extends to her outwardly disposition, while Cote de Pablo is a bit quicker to go in for a hug, as she explained in the interview.