'NCIS': Jessica Steen Talks to Us About Playing Tony DiNozzo's Love Interest, Agent Paula Cassidy
NCIS fans were glued to their television screens when Tony DiNozzo (Michael Weatherly) first met Agent Paula Cassidy in season one. Their chemistry was undeniable, and it made for some great scenes. Showbiz Cheat Sheet recently chatted with Jessica Steen, the actor who played Paula Cassidy. Here's what she had to say about the character …
NCIS fans were glued to their television screens when Tony DiNozzo (Michael Weatherly) first met Agent Paula Cassidy in season one. Their chemistry was undeniable, and it made for some great scenes.
Showbiz Cheat Sheet recently chatted with Jessica Steen, the actor who played Paula Cassidy. Here's what she had to say about the character and her days on the NCIS set.
Tony DiNozzo and Paula Cassidy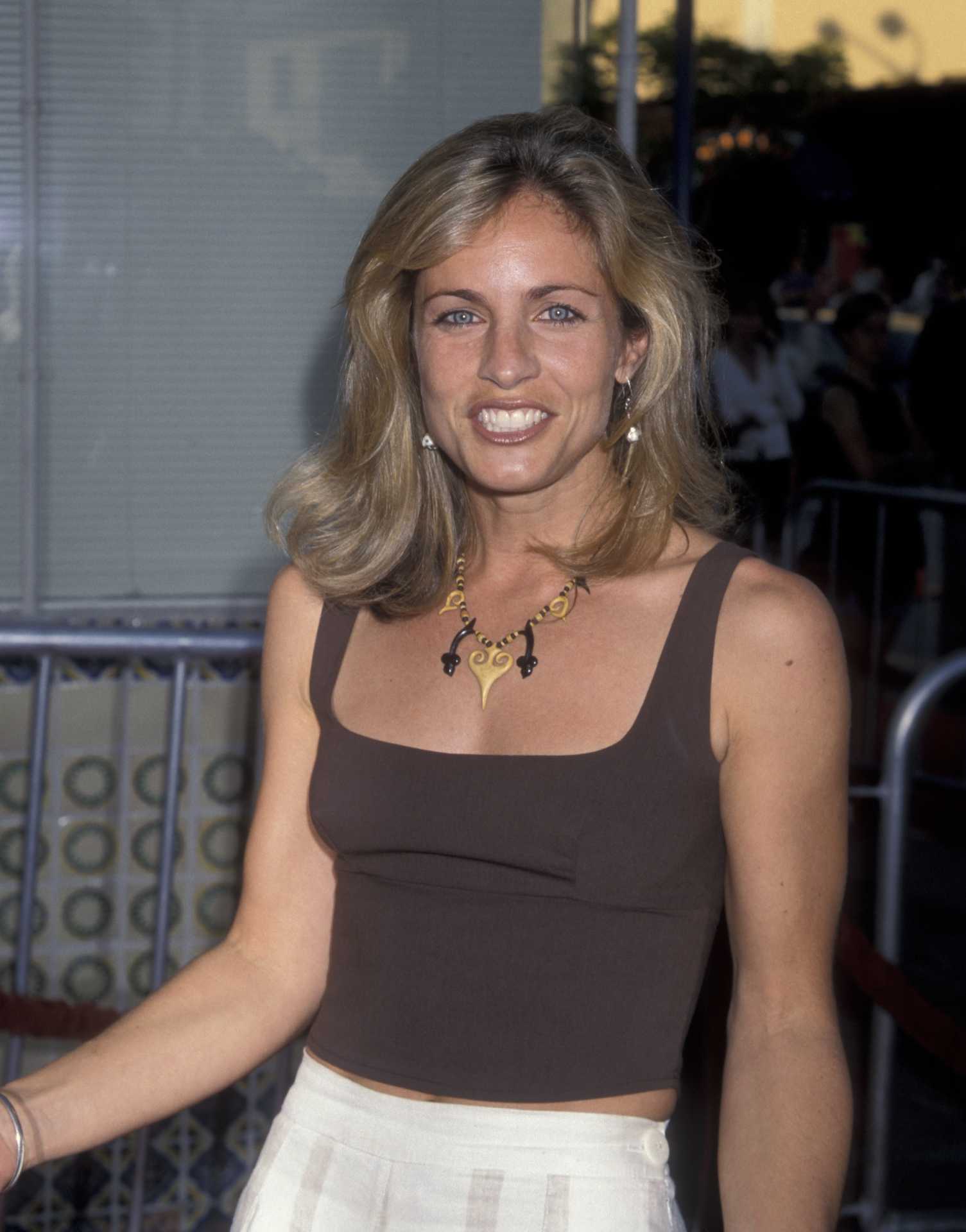 Paula Cassidy is first introduced during NCIS Season 1, Episode 8, titled "Minimum Security." Paula is under investigation following the death of a Navy translator at Guantanamo Bay. The translator died after ingesting emeralds.
Tony is immediately drawn to Paula and wants more than just a professional relationship. Gibbs, on the other hand, is suspicious of her. Paula's name is cleared after it becomes apparent she was not involved in the translator's death. Tony and Paula develop a flirtatious relationship. There are hints in later episodes that the two dated briefly.
Jessica Steen is able to laugh now about her character getting killed off
Steen says she enjoyed playing Agent Paula Cassidy alongside Weatherly. She played the character for six episodes from 2003 until her character was killed in 2007. "[My role] sort of went on for this span of about five years," Steen told Showbiz Cheat Sheet. "And then it went to a phase where I got blown up. I've gotten blown up on five different shows," laughed Steen.
Steen says NCIS does a good job of balancing the dark with the humorous. Just when a scene begins to get very heavy, she says the writers knew how to inject humor at just the right moment.
"NCIS so uniquely couples intensity and humor, which I really appreciate about it," says Steen. "It delves into the lives of the players, which not all procedural shows do. It nicely couples humor and playfulness with very heavy subjects and material."
What Jessica Steen really thinks of Paula Cassidy
What does Steen really think of Paula Cassidy? Is she anything like her NCIS character? Steen says they are similar in some ways but there are also some differences between them.
"I would say she doesn't like to be pushed around, she doesn't like to be underestimated," Steen told us. "I think she's better than I am at cutting something off when it has reached its potential or doesn't reach its potential."
Steen says she and Paula are similar in that they're both serious about performing well on the job. They would also do whatever it takes to protect those closest to them.
"Paula was also caring," continued Steen. "We both really want to connect and do our best to do excellent work at our job and be efficient and not make mistakes. She also would stick her neck out for the people involved. We are the same in that sometimes she might underestimate herself but then surprise others and herself with her ability."
Stay tuned for more from our chat with Jessica Steen.
Follow Sheiresa Ngo on Twitter.