'NCIS': Katrina Law Officially Joins the NCIS Cast: What Is the Actor Known For?
NCIS is adding brand-new characters to the cast. Among the new cast regulars are Katrina Law, who plays Agent Jessica Knight. The actor's addition comes not long after the exits of Maria Bello and Emily Wickersham. Here's everything Showbiz Cheat Sheet knows about Law's new NCIS role and her career so far.
Agent Jessica Knight joins the 'NCIS' team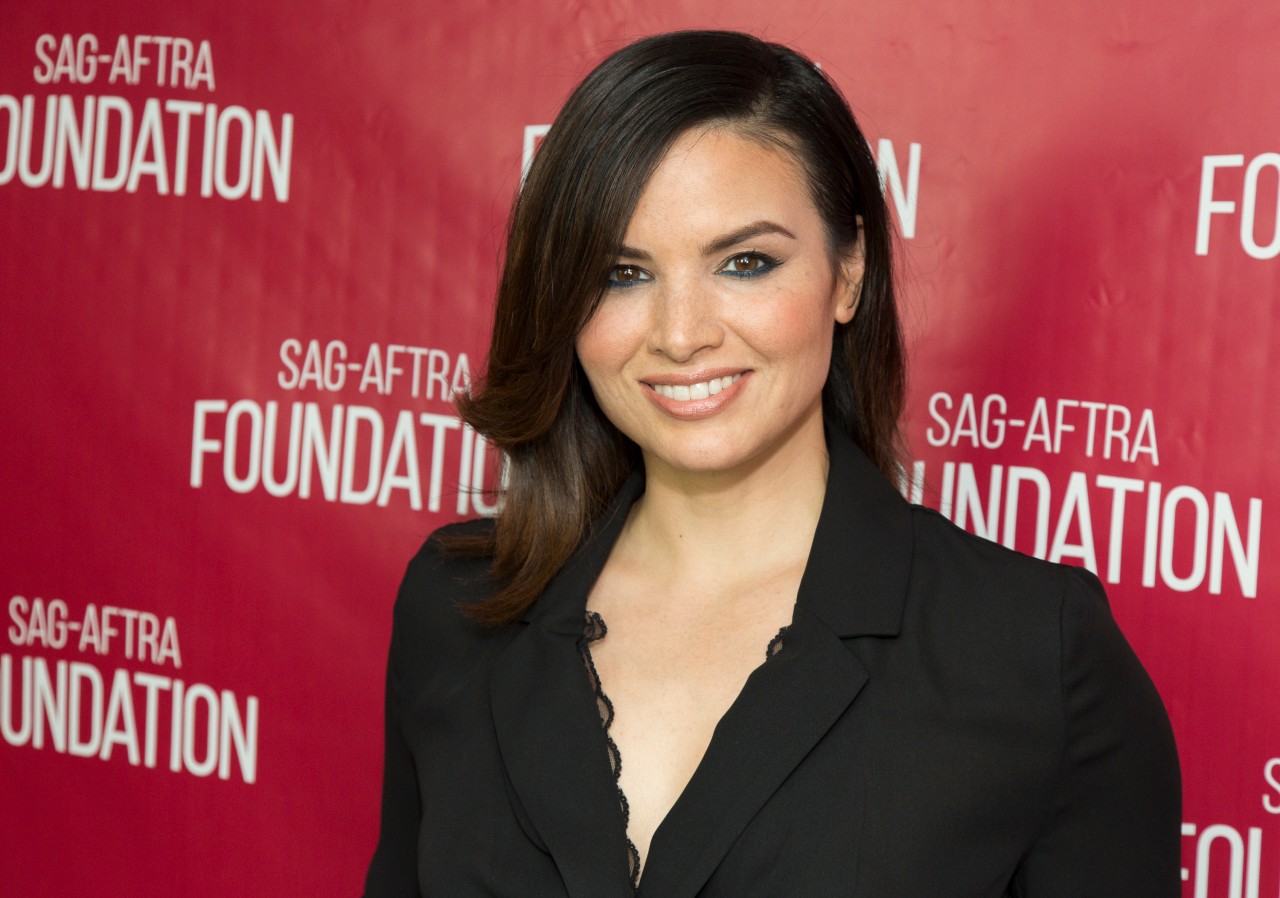 Viewers were first introduced to Agent Jessica Knight during NCIS Season 18 Episode 15 (titled "Blown Away"). She resolves a hostage situation and convinces a man named Toby to release his wife. Once Toby's wife gets away from the scene, the house blows up (which explains the title). Unfortunately, three agents on the NCIS REACT team are killed during the explosion. Agent Knight is found alive by Torres (Wilmer Valderrama), Bishop (Emily Wickersham), and McGee (Sean Murray).
Fortunately, she's able to let the agents know she's trapped through the use of Morse code. Jessica is admitted to the hospital with a severe concussion, but she makes a quick recovery. After she leaves the hospital, she assists the NCIS team with investigating the explosion. Her goal is to learn why her team was killed.
One thing we learn about Jessica is that her job weighs on her emotionally. She has a heart-to-heart with Jimmy Palmer (Brian Dietzen) about her role and how she manages to get through each day. Jessica explains that she relies on her ability to compartmentalize the horrors she witnesses.
"I've walked into hell more times than you can count," she tells Jimmy. "And it is my job to imagine a happy ending and then to make it happen." Jessica says the only way she can do her job is to put all her fear and pain in a "box" and tuck it away. "And then when it's over, only then can you risk feeling anything," she adds.
Katrina Law as 'NCIS' Agent Jessica Knight
Jessica is played by actor Katrina Law. One of her early roles was in the 1987 film An Autumn's Tale. After that, she appeared in the 2000 movie Lucky Numbers. The following year, Law had a role in an episode of Third Watch titled "Man Enough." In 2007, Law played Kate Wyman in The Rookie: CTU for six episodes.
Law's big break came in 2010 after appearing in The Resistance, in which she played Lana for eight episodes. Her other acting roles include appearances in Arrow, the Training Day television series, and Hawaii Five-0.
Gary Cole joins 'NCIS'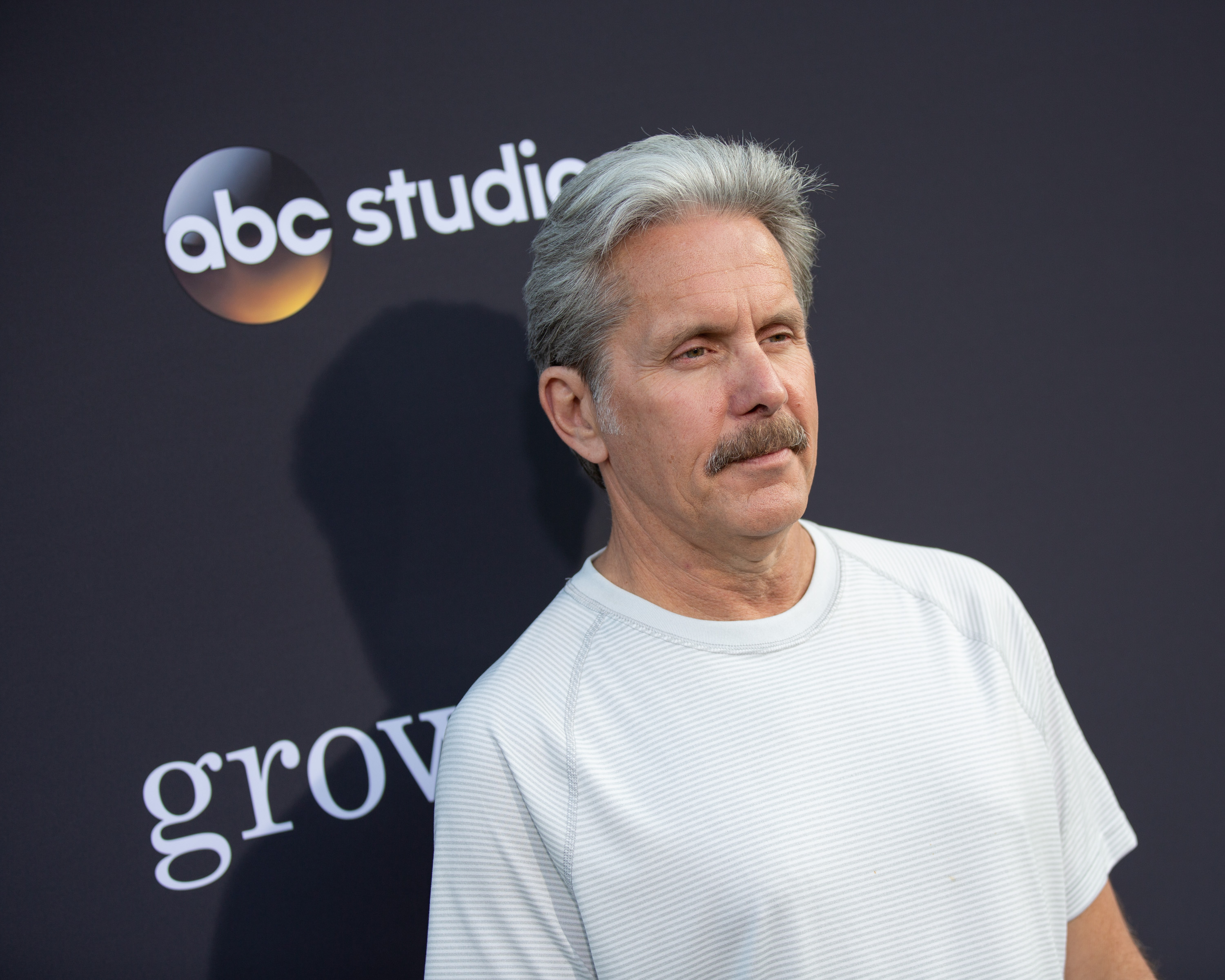 Law isn't the only one joining the NCIS cast. According to Deadline, Gary Cole has officially signed on to play FBI Special Agent Alden Park. There were rumors that Cole would replace Mark Harmon, but according to the publication, he has not been hired to replace the Gibbs character.
Rather, the purpose of Cole's character is reportedly to help fill in the space left due to Harmon's scaled back season 19 appearances.  According to TV Line, Harmon will not have as much of a presence in the upcoming season. The publication reports Harmon will only appear in a handful of episodes in the "low single digits."
Follow Sheiresa Ngo on Twitter.