'NCIS: Los Angeles': Are Kensi and Deeks Ready for a Baby?
NCIS: Los Angeles characters Kensi and Deeks (Daniela Ruah and Eric Christian Olsen) are experiencing a lot of change in their lives. Deeks is going through training at FLETC to become an NCIS agent, Kensi is dealing with the threat of an unstable escaped prisoner, and they're both preparing for a home and a future baby.
Finances are tight for the couple, so a home and a baby could make things even tighter. How can they prepare? What should you do to prepare if you're in a similar situation?
Showbiz Cheat Sheet chatted with financial expert Andrea Woroch. Here's what she had to say.
Showbiz Cheat Sheet: How much should you save when having a baby?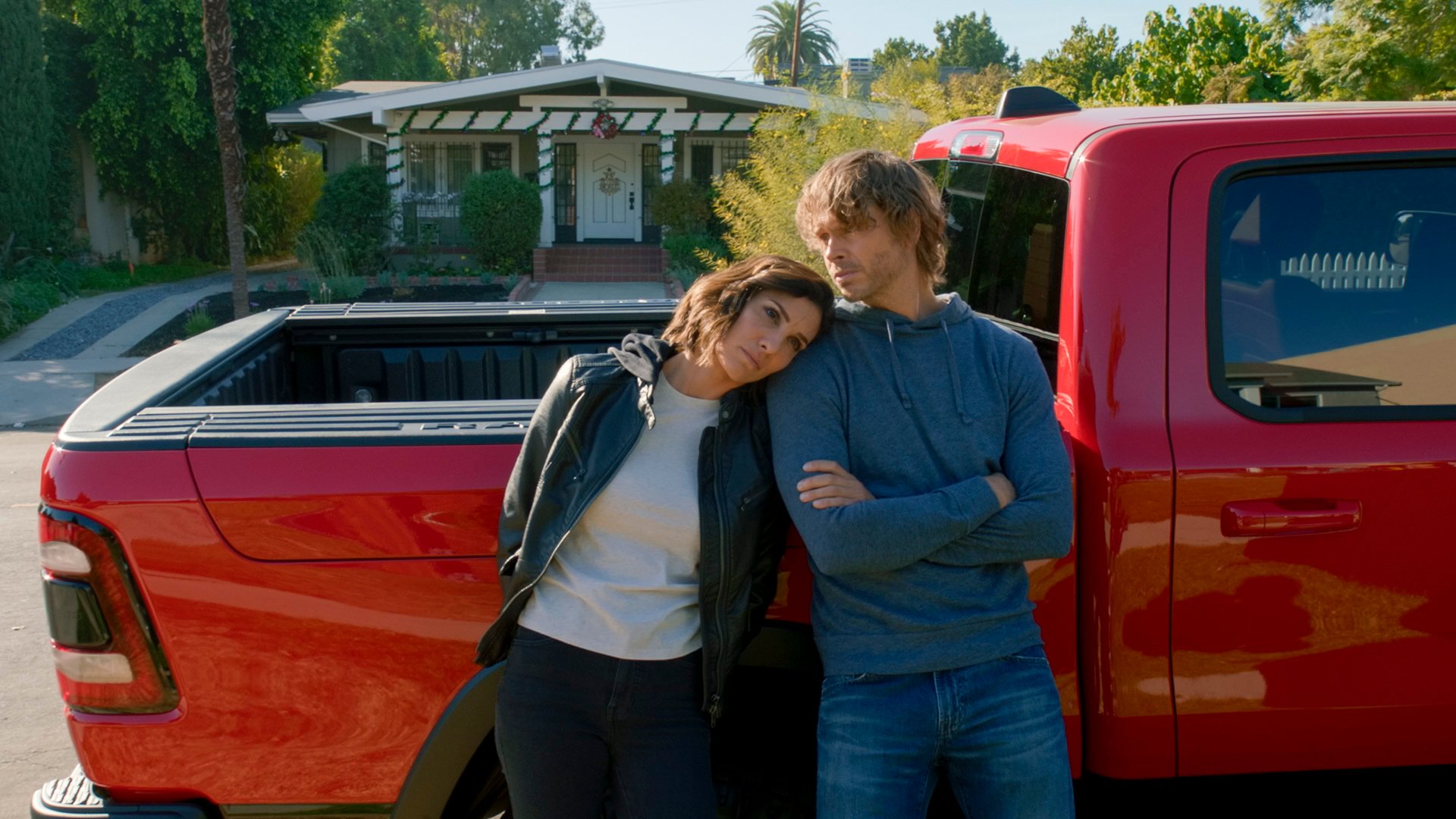 Andrea Woroch: The first step when planning financially for a baby is to understand the benefits offered by your state and employer. Not all companies are willing to subsidize maternity leave,wor and that means you may have to increase your savings to make up for the gap in income during maternity leave.
You may also realize after you have a baby that your planned six-week or three-month maternity leave is just not enough time. Building up savings can give you wiggle room so you don't feel rushed to get back to work! Speak with your human resources department to figure out your benefit options so you can create a savings plan based on this.
You also need to factor in delivery and other medical costs for pre and postnatal care. Chat with your health insurance company to figure out how much delivery will cost, but also ask about the potential increased costs for cesarean delivery and aim to save for that just in case. Not to mention, if baby ends up in the NICU, that will cost you more in hospital care, too.
In addition to the expected costs of having a new baby like diapers, bottles and a crib, you need some extra cushion for the unexpected. For instance, you may need to supplement with formula if you're having trouble breastfeeding or there may be extra pediatrician visits, or an emergency room visit for when baby is sick.
CS: What else should you include in the budget?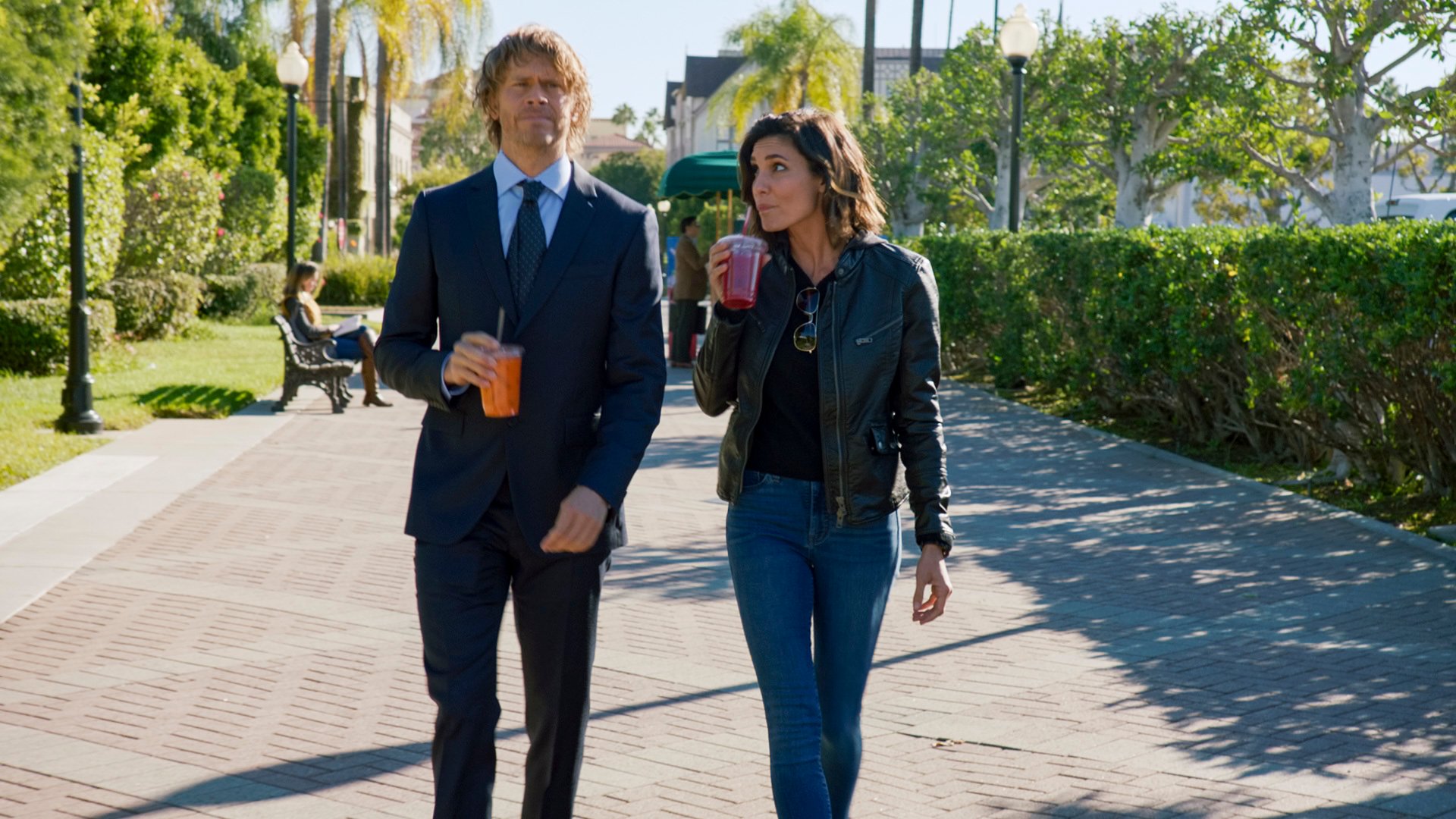 AW: You also need to budget for childcare. When it comes to childcare, remember this is an investment in your professional skills. Many working parents look at the cost of childcare versus their earning potential to determine if it makes sense to continue working, but this is not a smart way to approach this situation.
You only have to pay for childcare for a few years and giving up a job now makes it more difficult to get back into the workforce later. Paying for childcare now ensures both parents continue to build their career and learn new skills so they can continue earning and possibly making more money. Your ability to earn is your greatest asset.
Think about ways to save on necessities. Always look for second-hand options when it comes to clothing, toys like bikes and scooters, and furniture. Facebook Marketplace and OfferUp are good places to search for used options.
Also, always look for coupons at sites like CouponFollow.com, where you can find deals for popular baby stores like BuyBuyBaby. You can also use Cently. Just download it to your browser and the savings tool automatically searches for any available coupons for the site you're shopping at, tests each one, and then applies the deal with the biggest discount to your order for instant savings.
CS: How can you decide whether to buy a house or save for baby?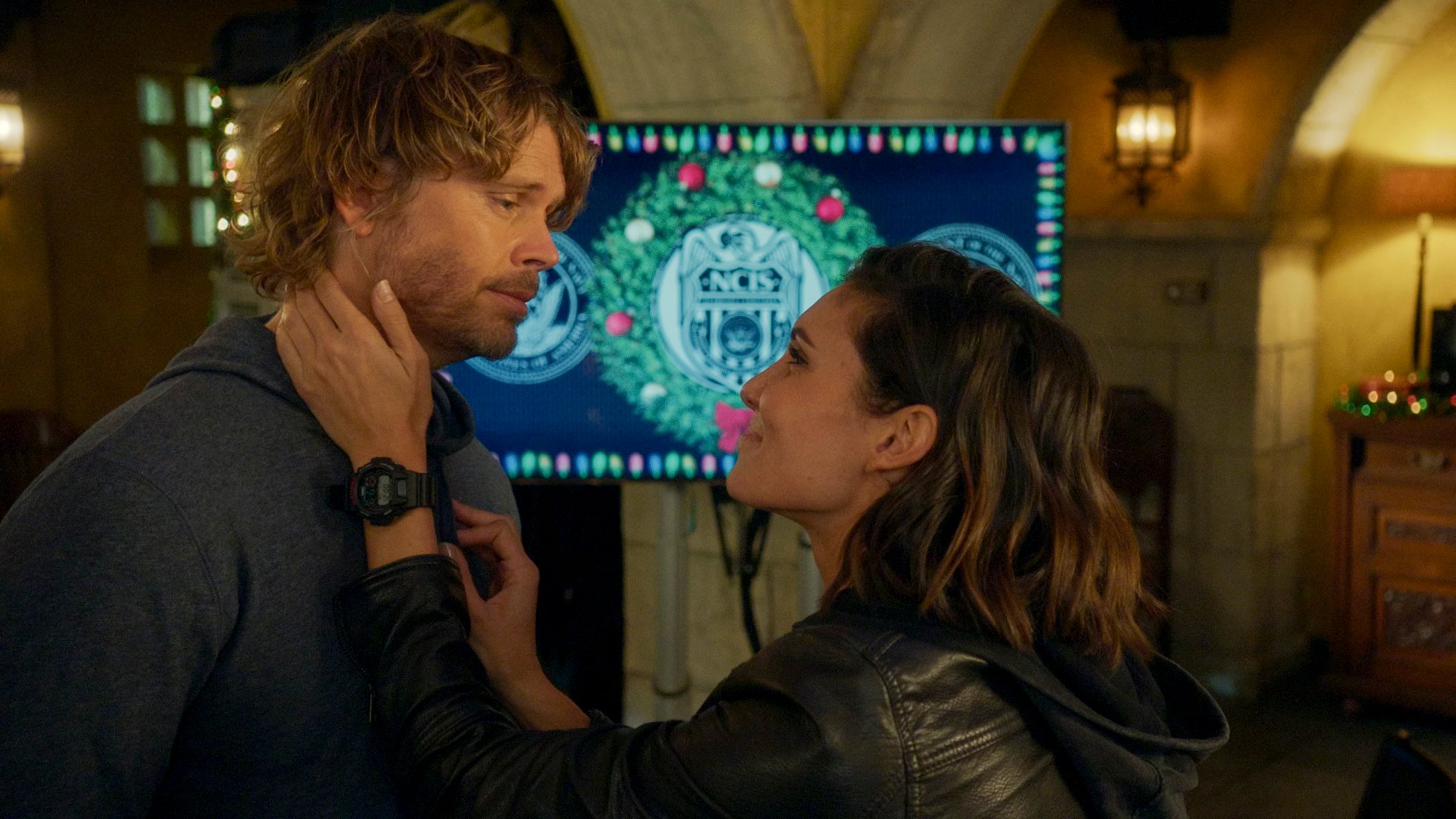 AW: Don't fall into the trap of thinking you need a bigger house or bigger car for baby. It's better to ease into the new lifestyle without taking on bigger expenses that will add to the stress you will be experiencing already. Not to mention, babies are tiny and don't need much room. Adjust to your new baby budget before taking on new and bigger expenses.
However, it is possible to buy a home and have a baby. You may need to adjust your home budget and opt for a lower cost or smaller home that will still leave plenty of room for the costs that come with caring for a new baby. Remember, the bigger the home, the bigger the monthly bills too, including heating and cooling costs and even yard maintenance. Don't lock yourself into a lifestyle you can't afford!
Follow Sheiresa Ngo on Twitter.