'NCIS': Maria Bello Wouldn't Be Returning If Last Season Had Finished as Planned
Maria Bello is an actor and writer who has appeared in everything from comedies to big-budget action films. Bello is an advocate for several charitable organizations and is one of the most acclaimed actors in Hollywood — despite never having received an Academy Award nomination. One of Bello's most high-profile roles is that of Special …
Maria Bello is an actor and writer who has appeared in everything from comedies to big-budget action films. Bello is an advocate for several charitable organizations and is one of the most acclaimed actors in Hollywood — despite never having received an Academy Award nomination. One of Bello's most high-profile roles is that of Special Agent Jacqueline "Jack" Sloane on the long-running television series NCIS. Bello has been a mainstay on the show for three years, and even though she will be returning for at least part of the show's eighteenth season, she had actually planned on departing the series some time ago.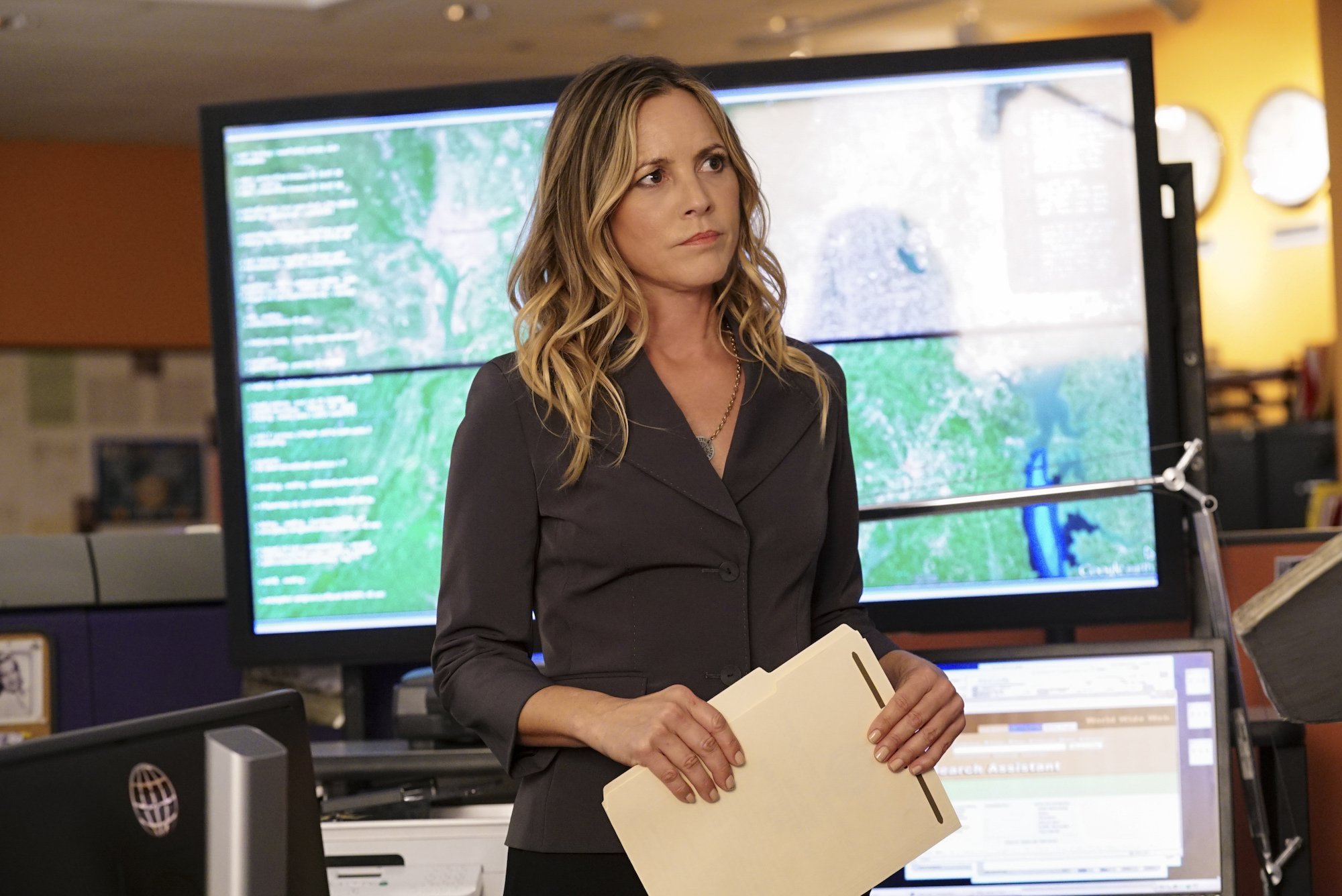 How did Maria Bello become famous?
Maria Bello was born in Pennsylvania in 1967. Raised in a working-class family, Bello studied political science in college, but her first love was acting. After she graduated from college, Bello took to the stage, acting in a wide variety of theater productions in New York City, gaining experience and learning more about herself. By the late eighties, Bello had decided to pursue acting as a career. She got her on-screen start in television, appearing in TV shows like Nowhere Man, ER, and The Commish, according to IMDb.
By the early 2000s, Maria Bello had become a well-known film actor. A few of her most popular early movie roles include parts in Coyote Ugly, The Mummy: Tomb of the Dragon Emperor, and Secret Window. Bello has earned acclaim from critics over the past decade and has been nominated for several Golden Globe Awards, although an Academy Award nomination has thus far eluded the talented actor.
Maria Bello is best known for 'NCIS'
Arguably, Maria Bello has had an even more successful career on television than she has in movies. She has appeared in several long-running TV shows over the years, most notably as "Jack" Sloane in NCIS. Bello started her run on the series in 2017 and has been a firm fan-favorite from the start. The character of Sloane, in particular, has been one of the most enduring in the show, even though she is a relatively new addition. Sloane is a NCIS senior special agent and is one of the few characters to share a particularly close relationship with Gibbs. In fact, many fans have speculated over the years that their relationship could turn romantic.
Bello also loves the character of Sloane, and has revealed that she accepted the part because she appreciated that Sloane had a "position of power and respect." Certainly, Sloane has emerged as one of television's strong female role models.
Maria Bello had planned on leaving 'NCIS' last season
When Maria Bello first signed on to NCIS, her contract stipulated that she would be part of the series until season seventeen. However, the seventeenth season was sidelined due to the coronavirus (COVID-19) pandemic, airing only twenty episodes rather than the usual twenty-four. Therefore, Bello is still attached to return as Sloane for the upcoming eighteenth season, since she owes showrunners a few more episodes before she calls it quits.
Parade reports new episodes of NCIS won't start airing on television until sometime in November, so while it could take a while before exact plot points are known, some fans have speculated that Sloane will meet an untimely end at some point during the eighteenth season. Still, showrunners are determined to keep Sloane's ultimate fate a mystery, and have stated that even if some plots point did end up leaking, they would change the storyline in advance so that what happens onscreen will still be a surprise.