'NCIS': Did Mark Harmon Agree to Return for Season 19 to Save the Show From Cancellation?
Back in February it was reported that Mark Harmon was 'ready to leave' after 18 seasons of 'NCIS.' CBS was reportedly not onboard with the idea of their star leaving their number-one rated network drama. So, did Harmon agree to return for another season to save the show?
NCIS and star Mark Harmon (Leroy Jethro Gibbs) will be back for season 19. After months of uncertainty, CBS finally announced the renewal of their number-one-rated network drama. Did Harmon agree to return for season 19 to save NCIS from cancellation?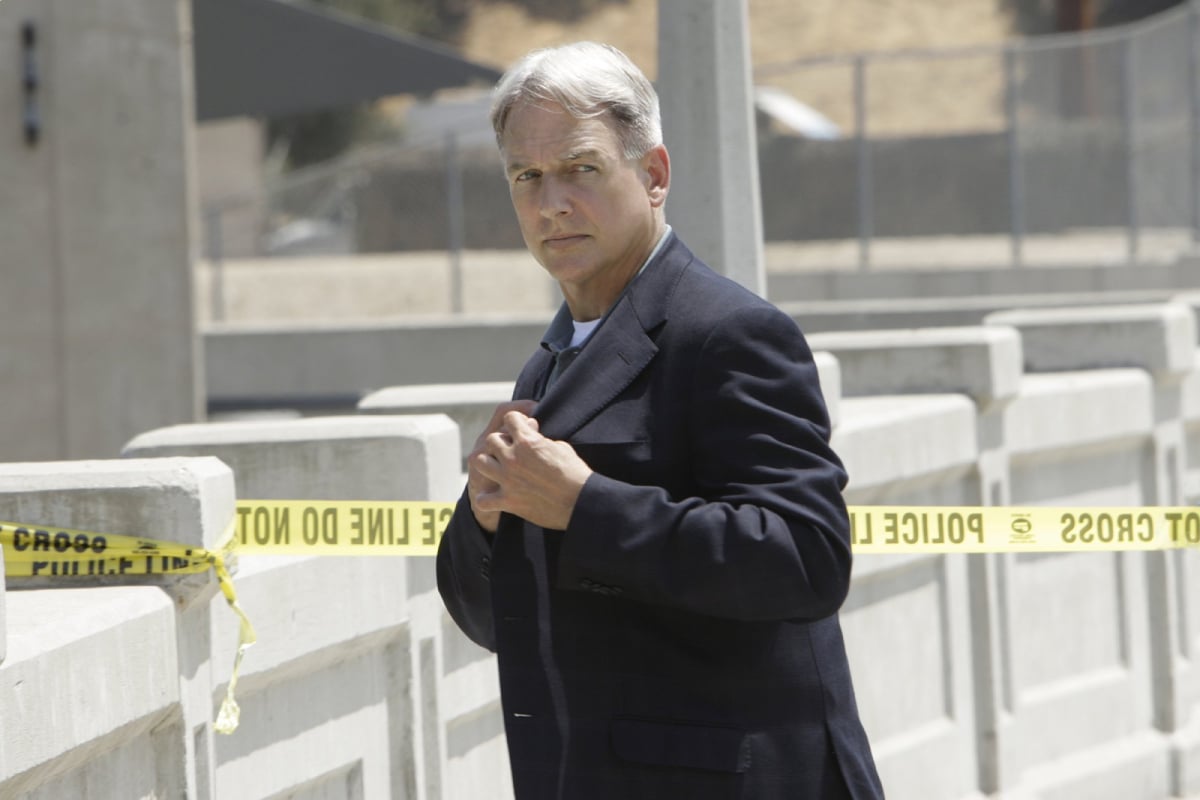 Mark Harmon was ready to leave 'NCIS'
Back in February, reports first surfaced claiming that Harmon was "ready to leave" NCIS after 18 seasons and more than 400 episodes. Not long after CBS canceled NCIS: New Orleans after seven seasons, insiders claimed Harmon was done with the flagship series.
However, after the 69-year-old actor and executive producer found out that CBS would consider canceling NCIS if he didn't return, negotiations reportedly began for Harmon to appear in a "handful" of episodes.
CBS finally confirmed season 19
The cast and crew of NCIS have already filmed the season 18 finale, and there are just five episodes left to air. CBS waited until this late into the season to reveal the fate of their top show. As well as the fate of their series' star.
Most likely, it was the pandemic that delayed things for so long. But, the delay could have been the result of lengthy negotiations between Harmon and the network. His contract is up after this season. Which meant some conversations were necessary in order to get the actor to return.
But finally, in mid-April the network confirmed that NCIS will be back for season 19 with Harmon as the star of the procedural. There are, however, still a few unknowns.
Did Mark Harmon save 'NCIS' from cancellation?
According to The Hollywood Reporter, CBS has officially renewed NCIS for season 19. But, it apparently took an ultimatum from the network. They were ready to give their highest-rated show the ax without him. To save the series from cancellation, Harmon agreed to return.
What's still unknown is how many episodes Harmon will appear in. He could be back full-time. But, it's possible he will appear in only a "handful" of episodes, as first reported when the rumors of his exit started to swirl.
It's also unclear just how many episodes season 19 will have. The pandemic shortened both seasons 17 and 18 down to 22 and 16 episodes, respectively. A normal season of NCIS features 24 episodes.
Will season 19 be the end?
The other big question is how much longer the show will last past season 19. It's already near the top of the list of the longest-running network dramas of all-time. The only shows ahead of NCIS are Law & Order: SVU (22 seasons), Law & Order (20 seasons), and Gunsmoke (20 seasons).
NCIS is still a ratings juggernaut for CBS, with more than 12 million viewers each week. Even the reruns are often the highest-rated show of the night. On top of all the eyeballs the series gets in America, NCIS is seen in more than 200 countries and territories around the world.
But, the actors and producers' contracts are so big 18 seasons in that it's the most expensive production on the CBS schedule. Each season requires some serious cost-benefit analysis.
'NCIS' isn't the only drama that CBS renewed
In addition to NCIS getting another season, CBS has also renewed four other series in their primetime lineup. Also getting a renewal is Magnum P.I., SWAT, Blue Bloods, and Bull.
The renewal of Bull for season 6 pretty much crushes the dreams NCIS fans had for the return of Michael Weatherly's Anthony DiNozzo in the rumored spinoff NCIS: Hawaii.
One series that hasn't been given another season just yet is NCIS: Los Angeles. The first spinoff will soon be wrapping up season number 12.
NCIS airs Tuesdays on CBS.