'NCIS': Mark Harmon and Pam Dawber Once Revealed Why They Were Forced to Keep Their Relationship Private
Pam Dawber is in the middle of a four-episode arc alongside her husband Mark Harmon on 'NCIS.' The 'It' couple of the 80s have been married for nearly 35 years and have mostly kept their relationship out of the spotlight. And, according to Dawber that was a decision they were kind of forced to make.
NCIS fans are currently getting a rare look at star Mark Harmon (Gibbs) alongside his real-life wife Pam Dawber. The Mork & Mindy star is in the middle of a four-episode guest-starring role as investigative journalist Marcie Warren.
It's the first time the couple has appeared together on the CBS procedural in 18 seasons. But, this shouldn't come as a huge surprise to fans, considering just how private Harmon and Dawber are about their long-lasting relationship.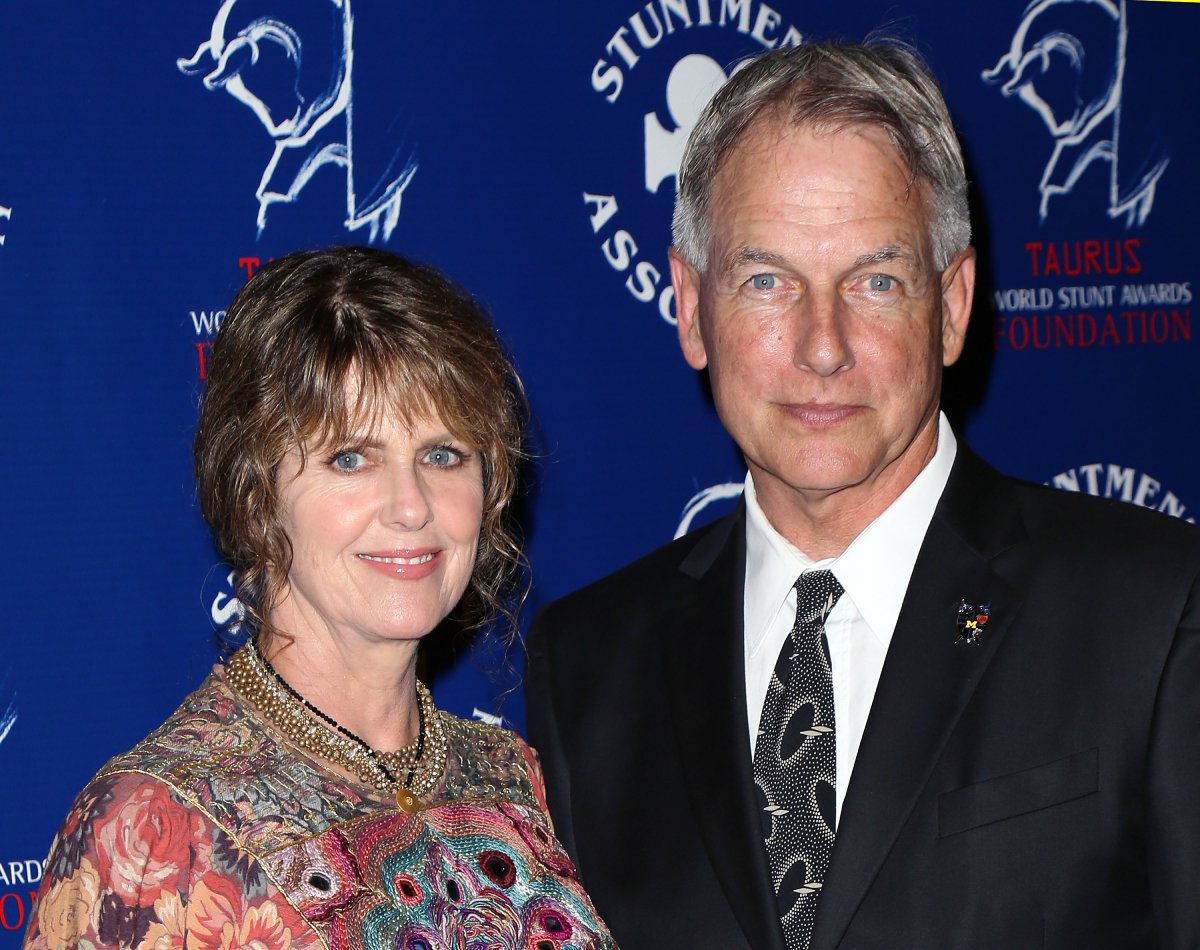 'NCIS' star Mark Harmon and his wife have been married for nearly 35 years
Harmon and Dawber tied the knot back in 1987 in the chapel of his alma mater, the Harvard-Westlake School in Studio City, California. At the time, Harmon had just finished his star-making turn on St. Elsewhere, while Dawber was starring in the sitcom My Sister Sam.
Of course, Dawber first achieved TV fame in the late 1970s when she co-starred with Robin Williams on Mork & Mindy.
But no matter how bright their Hollywood stars have been during their respective careers, both Harmon and Dawber have always kept their relationship extremely private. When they got married, it was a "quiet and personal" wedding in front of a small group of family and friends.
Pam Dawber is not chasing fame
Not long after they became husband and wife, Harmon and Dawber welcomed their son Sean in 1988. Four years later, their second son Ty arrived. By that point, Dawber decided she wanted to spend more time as a wife and mom and less time as an actor.
"I don't think two people can work all the time in show business and stay married," Dawber told Entertainment Tonight in 2016. "I was in a number one show, I had my own deal, I got to do Broadway, I got to do musical theater.
"I did everything you can do in this business, and then I had children and it's like, 'I'm not going to chase this fame thing,'" Dawber concluded.
Mark Harmon says their extreme privacy is 'not even a choice'
Both Harmon and Dawber have spoken publicly on extremely rare occasions about their marriage and family. In 2017, the NCIS star told TV Insider that their extreme privacy is "not even a choice."
"It's who we are. We stay home. A lot. I'm not a Twitter guy or a Facebook guy. Our sons aren't into that either. Pam and I have both made a living in this business, and still, there's a part of that that's just not natural,"  Harmon explained.
Pam Dawber explained way back in the 1980s why they were forced to stay private
Just before Dawber and Harmon married in 1987 – and just after he was named People Magazine's Sexiest Man Alive for 1986 – Dawber explained why she and Harmon were forced to keep their relationship so secretive.
"We're not trying to keep something secret, but if you don't want it totally exploited by the press, you have to," Dawber told People.
This is something they haven't forgotten, especially when it comes to their children. Dawber pointed out that fans "don't see us in the magazines."
"When you're married, that's real life. And to go and plaster your kids…I'm sorry. I'm not for that," Dawber said.
Mark Harmon reveals the secret to his successful marriage
In 2019, Harmon credited his successful marriage to Dawber to their maturity. He explained that they were both in their 30s when they got married, so they did the "stupid stuff" before they walked down the aisle.
"That's probably the closest I have to what the key is," Harmon said.
The 69-year-old actor also made it clear that his marriage is so important to him, he always wears a band on his ring finger when he's not filming.
"I'm proud to be married, and I'm proud of who I'm married to," he said. "I'm just so proud of her."
NCIS airs Tuesdays on CBS.