'NCIS' Mark Harmon Was Playing a 'Drunken Rodeo Clown' the First Time He Met Sean Murray
Sean Murray met Mark Harmon a decade before they would reunite on 'NCIS.'
NCIS stars Mark Harmon and Sean Murray are in their 18th season of playing Leroy Jethro Gibbs and Timothy McGee, respectively. With the exception of Ducky Mallard (David McCallum), they are the only remaining cast members from season 1.
But Harmon and Murray's working relationship actually goes back farther. According to Murray, Harmon was playing a "drunken rodeo clown" when they first met in the mid-1990s.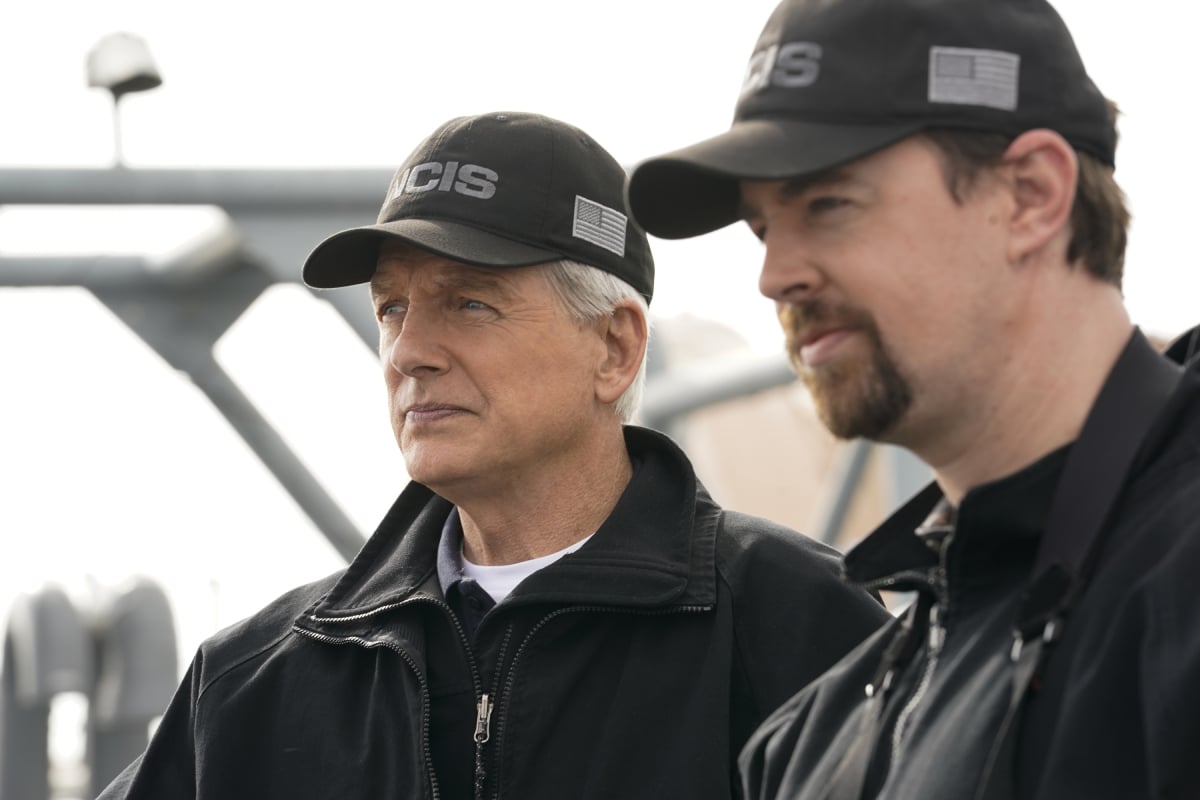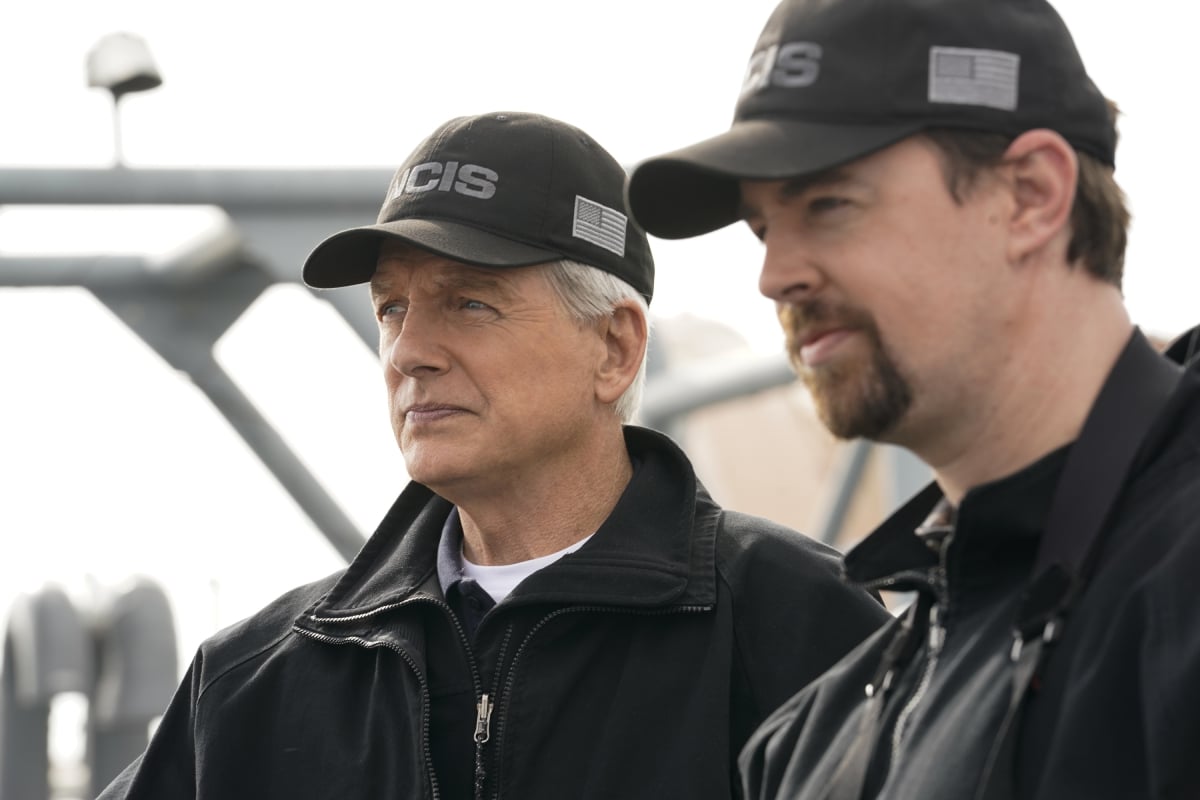 Sean Murray says 'NCIS' is successful because of Mark Harmon
Murray and Harmon have been part of NCIS for seventeen plus seasons and more than 400 episodes. It is officially one of the longest-running scripted dramas in TV history. And Murray credits Harmon for the show's success.
"We wouldn't be here, 16 years later, if it wasn't for Harmon," Murray told Country Living in 2019. "Harmon is a very special individual."
Murray thinks of Harmon as a mentor, and he described him as "a real actor" who "goes for the realness of it, the truth of it." He added that every actor strives to do that, but Harmon is simply "good at it."
Harmon has been the star and executive producer of NCIS since the pilot premiered in 2003. Murray started out as a recurring character in season 1. He quickly became a favorite with both fans and producers. By season 2, Murray was a full-time cast member.
The actor says that at this point he's played McGee for so long, he's gotten to the point where he can switch the character "on and off."
Harmon and Murray met on the set of a short-lived 1990s TV series
When Murray was just 15 years old, he was working on a show called Harts of the West. The Western dramedy starred Beau Bridges and his father Lloyd. And it was set on a dude ranch in Nevada.
The series ran for just one season, from September 1993 to June 1994. And it was Murray's first TV series. The actor recalled an episode that was originally supposed to have Beau's brother Jeff Bridges as a guest star. But due to a scheduling conflict, The Big Lebowski star wasn't available. Murray says they needed someone else to come in and play a "drunken rodeo clown."
"And they got Harmon to come and do the part instead… which I'll never forget. That's where I first met Harmon. And he made an impression on me even back then," Murray says.
Even though Harmon and Murray didn't get to spend a lot of time together on set, the St. Elsewhere alum still remembered him when they reconnected on NCIS "after all those years."
Gibbs and McGee have some things to work through after the shocking 'NCIS' season 18 opener
NCIS fans finally got answers to the shocking season 18 cold open that saw Gibbs shoot McGee twice. During episode five, it was revealed that Gibbs was trying to save McGee's life. Despite Gibbs' intentions, however, Murray says that those gunshots did a number on his character both mentally and physically.
The episode ended with questions about McGee's mental health and his relationship with Gibbs. Murray promised that his character "doesn't die." But, he still has a rough recovery ahead of him.
"A lot of it is not necessarily just physical but emotional," Murray said. "Just wrestling with and coming to terms with — even in the situation of it being done to save your life — the fact that somebody so close to you, that's like a father figure to you, more so than even your real father was, shoots you."
Murray promises that both McGee and Gibbs will struggle in the aftermath of the shooting.
"We very realistically explore some of the emotions and thoughts of the aftermath of what that really would be in dealing with that," Murray noted. "Just the shock of what it is and the reality of, how do we face this and move past this?"
New episodes of NCIS air Tuesday nights on CBS.